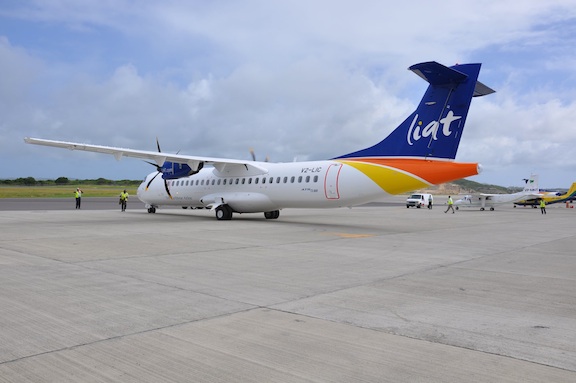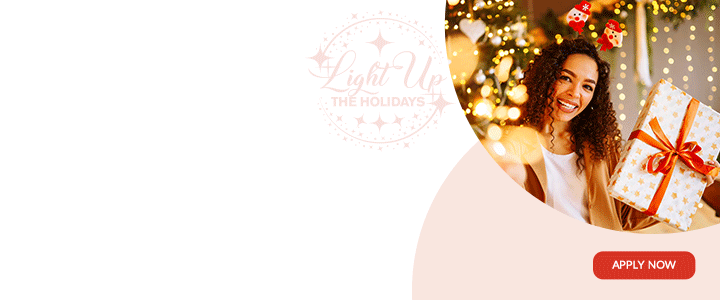 Shareholder governments of the financially strapped regional airline, LIAT, began a meeting here on Tuesday with Dominica's Prime Minister Roosevelt Skerrit underscoring the importance of the airline to the regional integration system.

Skerrit described the meeting here as "very crucial" to the future of the airline, saying "I intend to make it very clear at this meeting that Dominica under my leadership will play, continue to play, its part in the sustainability…of LIAT".
The main shareholders of LIAT are Antigua and Barbuda, Barbados, Dominica and St. Vincent and the Grenadines and they have been urging other Caribbean countries to get on board to save the airline with a network of 15 destinations.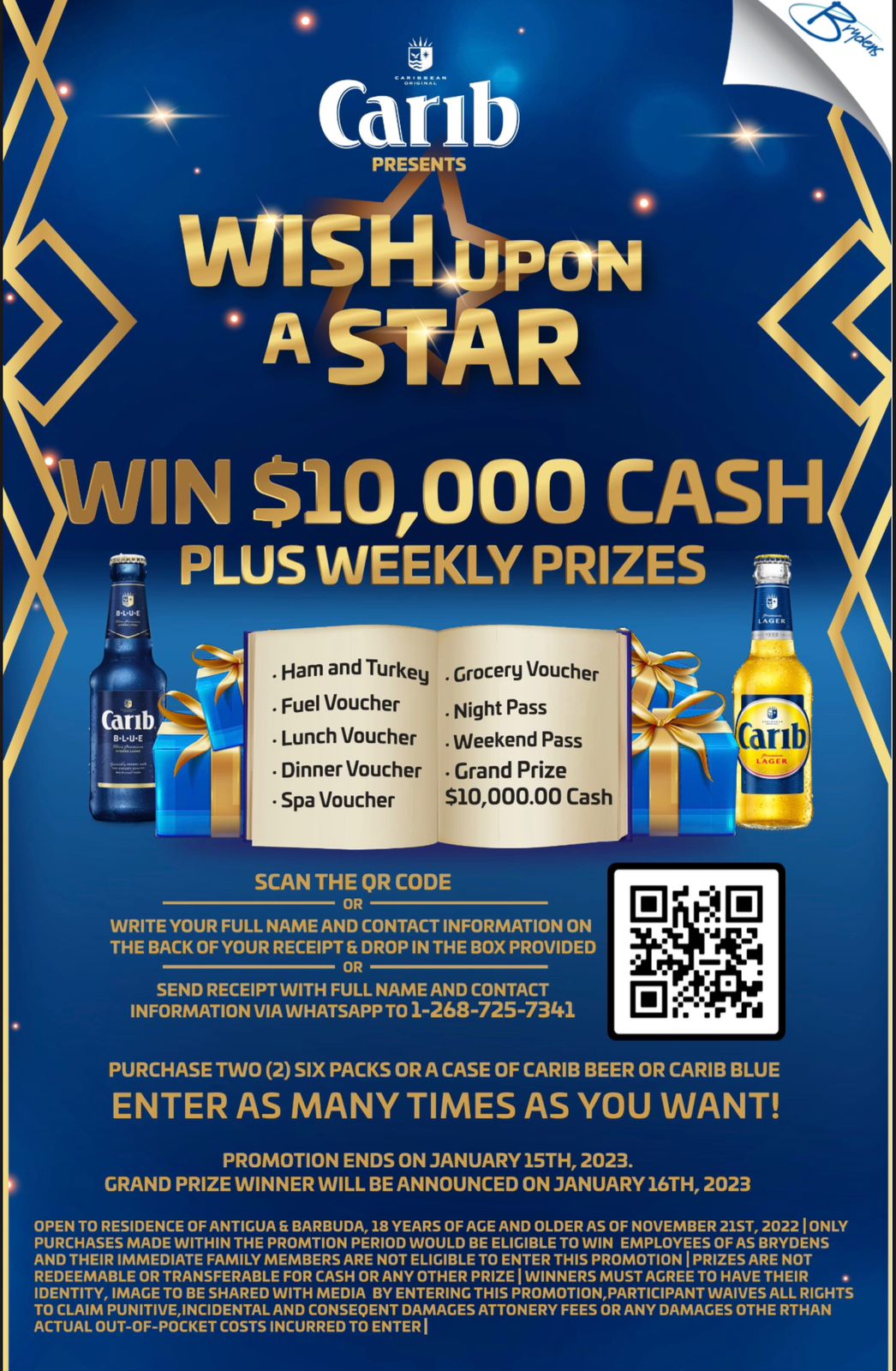 St. Vincent and the Grenadines Prime Minister DR. Ralph Gonsalves earlier this month said that only one Caribbean country had responded to a call by the airline for emergency financial assistance.

St. Lucia Prime Minister Allen Chastatent said last week that Castries would not contribute any funds unless there's a significant change to the airline's structure.
"LIAT must change…. Obviously it's a big concern to all of us and I am hoping that at the upcoming meeting they will be able to find a resolution," Chastanet said.

Skerrit said that while Roseau does not have a "largesse of funds, but the little that we have or the little that we do not have we will certainly be making a contribution to LIAT's sustainability…".

"I believe that countries within the Caribbean, we need to recognise the importance of LIAT. Yes we have issued with LIAT but let us not set aside the greater good of this company and the services to our region.

"I also believe need to look at critically of LIAT's operations and its management and determine what and where we can cut in terms of expenditure," he said, adding "so we need to look at things from a holistic point and make sure everybody needs to play their part in order for LIAT to be sustainable".

Gonsalves the regional carrier may be forced to close its operations after Caribbean governments appear reluctant to provide the necessary cash injection need to keep the airline flying after only Grenada had responded positively to the call for US$5.4 million to help the airline deal with its current financial problems.

Three of the aircraft are owned by the Barbados-based Caribbean Development Bank (CDB) that provided the funds to the regional government shareholders to purchase them while the seven others are leased.
"We probably will have to ask the CDB to sell those three aircraft and operate seven of them and then get other smaller airline like One Caribbean to fly between here and St. Lucia, rather than get LIAT to fly on one of the routes which is going to Trinidad which is not economical to cut it,' Gonsalves said.

Skerrit said the prospect of selling the planes could have dire consequences for the region.
"I am concerned that with the possibility of the reduction of a number of planes …we will see a serious challenge. I mean with 10 we have a challenge far more to reduce the company to seven aircraft.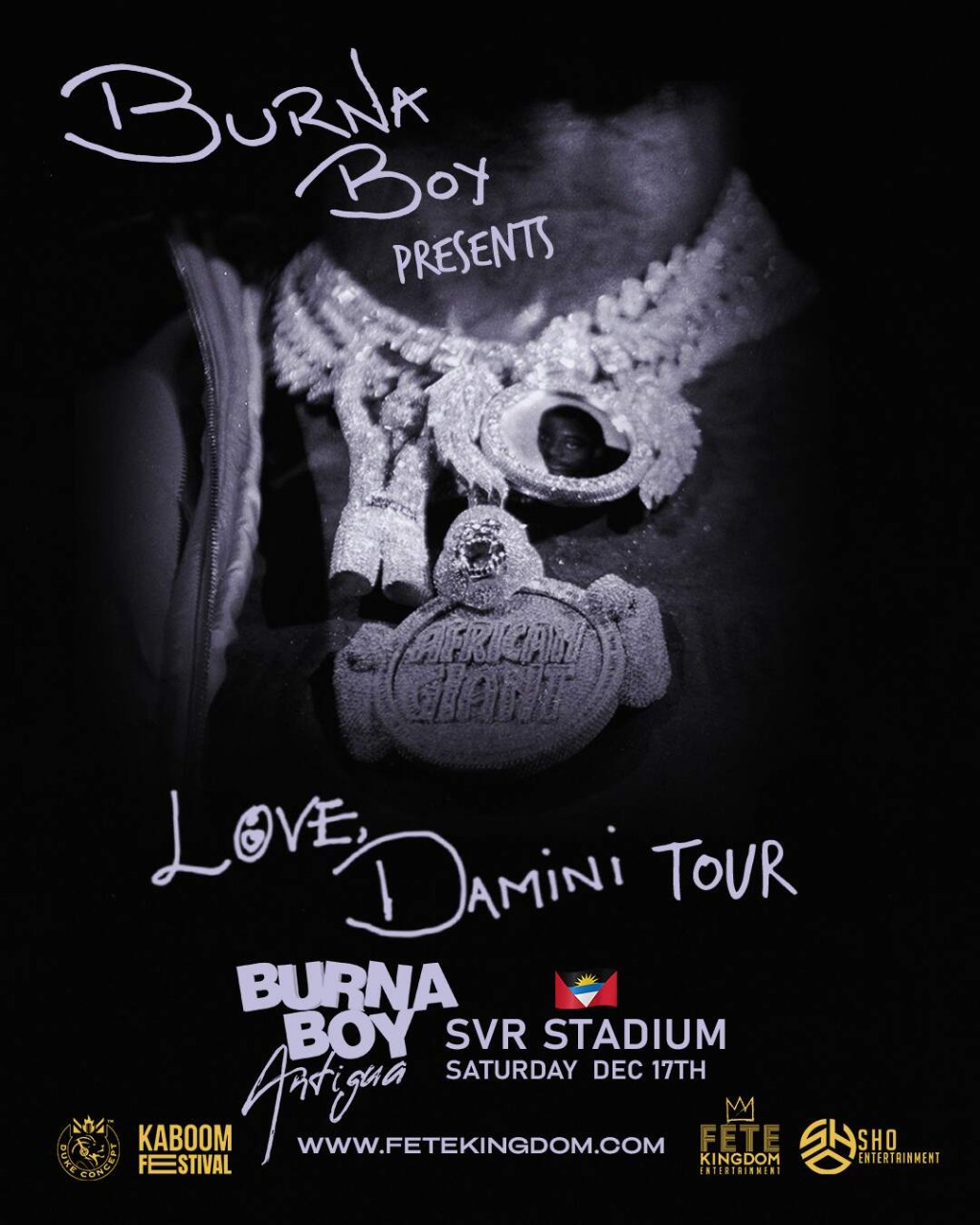 "All of us will be impacted, all of us and therefore it requires a concerted collective action on our part to get things going".
The shareholders meeting will be followed later on Tuesday by a meeting of all the airline stakeholders, including the representatives of the pilots and trade unions.

CLICK HERE TO JOIN OUR WHATSAPP GROUP