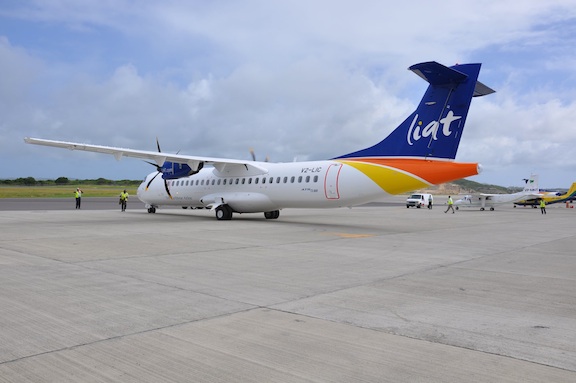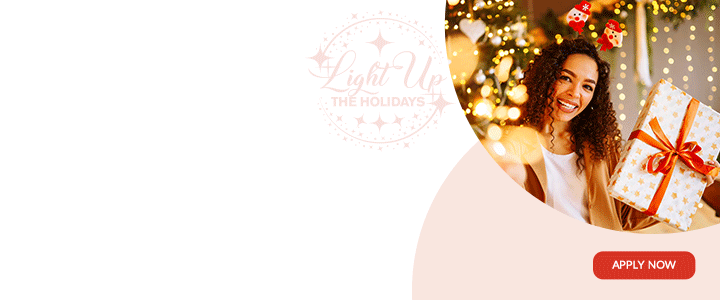 The shareholder governments of the financially strapped regional airline, LIAT, will meet in Barbados at month end amid concerns of a worsening money problem that could probably lead to the airline being grounded.

"We can only pray that Ralph Gonsalves' prediction does not come true ad that LIAT will be saved. Now on the 30th of this month the directors will first gather in the morning and the shareholders will gather in the afternoon in Barbados and it is our hope that when we come away on the 30th LIAT will still be the carrier of the region," the Antigua and Barbuda government Chief of Staff, Lionel 'Max' Hurst, said.
Speaking on Observer Radio here Tuesday, he said the Gaston Browne administration had also met its commitment to pay the funds requested by the Antigua-based airline to meet much-needed emergency funding.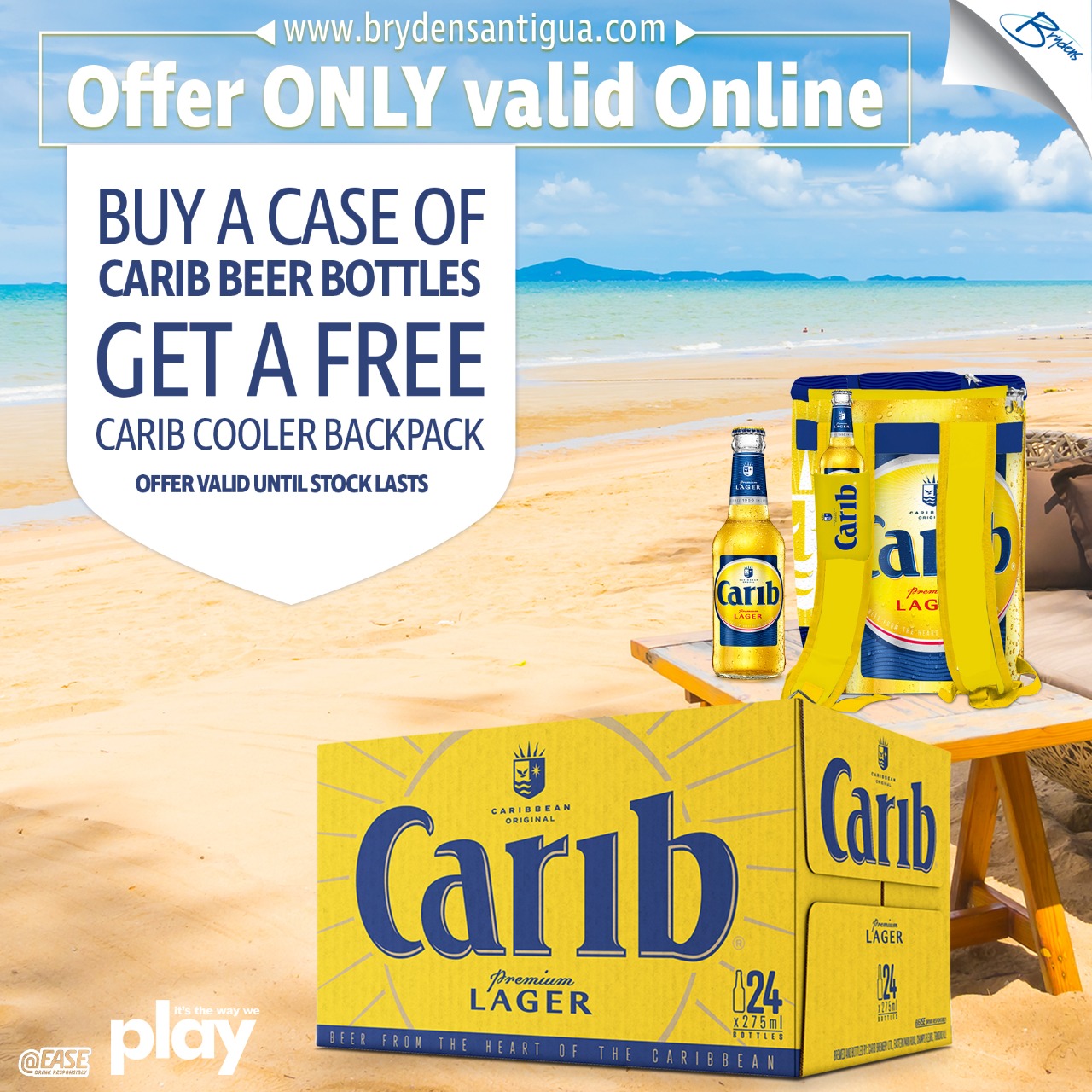 "Antigua and Barbuda did abide by its promise to provide LIAT with more than one million US dollars and we are very much aware that LIAT is not only a requirement that has to exist but any regional carrier that attempts to do what LIAT does will face the same challenges," Hurst said.

Apart from Antigua and Barbuda, the other shareholder governments of LIAT are St. Vincent and the Grenadines, Barbados and Dominica.
St. Vincent and the Grenadines Prime Minister Dr. Ralph Gonsalves, earlier this month said that the regional carrier may be forced to close its operations after Caribbean governments appear reluctant to provide the necessary cash injection need to keep the airline flying.

Speaking on a Grenada Broadcasting Network (GBN) programme, Gonsalves said only Grenada so far had responded positively to the call for US$5.4 million to help the airline deal with its current financial problems.

"Prime Minister (Dr. Keith) Mitchell has put in approximately  one million dollars (One EC dollar=US$0.37 cents) towards emergency funding because he is interested in seeing LIAT remain in the sky", Gonsalves said, hinting that LIAT, which has a compliment of 10 aircraft will soon have to be made on the way forward.

Three of the aircraft are owned by the Barbados-based Caribbean Development Bank (CDB) that provided the funds to the regional government shareholders to purchase them while the seven others are leased.

"We probably will have to ask the CDB to sell those three aircraft and operate seven of them and then get other smaller airline like One Caribbean to fly between here and St. Lucia, rather than get LIAT to fly on one of the routes which is going to Trinidad which is not economical to cut it.

"The governments have not been responding so the shareholders are reaching a critical point now and if you ask me, what is likely to happen … there will be a transitional restructuring leading to a closure of LIAT," Gonsalves told the GBN programme, adding that a new airline would then have to be the next option for the region if LIAT is closed.
Hurst told radio listeners that the connectivity provided by LIAT, which services 15 destinations" is essential to building a single Caribbean nation".

He reminded his audience that several Caribbean countries were pumping money into American-owned companies providing a service to the region, but were not prepared to assist LIAT in a similar fashion.
"The countries of the Caribbean are paying several American airlines…sums of money in something called a minimum revenue guarantee and we see no reason why LIAT ought not to be treated in the same way," Hurst said, adding that there have also been calls for Caribbean governments to purchase shares in the airline.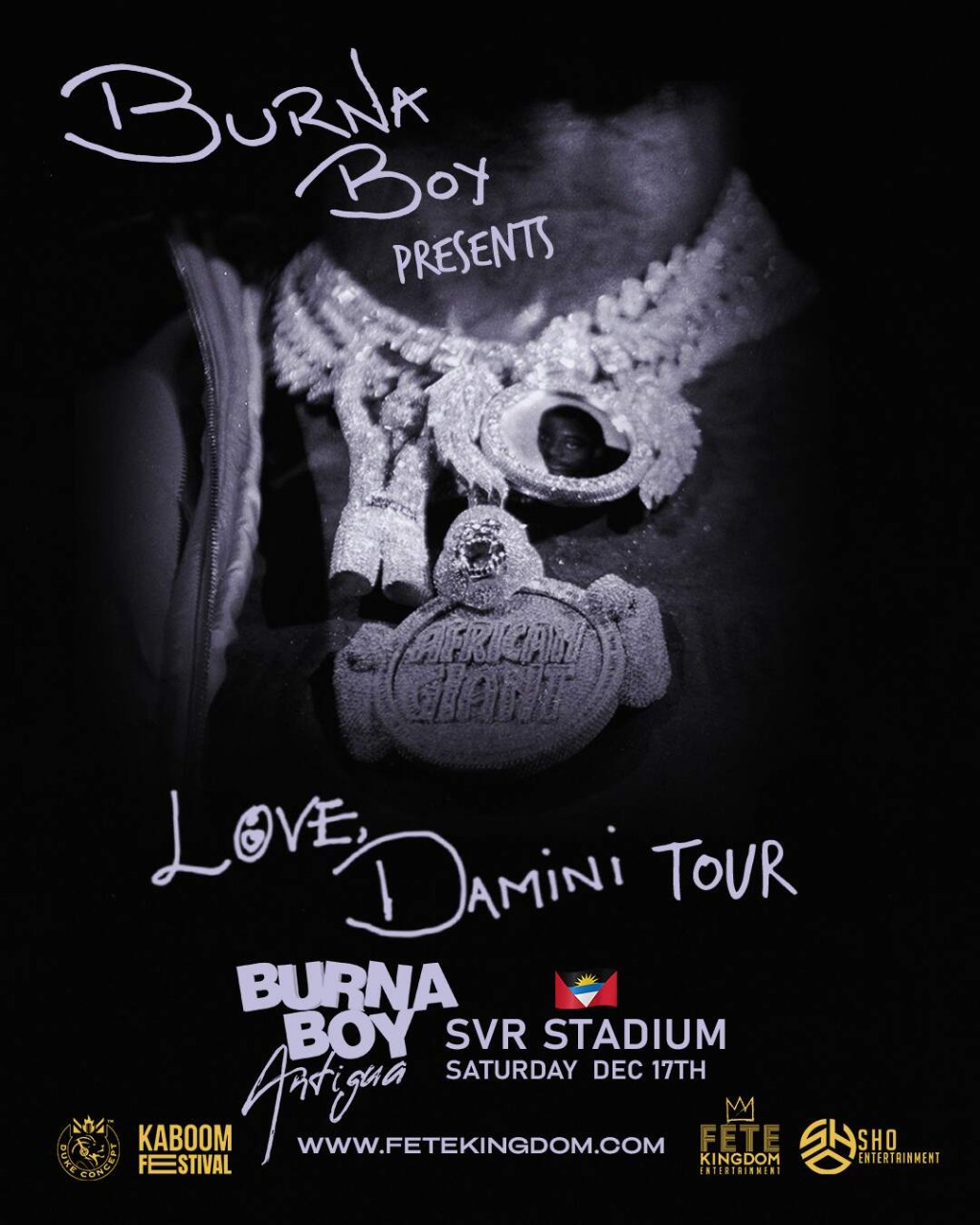 CLICK HERE TO JOIN OUR WHATSAPP GROUP