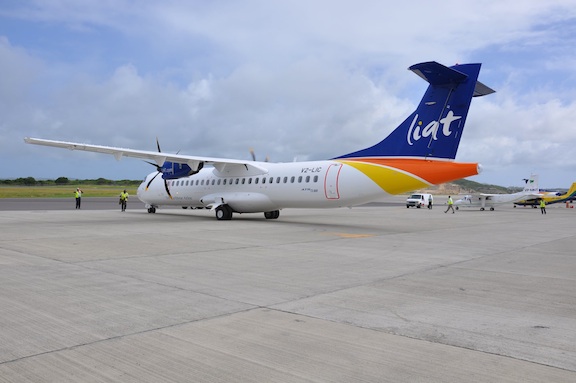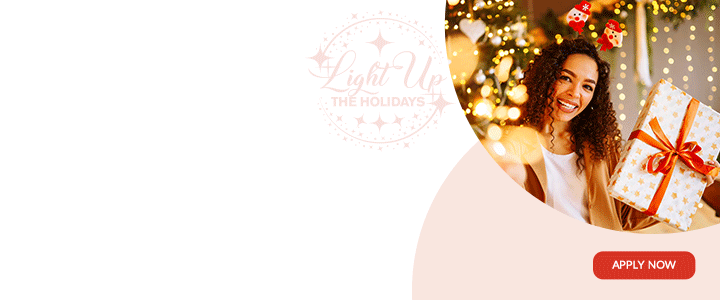 LIAT's owners – four Caribbean nations including Barbados – are being urged to take pay cuts for pilots off the table as they mull options for a new flight path for the cash-strapped carrier.

Ahead of planned talks in Barbados on Wednesday between LIAT's shareholder governments, management and unions representing the airline's workers, pilots have served notice that a salary cut is not an option.
President of the Leeward Islands Airline Pilots Association (LIAPA), Carl Burke, said his members are very reluctant to accept the call for a salary cut at this time.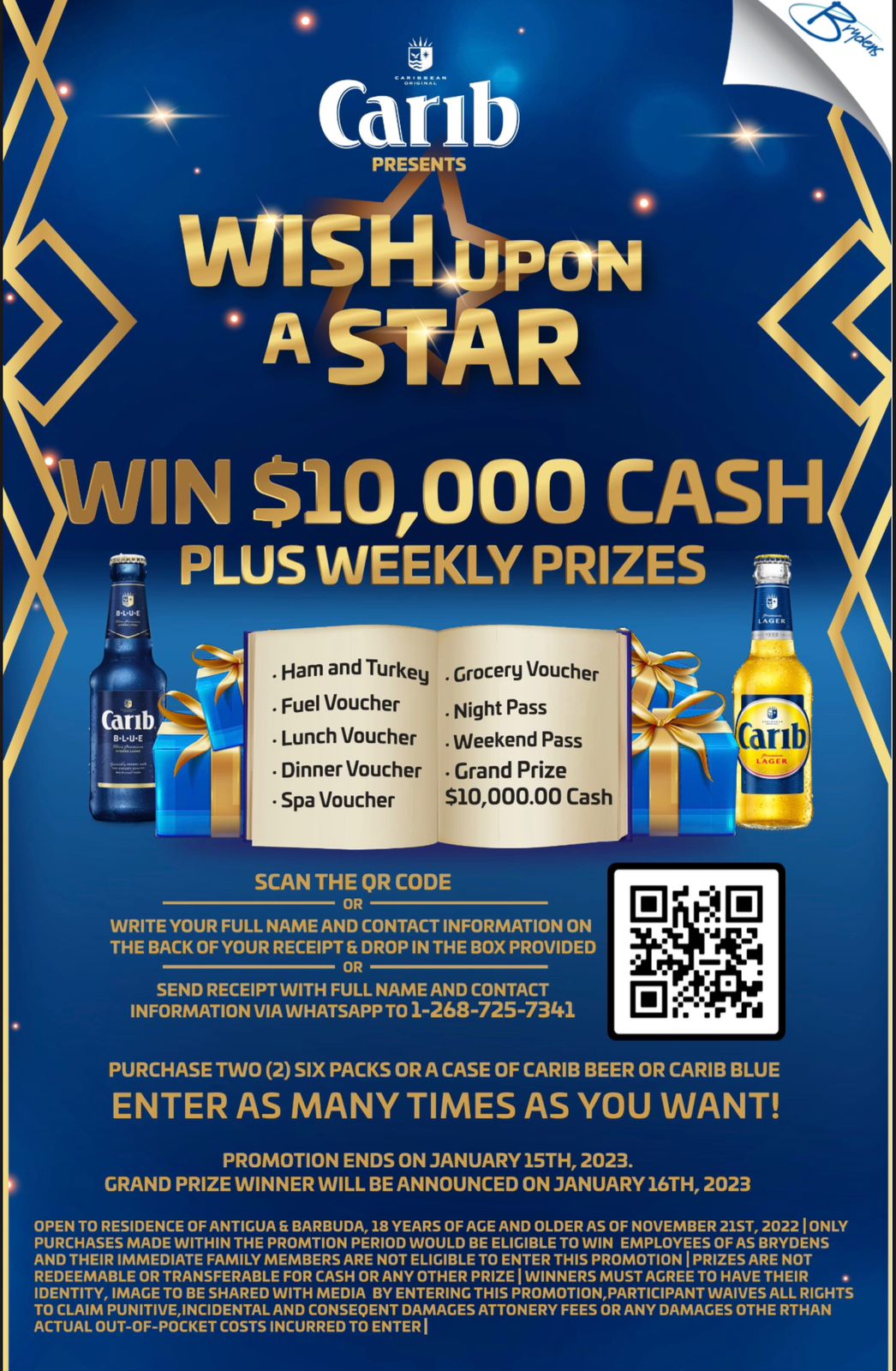 Burke told Observer Radio in St John's: "Looking at the situation as it is right now, if we are to go forward doing the things that we are doing now, if we do not look at the scheduling, if we do not look at how we are going to generate the revenue going forward, we can give up ten per cent now and we have no idea when the company will rebound for us to recoup that investment or even for them to start paying the staff back,".

He said the pilots feared being in a position "where next year they come asking for an additional five per cent. We just do not have the confidence in the team".
At another round of talks in Barbados on Saturday, Vincentian Prime Minister Dr Ralph Gonsalves, the chairman of the shareholder governments, was tightlipped on proposals emerging from the meeting, but said more would be revealed after Wednesday's discussions.

Earlier this month, Dr Gonsalves said progress had been made regarding the future direction of the regional airline, following a more than four-hour meeting in Barbados.

The shareholders have been asked to raised $10.8 million (US$5.4 million) in emergency funding need to keep the airline aloft. At the same time, 11 destinations had been given until March 15 to respond to the airline's minimal revenue guarantee (MRG) proposals.

Under the MRG model, unprofitable flights may be cut if a destination's government is not prepared to fund them with a guarantee, Gonsalves said, adding that theoretically, several countries reported having no quarrel with the MRG.

Gonsalves had suggested that the major shareholders – Barbados, Antigua and Barbuda, Dominica and St. Vincent and the Grenadines – were close to securing buy-in from the unions into the plan, even though it would call for some sacrifice on their part.

The workers were represented by the LIALPA and the Barbados Workers' Union, whose representatives declined to comment until they had first reported to their members.
But Dr Gonsalves said the extent to which workers would be expected to sacrifice is still to be determined.

"The extent of what is to be borne we will know in a couple of days when [the unions] talk to their members, but we had a very positive response," he said.
During her Budget speech last week, Prime Minister Mia Mottley said that the restructuring of the airline is expected to dramatically cut the airline's costs to the taxpayer.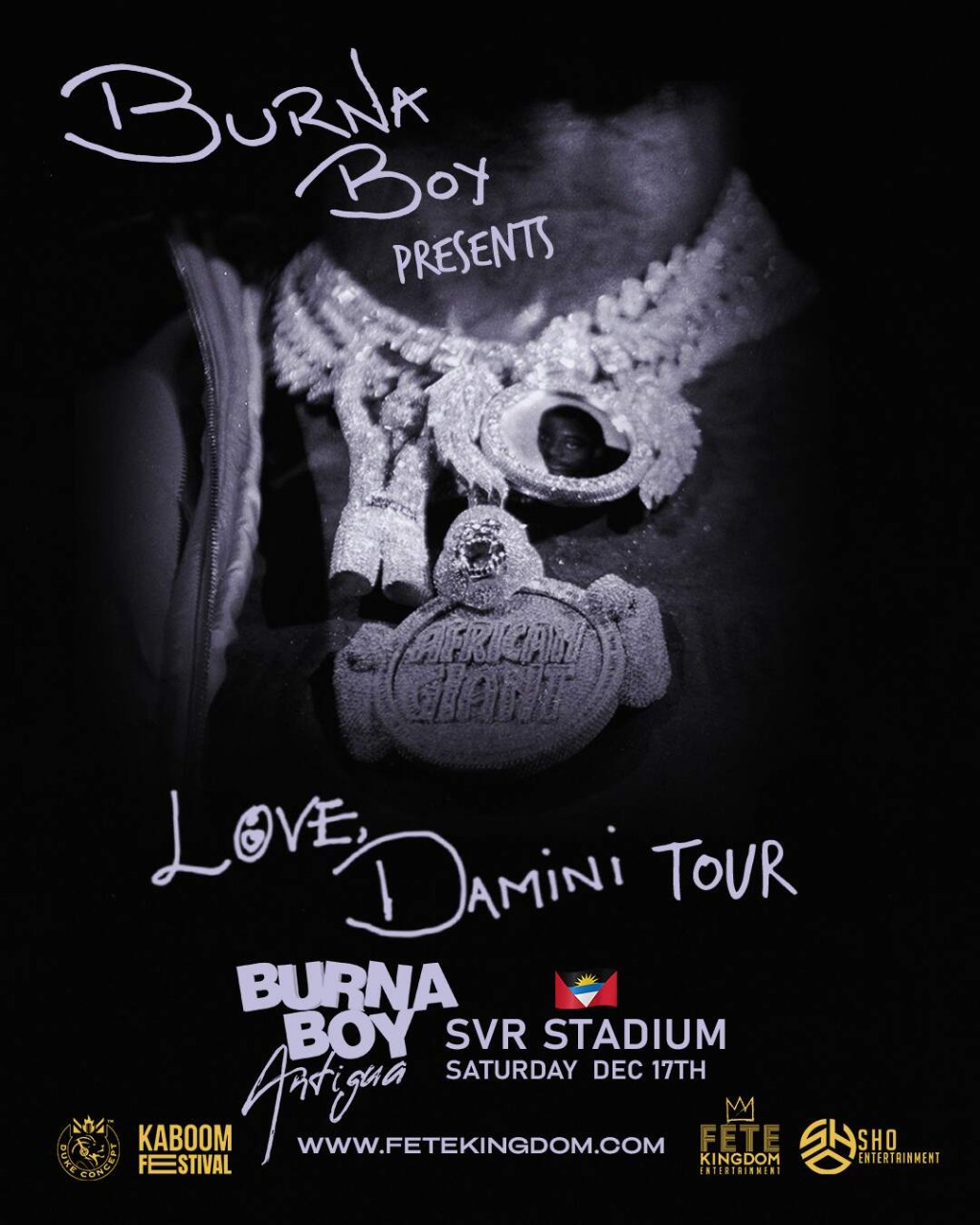 She said: "Although our goal is to eliminate the need for capital contributions to the airline altogether, our fiscal year 2019 budget includes a small subsidy assumption for minimum revenue guarantee agreements on specific flight arrivals to BGI. The exact cost will depend on ticket fares and how full the planes are, but, needless to say, we think it makes sense to guarantee specific flights given the taxes and benefits to the broader economy that accompany arrivals."
Burke told radio listeners in Antigua that while the pilots had rejected the call for the salary cut, they were not closing the door entirely on the idea.

He said: "Of course we would have laid down some conditions which must be looked at before we could consider making such a huge investment at this time.
"As you know it took us some time to get us to where we are. We haven't signed a contract with LIAT since 1996 and from 1996 to 2010 when we went to arbitration, the pilots had foregone at least five years of wage freeze."
The Caribbean Media Corporation (CMC) reported that workers in all of LIAT's 15 stations have also rejected a salary cut.
CLICK HERE TO JOIN OUR WHATSAPP GROUP