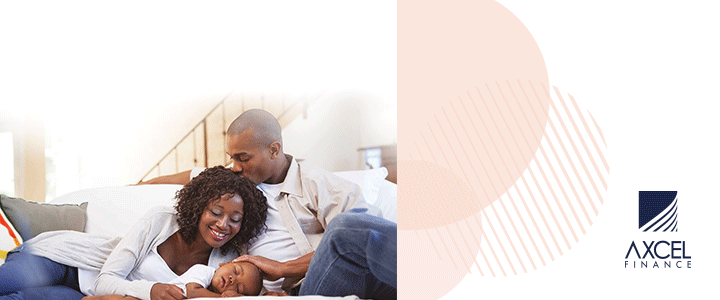 The pilots union at the cash-strapped regional airline, LIAT, on Tuesday called on its shareholder governments to assist in reaching a settlement regarding the outstanding severance payments owed to the airline's ex-pilots.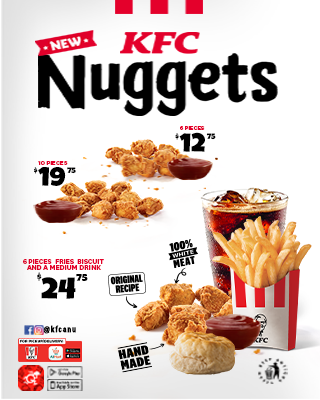 Patterson Thompson, President of the Leeward Islands Airline Pilots Association (LIALPA) who took to the airwaves on Observer Radio in Antigua, said while the coronavirus pandemic had complicated matters, some commitment should be made by the shareholder governments to meet the outstanding payments to the former employees.
He said the governments of Barbados, St. Vincent and the Grenadines and Dominica should join with the efforts being undertaken by Antigua and Barbuda's Prime Minister Gaston Browne to deal with the situation.

Thompson declared: "If you don't want to join together with Mr Browne's efforts what can you do for us down there, you and Prime Minister (Dr Ralph) Gonsalves (of St. Vincent and the Grenadines)? And that's the issue.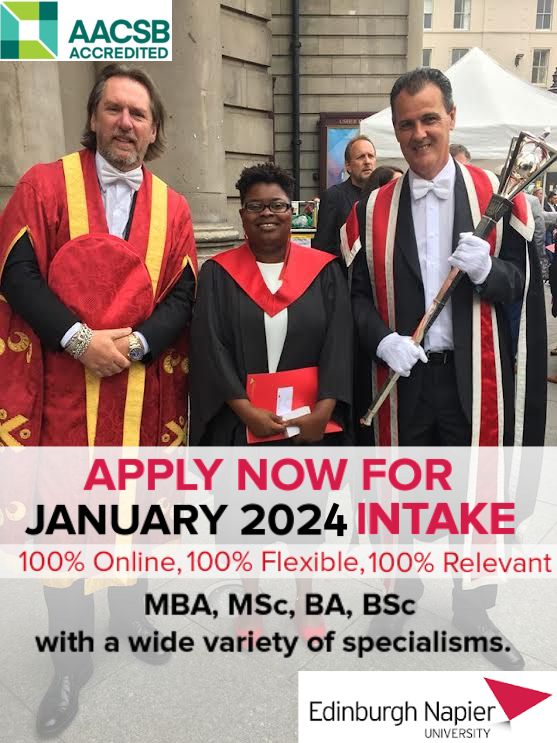 'We talking about …slavery  – we going back 400 years, but this happened in 2020. Charity begins at home, let us come together as a Caribbean group and deal with the problem.
'If you tell me I could pay the money over two or three years, I could probably live with that, but just cut us off at the knees, ankles…we served the country, all of us. Not only Bajans, not only Antiguans, [but] there were Grenadians, Vincentians, St. Lucians, Kittitians, Trinis, Guyanese."

Last month, Prime Minister Browne appealed to regional trade unions to re-think their positions on the latest offer made to the airline's laid-off workers.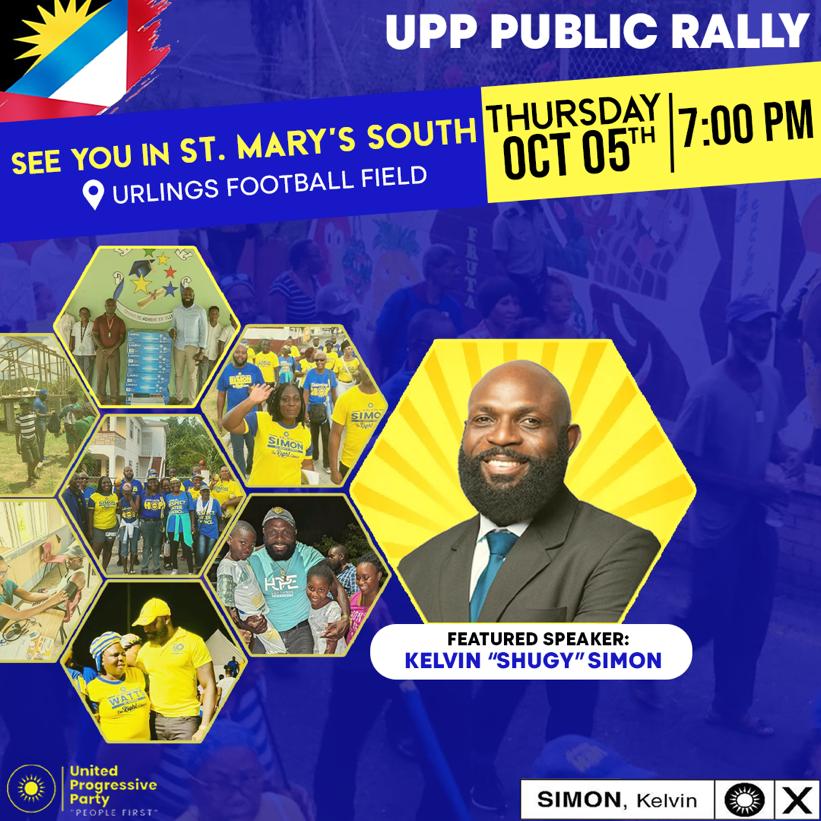 Browne said what is required is the unions' cooperation, noting that "some union leaders…are making unreasonable demands, making demands in which they have no legal basis to do".

The Antiguan leader added: "As I have said to the other unions if they really think they are owed 100 per cent of their severance and staff liabilities, go to court and prove it. If they can't prove it then the governments are giving you a compassionate payment, take it and run."

The airline had laid off about 90 per cent of its staff last year as part of a restructuring exercise and has resumed operations on a much smaller scale.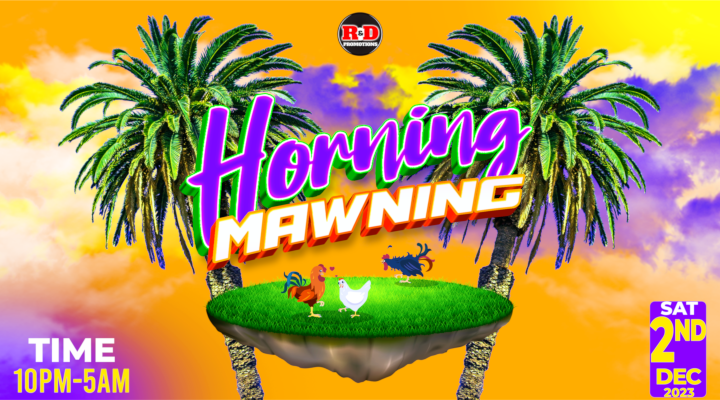 President of the Dominica-based Waterfront and Allied Workers Union (WAWU), Donald Rolle, said that the regional unions are united in seeking the millions of dollars owed to the workers and have rejected the latest offer from the shareholder governments.
"The offer on the table which is to pay the LIAT workers, 50 per cent of their redundancy pay and there is a component that involves compensation by issuing of lands and bonds," Rolle said. "But the unions around the Caribbean have sort of rejected that in its entirety, but we are in negotiations with the governments. We have a position and as it is now, we are at opposite ends of the table."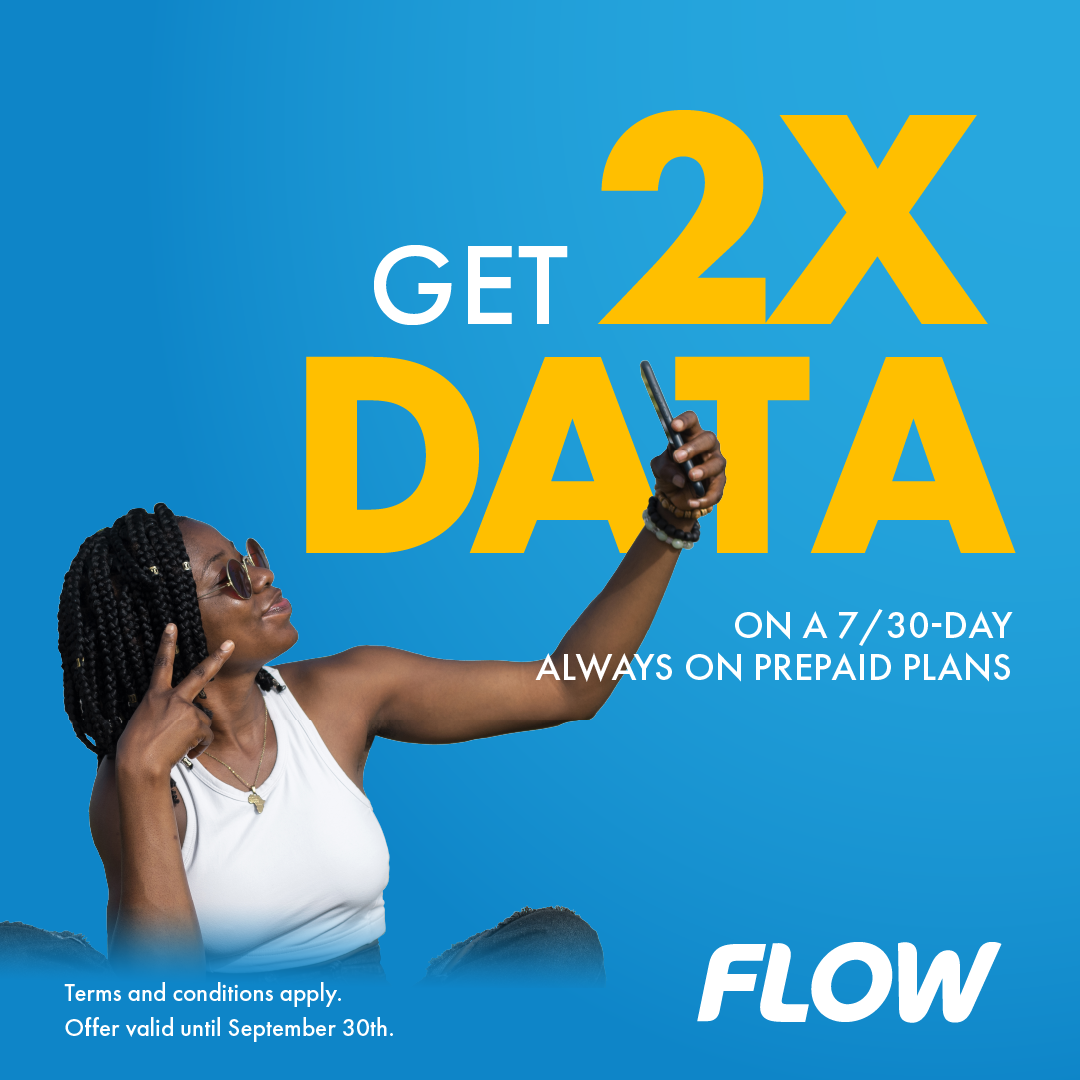 But another LIALPA executive member, Captain Arian Blanchard, who also appeared on the radio programme, said while there has been an offer made to the workers, it is not in writing.
"We are a very responsible and caring executive," he told Observer Radio. "We are exploring all avenues to get the details we needed to clarify in the proposal and we did so as the president would have mentioned at a meeting with PM Browne and he clarified the details.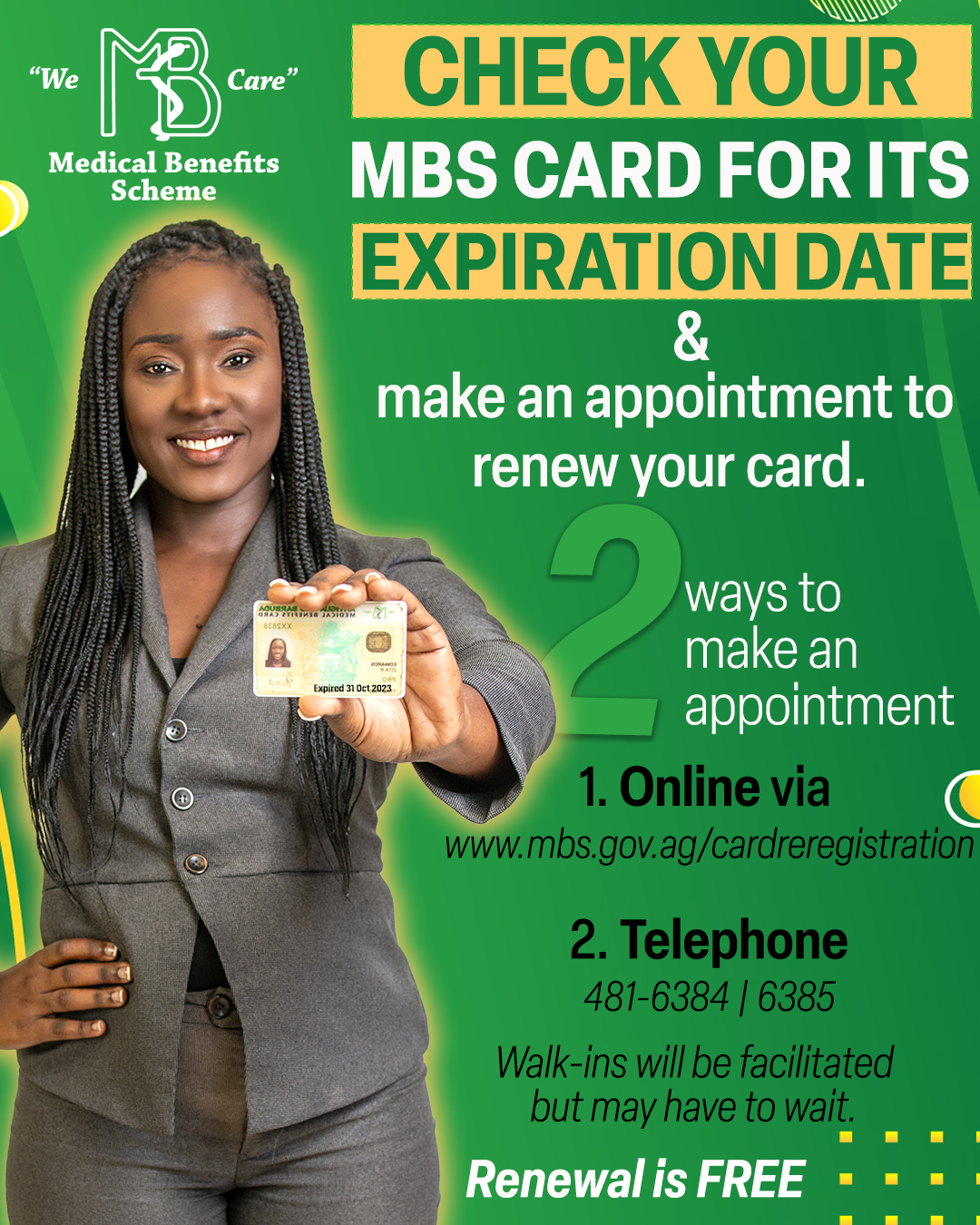 "But we cannot go back to our members and say the prime minister said. That's hearsay. We have to have it in the proposal so we can take it back to our members at which point the members will make their decision to accept the offer. But we have to have that document and this is where we are right now."
She warned of the possibility of pilots and engineers "seeking employment overseas if the matter is not settled soon.

"I speak to a lot of members all the time," said Blanchard. "Mentally it is taxing because most people would be responsible for their families and in some cases, there are people who both of the breadwinners were employed by LIAT."
Thompson dismissed the suggestion that the airline pilots should take some of the blame for the airline's troubles, saying that management had taken some irresponsible decisions.
"LIAT has made mistakes over and over and over a period of time," he said, recalling that the association had warned them against withdrawing from a certain route, which they subsequently ignored.
"And then when we went back into St. Thomas three days a week, the flights (were) three-quarters [full]. The pilots did not do that. We are sick of these people running with nonsense that has been fed out there," he said, adding "the biggest problem with LIAT is that there was always political interference in the airline and it was never allowed to run as an airline business."
The airline is owned by the governments of Antigua and Barbuda, Barbados, Dominica and St Vincent and the Grenadines (SVG). Last year, Browne said that a decision had been taken that would allow Barbados and SVG to turn over their shares in LIAT to Antigua and Barbuda for one EC dollar (One EC dollar = 75 cents;  US$0.37 cents).
Browne said that LIAT, under administration, had returned an operational profit for the months of July and August, suggesting that a leaner, more efficient LIAT can be profitable. 
Advertise with the mоѕt vіѕіtеd nеwѕ ѕіtе іn Antigua!
We offer fully customizable and flexible digital marketing packages.
Contact us at [email protected]