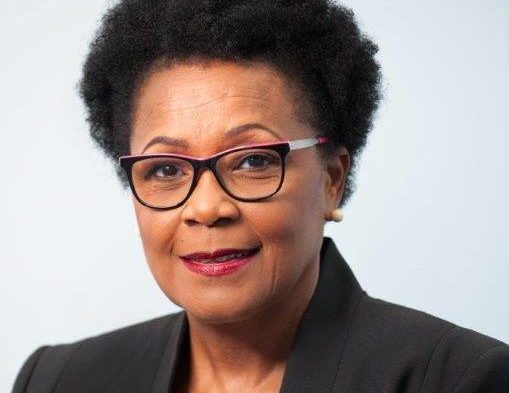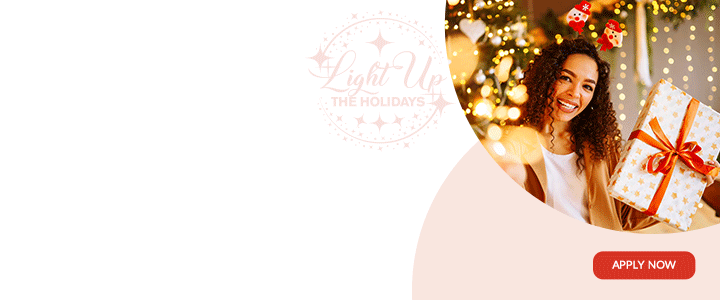 (BVI Beacon)

LIAT officials did not respond to repeated requests for comment over the past week about how the airline's recent financial struggles might impact service to and from the Virgin Islands.
The Antigua-headquartered company appeared on the edge of collapse earlier this year, with multiple regional media outlets reporting that its shareholder governments — Antigua and Barbuda, Barbados, Dominica and St. Vincent and the Grenadines — had called on other Caribbean jurisdictions to raise a $5.4 million emergency injection to help keep LIAT flying.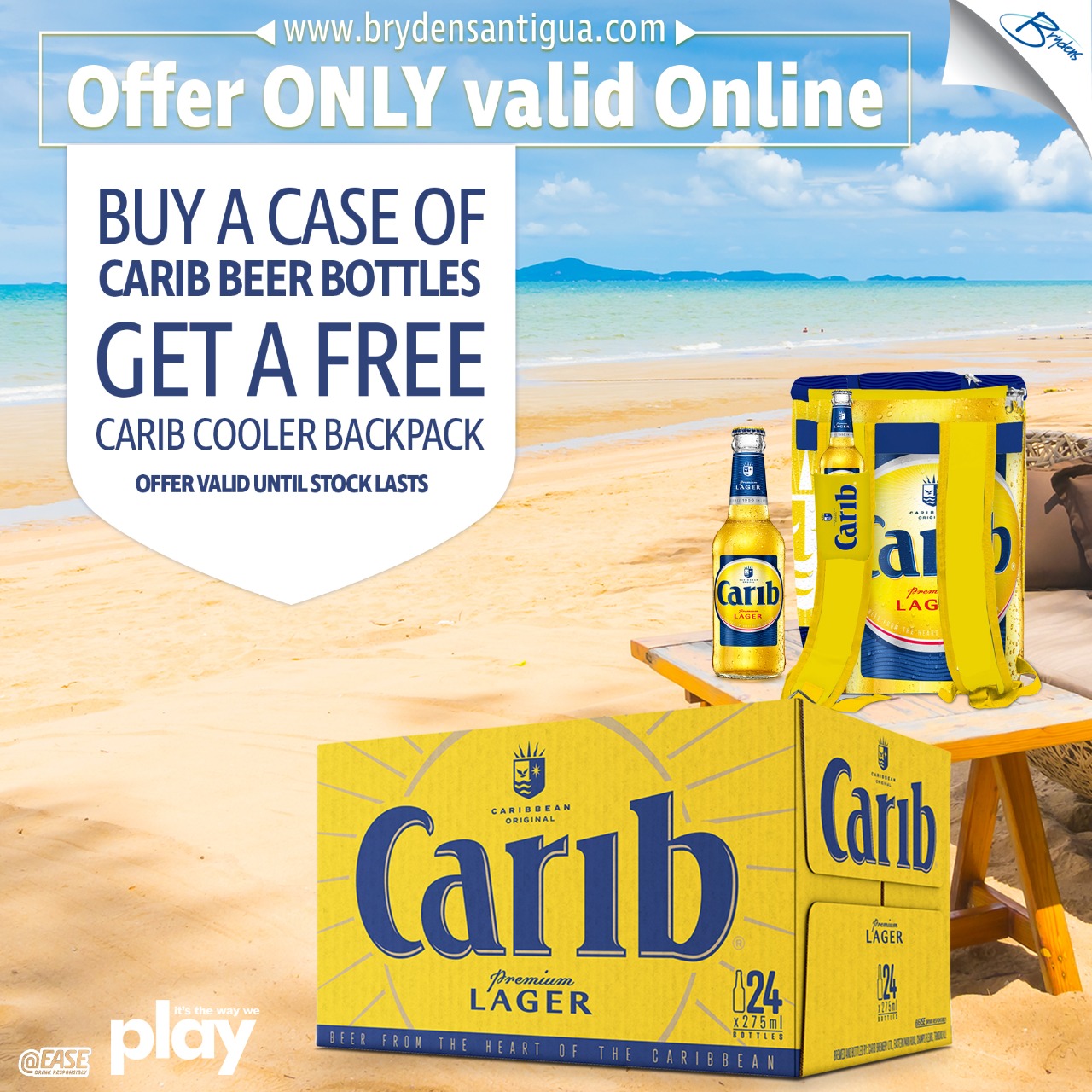 LIAT CEO Julie Reifer-Jones acknowledged in a press release in early March that the airline was in a "challenging financial situation," though she said it would not prevent the company from continuing to operate throughout the region.

She also noted, however, that LIAT was in talks with various regional governments with the goal of installing a new arrangement that would spread the airline's financial burden among all the destinations "benefitting" from its services.
Barbados Today reported that the new arrangement would take the form of a "minimal revenue guarantee" proposal, with regional governments guaranteeing the airline a set amount of cash if the routes to their airports don't make enough of a profit.

LIAT reportedly gave governments at 11 of its 15 destinations until March 15 to respond to the proposal or face potentially reduced flight schedules, according to Barbados Today. It remains unclear, however, whether the VI was one of those 11 jurisdictions and whether it will be impacted, and BVI Airports Authority officials could not be reached for comment.

The financial challenges have also forced the airline to reckon with labour issues: Last month, LIAT pilots agreed to a pay cut — reportedly less than 10 percent — in order to help keep the company from going under, and trade unions representing other airline workers also reportedly agreed to lower salaries.

CDB study?
While arguing that other regional governments should contribute to LIAT, Antigua and Barbuda Prime Minister Gaston Browne referenced a 2018 study from the Caribbean Development Bank, which he said supported the idea of a cash injection for the airline.

The study, he claimed, reported that letting LIAT collapse would be the most expensive option for regional governments, which would then be forced to prop up another airline.

It's unclear, however, whether that study is publicly available, and CDB officials could not be reached for comment to provide the report or confirm the veracity of Mr. Browne's remarks, though recent statements from CDB President Warren Smith do seem to indicate such a document exists.
In February, the president reportedly said the CDB had issued a list of recommendations in mid-2018 to LIAT's shareholder governments, outlining ways to improve the floundering airline's efficiency.

Some of those suggestions included implementing an employee performance index; creating a new funding model; and shifting to a "hub-and-spoke" regional flight plan model to mitigate scheduling issues, according to OECS Business Focus.
Mr. Smith expressed disappointment that little progress had been made on the bank's recommendations, the magazine reported.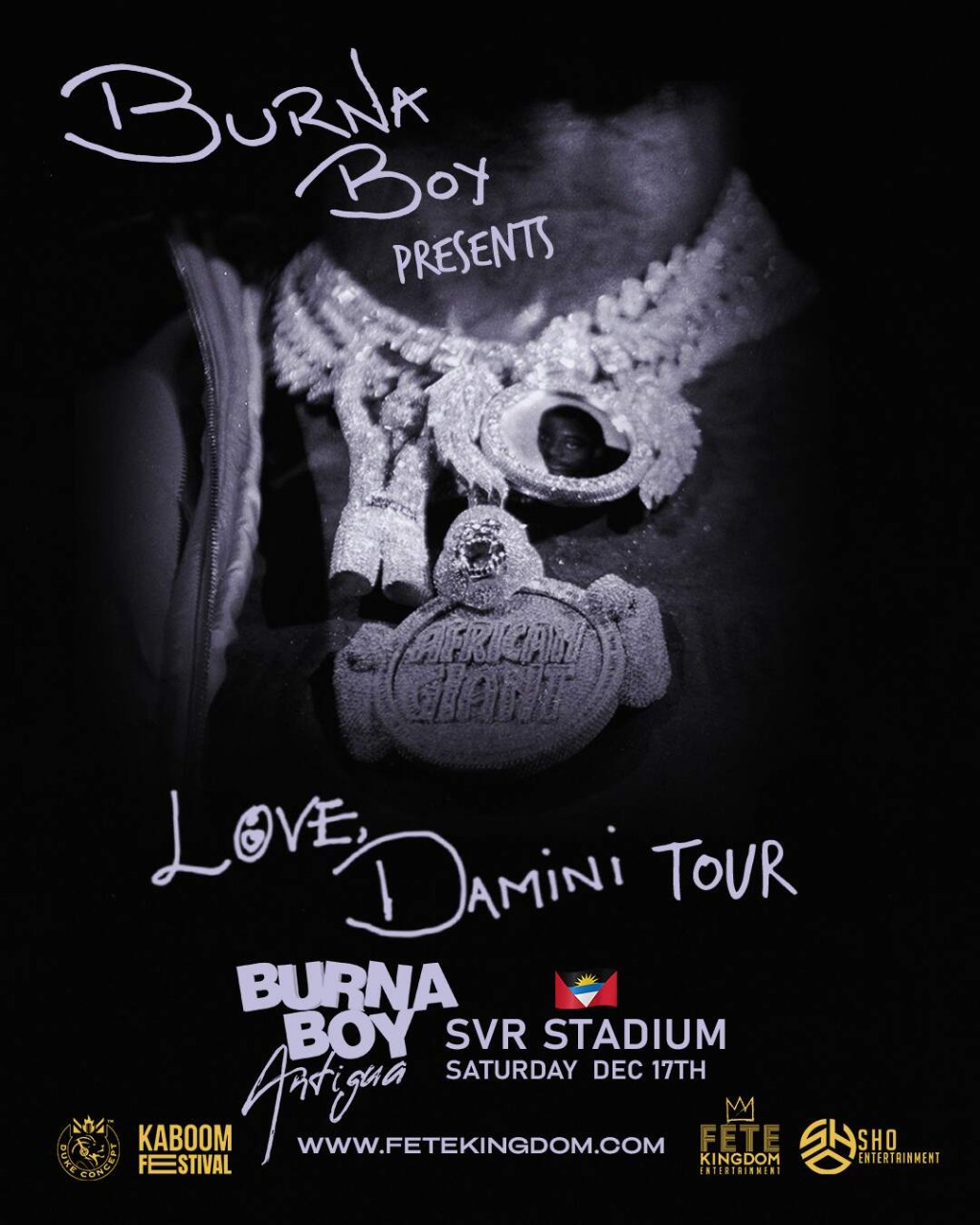 CLICK HERE TO JOIN OUR WHATSAPP GROUP