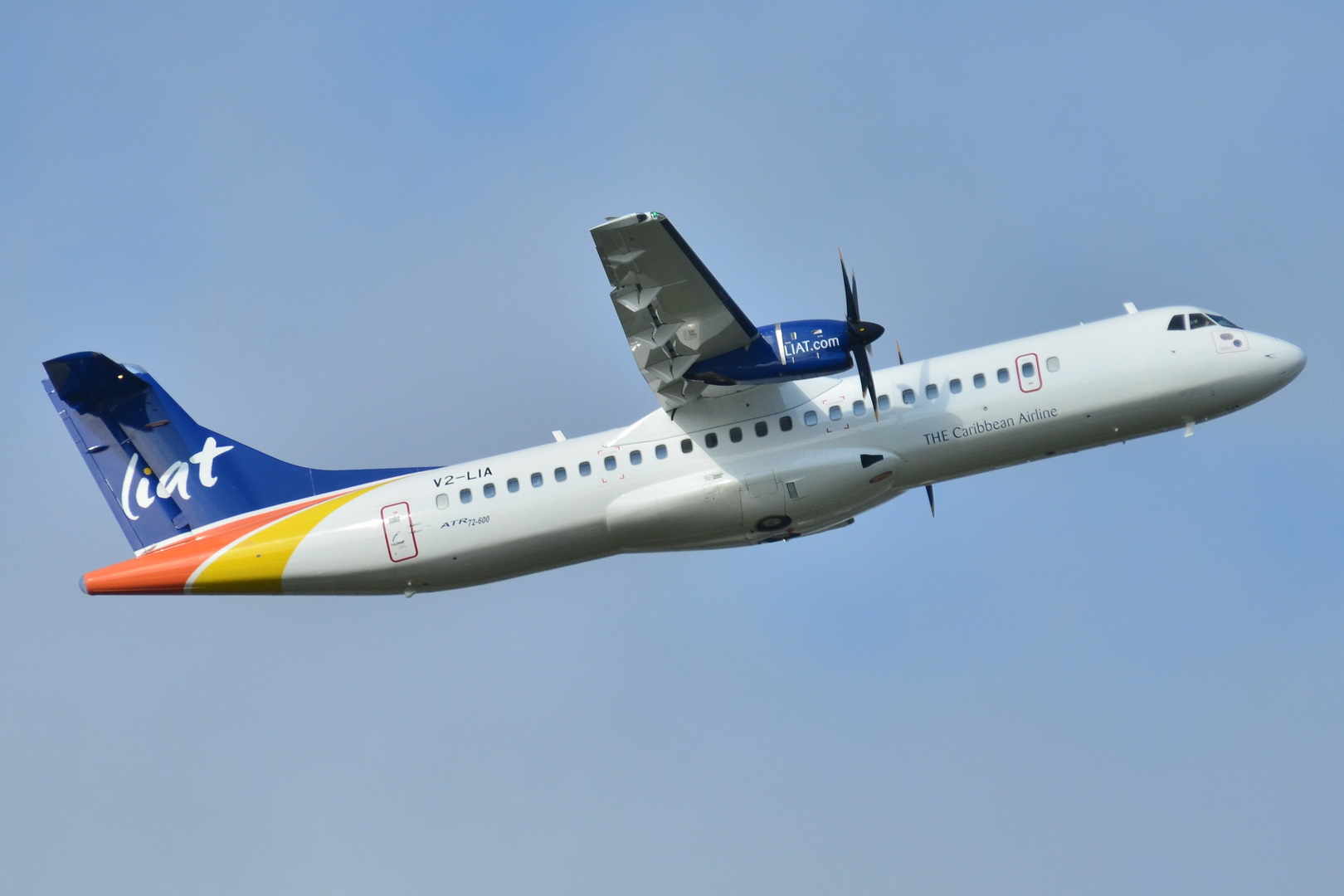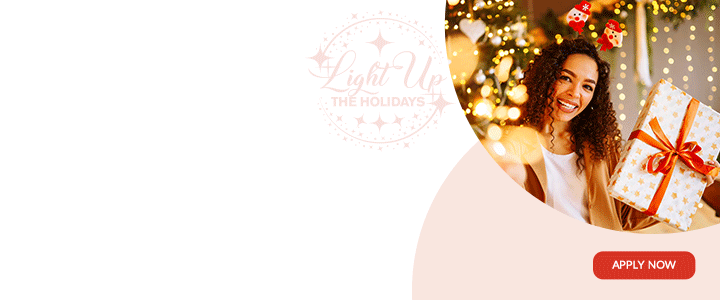 The Ministry of Tourism and Culture through the Discover Dominica Authority announces increased flight to Dominica from LIAT!

From October 8, 2019 and through the winter season, LIAT, the Caribbean Airline, will increase the number of flights to Dominica by three (3) flights per week.
Flight number 366 departs Barbados at 3:30pm on Tuesdays, Thursdays and Saturdays will create an additional 144 seats per week into Dominica. This now increases our capacity through LIAT to a total of 28 flights and 1244 seats per week.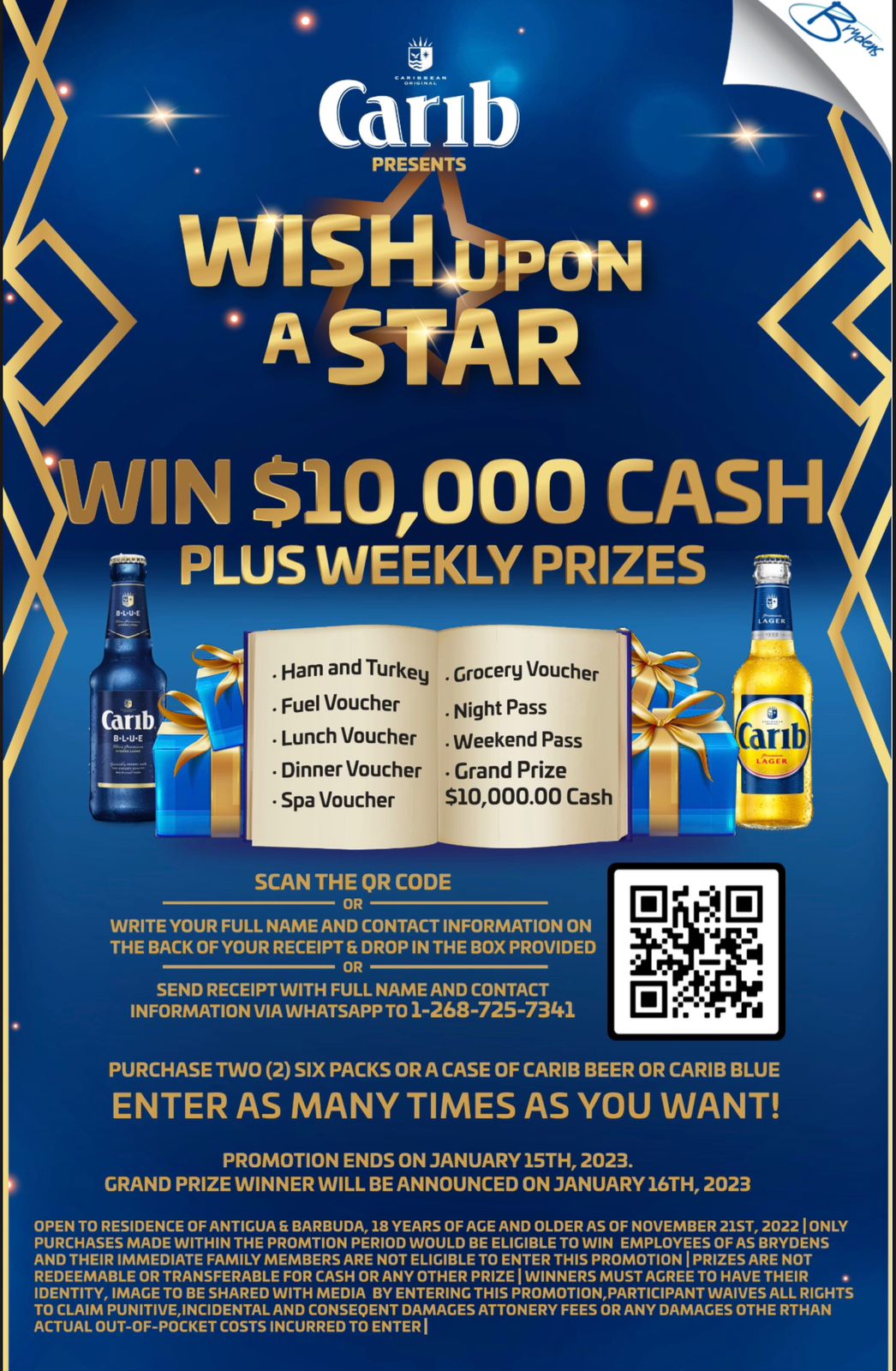 The flights originating from Barbados allows connection through Barbados from the USA and Canada.

This also comes in time for the opening of the new hotels, patrons of Independence and the World Creole Music Festival to book flights to the 21st edition carded for October 25 – 27, 2019.
With this edition of World Creole Music Festival being the most sought-after celebration of Creole music and culture set in the backdrop of Dominica the Nature Island, the additional flights on LIAT will prove essential to the movement of persons in the region and beyond.

CLICK HERE TO JOIN OUR WHATSAPP GROUP