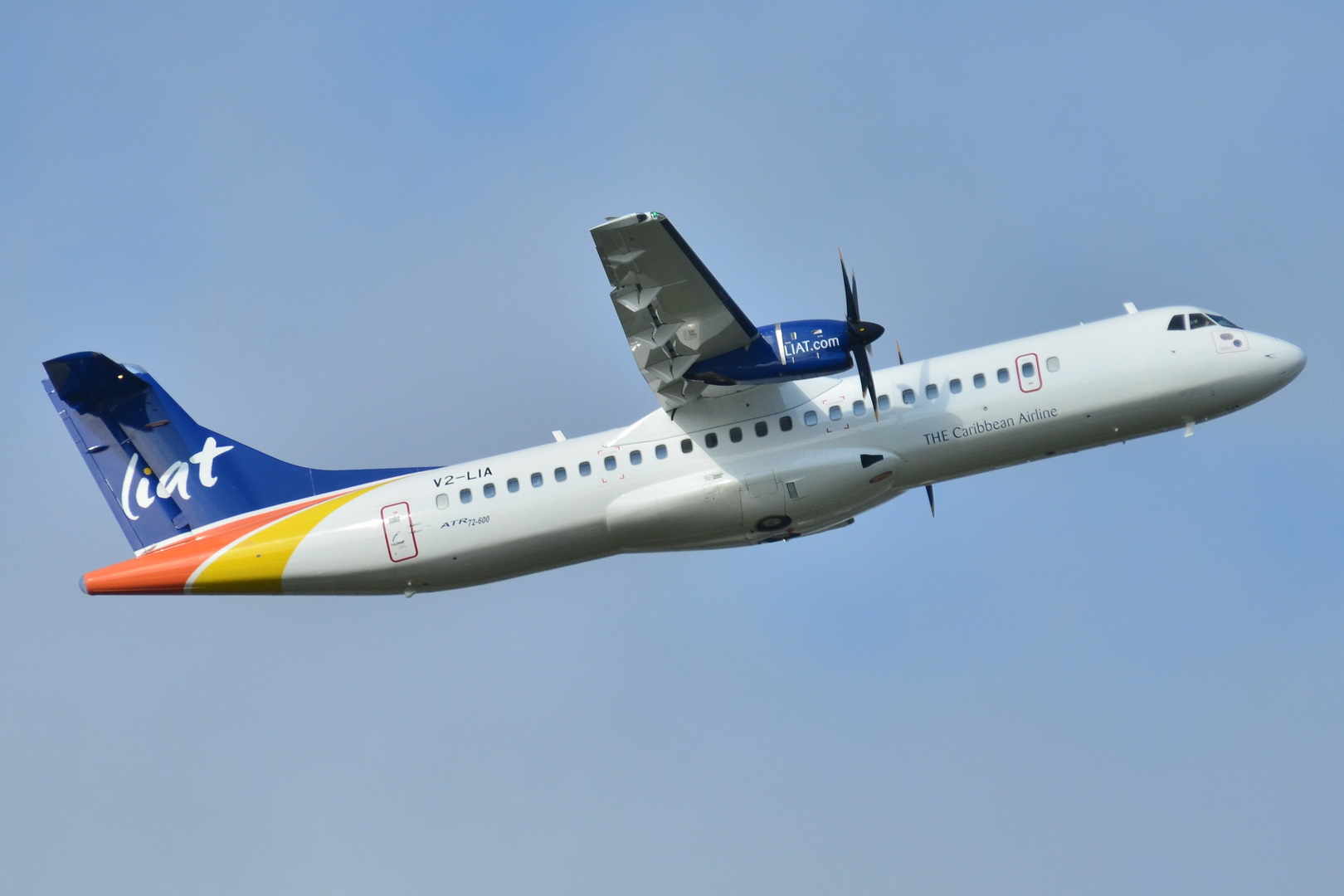 The cash-strapped regional airline, LIAT, is proposing a salary freeze for the next three years for its employees as well as agree on a proposal that future salary increases would be dependent on employee performance.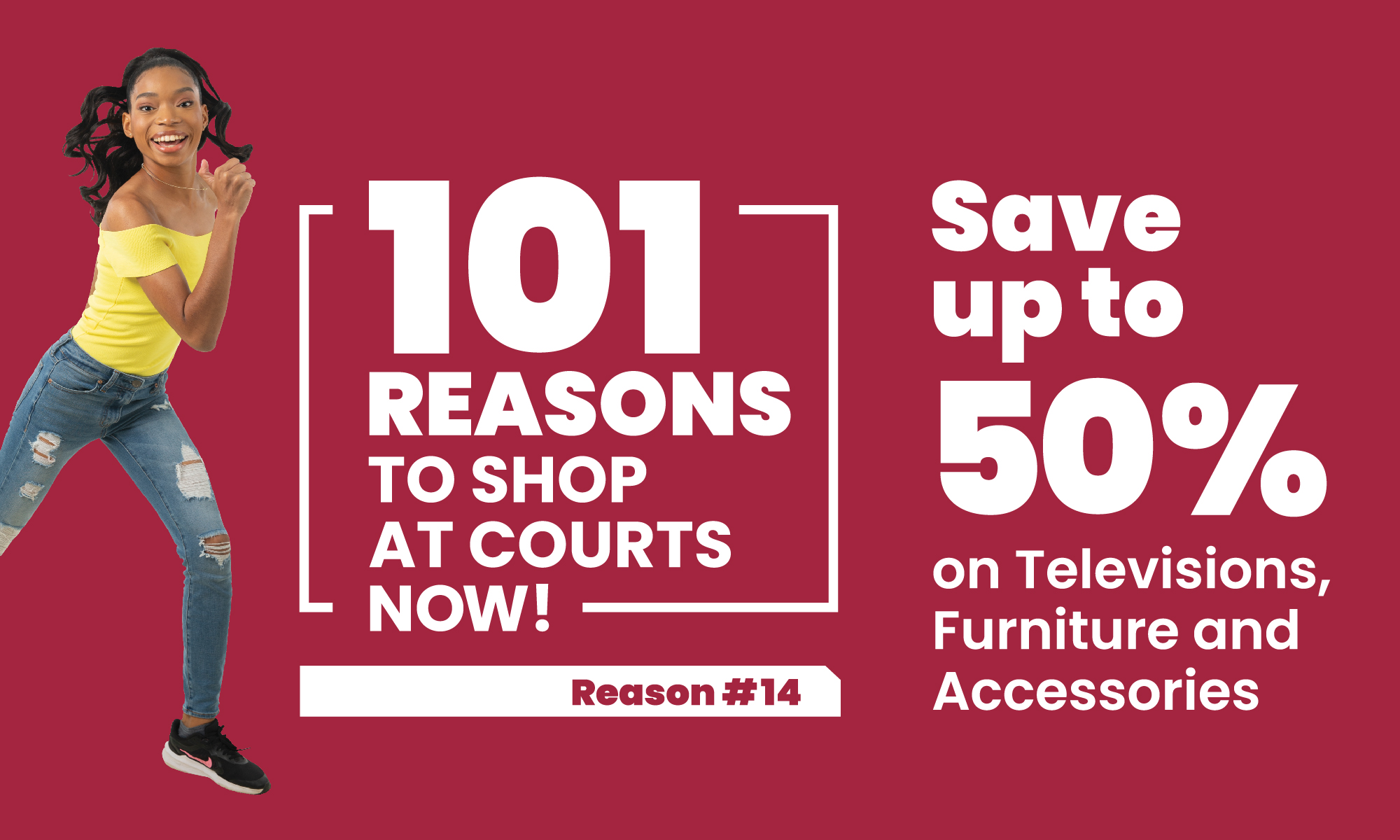 These proposals form the basis of discussions taking place here on Tuesday between the airline and regional trade union representatives as they discuss the future of the Antigua-based airline, whose major shareholders are the governments of Antigua and Barbuda, Barbados, Dominica and St. Vincent and the Grenadines.

Last week, the shareholders met in St. Vincent to discuss the airline's future amidst concerns that the travelling public must be better served and intra-regional travel encouraged.

St. Vincent and the Grenadines Prime Minister Dr. Ralph Gonsalves, who is the chairman of the shareholder governments, said that a decision was taken to establish a technical committee, which presented a report regarding aviation in the Eastern Caribbean sub-region with an emphasis on LIAT.

"They have made certain recommendations as to possible options and at the last meeting of the shareholders, a few months ago, the principal shareholders accepted the recommendation of one of the options as possibly the most viable of them…
"That is to say an option other than an option for a private sector takeover which was not realistic in the circumstances and the second option, closing the airline and start a new one. It was felt that it had some challenges, particularly in a transitional period, possible and doable but difficult,' Gonsalves said.

LIAT's chief executive officer, Julie Reifer-Jones, in a letter, said that Wednesday's meeting was requested because only one trade union ad attended the shareholder's meeting in Kingstown last week.

In her letter, she told the trade unions that if the airline is to remain sustainable it would require all stakeholders to support the changes.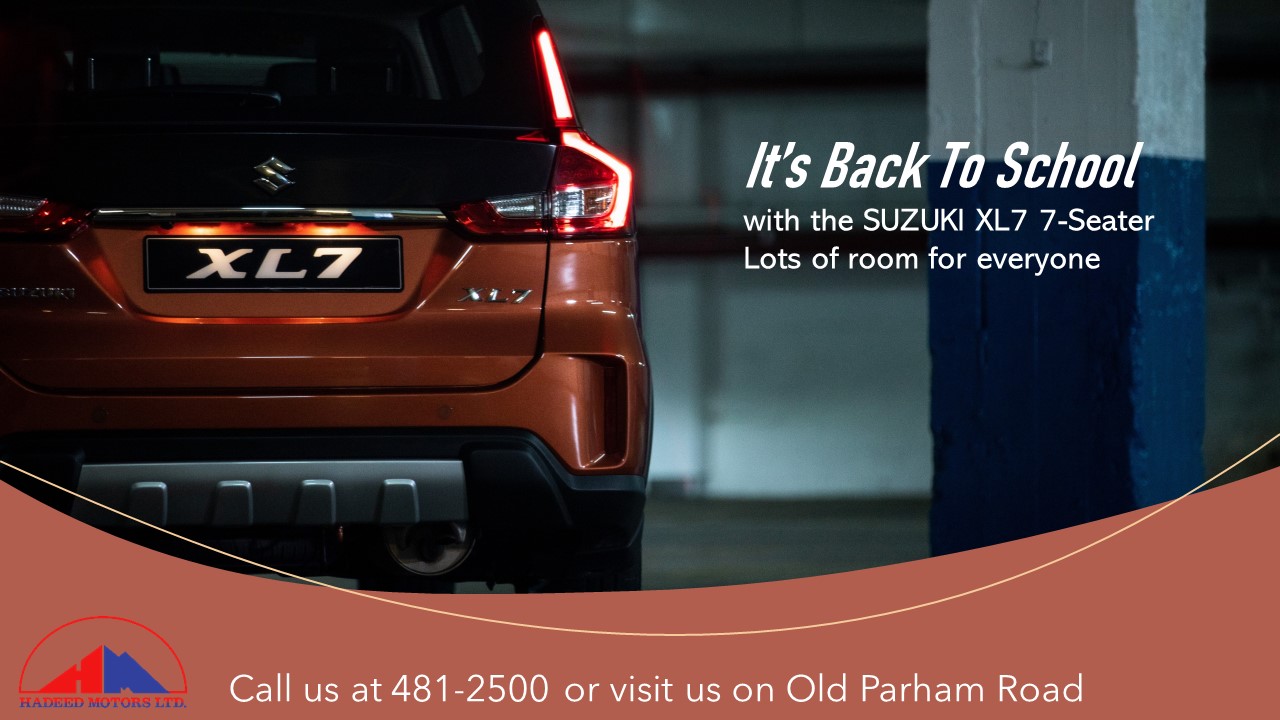 She said the airline is not in a position to meet its ongoing obligations to employees and suppliers and that the current situation requires urgent attention.

She said the unions are being asked to consider several recommendations including the wage freeze for the years 2018-2020 and that future salary increases be based on employees performances and the profitability of the company.

There is also a proposal that the unions accept a revision of job descriptions in keeping with modern airline operations and the implementation of an appraisal system over the next six months.
CLICK HERE TO JOIN OUR WHATSAPP GROUP