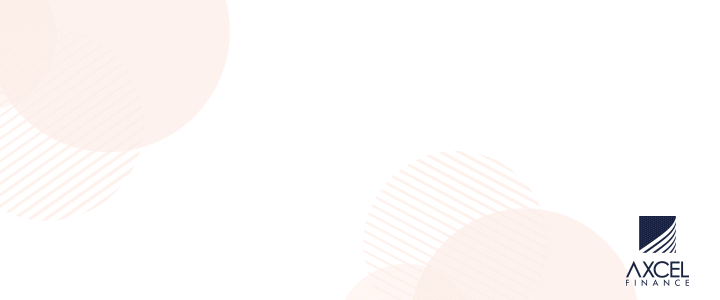 A Barbadian engineer still employed with Antigua-based airline LIAT has told his former co-workers not to hold out any hope of the government in that twin-island nation paying them severance.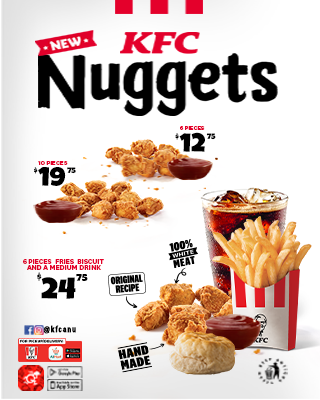 Francis Ifill, one of 103 employees who remain on the payroll of the company which is under court-sanctioned administration, said there is no state fund from which the terminated workers can be paid.
"There is no such thing as a severance payments fund in Antigua. LIAT (1974) Limited is responsible for your severance. There is no government entity…no coverage like Barbados has to pay us. So, we are basically at the mercy of the government of Antigua," Ifill told Barbados TODAY on Wednesday.

He was responding to suggestions by Prime Minister Mia Mottley and Attorney General Dale Marshall earlier this year that the employees who worked in Antigua and contributed to its social security scheme are entitled to be paid severance by the government there.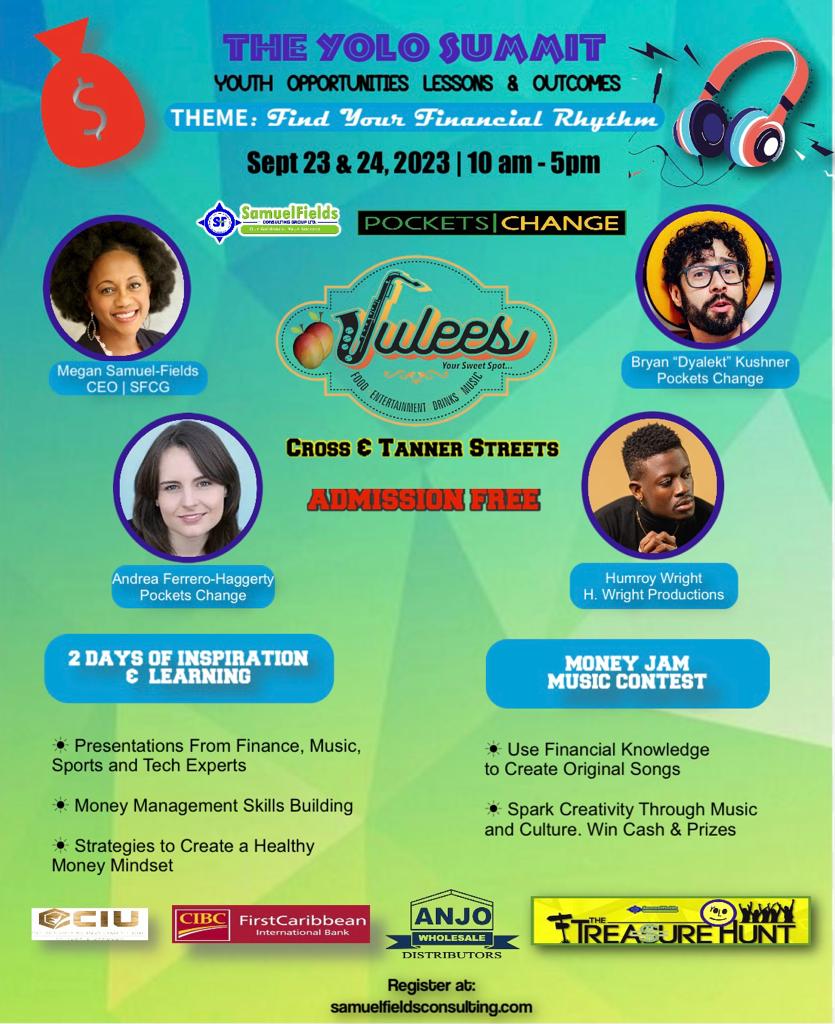 However, Ifill explained that Antigua's social security fund does not cover severance.
"We paid social security, we paid medical benefits…. Social security is for pensions, so that you receive a pension when you reach the age of 60 – well it has now moved to the age of 62 – . . . and an education levy which we could not benefit from because obviously your children would have to be at school in Antigua. But there is no such thing as a severance payment fund in Antigua," the LIAT engineer reiterated.

He also sought to set the record straight, in response to the Attorney General who, during the Estimates debate in Parliament in March, said Barbadian workers had opted to be employed in Antigua rather than stay in Barbados.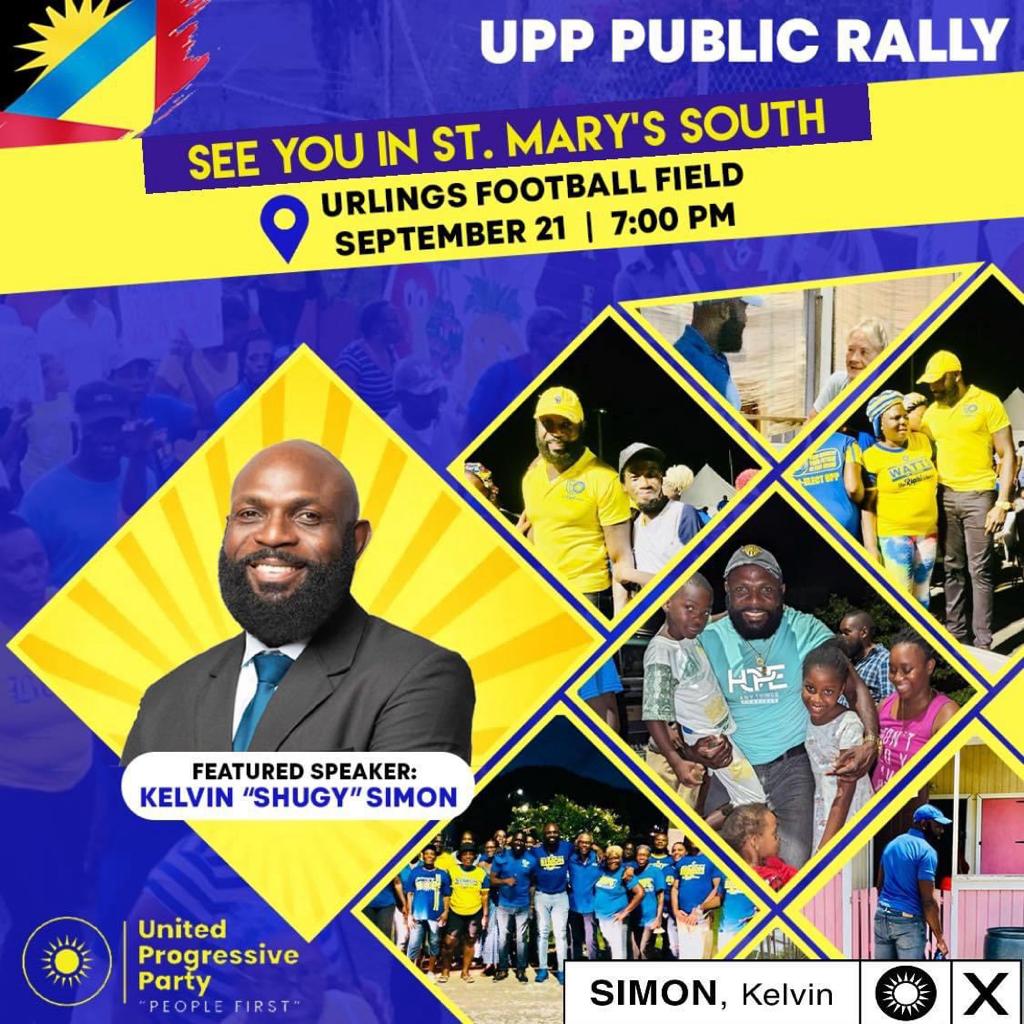 "They opted for the benefit of being employed in Antigua, earning hefty salaries in Antigua. They had all the benefits of living and working there. . . . This caring government decided that we would leave no one to the wolves, and as far back as July or August last year, we gave every single one of those employees…whether they were paid here or paid in Antigua…we gave everyone a payment.

"Put another way – they made up their beds in Antigua and therefore their fortunes are left in the hands of the Antigua administration," Marshall had said, adding that while the Barbados Government was not legally obligated to pay severance, it would assist the workers however it could.

However, Ifill rejected any suggestion that those who went to Antigua to work had a choice in the matter.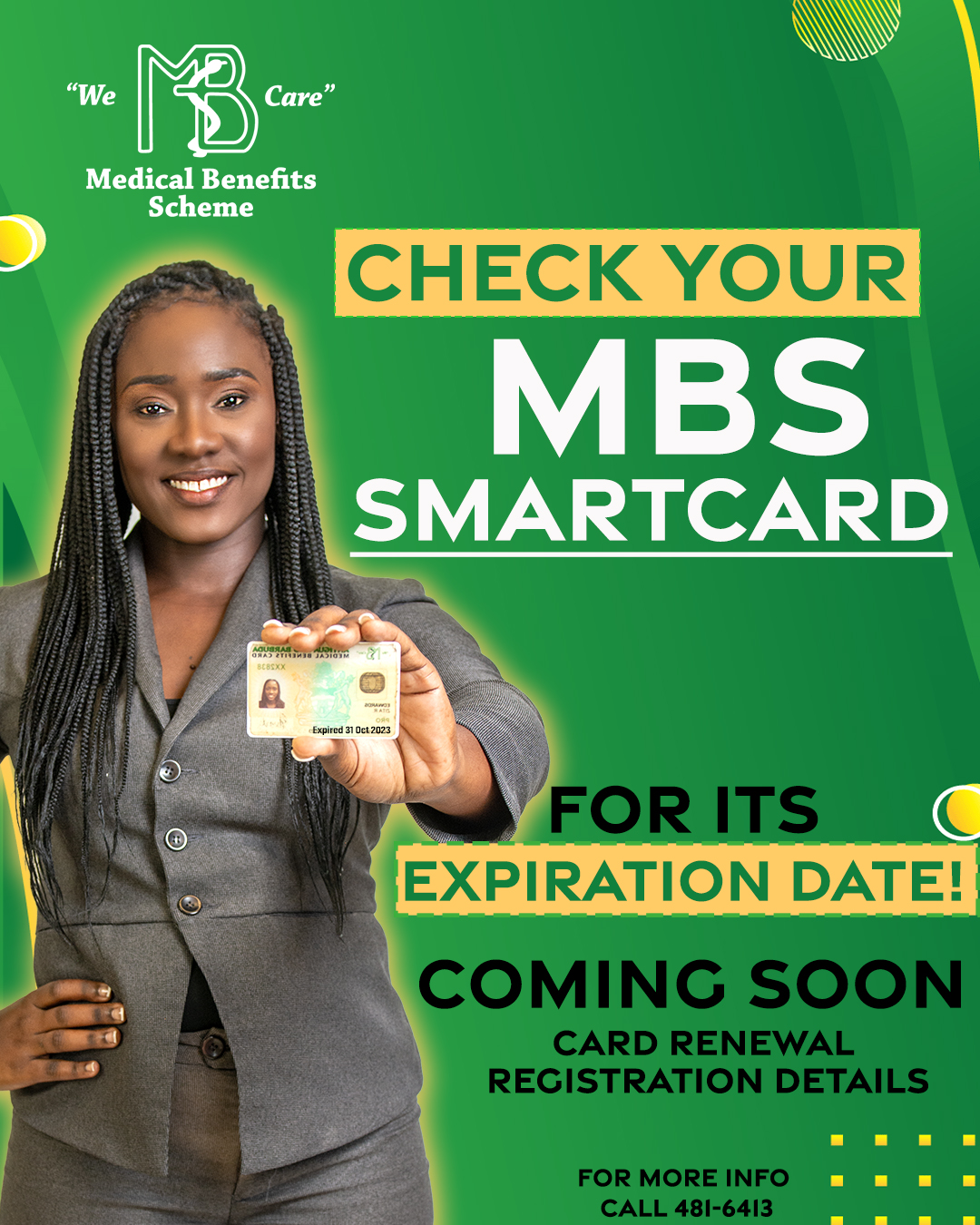 "It was not a choice. I am an engineer and I have been working for the company for 39-plus years. Come December, if I am still there, it will be 40 years. I started out as a mechanic here in Barbados paying National Insurance and all such like. In 1989, I was promoted to engineer and transferred automatically to the Antigua payroll. There wasn't any choice in the matter; that is how it was done," he told Barbados TODAY.
"All the pilots, engineers and flight attendants [can be transferred]…. That's the nature of our work and contract."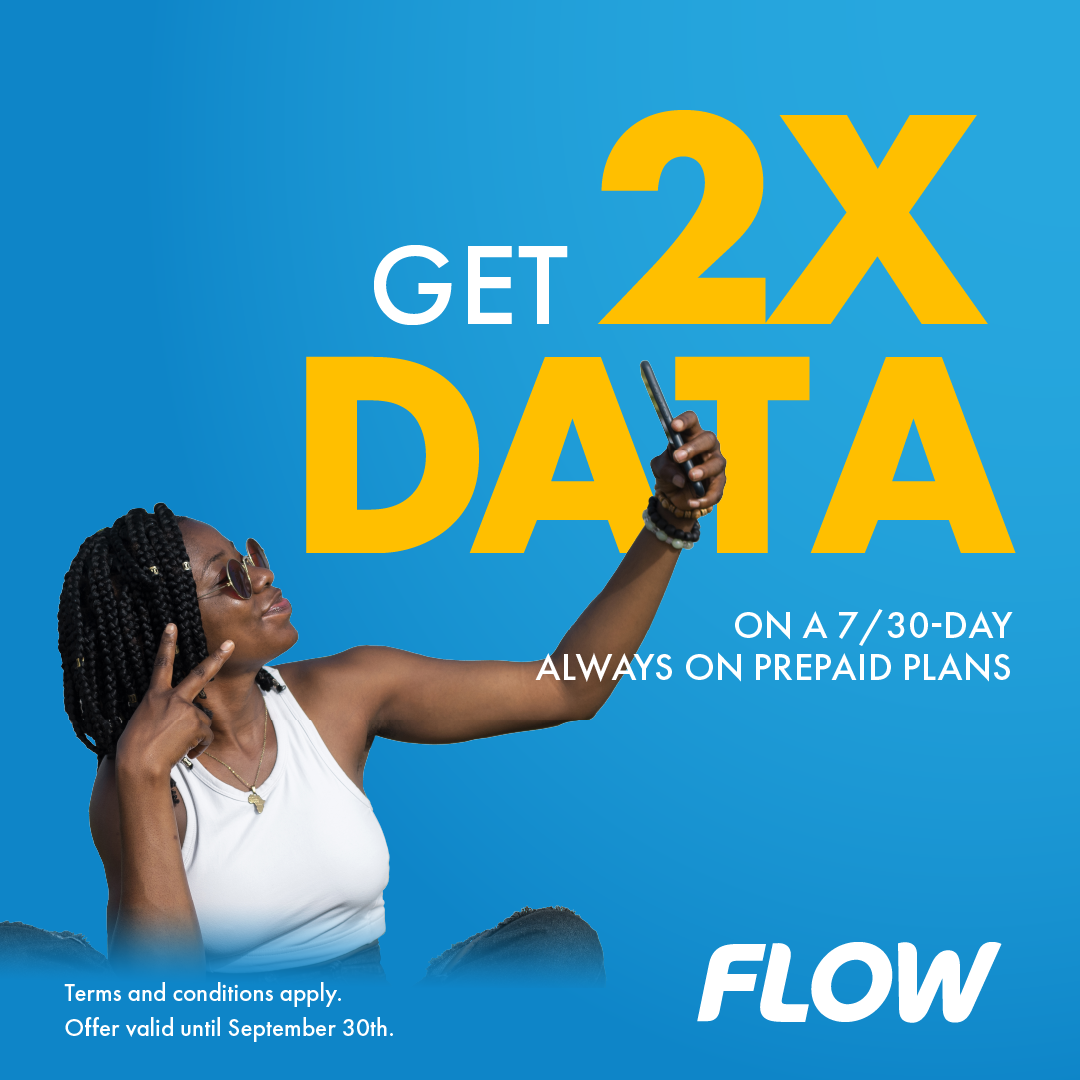 While he remains employed, unlike more than 100 other Barbadians who were among the hundreds severed by the airline last year, Ifill has had his salary slashed in half.
Even so, he said, he has not been paid for the last three months.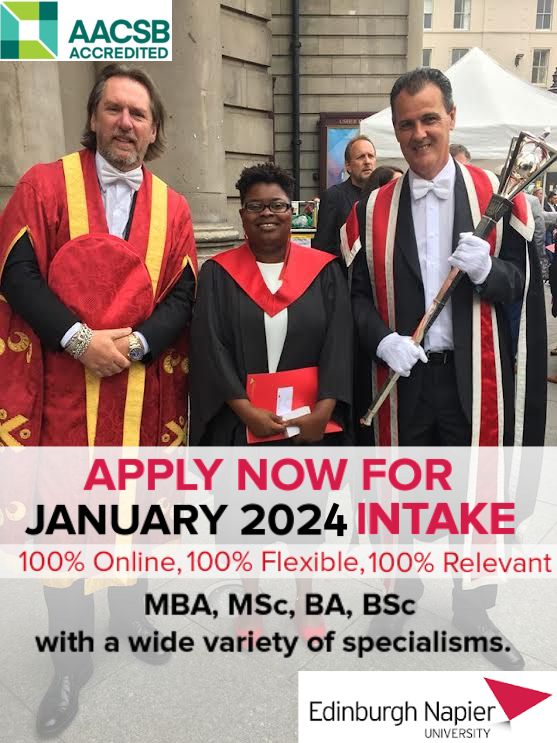 "I have been forced to work for half pay since July last year. My salary was cut in half. So I work for half pay and they pay me when they feel like it," the engineer said.
"There were 103 people who were never terminated or laid off and I happened to be one of them. I am one of only two people in Barbados who still basically is permanently employed with LIAT," he further explained.

A group of former workers, most of them Barbadians, has filed a legal challenge in the High Court in Antigua and Barbuda, designed to recoup the millions of dollars in severance and other entitlements due to the workers who were based there.
In March this year, Antigua and Barbuda Prime Minister Gaston Bowne, who said that each shareholder government was obligated to pay the severance of their nationals according to the level of its shares, had chastised the group for what he said was their move to thwart his administration's efforts at establishing a compassionate payout arrangement for terminated staff.
"LIAT is a limited liability company and the extent of the governments' liability is limited to shares…. But, again, we decided in the circumstances, we would want to assist those displaced workers and here you have some rotten elements out of Barbados trying to railroad the whole process," Browne said then.
On Tuesday, the House of Assembly here approved $1.74 million to continue to provide a monthly payment of $2 000 for each Barbadian ex-employee of the regional airline for the remainder of the financial year.
Advertise with the mоѕt vіѕіtеd nеwѕ ѕіtе іn Antigua!
We offer fully customizable and flexible digital marketing packages.
Contact us at [email protected]