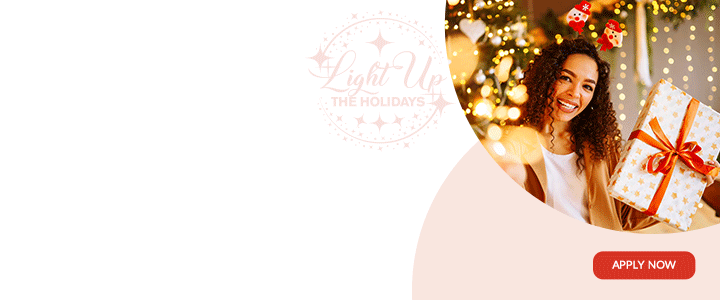 Some former LIAT pilots and staff members in Barbados are perplexed at being overlooked by interCaribbean Airways to fill vacancies. The pilots claim the airline opted instead for non CARICOM citizens for the available roles.

The disgruntled pilots who are still awaiting severance and other outstanding payments from LIAT since being laid off on April 1, 2020, are up in arms over their inability to secure jobs at the Turks and Caicos-based airline.
However, chief executive officer of interCaribbean Airways Trevor Sadler told Barbados TODAY the reason those pilots had not yet been hired was because of the difference in aircraft that LIAT and interCaribbean operate.

Neil Cave, the spokesperson for the former 55 Barbados employees told Barbados TODAY he was aware of the frustrations of some of his colleagues.

"I haven't actually applied myself but what I can say is that I know that there are a number of pilots from Barbados who are at home right now because they are not employed. They are very well qualified and a number of pilots have been complaining about the fact that they have applied, and according to them, they have not even had the courtesy of a response from interCaribbean.
"The other complaint is that there are many pilots from overseas, this is from outside of CARICOM. They have some pilots in from Asia that are filling these co-pilot positions and from the reports that I have been getting it is causing a lot of discomfort for the local pilots because they are saying they are better or equally qualified but are not even given an opportunity or return call with reference to their application," Cave said.

According to reports, the pilots from Asia are staying at The Villages at Coverley.


But Sadler explained while the former LIAT pilots flew ATR 42 and 72 series aircraft, interCaribbean was operating primarily EMB120 and ERJ145 aircraft.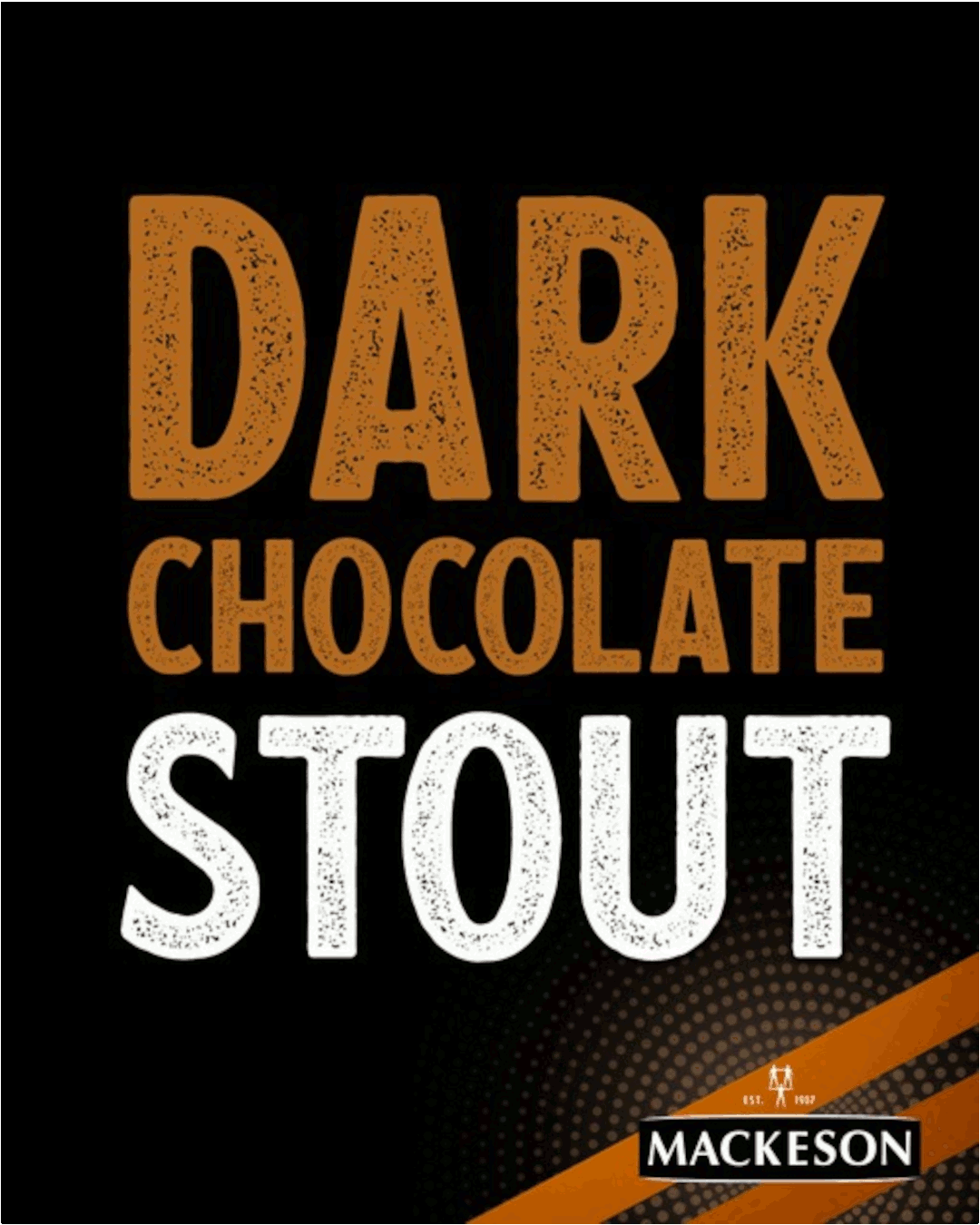 Additionally, he said interCaribbean had chosen to rehire most of its employees who were laid off due to the COVID-19 pandemic.

He estimated as much as 50 per cent of their pilots had been laid off.

"LIAT pilots were all qualified on and operating the ATR 42 and 72 series aircraft. Up till now our operations were focused primarily on the EMB120 and the ERJ145 aircraft. With respect to pilots on those types, we have onboarded very few pilots over the last year, as we resorted to recalling first those that were laid off, prior to considering new hires. In the case of the preceding mentioned aircraft, we bring onboard those who are type rated, or those who have years of experience with us on our Twin Otter to be afforded upgrade opportunities prior to onboarding new hire captains and/or first officers," Sadler pointed out.
The CEO disclosed that having recently acquired its first ATR42 aircraft, considerations would be given to hiring former LIAT pilots to operate it.

He said interCaribbean would be expanding its footprint during the winter season and additional hiring would take place.
"We have now taken delivery of our first ATR42 with 48 seats with an initial base of the aircraft in the Turks and Caicos Islands. We are actively seeking to add to the fleet, and with this as we onboard additional aircraft to base these in Barbados.

"This is where I believe the type rating of the ATR of the former LIAT pilots will be valuable especially for those who are then closer to home. We believe in hiring pilots who are type rated and qualified on type, and certainly some pilots who are no longer with LIAT or have moved to other areas may find interest as we expand the hiring needs," Sadler said.
"We are set to expand our footprint this winter, and it is then additional hiring will take place. It is our preference to hire within the Caribbean where the pilot and the opportunity and location are a match. The ATR is the aircraft we count on building in our fleet and with it welcome the experience of the LIAT pilots who remain available or interested."

He said interCaribbean would also be hiring flight attendants as it had a new expanded schedule and focus on Barbados.
As it related to the hiring of Asian pilots, Sadler explained that interCaribbean had entered into a first officer training programme years ago with a major Asian airline that flies the latest aircraft models.
He said that company had mandated their pilots to fly aircraft that were not as heavily computerized.
"This became a mandatory onboarding process with that company to ensure the future captains have had flying experience where, the pilot not the computer is calculating and making the decisions to refine their critical thinking skills," Sadler noted.
Advertise with the mоѕt vіѕіtеd nеwѕ ѕіtе іn Antigua!
We offer fully customizable and flexible digital marketing packages. Your content is delivered instantly to thousands of users in Antigua and abroad!
Contact us at [email protected]