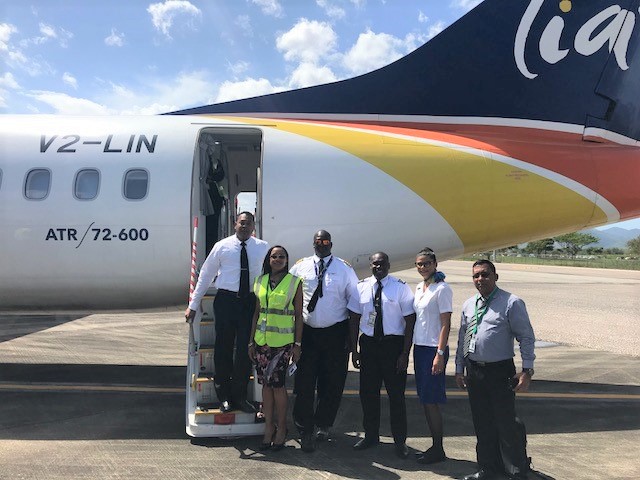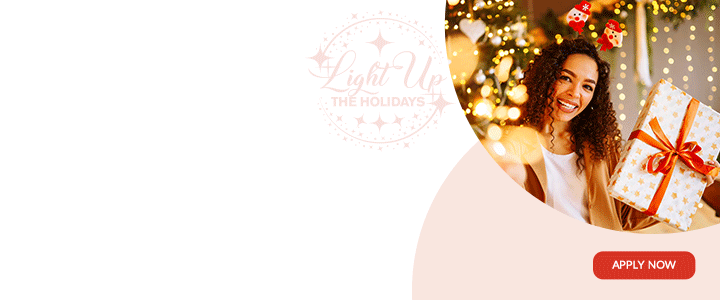 Prime of St Vincent and the Grenadines, Dr Ralph Gonzalves has hinted that the Leeward Islands Air Transport (LIAT) could drop Trinidad and Tobago from its schedule of routes, as the airline seeks to restructure amid financial burdens.

Dr Gonzalves, who is also the CARICOM Lead among Heads of Government for Transport (Maritime and Aviation), made the comment during an interview with WE FM in St Vincent and the Grenadines.
LIAT is seeking an injection of US$5.4 million to help keep the airline in the sky and the matter has been taken to CARICOM for assistance.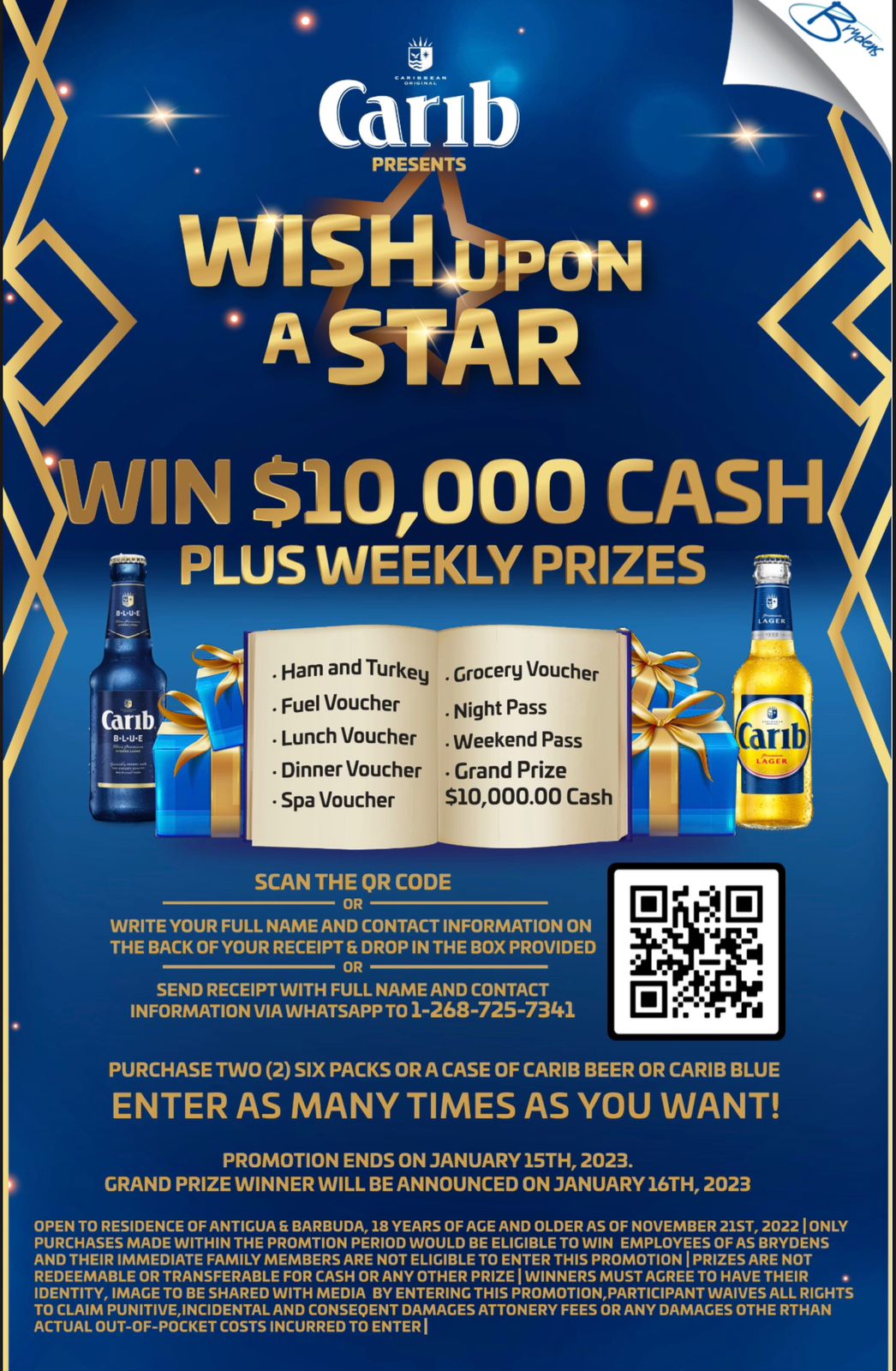 Dr Gonzalves said that so far, only Grenada has responded positively.

"The other governments of the Caribbean….only Grenada has said they will come aboard to provide some emergency funding and nobody else," Dr Gonzalves said.
He added: "Everybody is saying they agree theoretically for a minimum guarantee for the routes but they have not responded positively, only Grenada alone."

The Minimum Revenue Guarantee (MRG) would represent funding by individual countries to ensure that LIAT continues to fly to their destinations.

St Vincent and the Grenadines currently accounts for 52 LIAT flights per week, Barbados 116 flights and Antigua 69 flights.

St Lucia has flights with an average load factor of 46 percent while Trinidad has a 38 percent load factor.

Dr Gonzales said that these low load factors mean that if St Lucia and Trinidad and Tobago do not engage in the Minimum Revenue Guarantees, it might be more effective to drop the routes instead of having the shareholder governments bear the burden of the airline flying to these countries.

The airline is owned by seven Caribbean governments, with the four major shareholders being Barbados, Antigua & Barbuda, St. Vincent and the Grenadines and Dominica.
Dr Gonzalves said it might be easier to engage other airlines to supply service to the T&T and St Lucia routes instead.

He noted that with fewer routes, the airline would not necessarily need to operate all of the 10 planes it currently owns and may sell three, thereby reducing the airline's debt-burden.
"People don't understand the modern period of regional aviation. I am not fed up with LIAT. I am sticking there with LIAT, but it has to be a substantially restructured LIAT and we have restructured in the past and there is no problem in principle if you have to do a small subsidy in LIAT, but clearly, we alone can't be bearing the burden," said Gonzalves.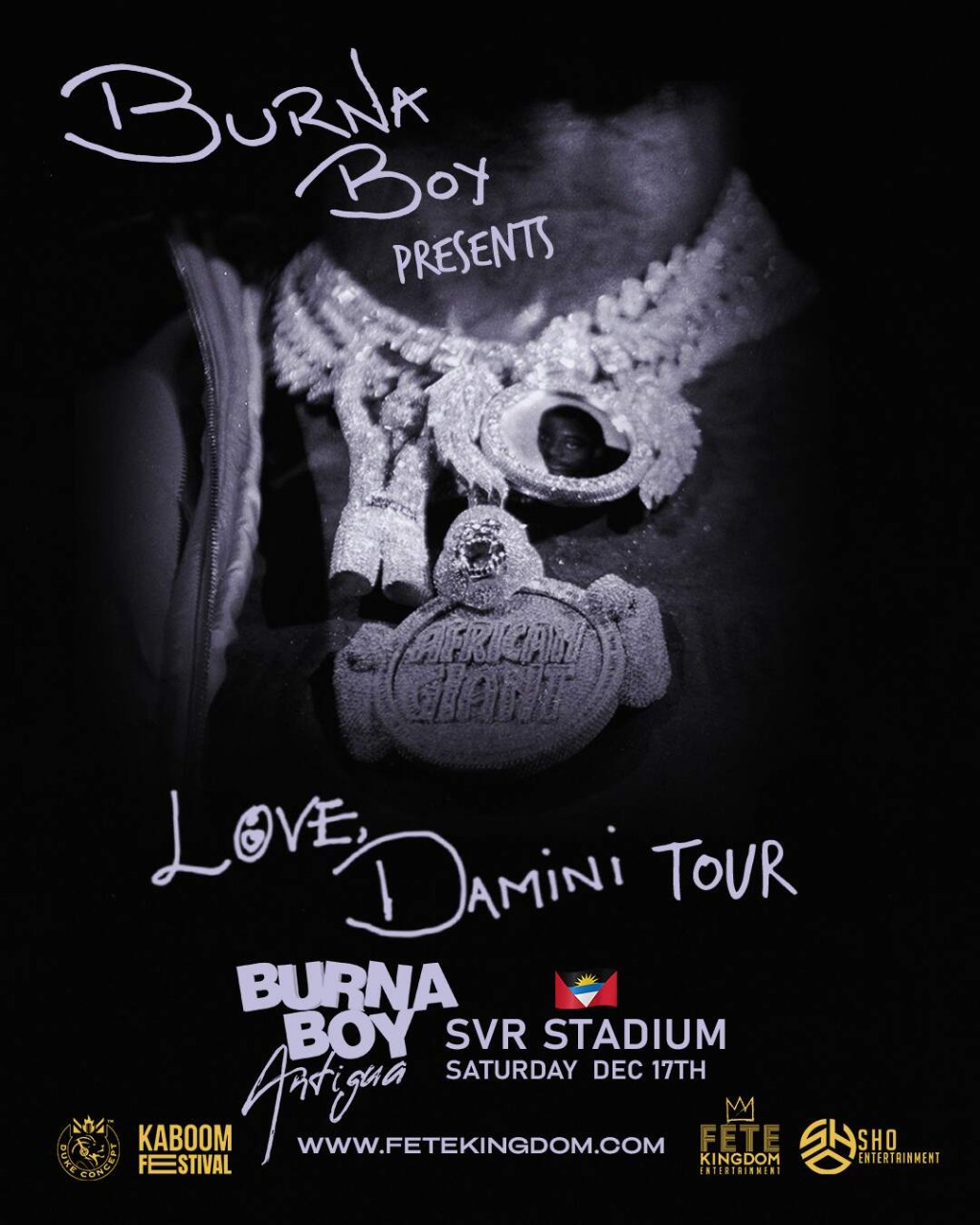 LIAT services T&T with 53 outgoing flights a week, flying directly to Grenada, St Lucia, St Vincent and the Grenadines, Guyana, Barbados and Antigua and Barbuda.
It competes directly with state-owned Caribbean Airlines which also serves the region.

March 15 was the deadline given to 11 regional territories to respond to a request from LIAT for MRGs and earlier this month.
So far, a request from one of LIAT's shareholders for Saint Lucia to inject US$600,000 into its operations has been partly rejected by Prime Minister Allen Chastanet.
Chastanet said that any financial assistance coming to the airline from Saint Lucia must be conditional.
He said his government would consider the request if there is a significant restructuring of the airline and if such a restructuring is in the interest of the region.
The government of T&T has not announced a commitment to funding but has instead offered a "functional cooperation" between LIAT and Caribbean Airlines.
LIAT has also been holding meetings with its pilots with a view to cutting salaries to reduce costs but so far the pilots' association has rejected this suggestion.
CLICK HERE TO JOIN OUR WHATSAPP GROUP