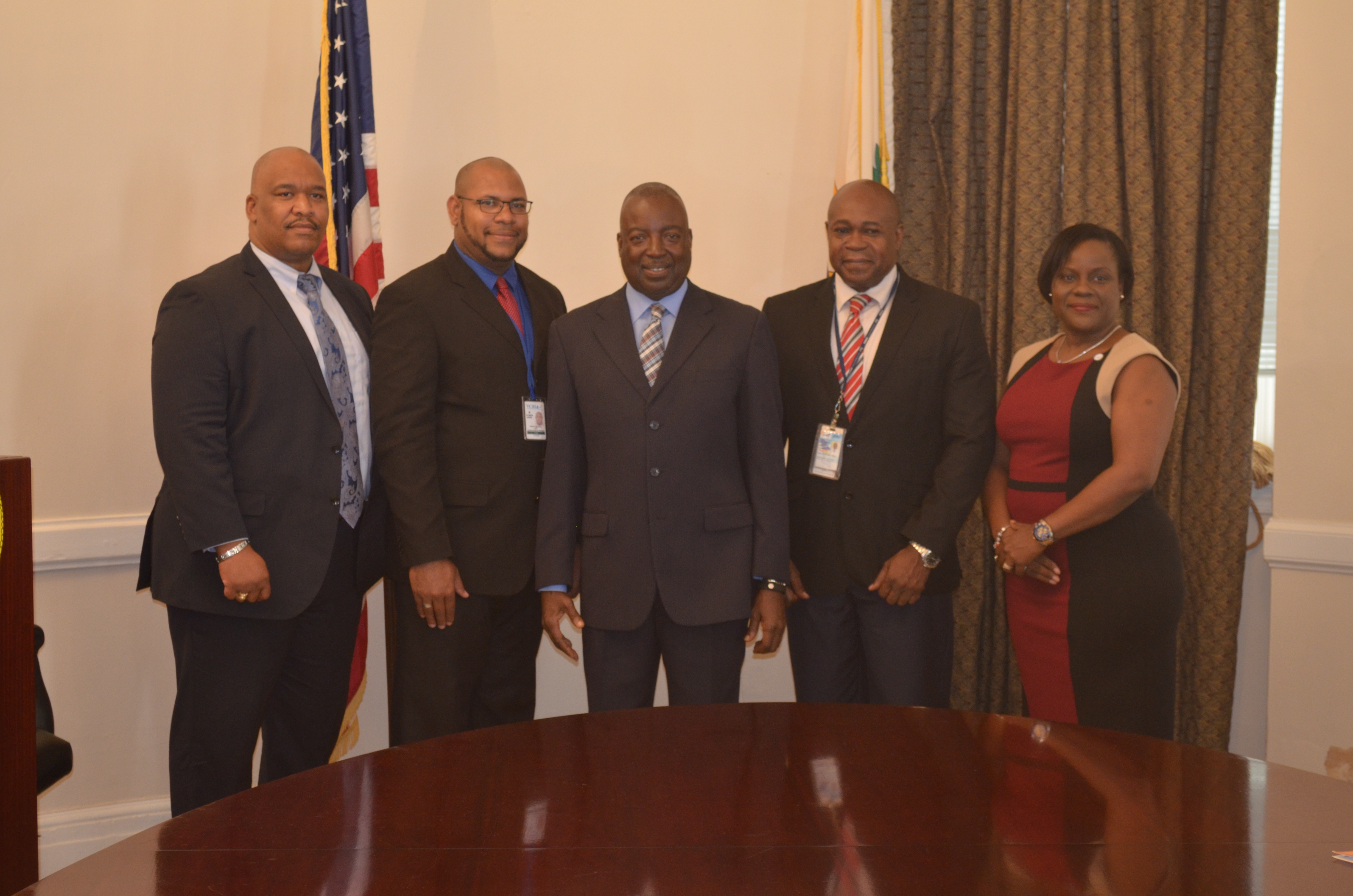 LIAT, The Caribbean Airline, will commence service to the United States Virgin Islands (USVI) from July 2nd, 2018.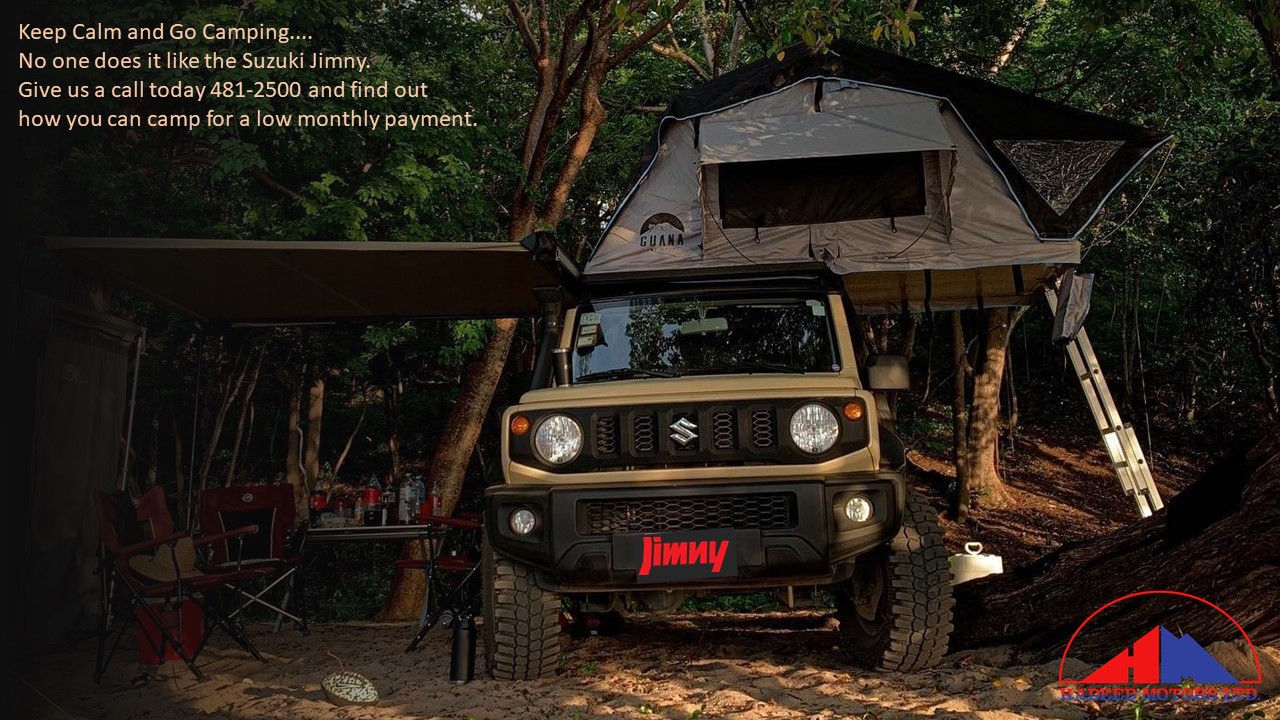 This official announcement came at a press conference held at the Lieutenant Governor's Office
in St. Thomas on Monday 12th 2018.

LIAT's Corporate Communications Manager, Shavar Maloney reiterated LIAT's commitment to the region and to maintaining connectivity.

He thanked the Lieutenant Governor and other authorities in the United States Virgin Islands for their cooperation in this partnership to ensure this service is available to the territory.

LIAT will commence operations from July 2 nd with a direct flight from Antigua to St.
Thomas. The flight will operate on Mondays, Wednesdays and Friday and will be
operated using an ATR 42-aircraft which seats 48 passengers.
Lieutenant Governor Osbert Potter expressed his excitement with the return of LIAT's
service to the territory following the airline's suspension of service in June 2017. He
conveyed the frustrations and challenges of travel from the United States Virgin
Islands to the region and outlined the significance of providing Caribbean air travel
service to residents of the territory.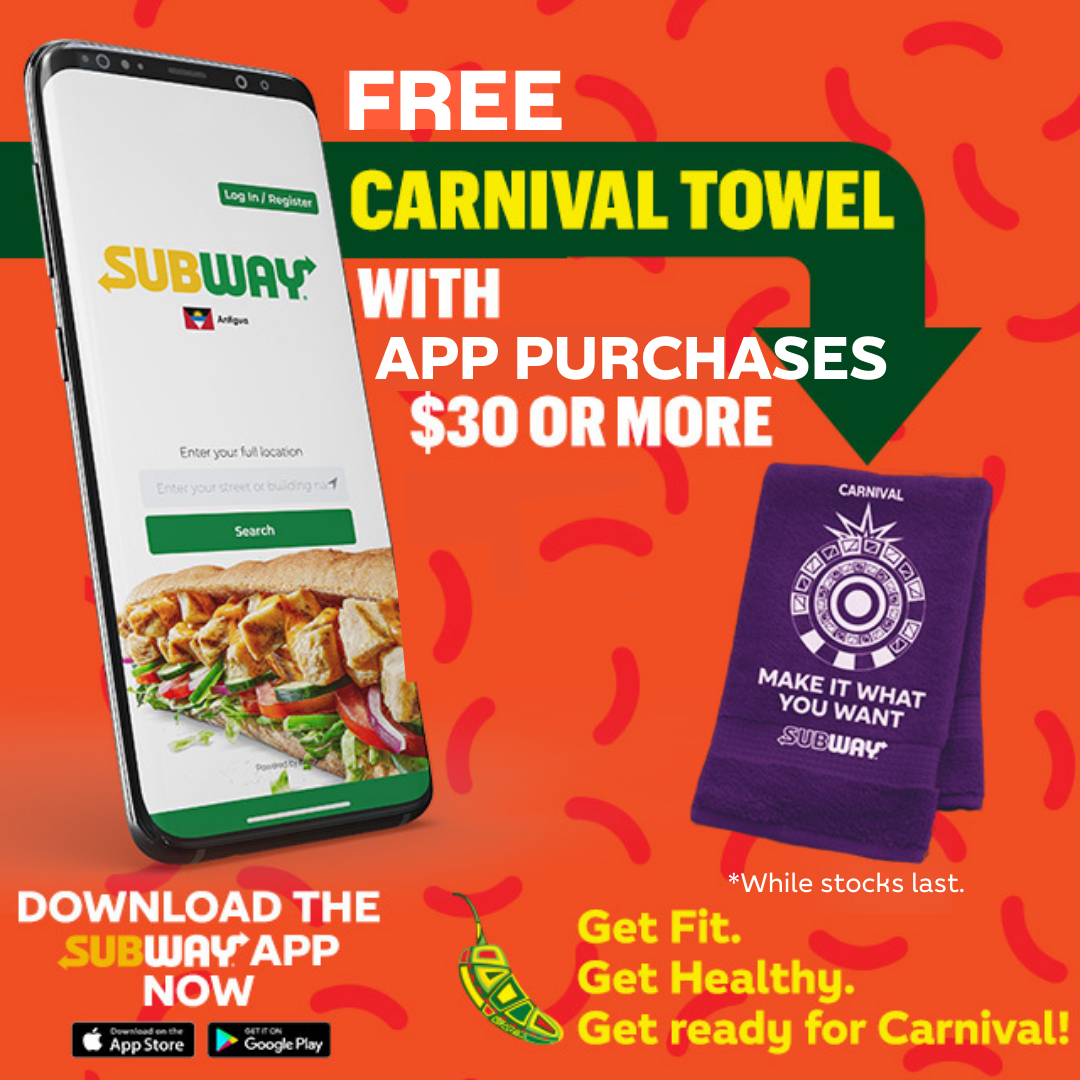 Lieutenant Governor Potter met with airline officials at LIAT's headquarters in Antigua and facilitated several meetings at the Office of the Lieutenant Governor in St. Thomas, which also included representatives from Transportation Security Administration (TSA), Customs & Border Patrol, and the United States Virgin Islands Port Authority.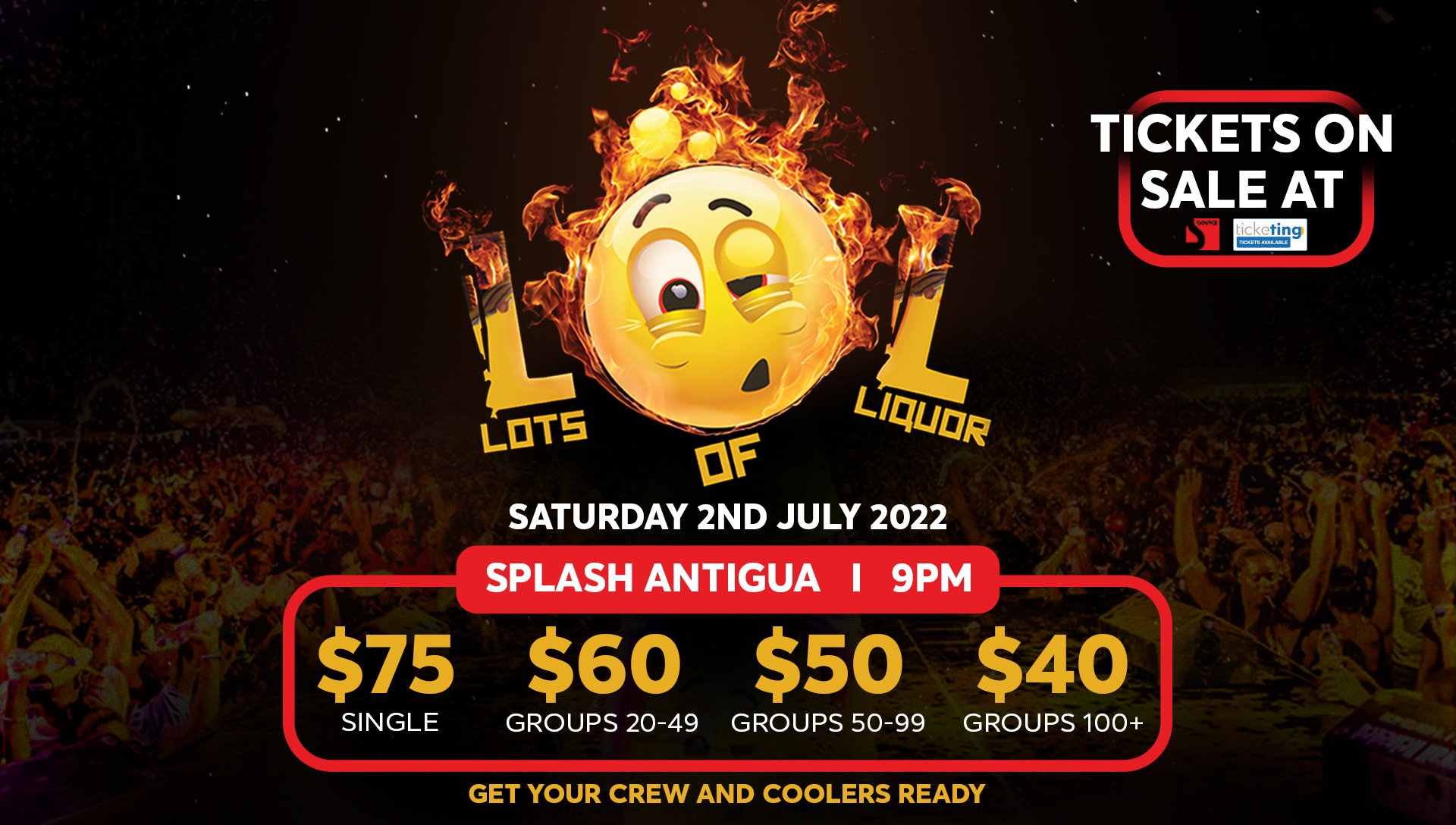 LIAT, in its press release last year, committed to return to St. Thomas once operational integrity was achieved.

The airline stated that despite the challenges of a devastating hurricane season, it recorded an improved On-Time performance and was working tirelessly at restoring connectivity throughout the region.

The commencement of service to St. Thomas in July will bring the number of destinations
LIAT serves to 15.

CLICK HERE TO JOIN OUR WHATSAPP GROUP