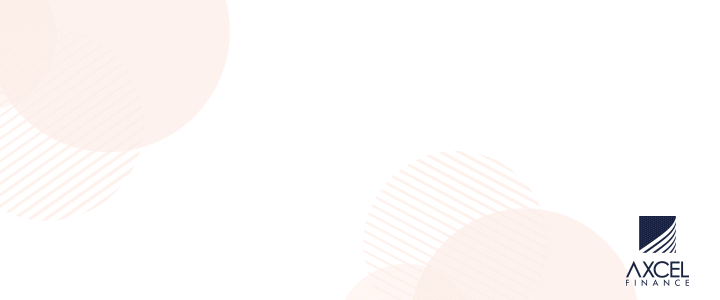 By Makeida Antonio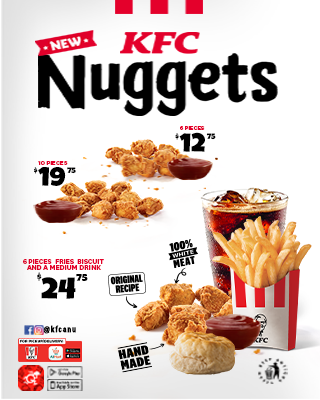 WAR Communications Consultant
Law enforcement officers need mandatory training to handle gender-based violence (GBV) reports involving LGBTQ+ individuals in Antigua and Barbuda. 

'Angel', a 25-year-old transgender resident, was killed by her lover Timothy Jackman during an argument while moving from a Potters Village apartment they shared in 2018.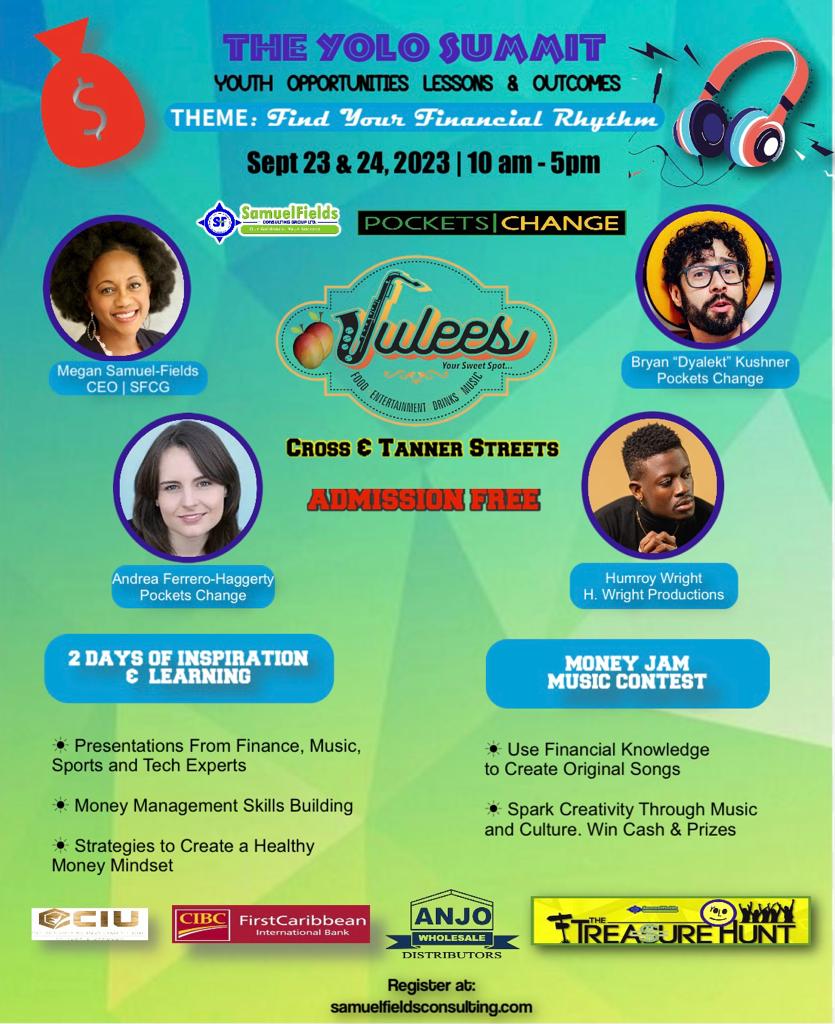 Jackman was originally charged with murder, but is now serving 11 years and nine months at His Majesty's Prison after pleading guilty to the lesser charge of manslaughter. 
According to an article published by The Daily Observer newspaper, Angel's close friend Stansha Barbie, who is also trangender and is a well-known social media personality, disclosed that her "best friend" was experiencing intimate partner violence (IPV) while mourning on Facebook Live. 

The news publication also detailed the inadequate LGBTQ+ training of Royal Police Force of Antigua and Barbuda lawmen which led to a "lack of awareness of the situation". Former RPFAB Public Relations Officer Lester Baggot initially reported the deceased as female, but later said that "a man was stabbed to death" after Angel's relatives confirmed her birth name as Arnold Joseph.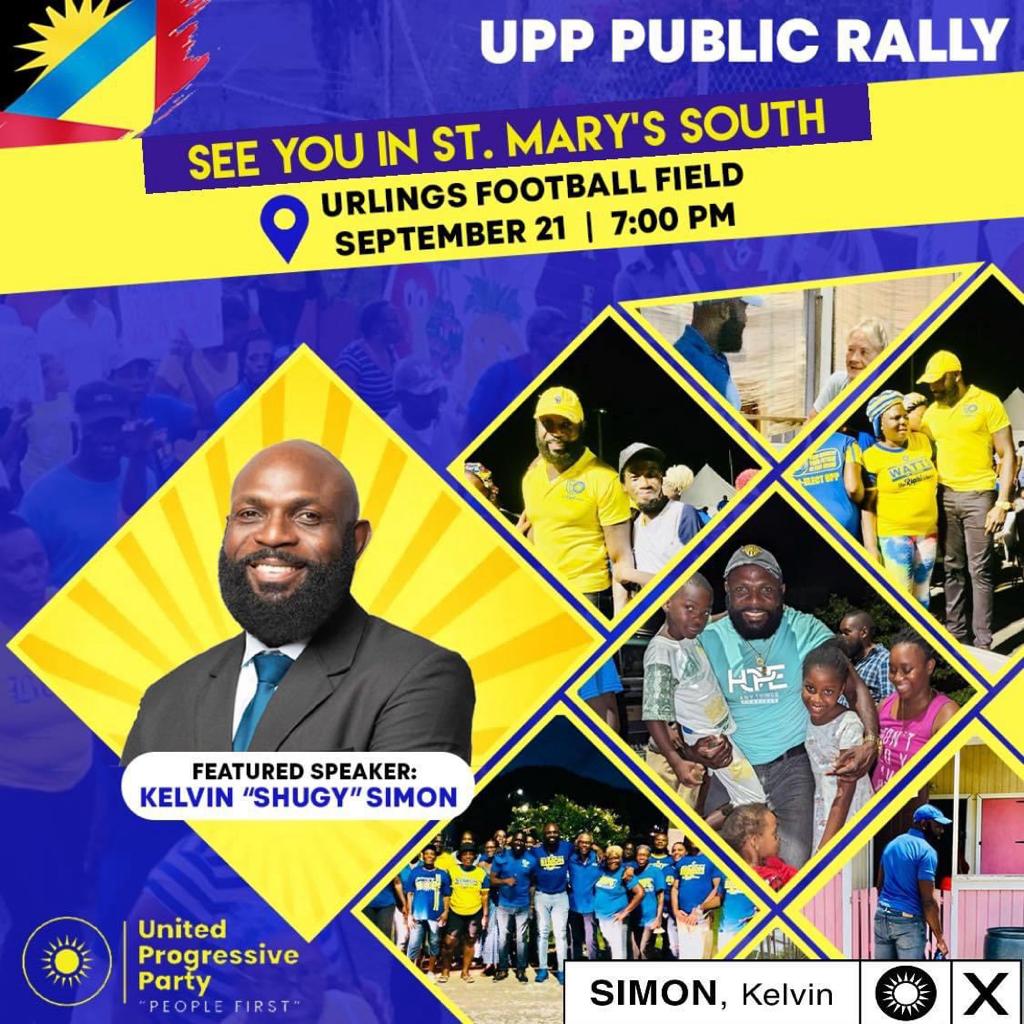 A more inclusive, gendered approach to law enforcement could have provided more clarity to the nature of the investigation earlier on in the case – expediting the process of delivering justice. 

To add further, knowledge of the correct gender identity in reporting could have made the language and expressions used by the media less inaccurate and insensitive. 

IPV, also called domestic violence (DV), occurs when a person uses abusive tactics to assert power and control over their current or former partner(s). Types of IPV include physical abuse, verbal abuse, emotional abuse, financial abuse and sexual abuse.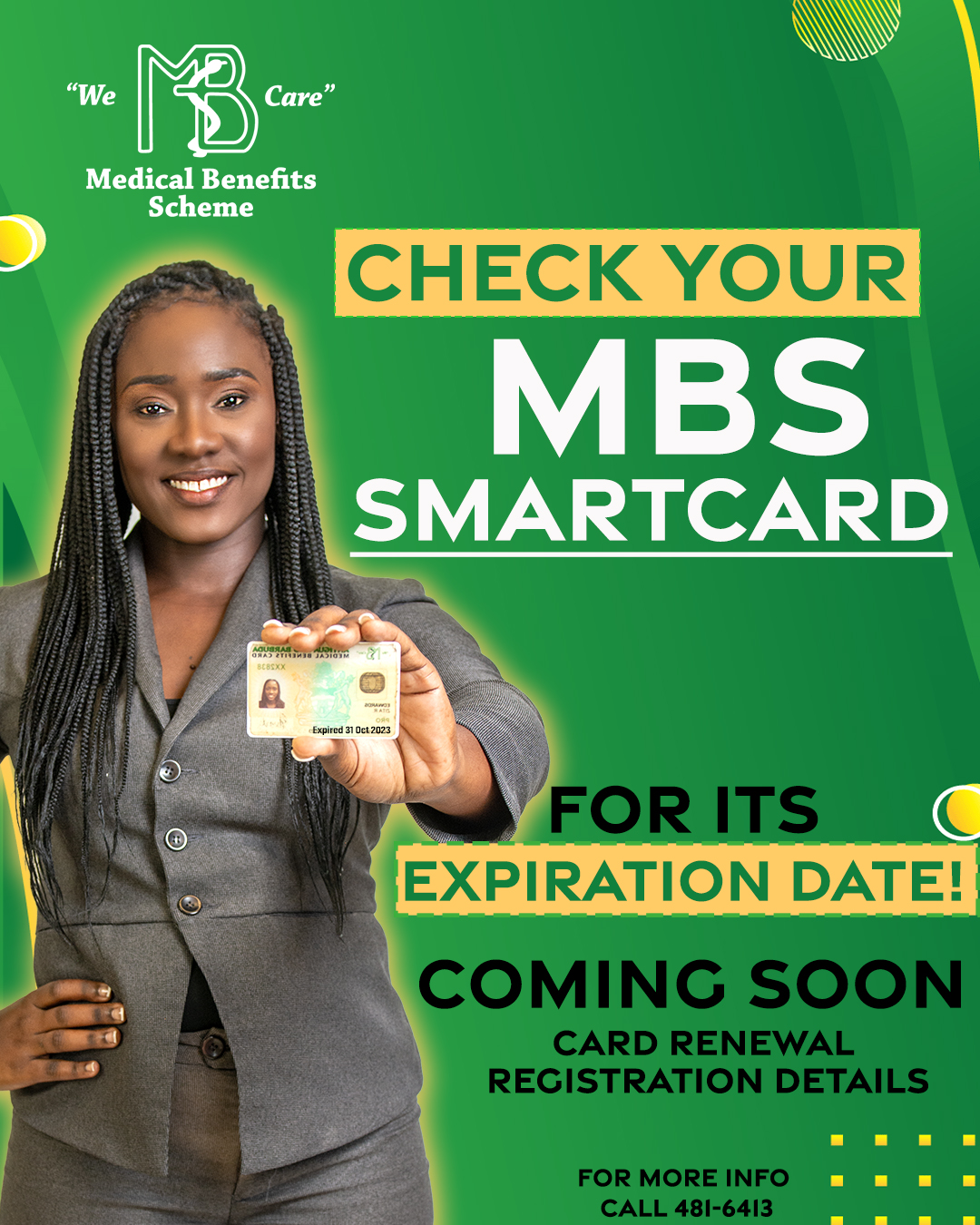 Los Angeles LGBT Center Chief Impact Officer Terra Russell-Slavin says "more than 1 in 3 LGBTQ+ people experience intimate partner violence over the course of their lives", making IPV one of the most critical health issues faced by the LGBTQ+ community. 
Jennan P. Andrew explains in his 2020 thesis 'Intimate Partner Violence in LBTQ Relationships in Jamaica' that fear associated with of being 'outed' as LGBTQ+ prevents many from seeking support from health workers, counsellors, police officers and relatives because the culturally ingrained homophobia and gender norms/stereotypes result in same-sex IPV being taken less seriously.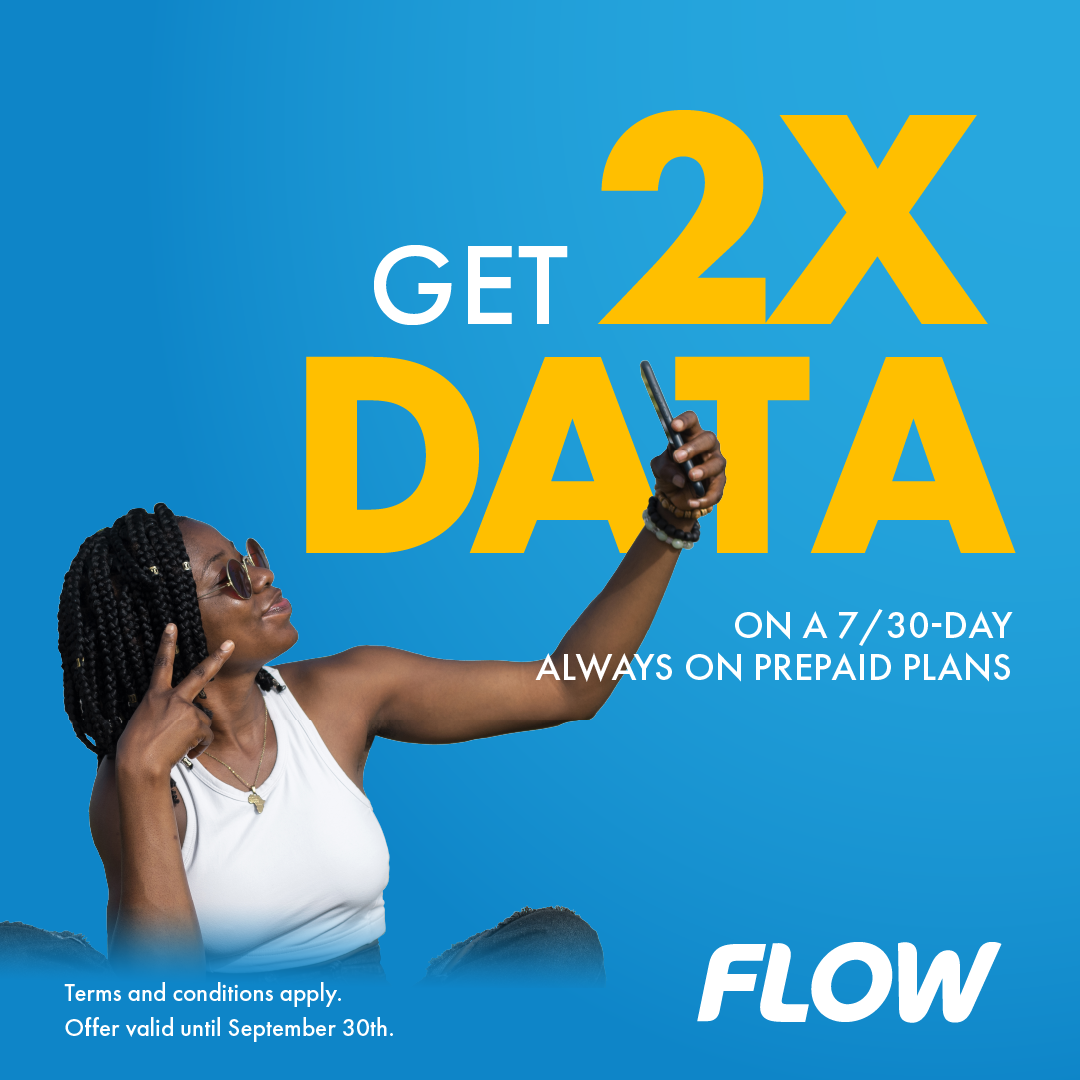 Orden David is one local activist seeking to change attitudes towards LGBTQ+ individuals and other vulnerable populations. 
Last year, Orden was successful in his challege of the controversial anti-buggery law found in the Sexual Offences Act (1995) with assistance from local and regional action groups including Women Against Rape (WAR), Meeting Emotional and Social Needs Holistically (MESH) and Eastern Caribbean Alliance for Diversity (ECADE).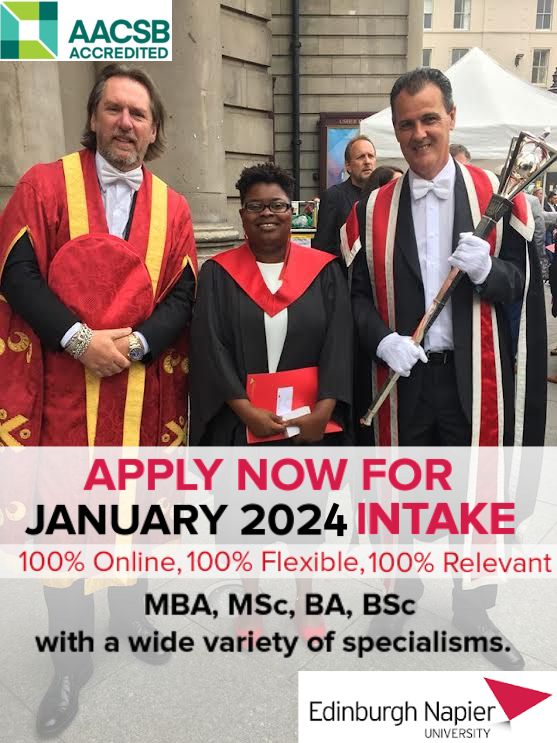 The Eastern Caribbean Supreme Court (ECSC) in St. Kitts and Nevis ruled the offence made by two consenting adults having anal sex carried a penalty of 15 years in prison and the offence of serious indecency which carried a five year prison sentence as unconstitutional. 
Antigua and Barbuda gained independence from the British Empire in November 1981. Activists like Orden argue that keeping colonial-era laws reflecting 'Christian values' on the books criminalizes LGBTQ+ individuals and emboldens individuals to express homophobic beliefs and attitudes. 

One year later, Orden says he is feeling "jubilant", as the LGBTQ+ community in Antigua and Barbuda continues to educate the general public to understand and accept differences among individuals by educating, advocating and becoming their own allies and activists – all in an endeavour to continue pushing for the fulfilment of all LGBTQ+ persons. 
"This has created a new light in my life where society can be empowered and grow. It has made me realize how important it is to stand firm and fight for my rights, my community, and what I believe in." 
He outlines some of the future outcomes he would like to see reflected as society moves towards more inclusive attitudes towards LGBTQ+ individuals.
"I hope to see the LGBTQ+ enjoy representation in local parliament and decision-making from an LGBTQ+ person as a board member. [I am] also hoping for equality, rights, acceptance, and respect." 
Orden also illustrates why there is little awareness or response on IPV in same-sex relationships locally using his experience in the field providing health and counselling services in his community. 
"There are challenges in raising intimate partner violence awareness in same-sex couples. Reports are not taken seriously when reported. Community and churches are still hesitant in accepting same-sex couples and negative statements are made on social media about same-sex topics once those topics are being highlighted." 
Orden supports mandatory training for service providers such as law enforcement officers who are usually the first responders in situations involving gender-based violence. 
"Law and policies should be immediately amended to address GBV faced by LGBTQ+ individuals. The pleas are usually not taken seriously with regard to harassment and violence. Mandatory training sessions when are dealing with LGBTQ+ people should be put in place as a policy." 
He believes the country's education officials should set a policy conveying messages of acceptance, respect, and tolerance. 
"It's also imperative that we introduce a gender-based violence curriculum and/or courses in schools that include the right treatment of a person who is still figuring out their sexuality." 
LGBTQ+ Pride Month is celebrated during June in several countries across the world commemorating the contributions of lesbian, gay, bisexual, transgender and queer individuals. 
Activists and allies also highlight and share experiences of homophobia, discrimination and other issues commonly faced by the LGBTQ+ communities. 
Additionally, suggestions and recommendations on inclusion and anti-discrimination policies are offered to policymakers for consideration.
Advertise with the mоѕt vіѕіtеd nеwѕ ѕіtе іn Antigua!
We offer fully customizable and flexible digital marketing packages.
Contact us at [email protected]