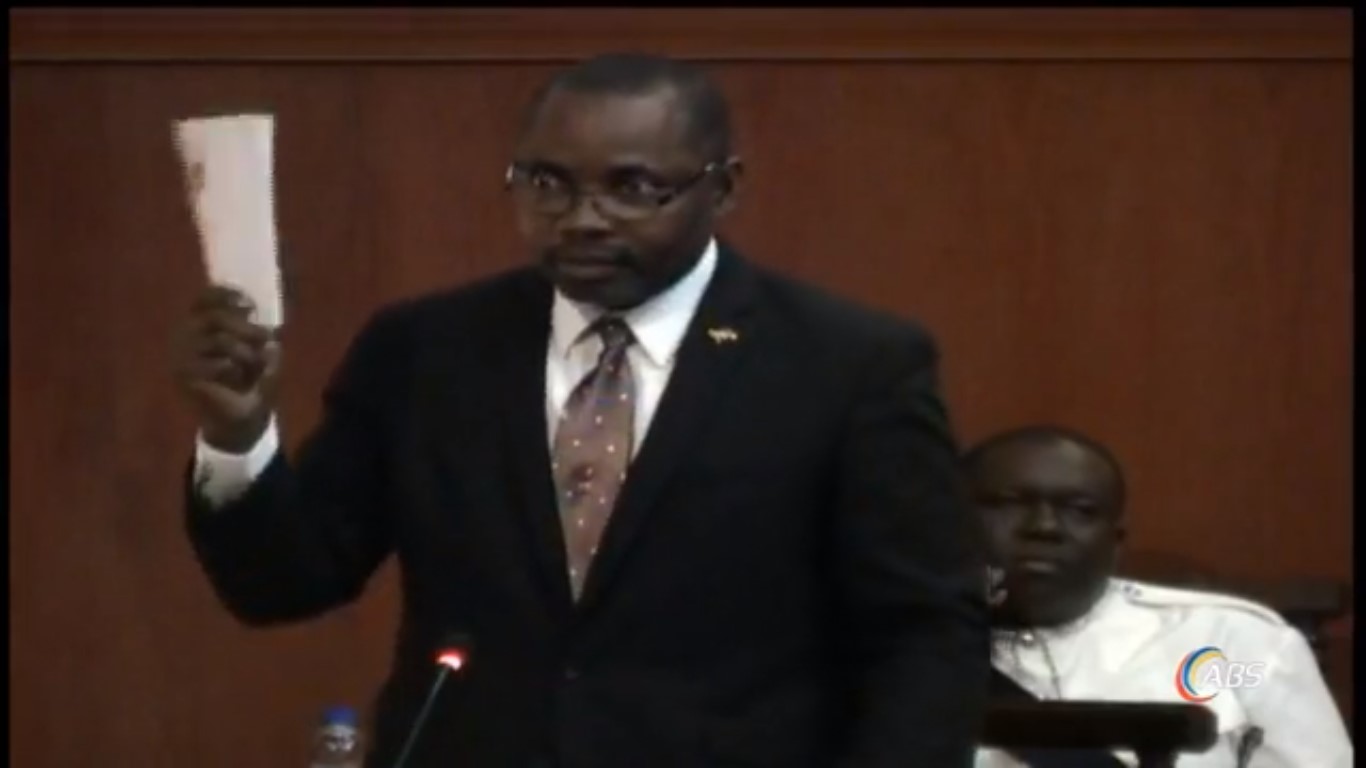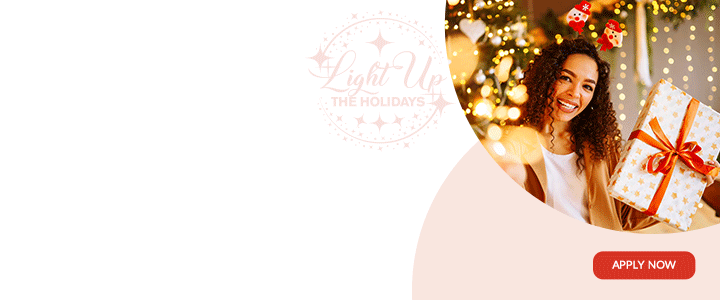 Opposition Senator Richard Lewis says he has nothing to do with the ongoing e-books scandal.

Lewis, writing on his official Facebook, says he heard audio of Prime Minister Gaston Browne on Pointe FM "maligning me in relation to the E-Book scandal."
"For the record, I have no association with any E-Book project being undertaken by the Ministry of Education, the Board of Education or Fortuna Pix," the opposition politician said.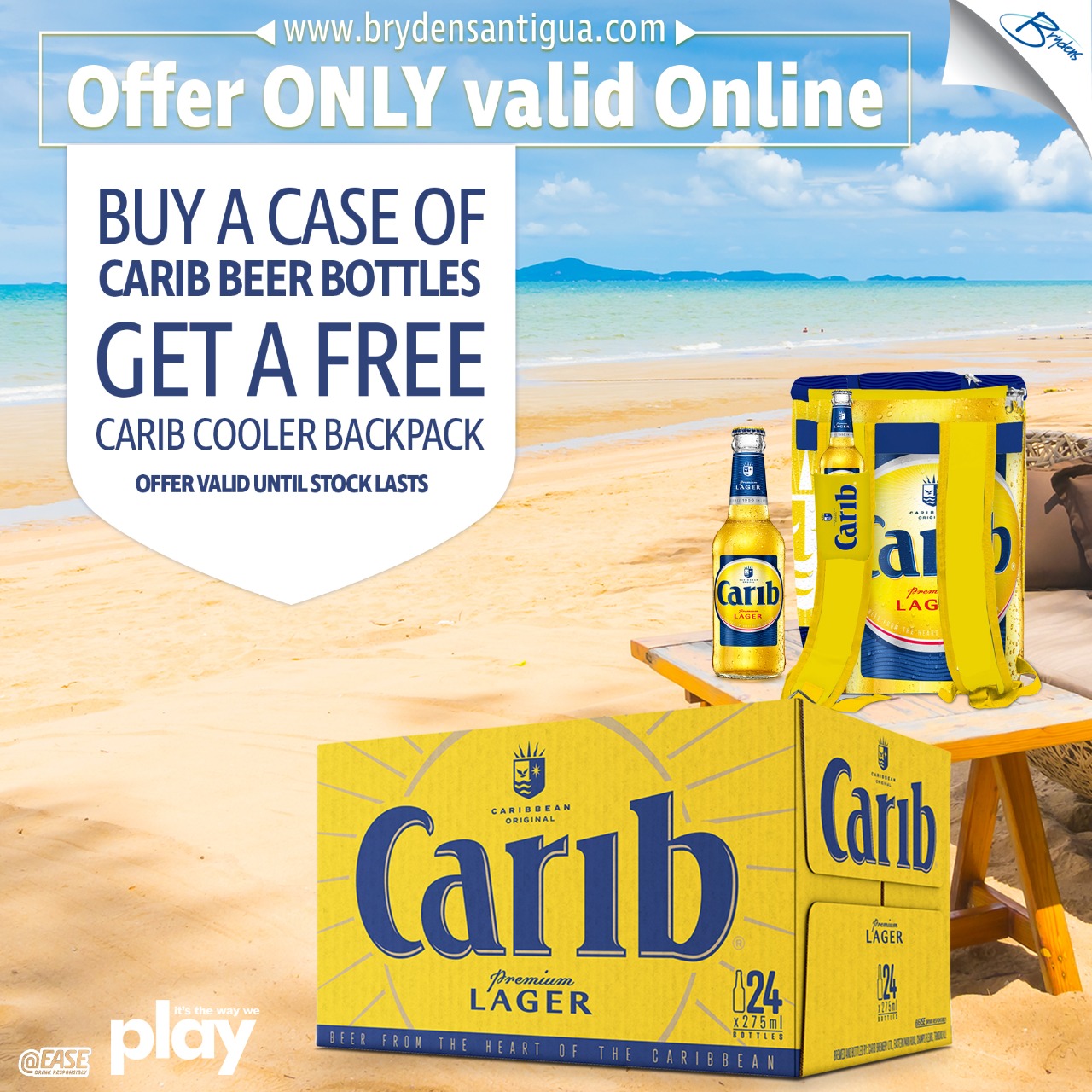 Lewis says he has never been asked to write content "for any of these entities nor have I written content for any of them."

The Senator says he has been writing textbooks for over 20 years "and all my materials are copyright materials and owned by me and my co-author. Any money I have ever received has been from the sale of my textbooks to anyone who wishes to buy them. I proudly promote myself as a textbook author."
Lewis reiterated his call for the resignation of the Minister of Education, Michael Browne, and for a full investigation into the E-Books scandal.

CLICK HERE TO JOIN OUR WHATSAPP GROUP