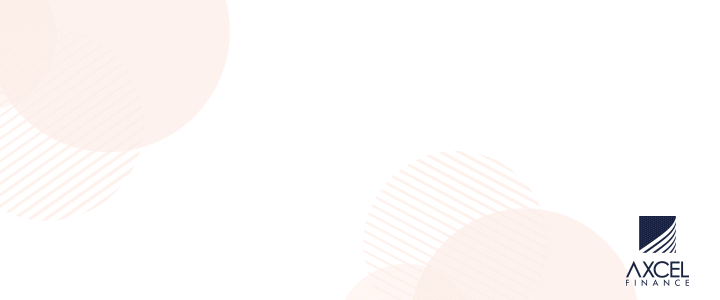 Minister of Agriculture, Hon. Samantha Marshall lead a delegation to visit a new Reverse Osmosis Plant (RO Plant) at the  Ffryes Beach location, which when installed, will help to build capacity in water supply to farmers in St. Mary's South, an area which is usually well known for farming.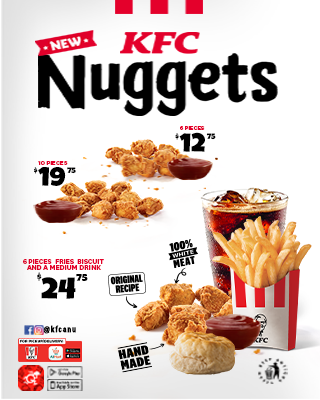 "Traditionally, we are a small farmers` area spanning from Bendals area coming back into the south and so I think with us having this new Osmosis Plant, we'll be able to give additional support to our farmers in terms of access to water," Minister Marshall stated.
Although further discussions with APUA on critical areas of support to farmers is paramount, Minster Marshall noted that establishing the system of expanding the current distribution process is a key step.

The agriculture minister heaped praise on the Government of Japan for working along with the Ministry of Agriculture to secure the plant and she is pleased with what she's been hearing about the equipment.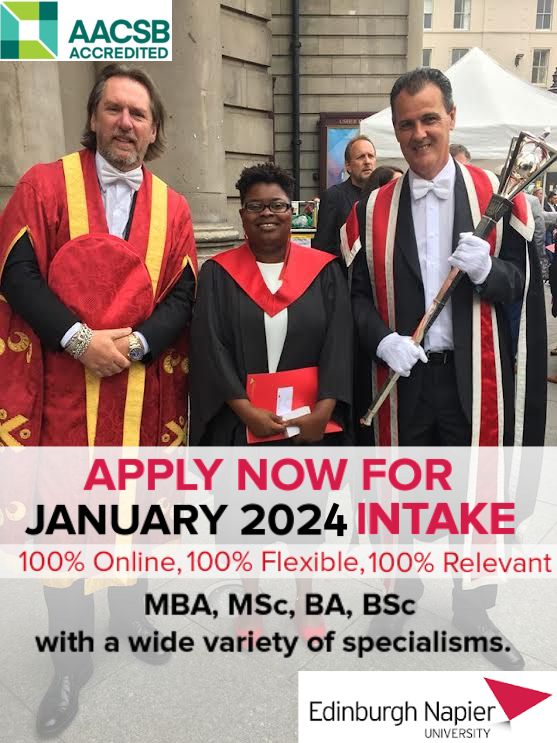 'It's quite impressive, we've been able to see what the plant looks like and from what I'm hearing from the technicians from APUA is that we do have something that is solid and will definitely make a significant difference to the water distribution within this area," Minister declared.
Water Manager, Ian Lewis welcomed the agriculture officials to look at the Japanese Plant that was recently received by the Antigua Public Utilities Authority (APUA) and the Ministry of Agriculture.

Lewis disclosed the process involves in getting the plant up and running.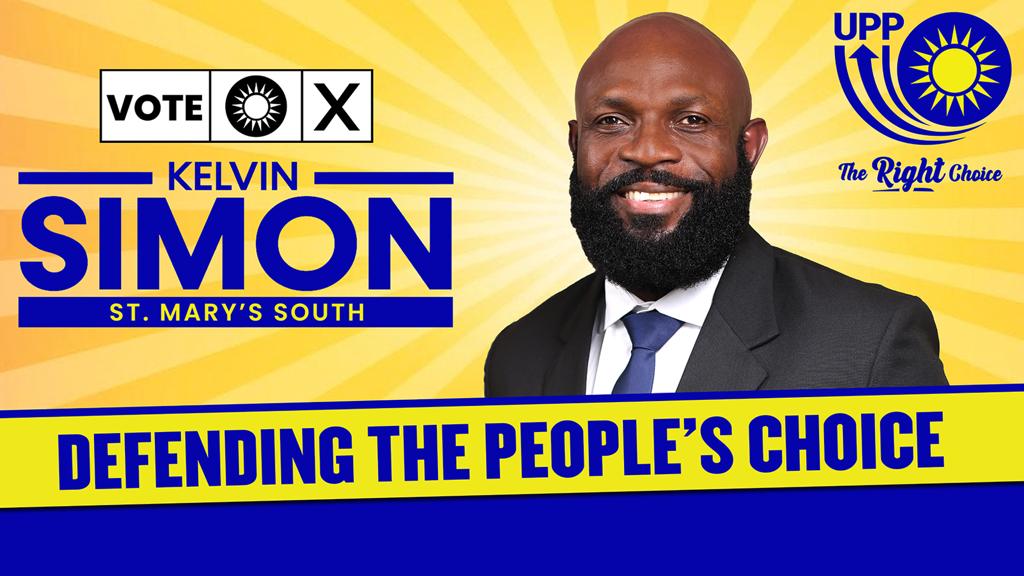 '"We are actually looking at the implementation plans; how the plant will be set up, we've had meetings within the APUA Planning Unit for the last year and now those plans are rolling out in terms of the actual setting-up."

Lewis said that the Plant will be set up as a separate entity to the present Fryes plant.

It will be an independent plant but will be housed in the same building.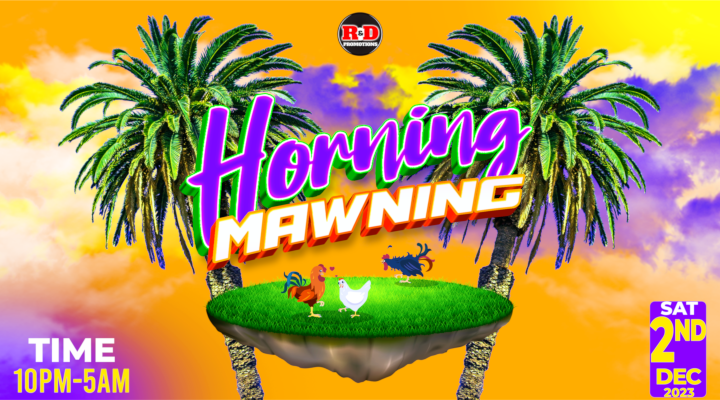 "That gives us redundancy so that if, for example, we are having problems with the intake at the old plant, we should be able to use the intake from the new set up to feed water to those areas."
Lewis said that they hoping to have the plant up and running by early next year.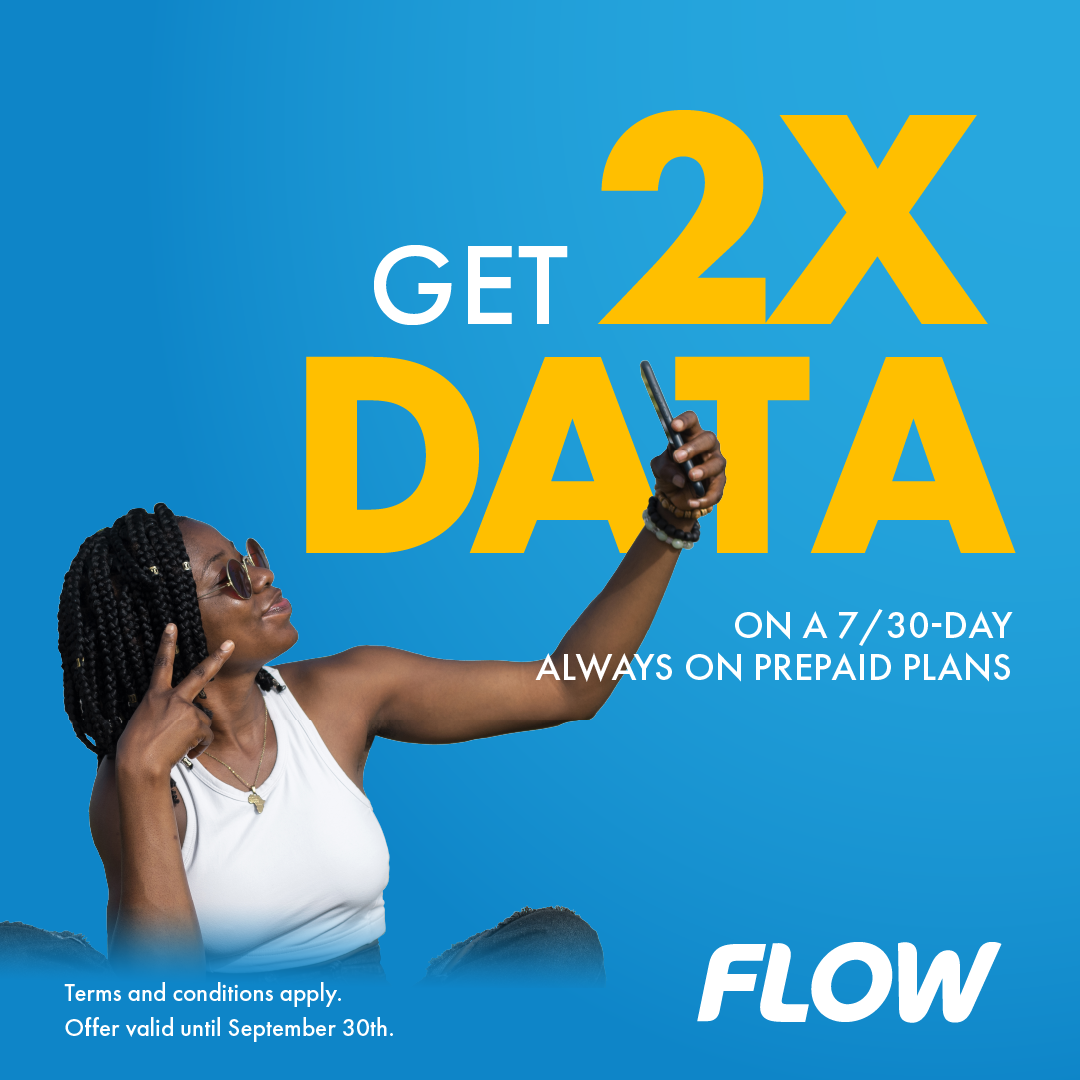 According to the Water Manager,  they have been looking at the actual quantity of rainfall and resources that were collected over the past few years and from all indication,  less and less rainfall is being received, thus we are becoming more dependent of desalination sources.
"And this is an effort first of all to achieve daily the demand from all our customers which would also include those customers that are agricultural based which will include both crop and livestock farmers."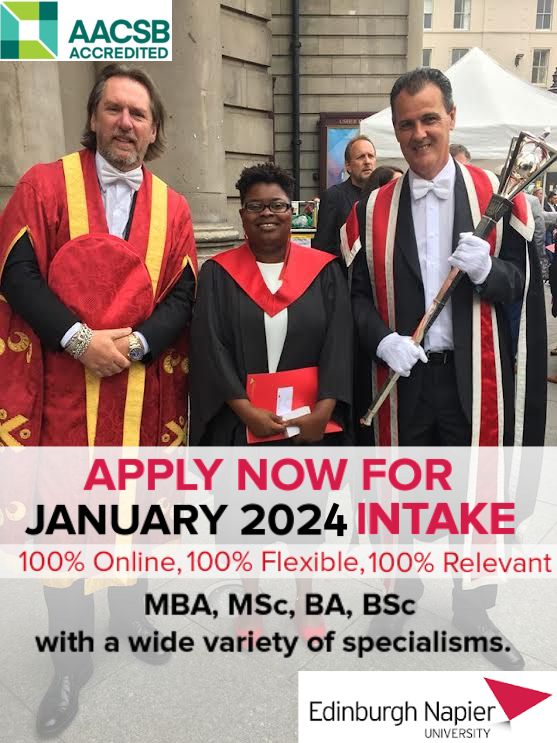 Once the plant is set up, both farmers and all APUA Customers within the southern area should see some relief and regularity to APUA's service.
The project costs is the region of 4 million US dollars which includes the cost of the plant and the auxiliaries that have to be set up.

Project leader .McClure Simon said that APUA is acting in its capacity as technical advisors to the Ministry of Agriculture and with the plant being housed at the Ffryes Beach RO Plant, they will now become the operators of the plant.
Permanent Secretary, Colin O'Keiffe thanked APUA for its collaboration and noted that he is happy to see the project finally coming to fruition after much intense planning.
"So we are happy now that we reach the stage that APUA has the equipment from Japan and they are now seeking to have it installed and operational. I am seeing this as highly significant because we are getting a large amount of water added now to our regular supplies."
He continued, "What is means also is that the farmers would be benefitting because even if we may not be able to pipe water from this plant directly to the farms, because additional water is available, it means the farmers would now be able to benefit from the fact that additional water is available from the APUA Pipeline and we are happy for that and hope it will go a long way in assisting the livelihood of the farmers.'
He also stressed the importance of more effective and efficient utilization of the resource
Acting Director of Agriculture, Mr. Gregory Bailey sees this initiative as 'commendable.'
"This project would definitely add significant capacity to water in Antigua and Barbuda and by extension the farming community, so the benefit for us really is the potential for farmers to get additional water service."
APUA manages and operates five Reverse Osmosis Plants across the Island.
The largest is at Crabbes which is 4 million gallons per day.
The second largest which is the Ivan Rodrigues which is about 2 million gallons per day then there is the Camp Blizzard RO Plant, which is 600 thousand gallons.
Ffryes is also 600 thousand but when this new RO installation project is completed, it would bring it up to about 900 thousand gallons and there is also a plant at Pigeon Point which is 400 thousand.
Lewis further announced plans to set up a plant at Fort James in the near future which would be half a million gallons per day and hopefully next year, there are also plans to set up a plant at  Bethesda, Willoughby Bay which would be 3 million gallons per day.
This would take APUA's total desalination production up to about 10.9 million gallons which will give result in two million gallons per day reserve.
According to Lewis, by about this time next year, water rationing and shortage should be a thing of the past.
Advertise with the mоѕt vіѕіtеd nеwѕ ѕіtе іn Antigua!
We offer fully customizable and flexible digital marketing packages.
Contact us at [email protected]