The United Progressive Party (UPP) candidate for St. John's Rural West is lamenting the state of education in the country.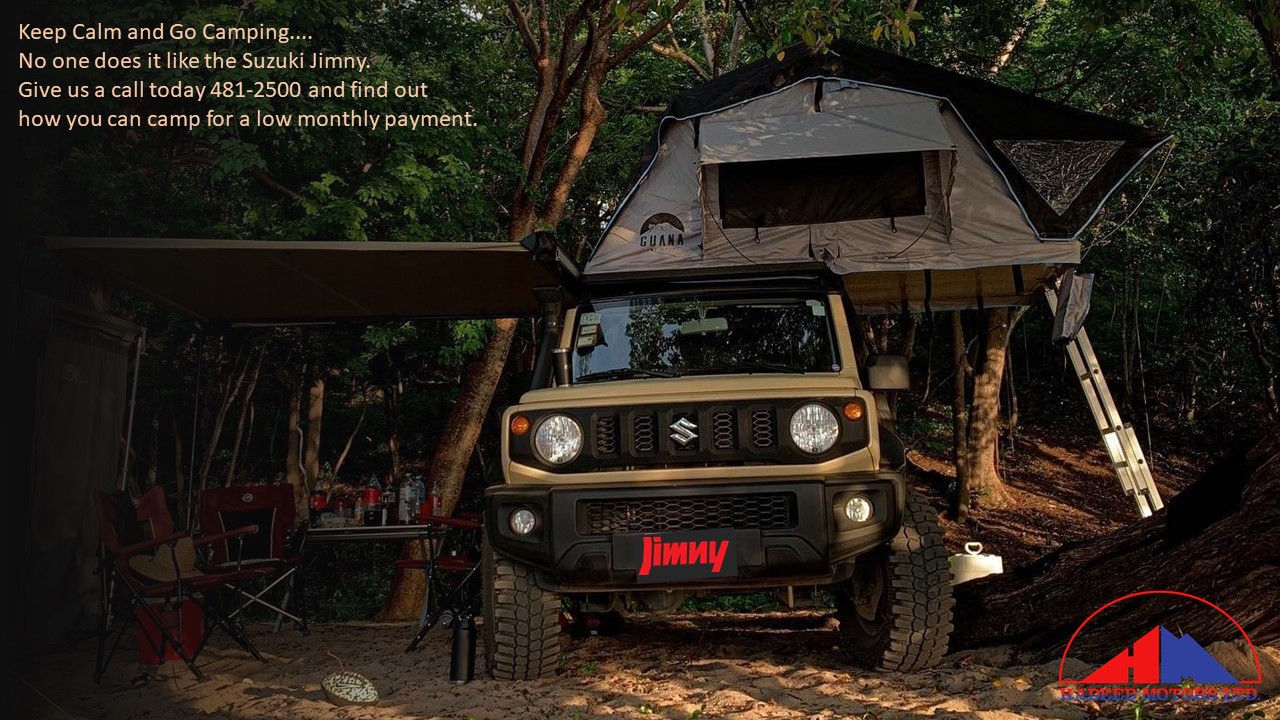 Richard Lewis told the launch of the party's 2018 election campaign that not only is the minister, Michael Browne, out of touch with what is going on in the country but his ministry too.

He said Browne's travel itinerary has been too busy to keep up with what he was elected to do.

"He traveled a whopping 160 plus times, most times staying out of the country for more than a week," Lewis said, although not revealing the source of his statistics.

Making reference to the minister's pronouncement on the state of crime in the country, Lewis said it demonstrates the degree to which Browne is "out of touch."
The minister said compared to other countries in the region, crime is so low in Antigua and Barbuda that residents can sleep with their doors open.

Lewis said under Browne, the ABLP reduced the school meals programme to hotdogs and reduced the school uniform grant programme.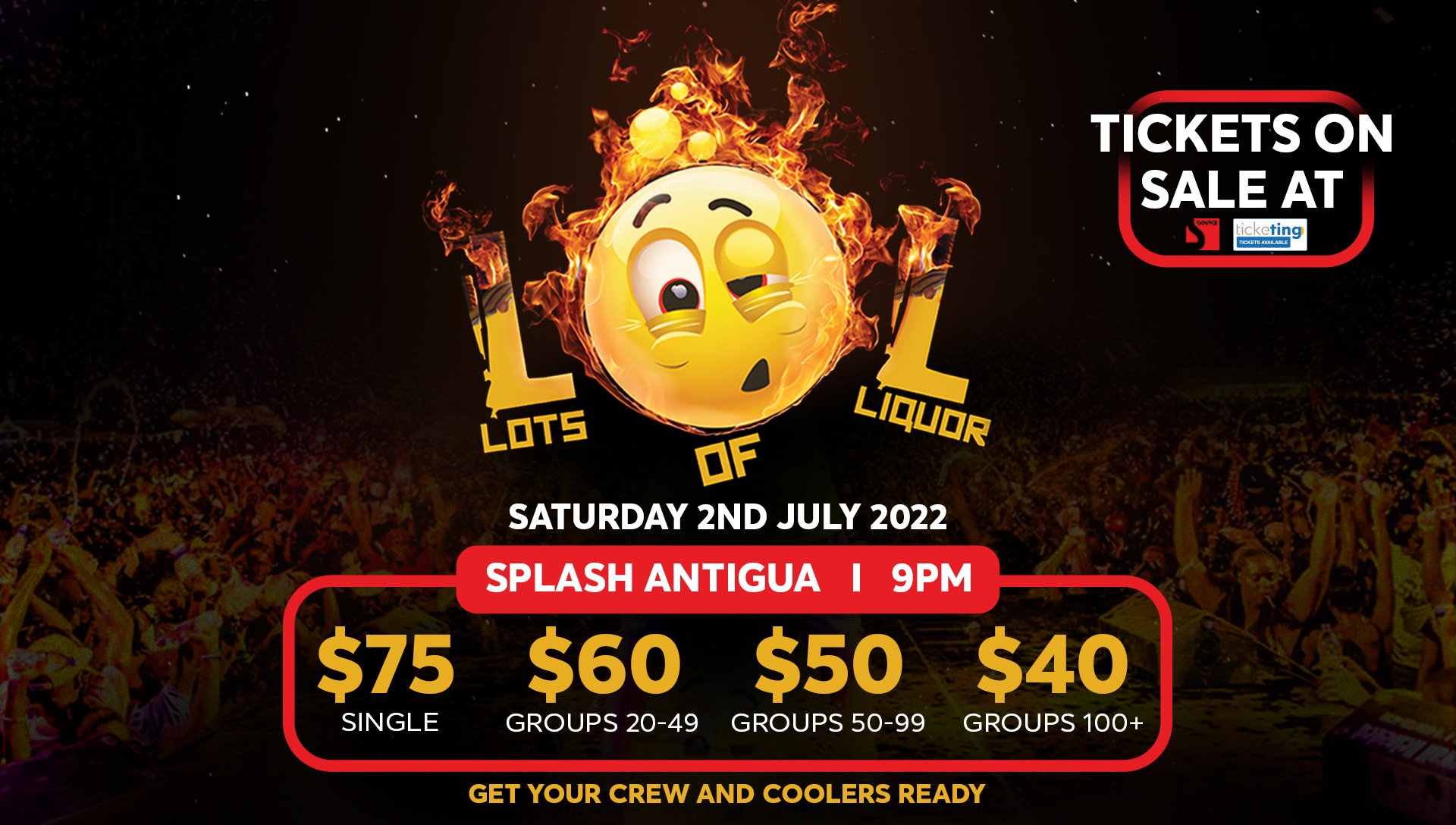 He said the Five Islands school is another area in education where the ABLP has messed up and promised the UPP will return it to the purpose for which it was built.

The facility is down to be used as a university campus.

Lewis also lamented the poor state of the Prime Minister's Scholarship Programme saying that students are suffering the embarrassment of having tuition fees remaining unpaid "and the further embarrassment of being forced to abandon their studies."

"These abandoned students and their parents are ready to show the Antigua Barbuda Labour Party their voting finger," the opposition politician said.
CLICK HERE TO JOIN OUR WHATSAPP GROUP