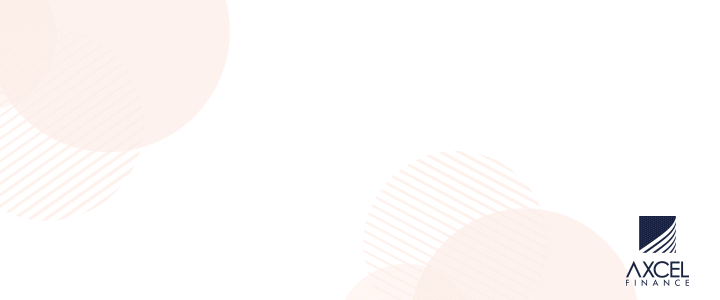 Criminals do not say, oh my, they are raising prison time from for gun possession from 20 years (correct number goes here) to 25 years, let me get rid of my illegal gun. Increase in penalty almost never in any substantial way decrease these kinds of criminal activities. The time length was not even considered by the criminals in the first place.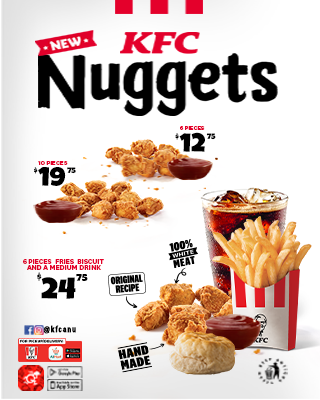 There is no need for any increase in punishments for gun possessions. It never works to decrease illegal gun possessions or gun crimes. As a criminologist who has done many research papers on this exact issue (it is a hot topic when majoring in criminology, criminal justice, sociology) increase prison time or fine has nearly no effect. Increasing prison time is the lazy solution in convincing the public that those in authority are attempting to do something.
I must tell you that this is not a solution and in fact may have the opposite effect, causing criminals to commit more serious crimes like murder to avoid capture.

The first thing the Attorney General, minister of legal affairs, minister of social transformation and the Prime minister needs to do is hire expert criminologist and social scientist to guide their decision making in this area, instead of doing things by themself causing people to look at them as idiots.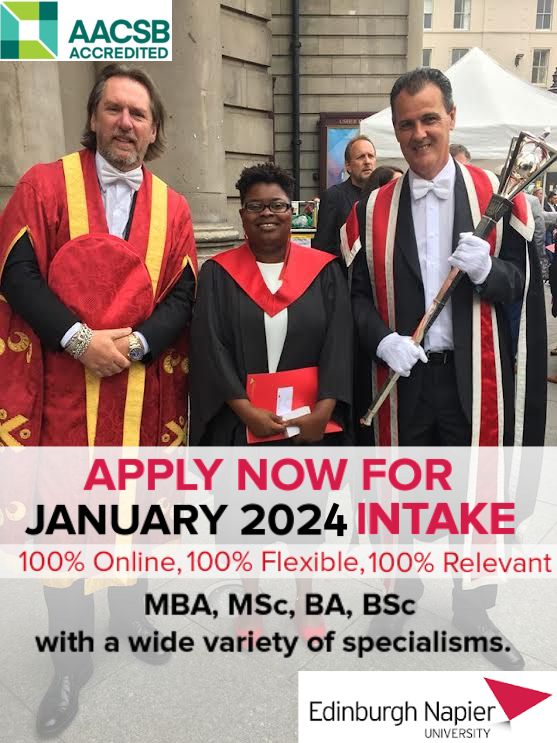 Then, having these experts as advisors, they will utilize creativity in crime prevention that works, and not the lazy and ineffective "solutions".
Untrained staff and staff that is not educated with an advance degree in criminology, criminal justice, social science or who, in the alternate, does not have exceptional abilities in these and similar fields should not be the ones coming up with the "solutions" in crime prevention, and deterrence.

Those who are placed in these kind of national security council and advisor roles without the proper knowledge of social science are putting more people at risk of death from these illegal gun possessors becoming now more desperate to escape and leaving no witnesses. The time they will spend in prison will not deter them from committing crimes but simply make them plan more and become more desperate when committing the crimes in which they already made up their mind they will do. This is just facts that only us who are trained in the field/social sciences can appreciate.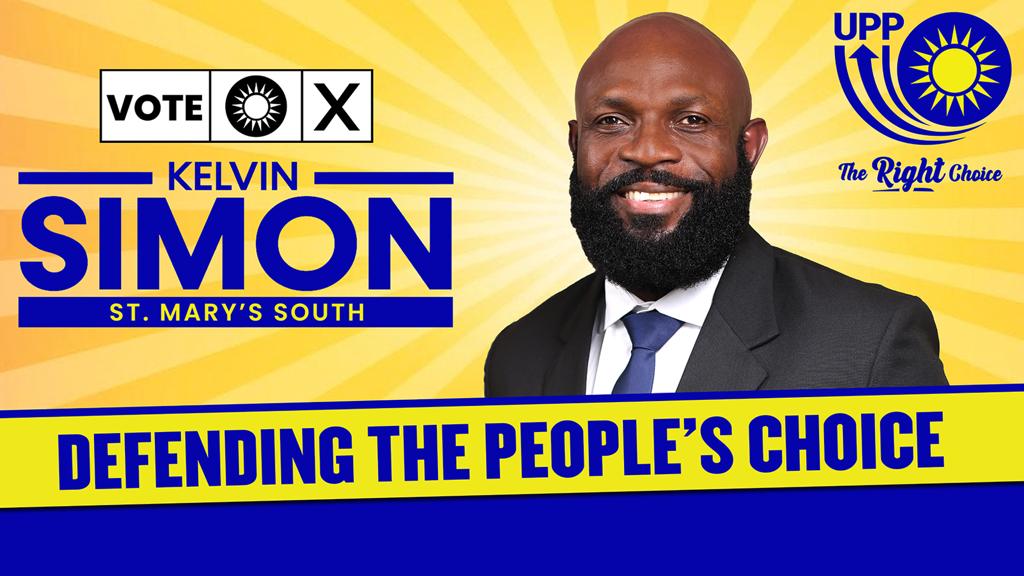 So, deterrence is not about increasing punishment at this time. The best strategy currently is to decrease opportunities that criminals have to commit crimes. This is what will be most effective, if not the only effective method at this time. It is my flooding policing method, along with an Intelligence and National Security Unit (INSU) who will be charged with collecting data/intelligence, analyzing and understand it, and then use this intelligence to protect National security by giving recommendation that includes strategies on how to effectively use the available resources in Antigua and Barbuda to protect life and property. As law enforcement officers, you must go out there strategically.

Having the knowledge/intelligence on who are likely to possess guns. When, where and how it will be used, is vital intelligence on a small island to eliminate all opportunities criminals have to use these illegal guns and commit vicious crimes.

The focus at this time is opportunity reduction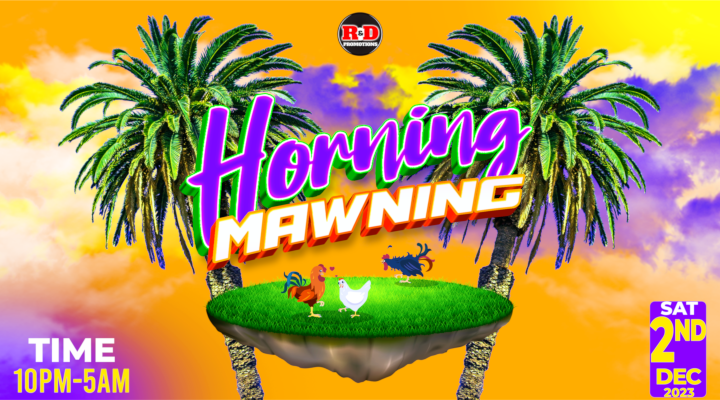 I am advising all business owners when heading home, please contact a close friend or relative or neighbor that you can trust you are on your way home, please do look out for me, I will be there by such time.
Anything suspicious, business owner should be notified, business owner should continue driving to your closest police precinct or request all neighbors of yours to come outside at the same time. Everyone.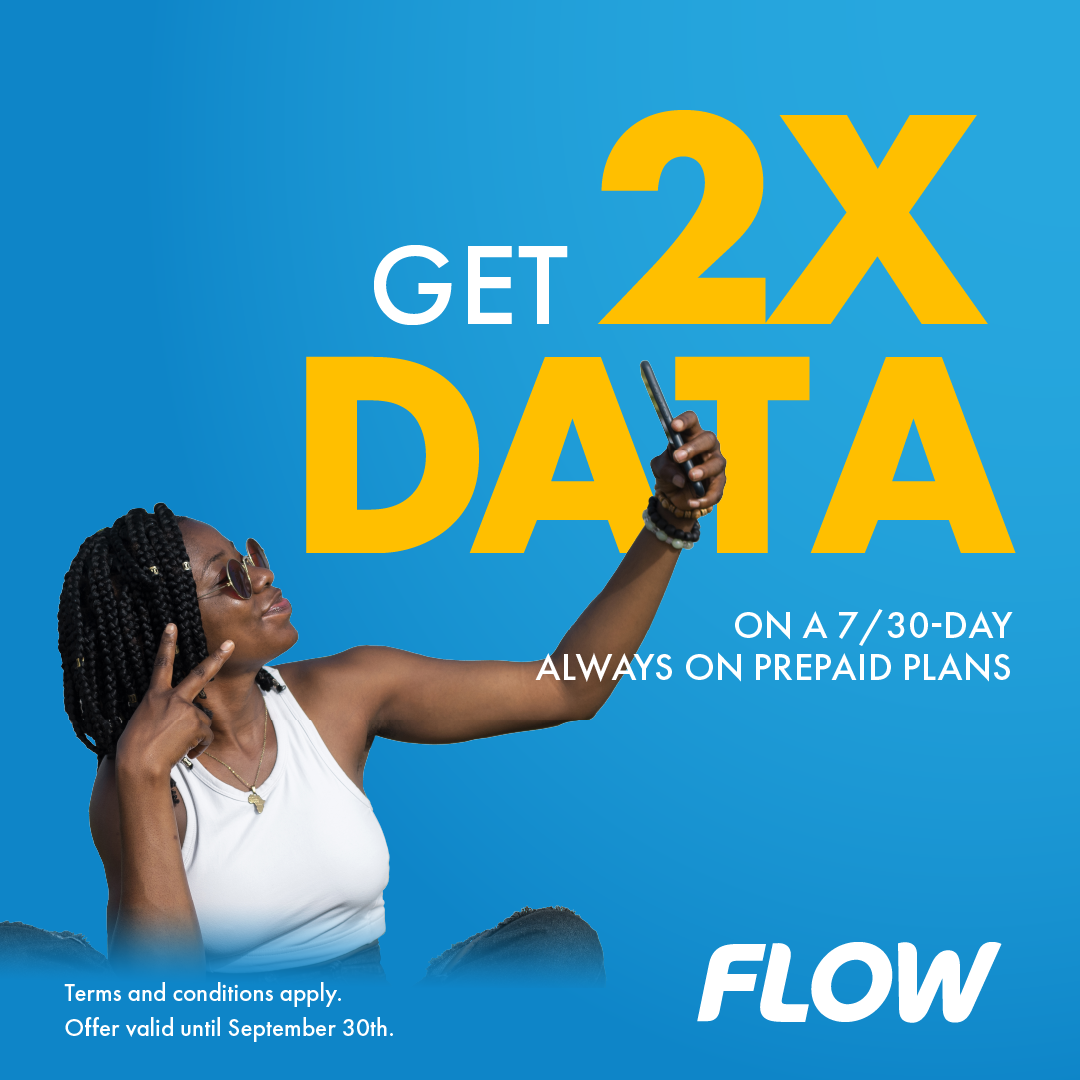 That suspicious activity, report it, and this will be part of a data bank that will be used as intelligence to form recommendations on how to further eliminate opportunities of criminals. This is a small island, which put neighbors and communities in a better position than criminals.
Also, there must be a frequent flooding (not water flooding, secret policing tactic of mine) within communities of police officers and other auxiliary assistance (eager and ready retired officers, army veterans, those already with fire-arms license, immigration officers, teachers, community groups) that can serve as look outs and providers of information/intelligence which can be used to determine patterns, common scheme/plan, motives, modus operandi, etcetera.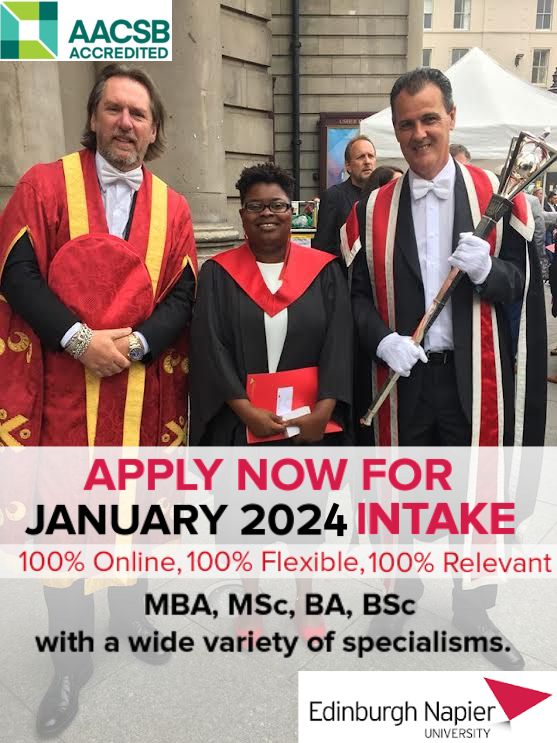 All focus at this time should be on decreasing opportunities, which when done correctly would have a substantial impact on reducing crimes, while increasing penalties for gun crimes has practically no effect on crime reduction.
Also, the advisory body to the police force, army, Attorney General, parliament and prime Minister should be made up of criminologist, sociologist, psychologist, legal experts, police science experts, and social science experts. These are the people that must come up with the solutions and not politicians but experts in the field.

There need to be an INSU unit made of statisticians in criminology, criminologist, sociologist, police science experts.
That norm for the police to have just one SUV with about 3 or 4 officers driving around in tactical clothing is not adequate, this must be revised. It is not as effective as it could be, without property strategies given to them from analysis of intelligence. Plus, this one team is not adequate.
There should be a daily prediction of crimes and location using data/intelligence. Then officers will go to those areas and employ deterrence strategies. We all know we are not psychic, so we would not be accurate all or even most of the time but such strategy will force officers to be active, be seen, and eliminate criminal opportunities. But every day, a prediction must be made on types of crimes and where, from analysis of intelligence. And every day a solution must be had to mitigate such risk.
Officers will be out and about and no longer sitting on the steps of police headquarters waiting for calls.
My father use to say, "how are you bored when you always have homework, books to read?".
I will say to officers on duty, how are you not working when there is always a duty for you to deter crimes and eliminate opportunities of criminals.
The supervisory officers are failing the Antiguan and Barbudan public by not ensuring officers are not publicly seen constantly and at the most random of places, for reasonable time.
I no longer want to see a 1 second drive-by from police but officers will park vehicles in strategic areas and walk for 30 or more minutes daily in various and random parts of all communities. During the day and especially during the evenings and nights.
These should be coordinated nationwide, again, eliminating opportunities from folks who obviously already made up their mind they are committing the crimes, without consideration of what penalties and punishment will be.
Eliminating opportunities from criminals is the effective method of protecting the people of the United Islands of Antigua and Barbuda.
My solution is not the lazy solution but a solution base on pragmatic research on crimes, criminals, victims, society and law enforcement.
Advertise with the mоѕt vіѕіtеd nеwѕ ѕіtе іn Antigua!
We offer fully customizable and flexible digital marketing packages.
Contact us at [email protected]