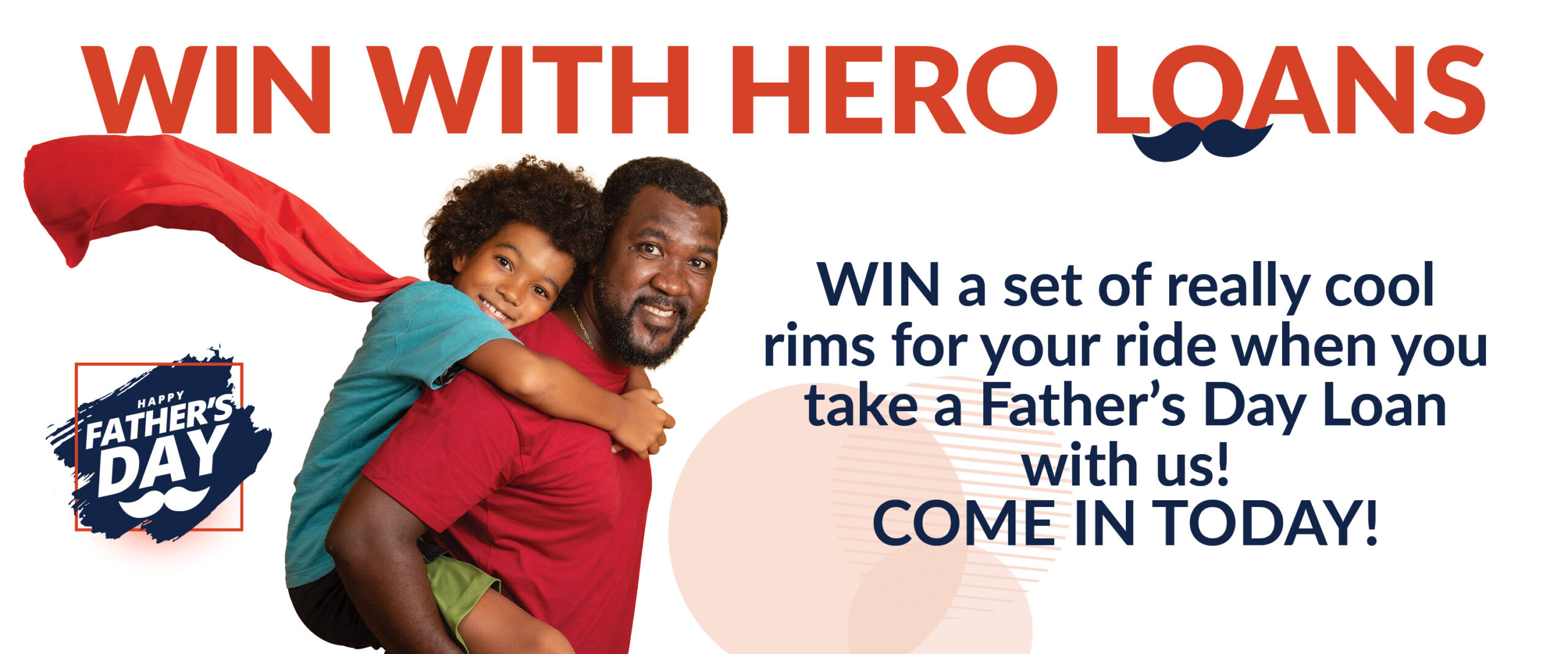 Youth Senator's Budget Presentation Flopped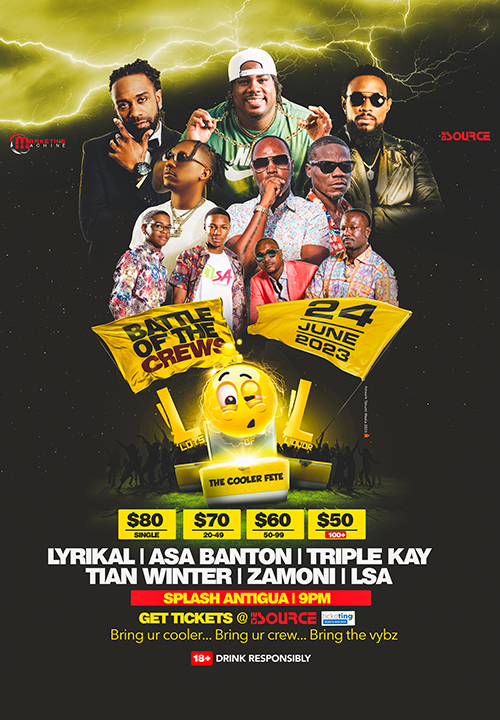 Dear Editor,
Caleb Gardener was touted as a youth senator with much promise and will be the face and chief advocate of the ABLP government's youth agenda.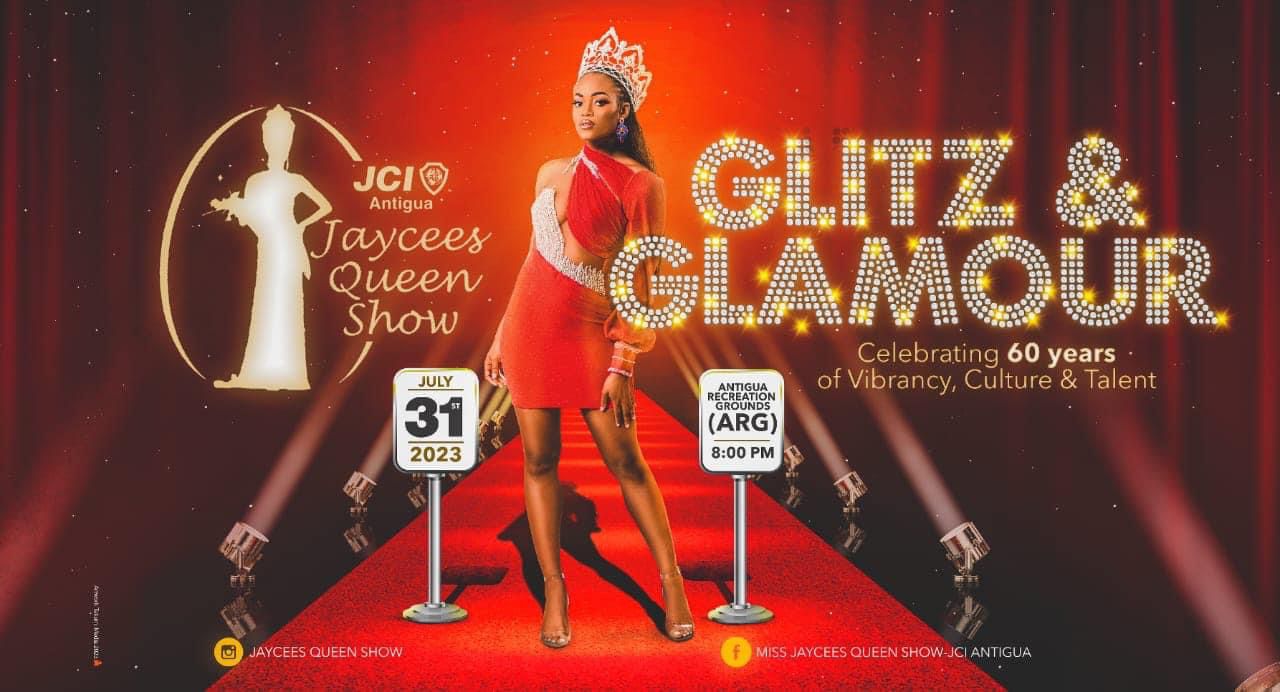 But as I listened keenly to his presentation yesterday, I wondered whether Senator Gardener lives under a rock or is so out of touch as not to understand what the youth people of this country are experiencing daily.

In his presentation, he focused on the repetitive investment in the University of the West Indies' Five Islands Campus and on scholarships. He then spoke about entrepreneurship and the government's programme through the Entrepreneurship Development Fund.
Afterwards, he then turned his focus on the work of a social and community club that he's part of and the recent youth awards. Finally, he then praised, in true form, the ABLP government for the youth work done so far.

But here's the point. Are any of those subject areas really having a positive and transformational impact on our youth, across the board, on a daily basis, right now? As young people would say: it's giving superficial; it's giving 'I didn't do my homework', it's giving 'I need to wheel and come again'.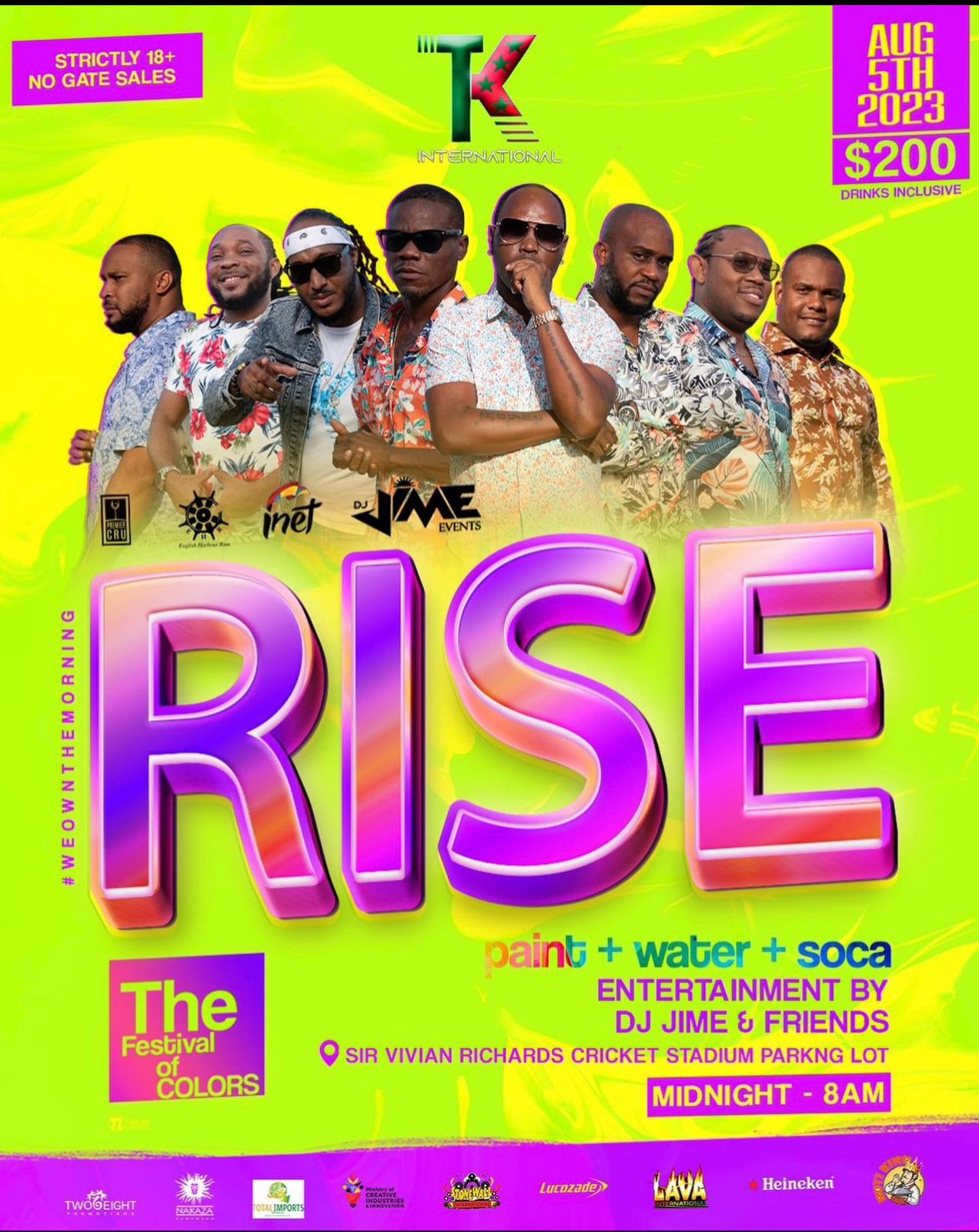 There have been so many youth-related issues since his appointment.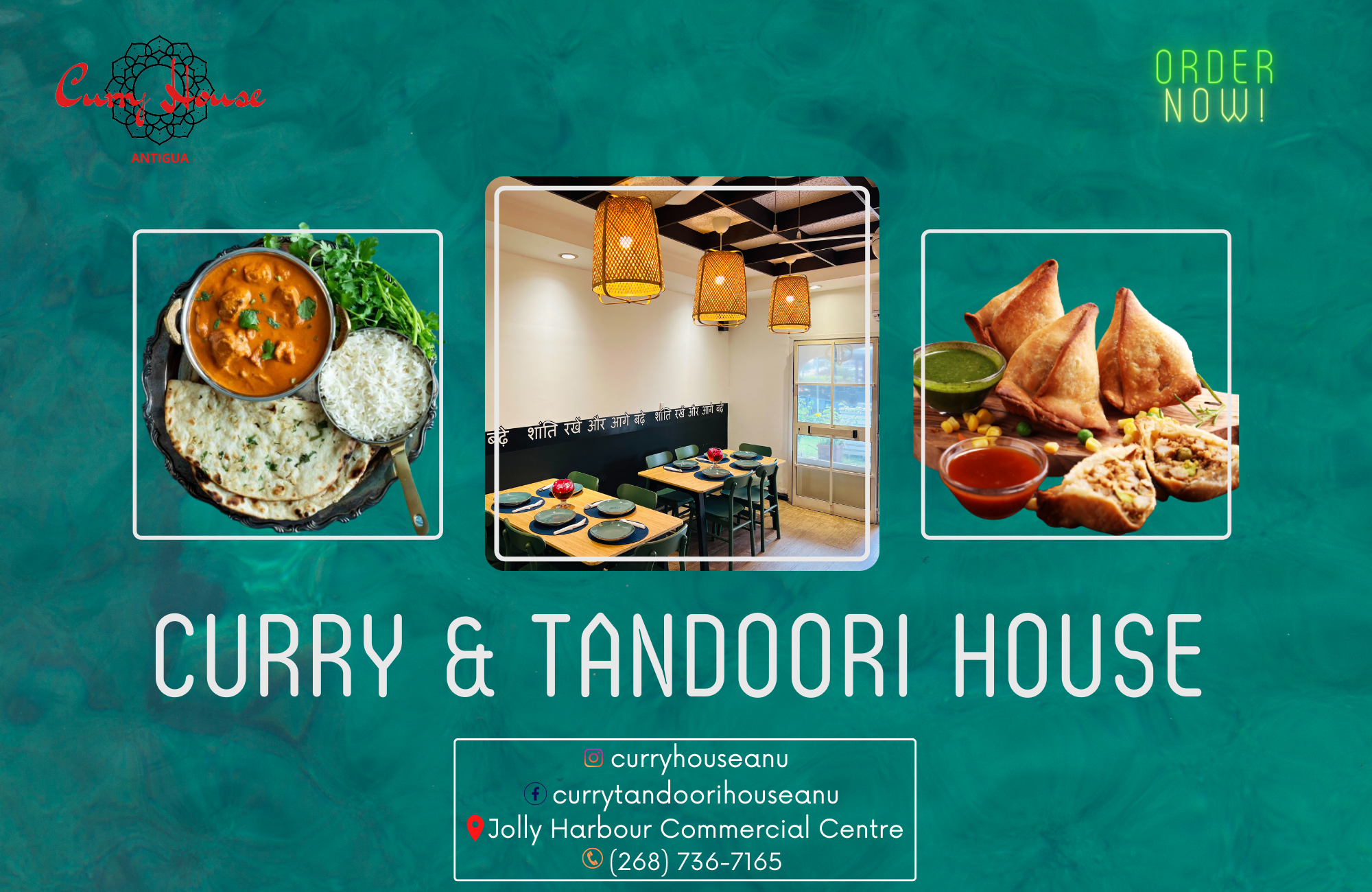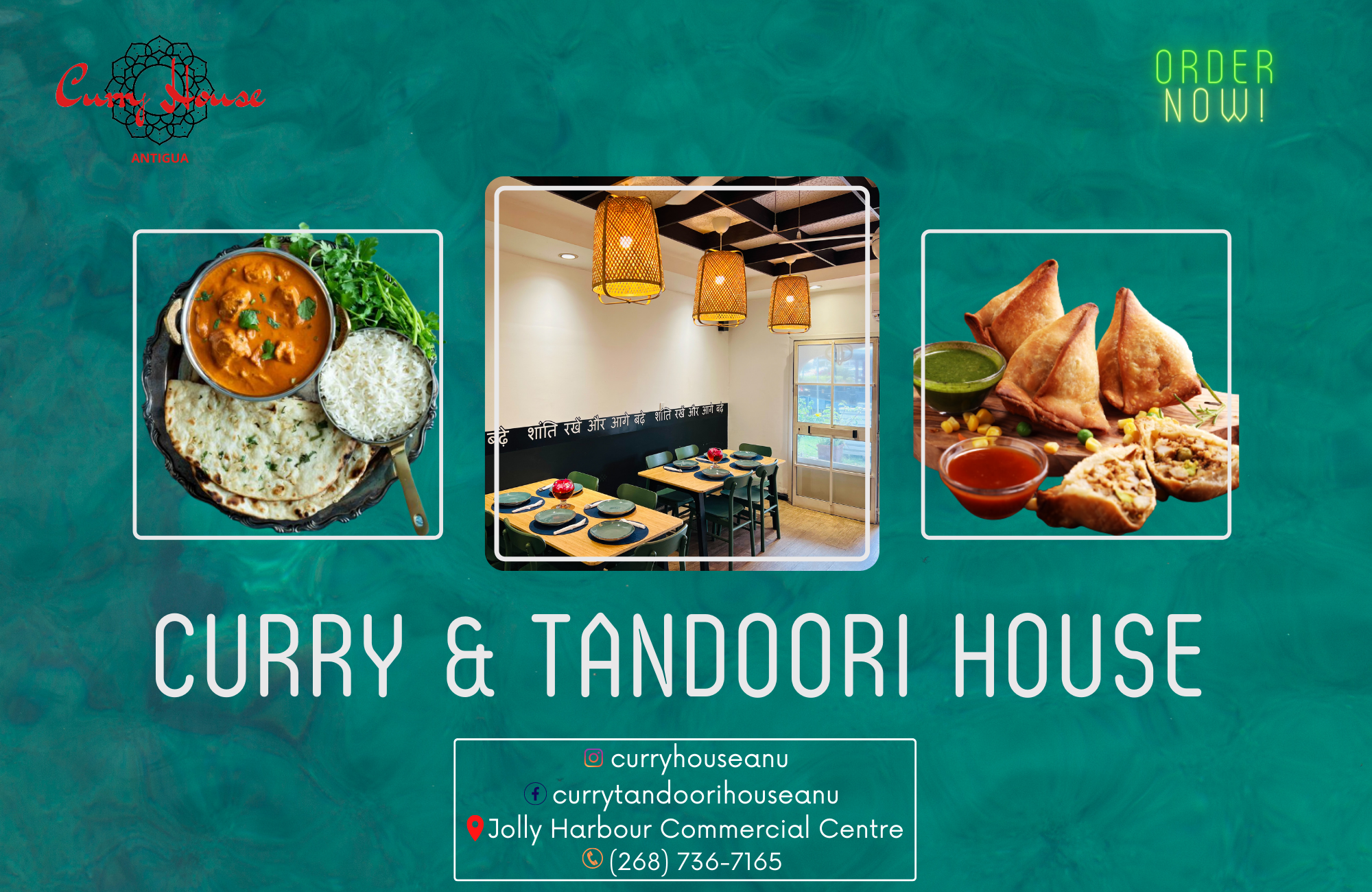 However, we are yet to hear him speak out or attempt to be part of bringing about a solution. At this point, many are wondering what exactly is his purpose.

As youth senator seems not to realise what are the real  issues affecting youth, here are some: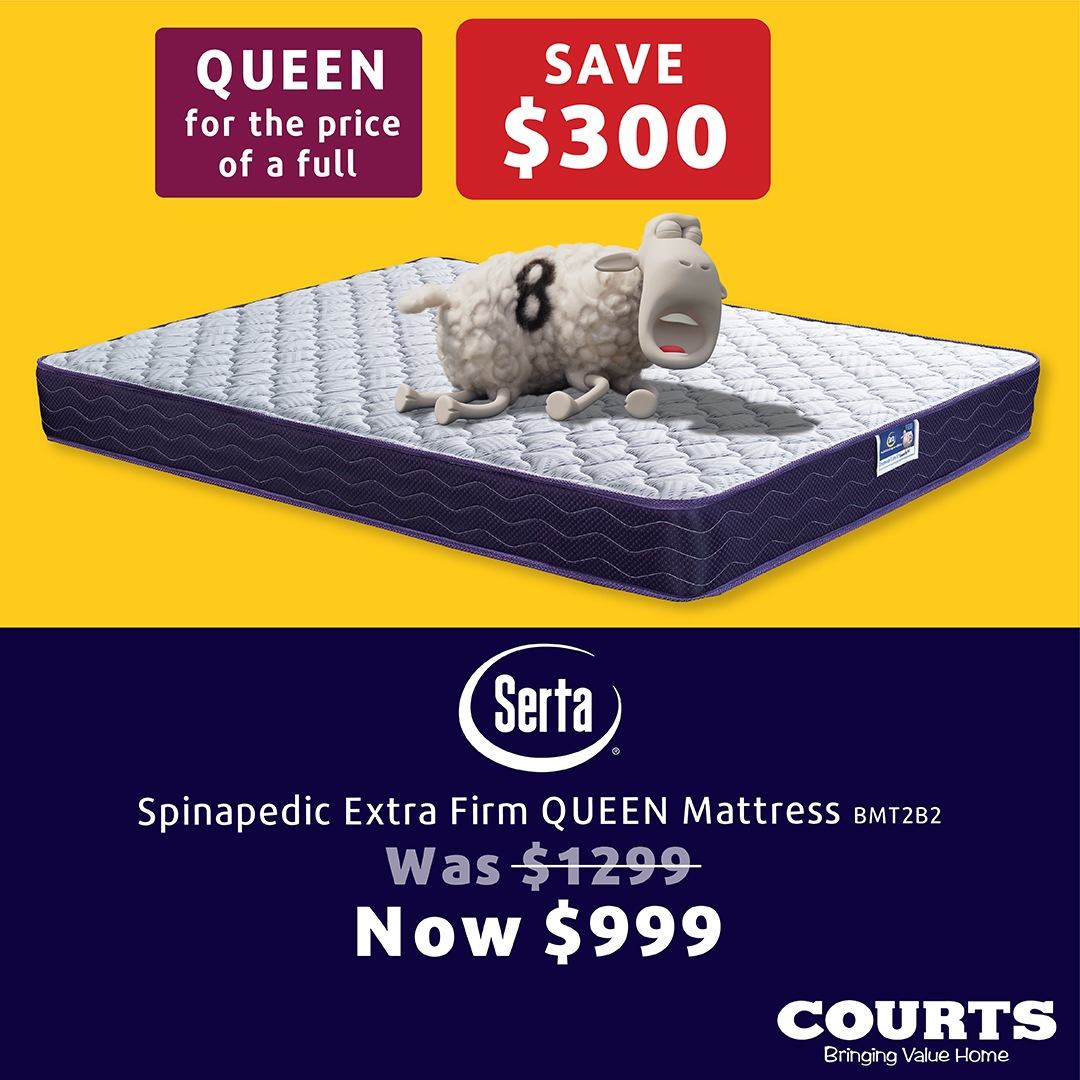 Finding jobs that are not in constructing or hospitality
The high rate of young professionals leaving the public service
Culture of victimising and keeping down young talent by persons who should be retired
Mental health and the lack of supporting mechanisms
Urgent renovations are needed at the Adele School
Violence among school-age youth
The high incidence of statutory rape and other sexual offences
The lack of role models in our community
Deteriorating sport facilities
The need for more community centres with youth programmes
Failure to support our own start-up and tech companies, especially those in fintech
Young persons not able to afford to get on the housing ladder
Schools across the board need an injection of resources to modernise facilities and support day-to-day operations
No effective mechanism to deal with vulnerable youth and children
Many of these require lobbying the government to inject more financial and human resources. Also, there must be engagements directly with youth, communities and wider stakeholders to understand the root causes and possible ways to address chronic issues.
The government and private sector must be held to account to not only talk about youth empowerment but actually do youth empowerment across the board.

We must look at modernising or introducing legislation, supporting our own tech and other businesses, creating structured programmes at the community level, creating opportunities for diversified jobs, and creating pathways for youth to become the visionary leaders of tomorrow.
I would advise Senator Gardener to spend more understanding the real issues and being part of the solutions rather than strutting around the place like a peacock. Our nation's youth need a voice. Our nation's youth need issues to be addressed.

Our nation's youth need solutions. And, our nation's youth need opportunities for a brighter future. It's a disappointment that he is a youth senator in name only.
He should take this as a lesson that having such a national platform should not be used for mediocrity. Instead, use it for positive, transformational change for our young people.

Advertise with the mоѕt vіѕіtеd nеwѕ ѕіtе іn Antigua!
We offer fully customizable and flexible digital marketing packages.
Contact us at [email protected]