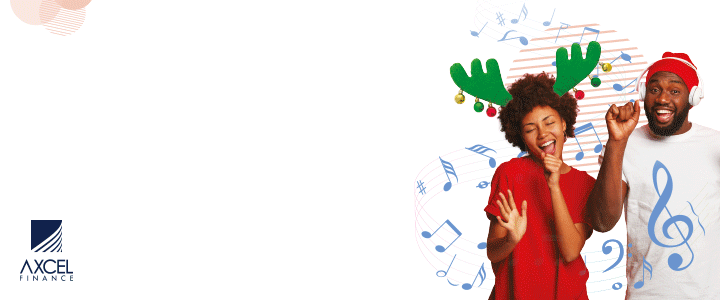 Dear Editor,

Here we have yet another example of many reasons why our country is in the state of corruption. The current DPP Antony Armstrong has been found guilty of professional misconduct. Yet the members of our current government specifically Cutie Benjamin, AG, has given Anthony Armstrong special leave, a pass in other words, instead of firing him immediately.
How can we as a nation prosper and thrive when we have this type of behaviour at the top? Honesty, integrity and transparency should be tantamount. All forms of corruption in all places especially governmental positions needs to be weeded out. Continued corruption from the top will only follow all the way down the chain of command and continue to destroy our nation.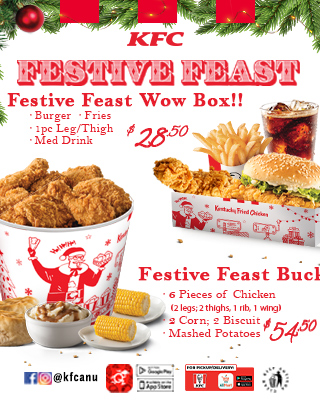 We as a nation need to stop accepting and tolerating these types of behaviours and events? There is no integrity at all. This is the type of leadership that should not be tolerated. We have another who skirted paying taxes on a Rolls Royce vehicle and now that same person has been knighted. Is this the type of person who should be knighted? I highly doubt a regular person would have been given such honours for something so dishonest.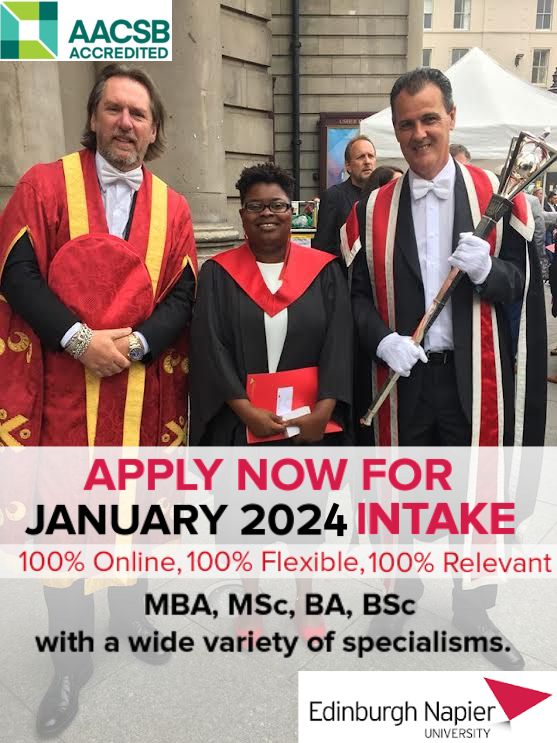 Recently we had a member of the police force caught red handed stealing. That officer should have been fired on the spot. Apparently she was given a free pass. Again, if the leaders and the top and those who are responsible for upholding the laws are guilty of stealing, how are we as a county supposed to ever go forward.
How it is acceptable for someone to be a police member who goes after thieves as part of their job also be a thief? When XPZ was burned down, we had yet another police officer who was caught stealing money from a safe. Instead of him being fired, he was given a free pass too. Is this what we want for our country, our home to become a nation of thieves?

We as a people need to stand together against any and all criminal, corrupt and dishonest behavior regardless of position. It's time we stand up to the government and tell it they work for us not the other way around.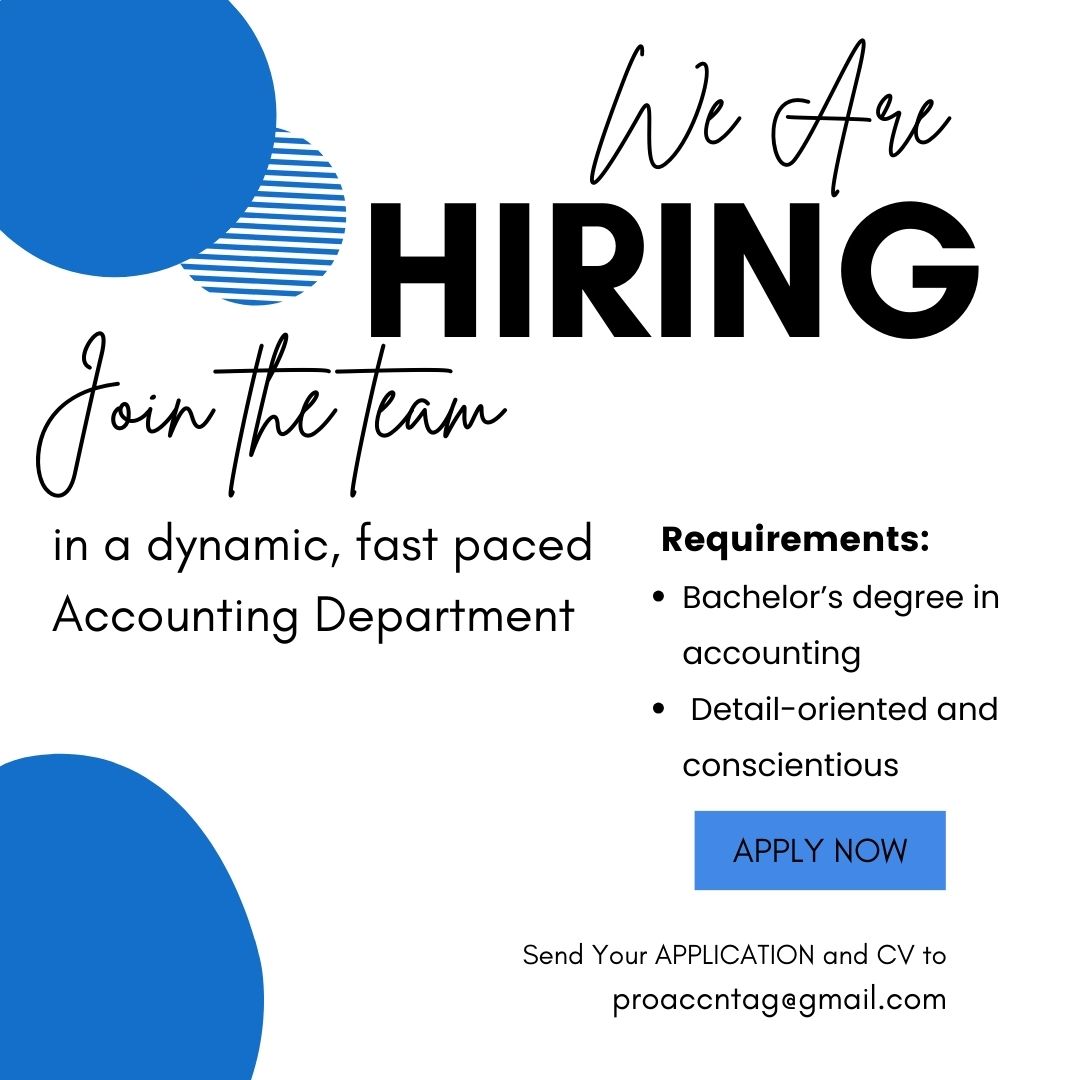 We should be standing up for our country like our Canadian brothers and sisters against government corruption and overreach. We depend heavily on tourism and what has been going on the last two years is pure financial suicide. Forcing vaccines on us against our basic human rights and our constitutional rights. We should be advised, educated and given a choice whether we take the vaccine or not. It is our body not anyone else's.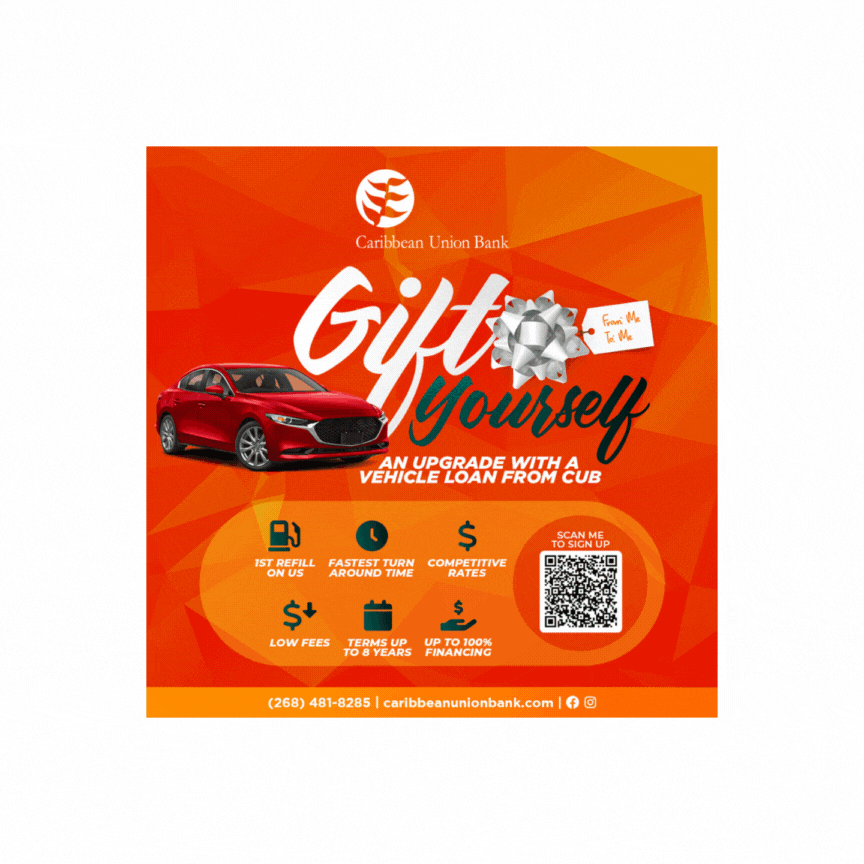 We have an election coming up. Vote for the person who will lead our nation in a positive light. If we continue voting for individuals who we already know to be corrupt, then we have no one to blame but ourselves for the results.

Only together as one will Antigua ever start moving in a positive direction.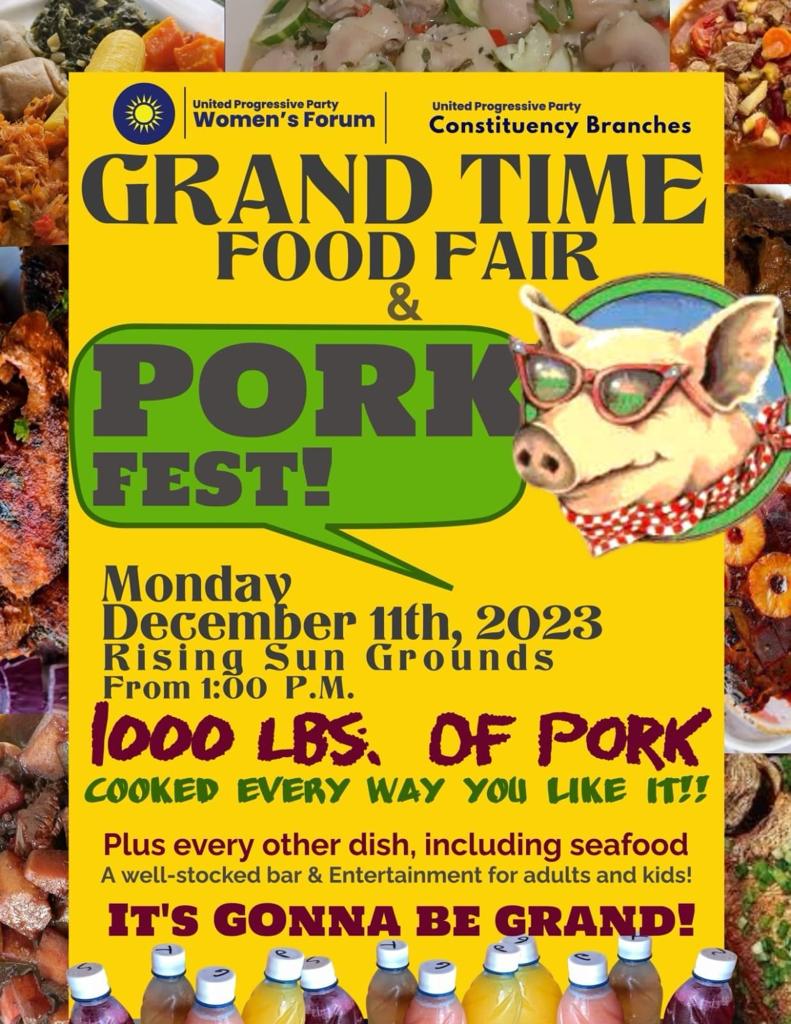 Go Canada
Let's go Antigua

Advertise with the mоѕt vіѕіtеd nеwѕ ѕіtе іn Antigua!
We offer fully customizable and flexible digital marketing packages.
Contact us at [email protected]