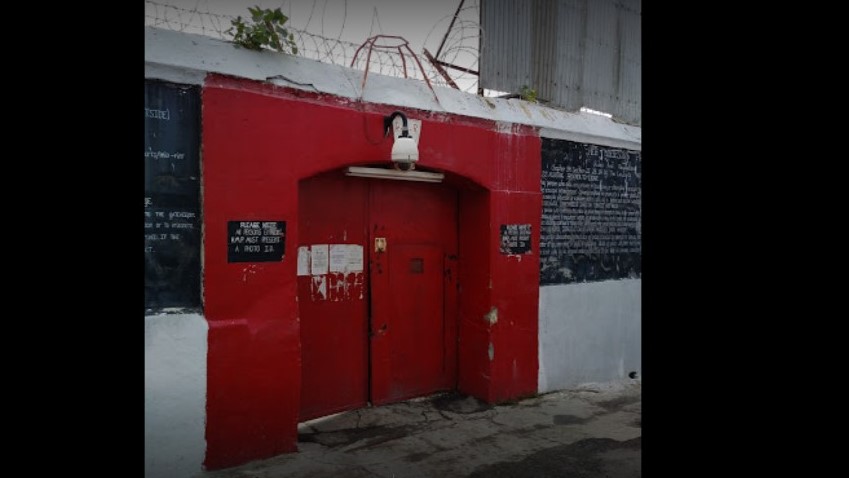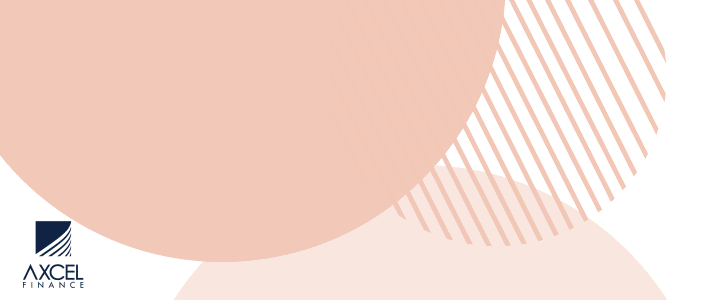 Dear Editor,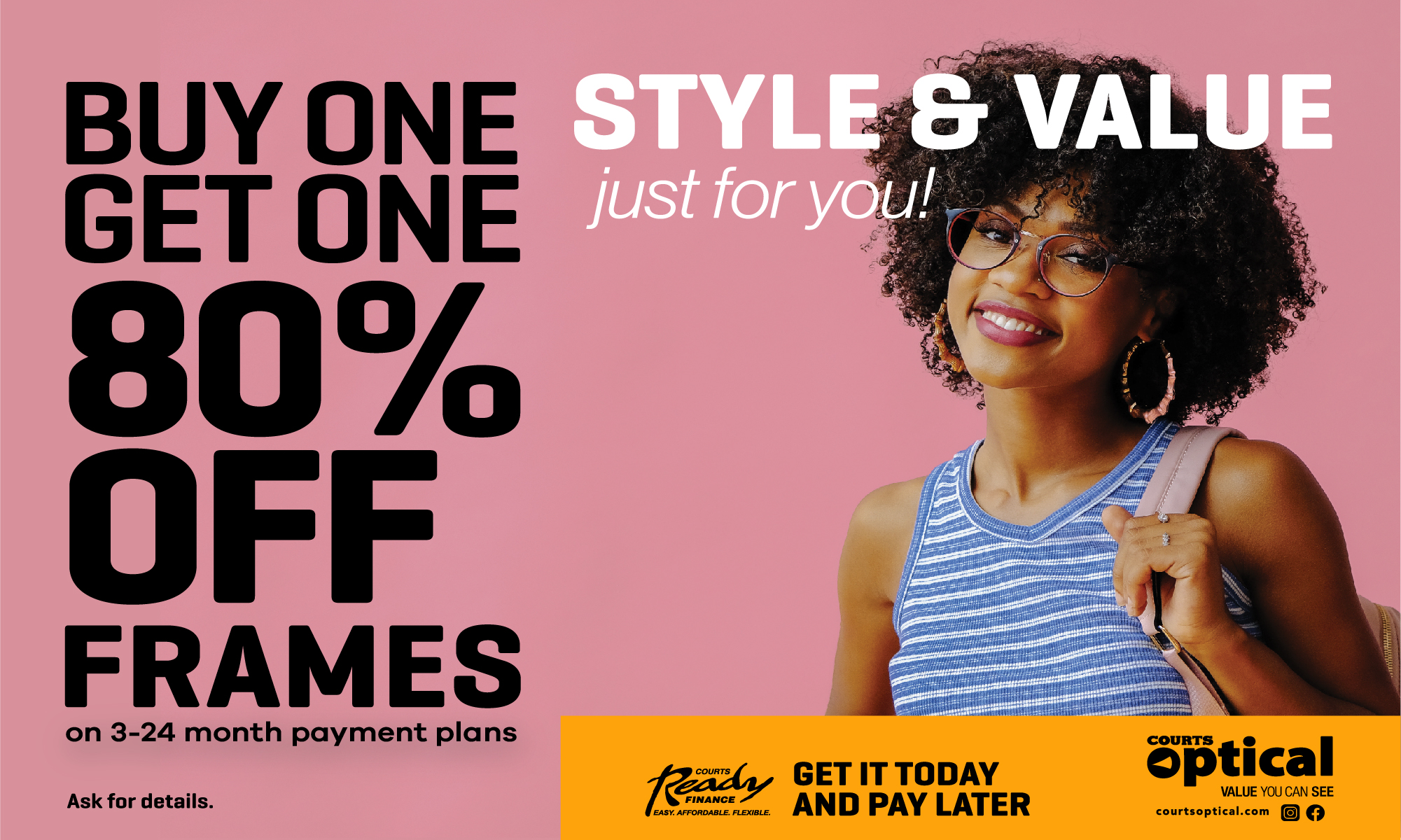 I really want to know what's going on in Antigua. Why is it we can start things but can never complete anything.

Sometime in 2013 they passed the Rehabilitation of Offenders Act.

The law was amended months now and all now they can't have one meeting as yet.

All of letters was sent to each board member it's just for them to have the meeting and start the process I want to know what's the big delay.
Young men and women in Antigua are looking for this to start a new and fresh life crime free- record free life.

Some people can't get a job because of something that happen 28 years ago, small petty crimes and these people really dragging their feet.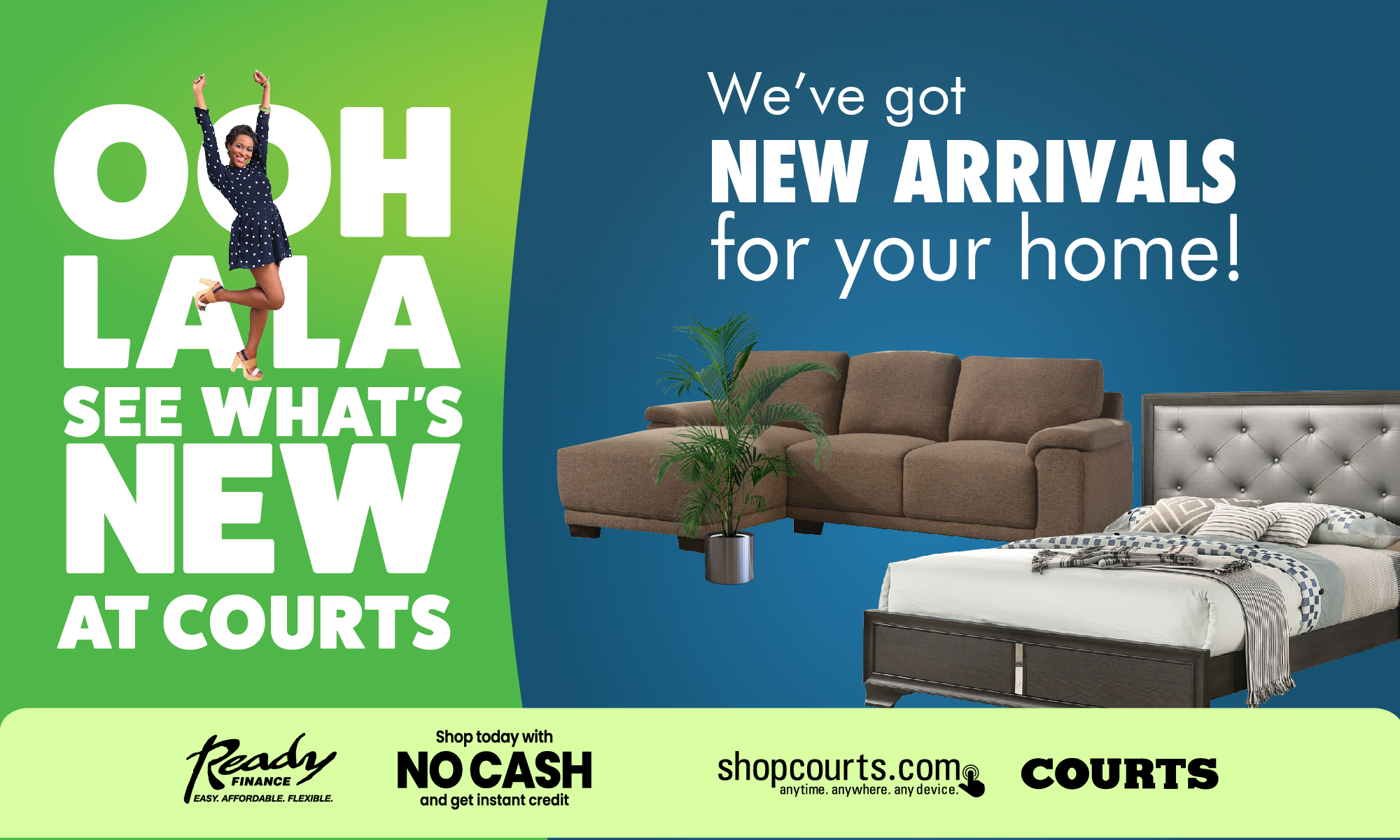 We as a nation really need to do better all now and not one meeting as yet.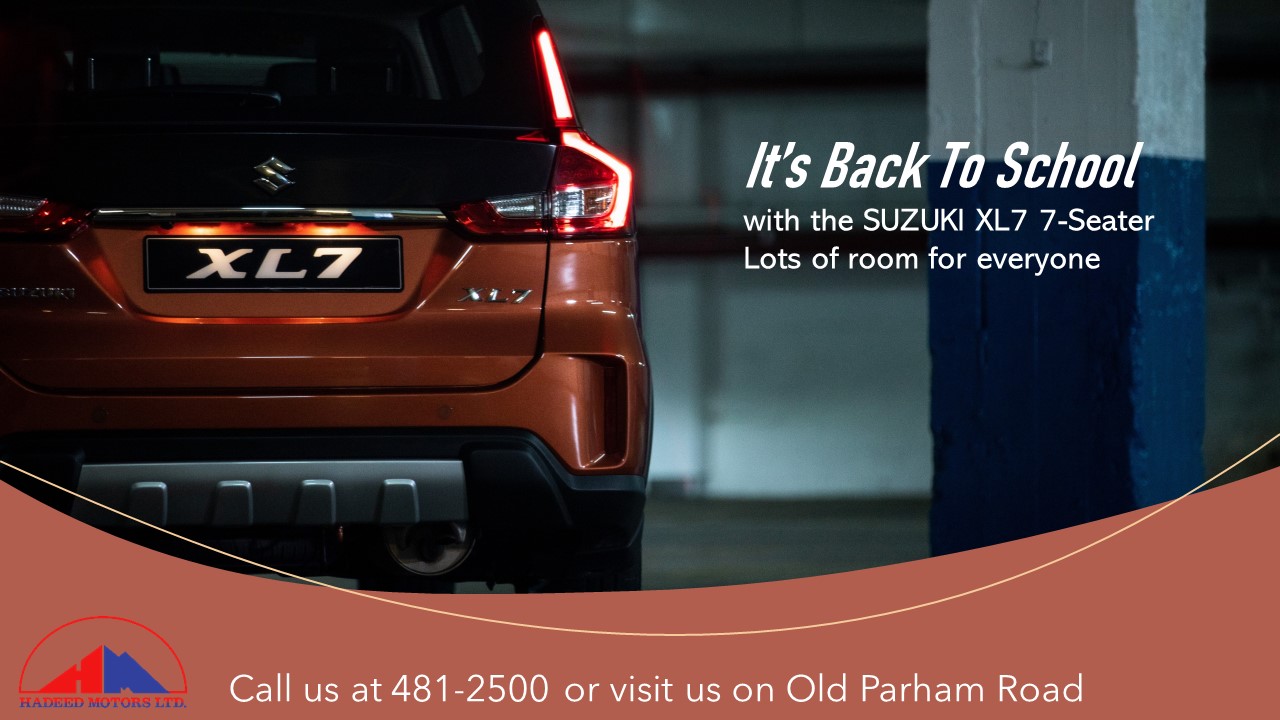 CLICK HERE TO JOIN OUR WHATSAPP GROUP