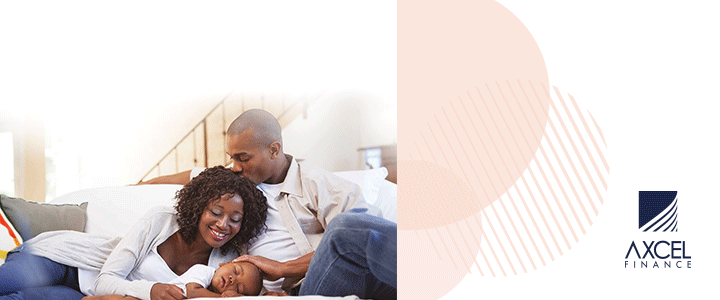 Dear Editor,

Whoever Solves Water Issue Should be made a National Hero
There are many issues that have plagued mankind since the beginning of time- how can we get light in the evening, how can we improve our immunity to viral diseases, how can we make our food last longer and how can we avoid knuckle?

Strides have been made in most of these areas but in Antigua & Barbuda, there is a problem that persists and has worsened during our time.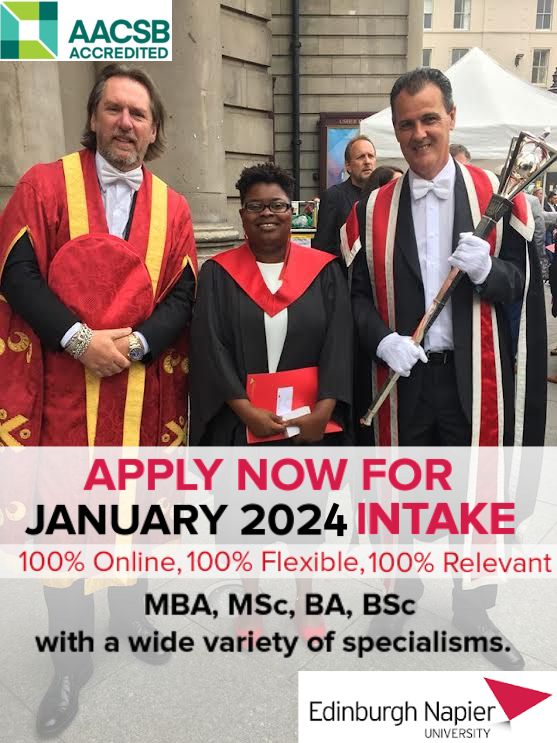 How can we provide consistent, potable water to our citizens? Whoever solves this issue needs to be made a national hero.
I am asking that the government make a special provision in our laws that whoever conjures and implements a solution to the water problem be given the highest honour in the land even if they are not Antiguans.

They should also be given a substantial plot of land, and a Tesla SUV and be saluted at every government office he or she enters for the remainder of his/ her life.

Rose petals should also be cast before the person as they walk the streets or better yet, they should be carried through the country on a throne lifted by four burly men.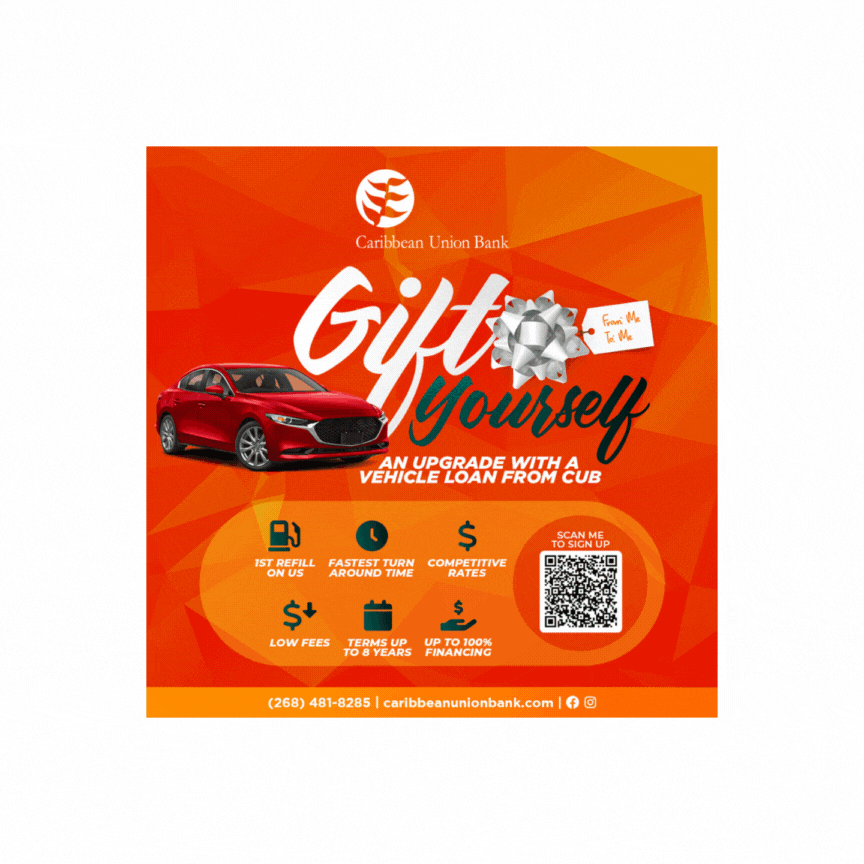 This sterling individual's children should also be called blessed by members of society wherever they go.

Our government had the wherewithal to be leaders during the COVID-19 pandemic by being the first in the region to reopen to business as Prime Minister Gaston Browne said we did not have the "luxury" to close for an extended period of time.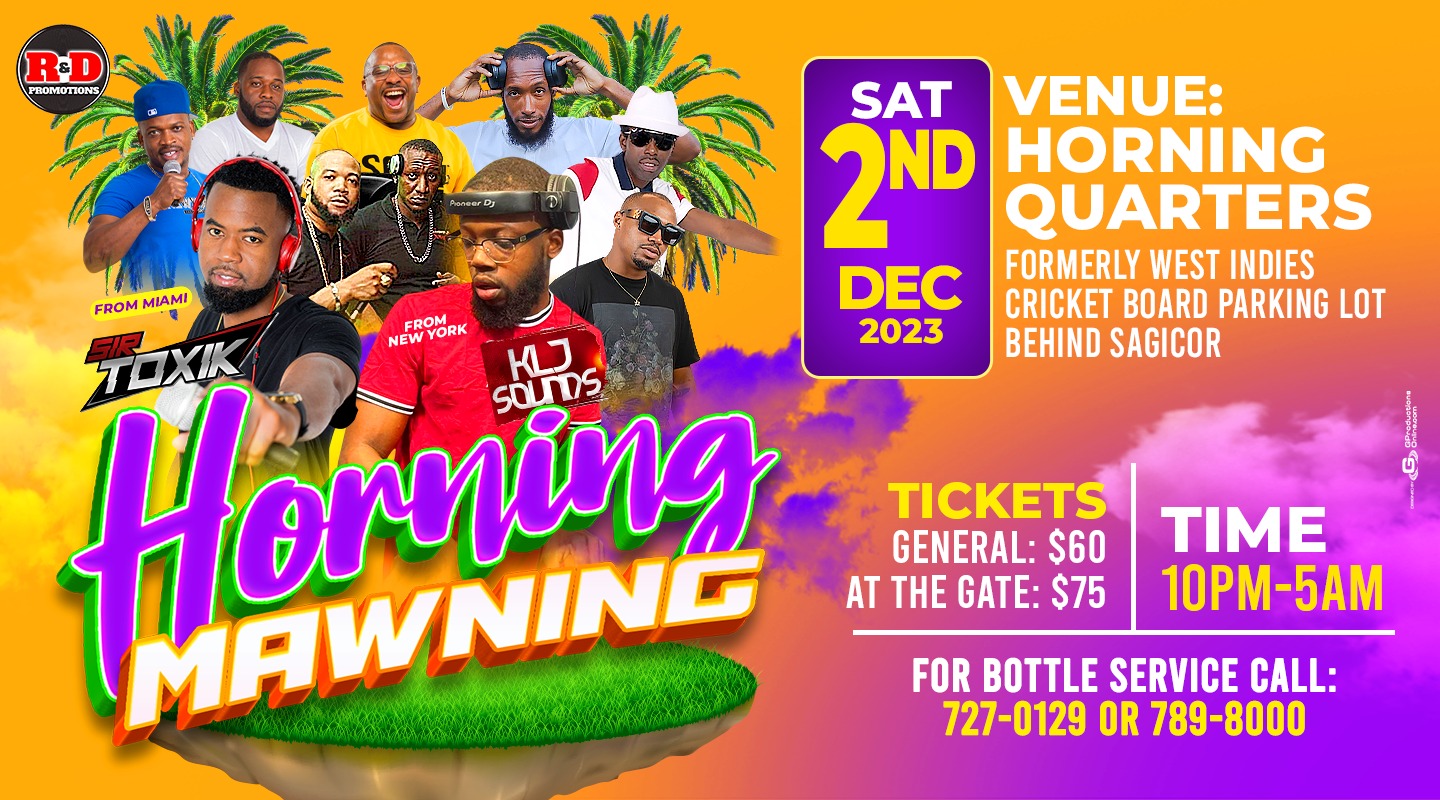 Our government out of necessity learnt how to strike a balance in protecting lives and livelihoods during one of mankind's MOST DIFFICULT TIMES in recent history BUT our government has NOT found a way to adequately address the water situation after years and years.
This issue is one that can apparently confound the most brilliant scholar.

We got ample rain in October and in November, we are no better off with potable water. This is a situation where 1+1= ERROR.
There has to be something that is missing from the equation as to why we cannot effectively grapple with this challenge.

It seems that we need to go back under the lordship of King Charles or bring in a team of Caucasians to get the job done because I don't think we need more time to prove that we CANNOT solve the water issue.
If we got so much rain and we now have more R-O plants than we did before and there's still no running water, we have to humble ourselves and accept that this is a job too big for us.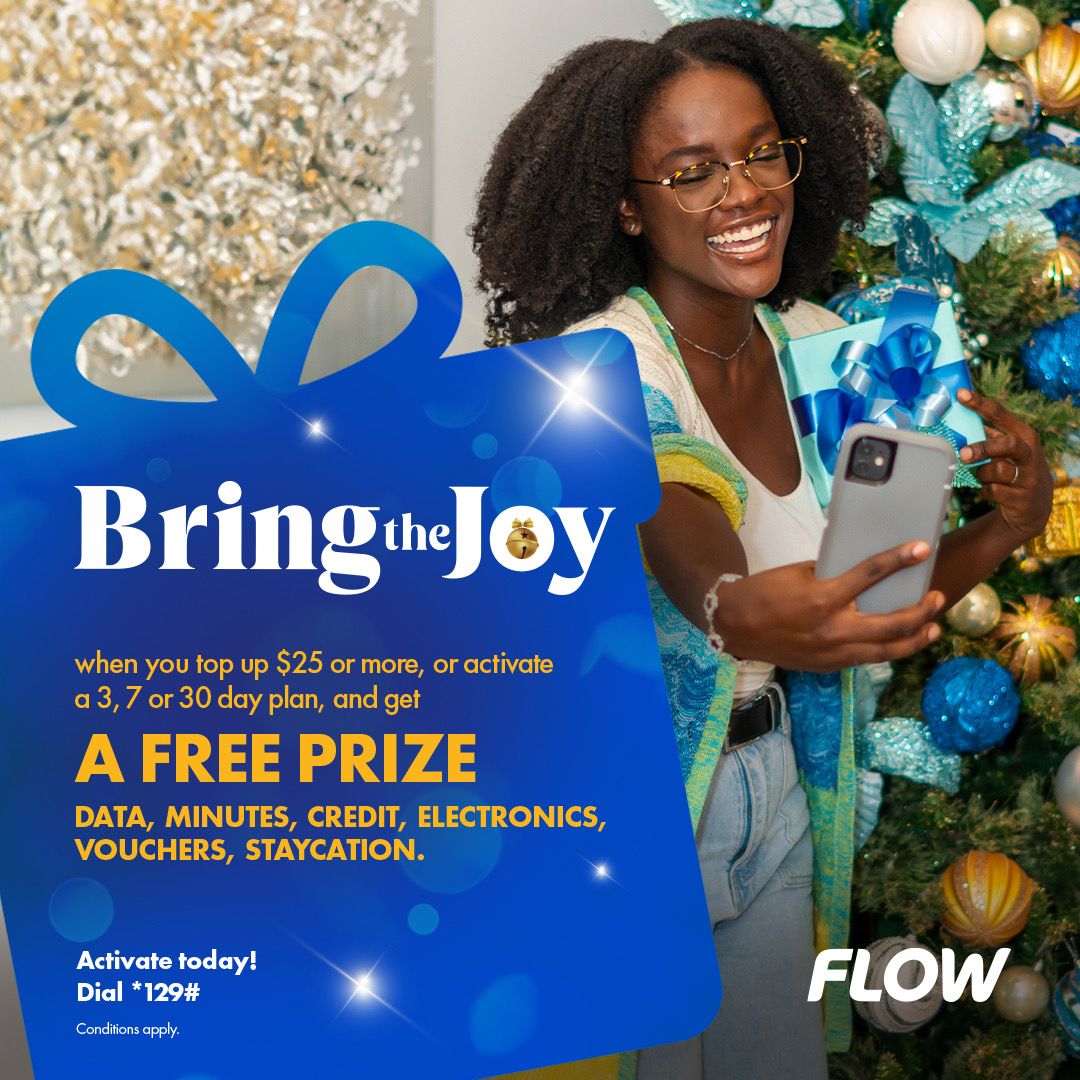 I've heard tone-deaf people say, "I have 24/7 water because I know Antigua has drought, I installed a pump for less than $2000.
Even the apartments I rent have tanks." Well, good for you and the fortunate few but many cannot afford these amenities and even if they could, at what point do we hold our leaders accountable to do something of value for our people?
Even Sir Robin Yearwood said if a government cannot give you the most basic necessity of water, they are of no service to you.
The provision of running water is simply the responsibility of our leaders.
Disgruntled and Ashamed Antiguan
Advertise with the mоѕt vіѕіtеd nеwѕ ѕіtе іn Antigua!
We offer fully customizable and flexible digital marketing packages.
Contact us at [email protected]