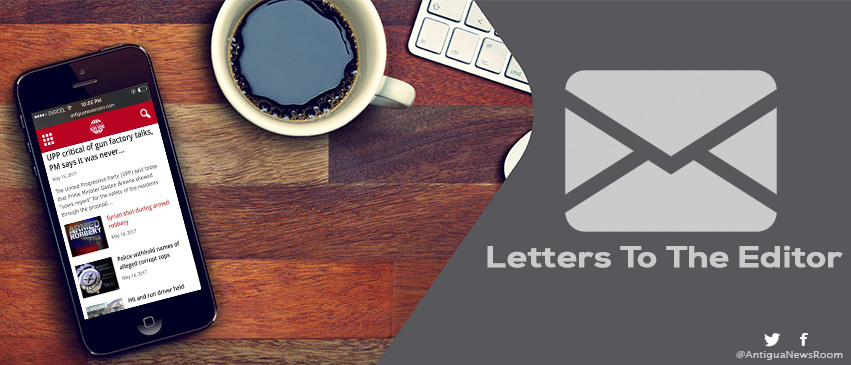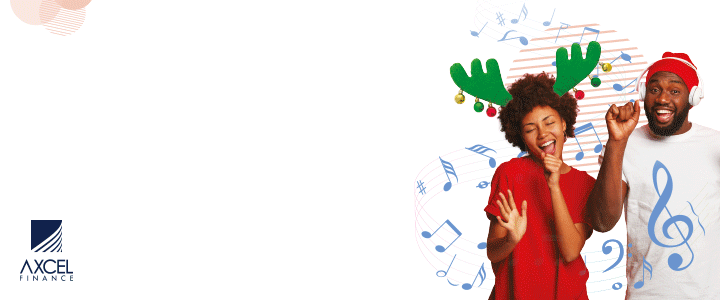 Dear Editor,

As a concerned citizen, I am appalled at the current situation within the Social Services in Antigua and Barbuda.
It is my understanding that despite our being in 2020 there still exist archaic practices and mindsets as it deals with preserving and caring for the most at risk and vulnerable members of our society.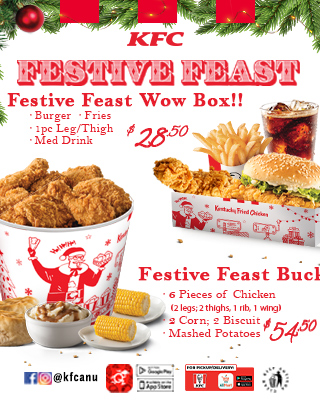 It appalls me to hear the rhetoric played out in the media where the head of the Disability Association is waiting to have a conversation with the Minister of Social Transformation when they work in the same building.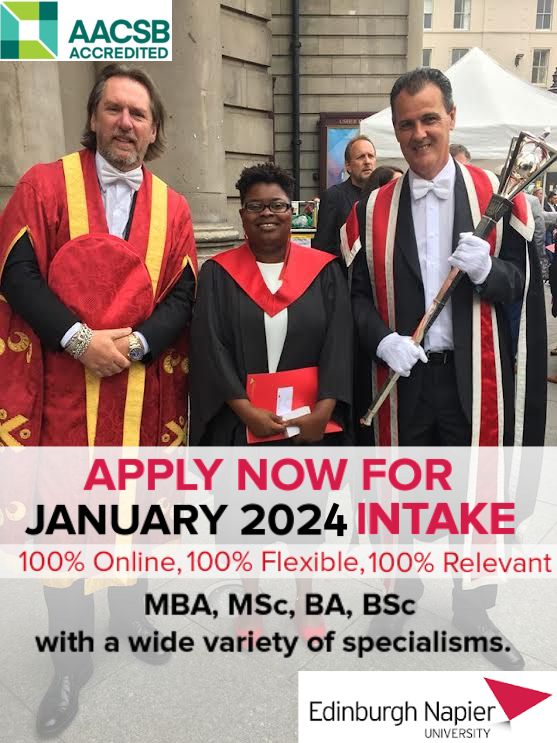 It is even more frightening to learn that the newly appointed Head of the Family and Social Services Division is sharing an office and waiting on the powers that be at Public Works to carry out work to make more room available for her and her staff.
If my memory serves me correctly it was at the opening of the Industrial Court that one of the senior officials of the Public Works Department stated that "we don't do groundbreakings, we do handovers". We the citizens call on you good sirs to affect the work needed to be done to hand over the much-needed space so that the head of such an organization can carry out its functions effectively.

How can we as a nation pay so little disregard to ensure that persons have the basic tools necessary to carry out their duties but then turn around and lambaste them for poor performance when they have to be rotating days in and out of the office at a time such as this.

We all know that the previous minister of Social Transformation did her best to ensure that the divisions under her control ran smoothly but the same cannot be said for this new minister. If it is that the government intends to play warri with the lives of the most vulnerable in our society by not respecting and equipping the leaders, then its best they say so, so the people can vote in a government who cares for them.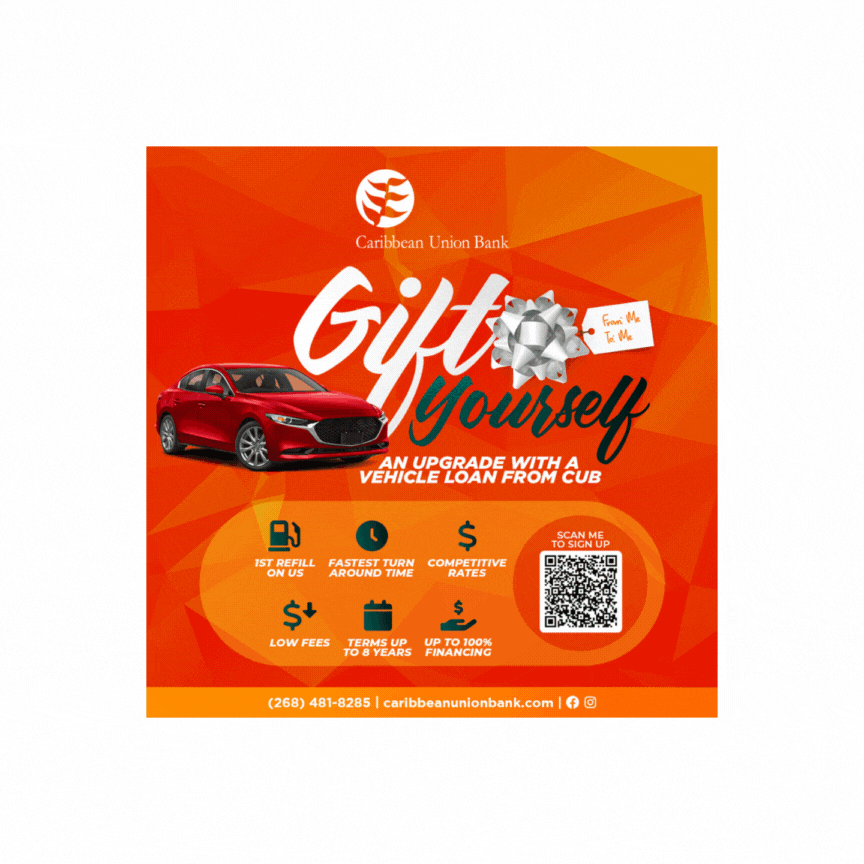 By my estimates, there is 1 social worker per 3660 children between the ages of 1 to 15 within our population. There are also qualified persons with degrees on the job program with the department still awaiting employment for several years.

Nonetheless, I am told that despite the significantly low human resources, social workers are constantly being asked to solve the varying issues that plague society.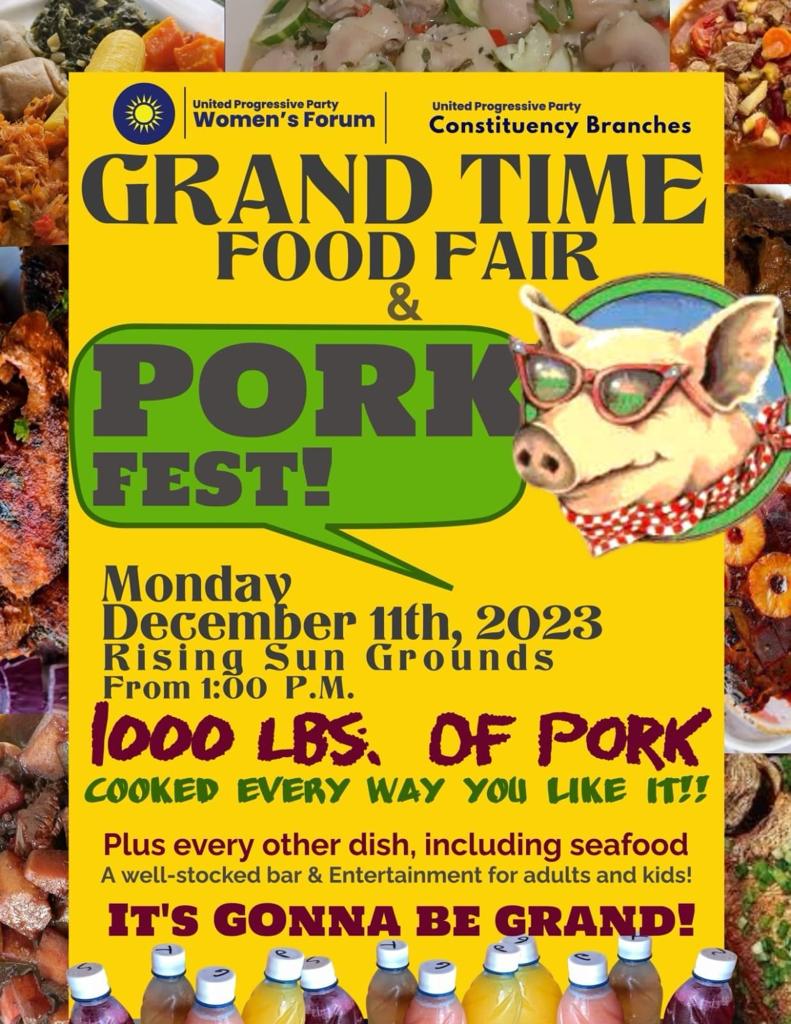 Meanwhile, they are working from dilapidated buildings complete with poor air ventilation, mold, mossy windows, no air conditioning.
Yet when we the public call for help, they the disenfranchised must give the best service when none has been rendered to them.

Imagine for a second that a client walks into one of these "social services" offices and exclaims " a ya a way are you dey work, and are you wa fu tell me how fu kip fu me place, a joke are you a mek".
In a time where the world is going to hell in a handbasket, we are stringing out the ones who have voluntarily signed up to help to dry.

We must help those who have committed their lives to help those who cannot help themselves.
If we can't… then heaven help us all.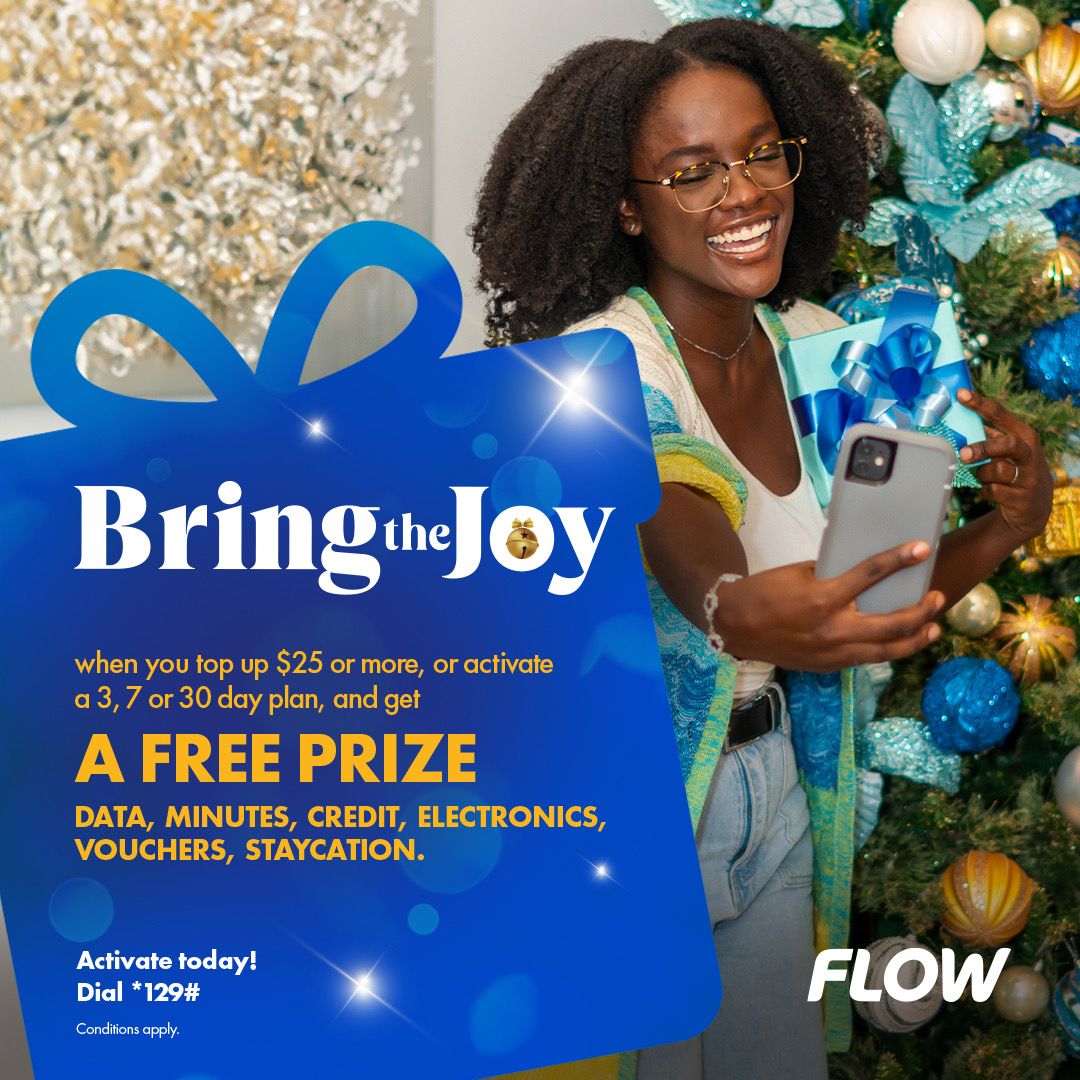 Concerned Citizen
#Antigua #News
Advertise with the mоѕt vіѕіtеd nеwѕ ѕіtе іn Antigua!
We offer fully customizable and flexible digital marketing packages.
Contact us at [email protected]