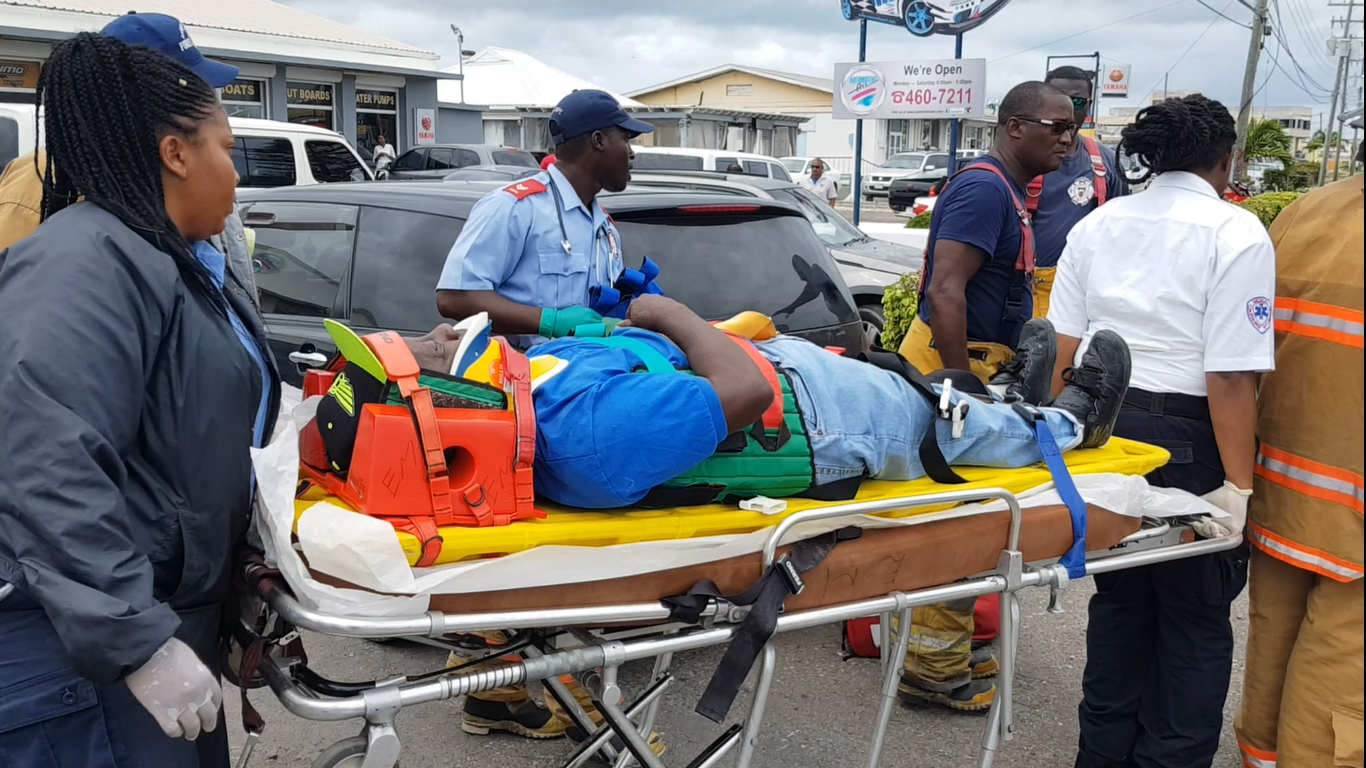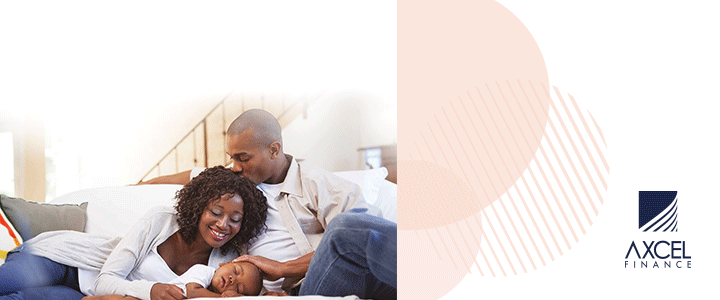 Dear Editor,

In Antigua and Barbuda, it appears that two of the most important public services, healthcare and national security, are receiving the most unfavorable treatment.
I applaud the police welfare association for advocating on behalf of their members, but who is advocating on behalf of the Emergency Medical Technicians?

Since being elected a few months ago, the newly appointed shop steward has done absolutely nothing, and the management pays little or no attention to the daily plight of these "essential" workers.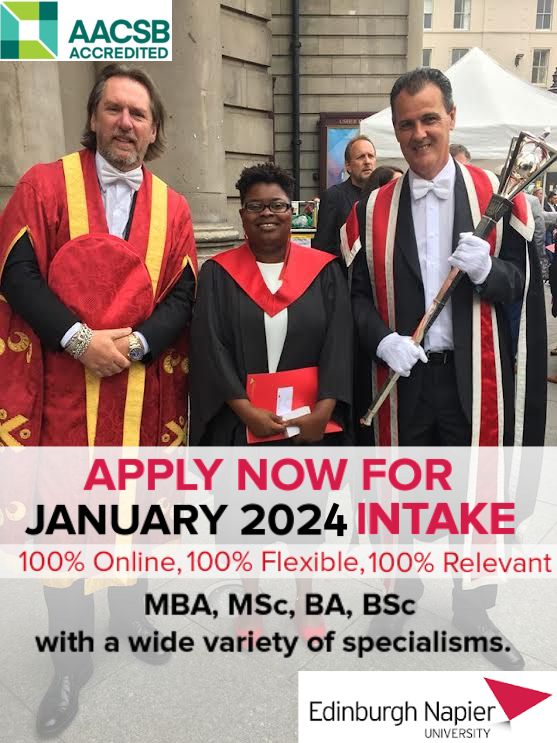 ABEMS administration is solely concerned with having any shell of a vehicle that appears to be an ambulance on the road to respond to emergencies, regardless of their condition. Some do not have air conditioning, others require suspension, and some even leak inside when it rains heavy.
Prehospital emergency medicine is a difficult field. We get to see and do things that most people never get to see or do. But, as you surely know, assisting others with their various problems isn't the difficult part for most of us.

Even when the conditions are bad, we usually enjoy that portion. What's really difficult is spending time performing our EMS work in an environment that saps our well-intentioned psyches of confidence, joy, and enthusiasm.

Passion for assisting others in need drives us to this profession, but all too frequently, it is the individuals we spend time working for and with who are most responsible for suffocating that passion.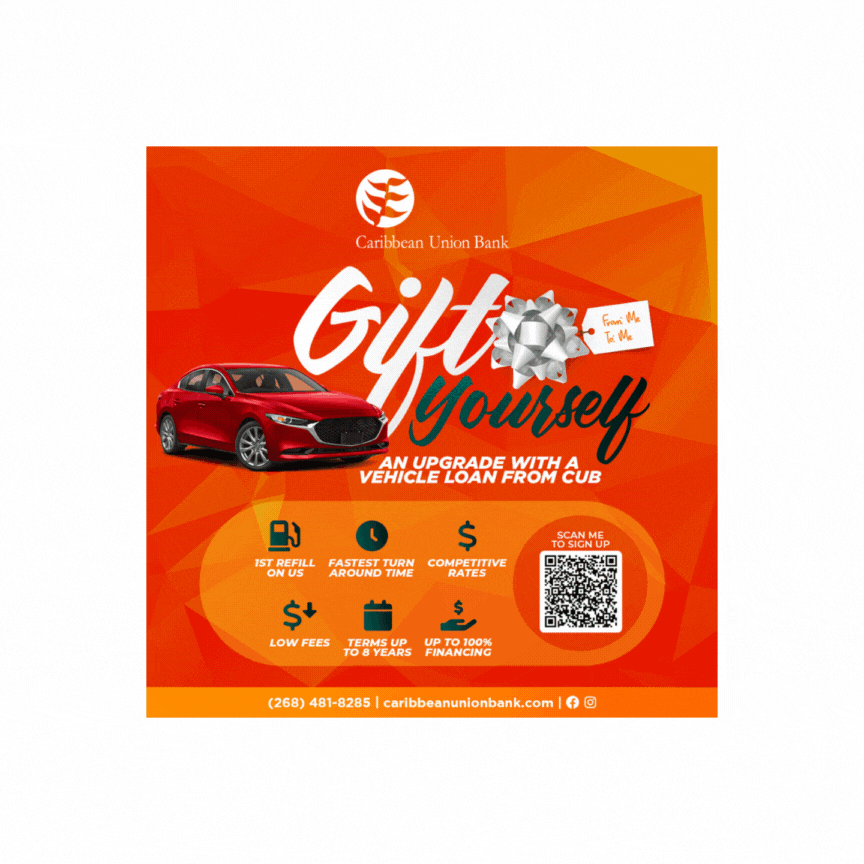 EMS has been in Antigua since the mid-1990s, and it is disheartening to see how little we have done in that time. Aside from those in its training manuals, the EMS system has no medical guidance or regulation.

The Ministry of Health has refused to designate a medical director to provide medical oversight and sanction necessary prehospital treatments in the field. Currently, the EMTs employed by the government are only able to provide minimal assistance, despite the fact that they should be able to perform far more given their certification scope of practice.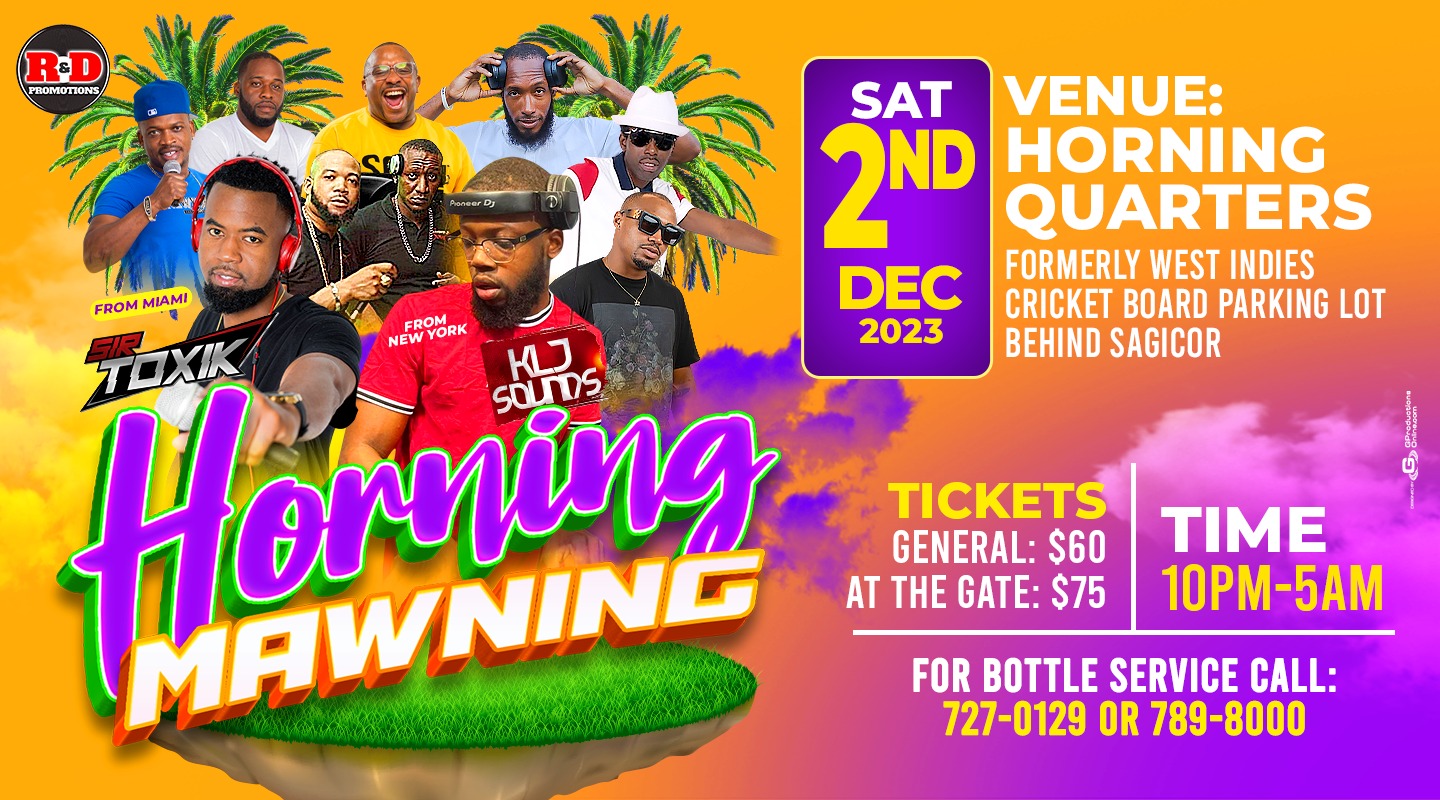 ABEMS has EMTs that are trained to intubate patients in respiratory distress, perform and interpret electrocardiograms, and give emergency medications, but we instead just usher people to the hospital with little to no lifesaving intervention.
EMTs in Antigua and Barbuda earn a base wage of less than $2300 per month and are expected to complete 150-200 hours to be certified and many more hours of continuing education per year.

The base income of an AEMT is just $50 higher than that of an EMT, and they are expected to train for a minimum of 300 to 350 hours in order to graduate from the program. There are now three paramedics who have completed 1500-2000 hours of extensive training but who are not recognized by the existing EMS framework.
When applying for land and mortgage loans, EMTs feel ashamed since their applications are denied because they cannot afford it. This is not sustainable under an economic powerhouse.

The ambulances are covered by state insurance, but the medics are not. Accidents involving passengers (patient relative) and patients are covered by the insurance. Injured medics are responsible for their own medical expenses.
We require public liability insurance, employee liability insurance, and personal liability insurance, to mention a few types of coverage. I understand what I signed up for, and while going to work may mean that I won't be able to return home, I would feel more secure knowing that my family would be able to benefit if something happened to me.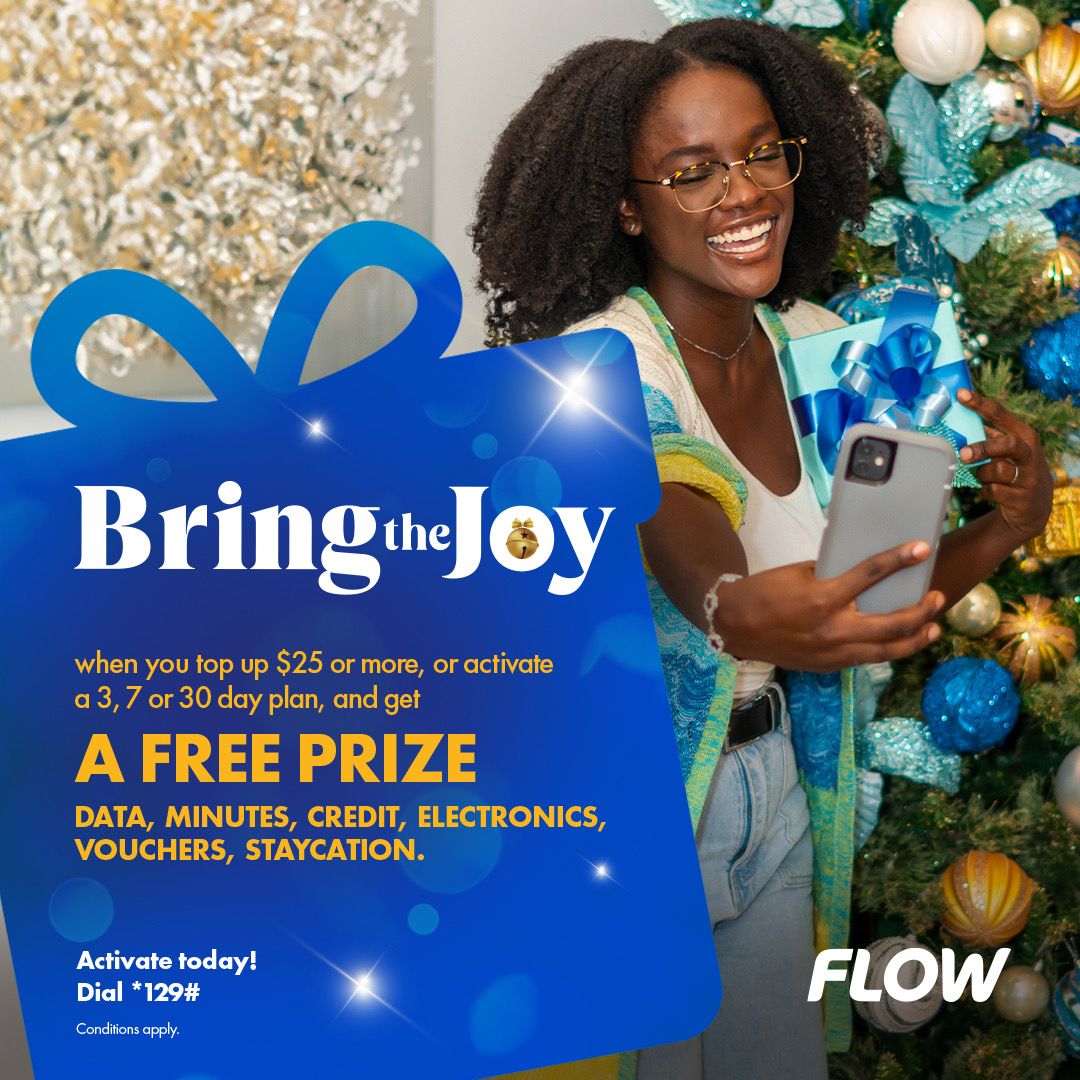 It should not be necessary for us to air our dirty laundry in the media in order for effective improvements to take place. Let's get it done!!!
Sincerely,
Bounty
Advertise with the mоѕt vіѕіtеd nеwѕ ѕіtе іn Antigua!
We offer fully customizable and flexible digital marketing packages.
Contact us at [email protected]