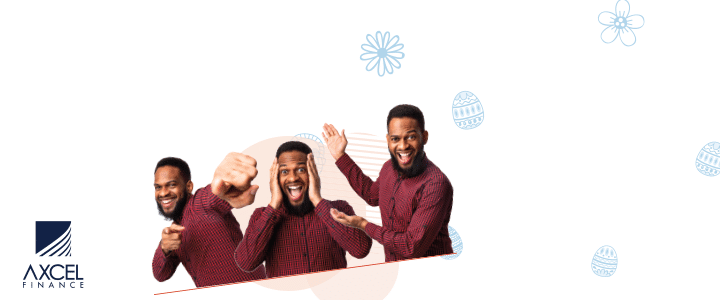 Dear Editor,

When will they learn?
When will the beleaguered terminated liat employees and the retained ones working free realize that the PM has no intention of paying them and plans to string them along for as long as possible?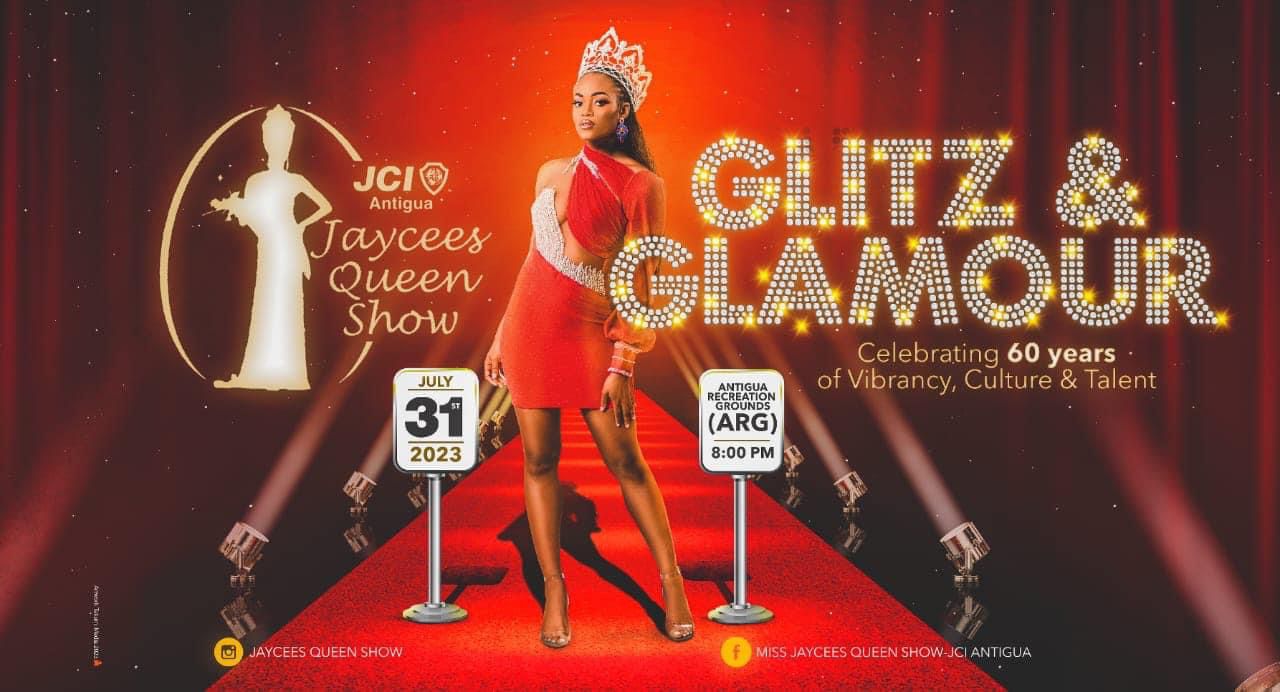 The PM can be praised for his initiative but over time this has revealed a less then genuine intention.

A compassionate severance is just what it is , compassionate but for some strategic reason he wants the severed employees to agree to accept a vague offering with strict terms.
The vague compassionate offer of 50% severance is to consist of part cash, lands and bonds. It is safe to assume the government knows which crown lands are available, they must also know what they can afford in cash and as history has shown the bonds are a joke. What was made clear is that severed employees shouldn't look for anything from LIAT 1974 liquidation!

Once again since it is compassionate then go ahead and pay the cash, assign the land and bonds. Pass a LIAT Employee Fund Bill swiftly and show compassion by alleviating these people who must be well on their way to abject poverty by now. The Barbados PM has given some monies to the Bajans and other citizens that were living and working there. Although most of it is a loan of $24000 Bds it demonstrates that she understands the people who once proudly served the region are in dire financial straits.

The PM has said on several occasions that liat will be liquidated , why not do it now? why continue to run a losing operation at the taxpayers expense? just for political pride? Just to prove a point to the other CARICOM leaders? What a farce!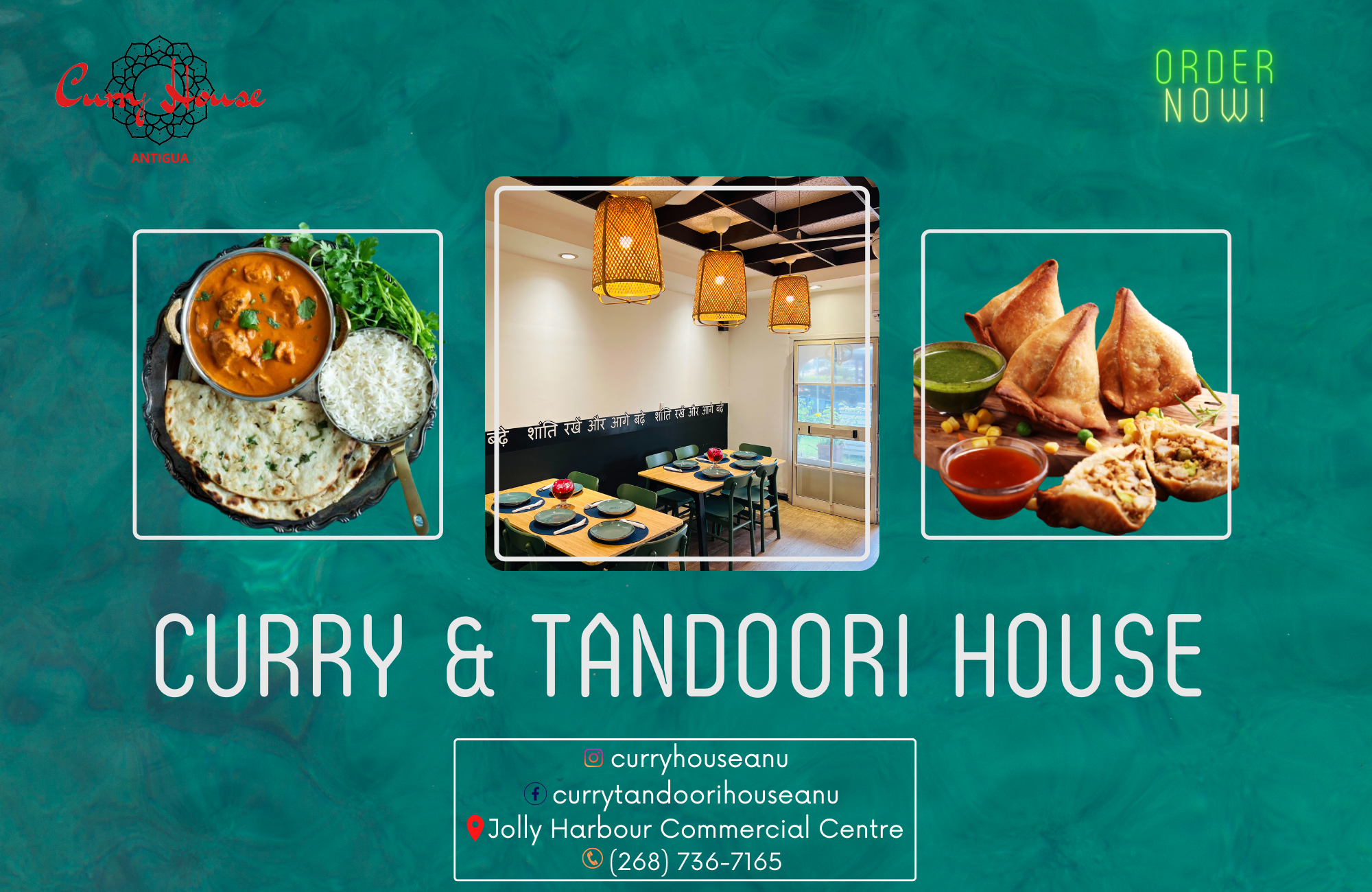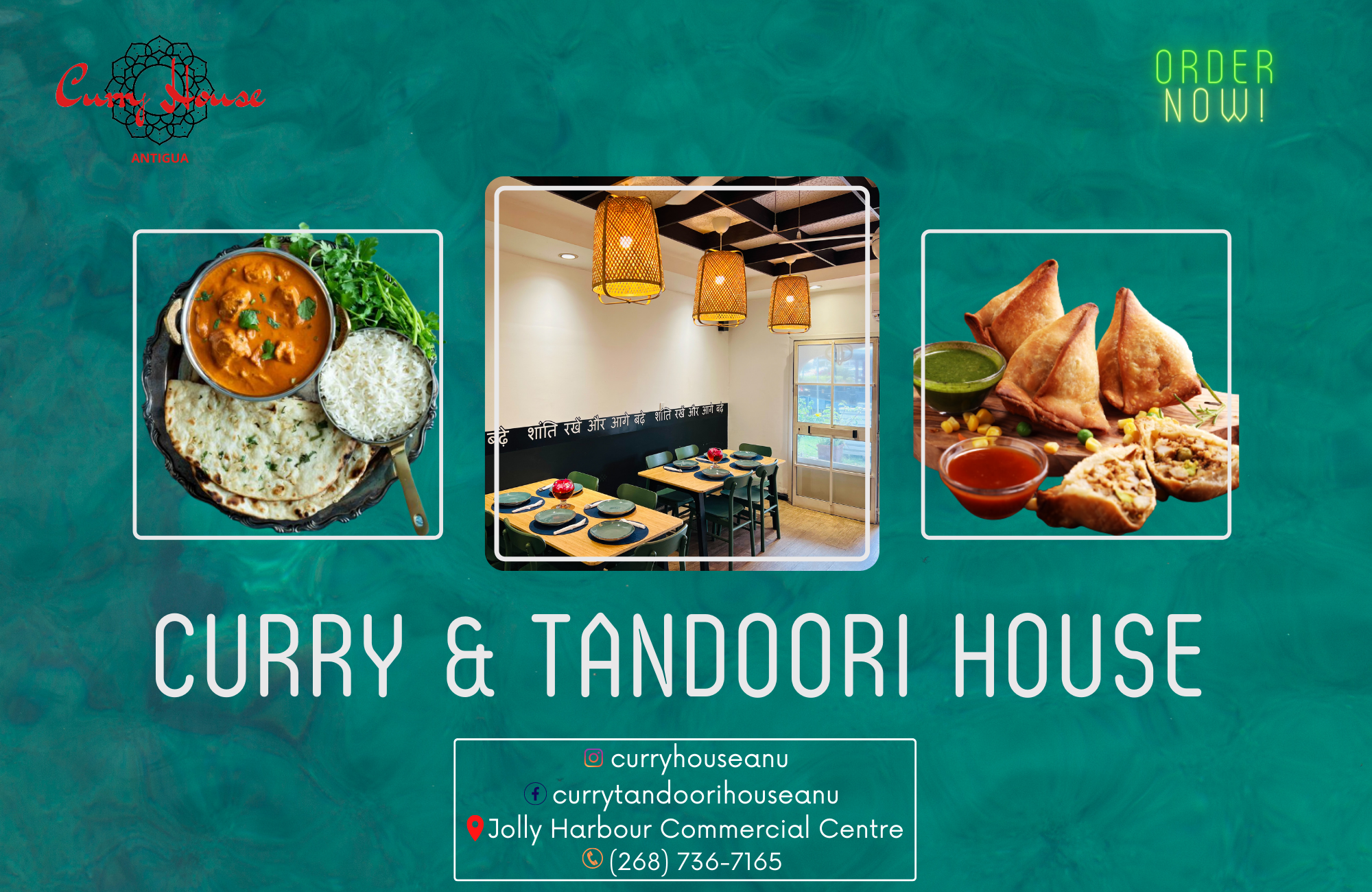 As for the very few workers they are turning up for work and not only being paid a fraction of their fair wages but being paid whenever. History of 500 years ago is repeating itself, only difference the new slave drivers are our own black people .

I ask again is the PM's plan solely about showing the rest of Caribbean he could run Liat? While doing so on the backs of the few employees?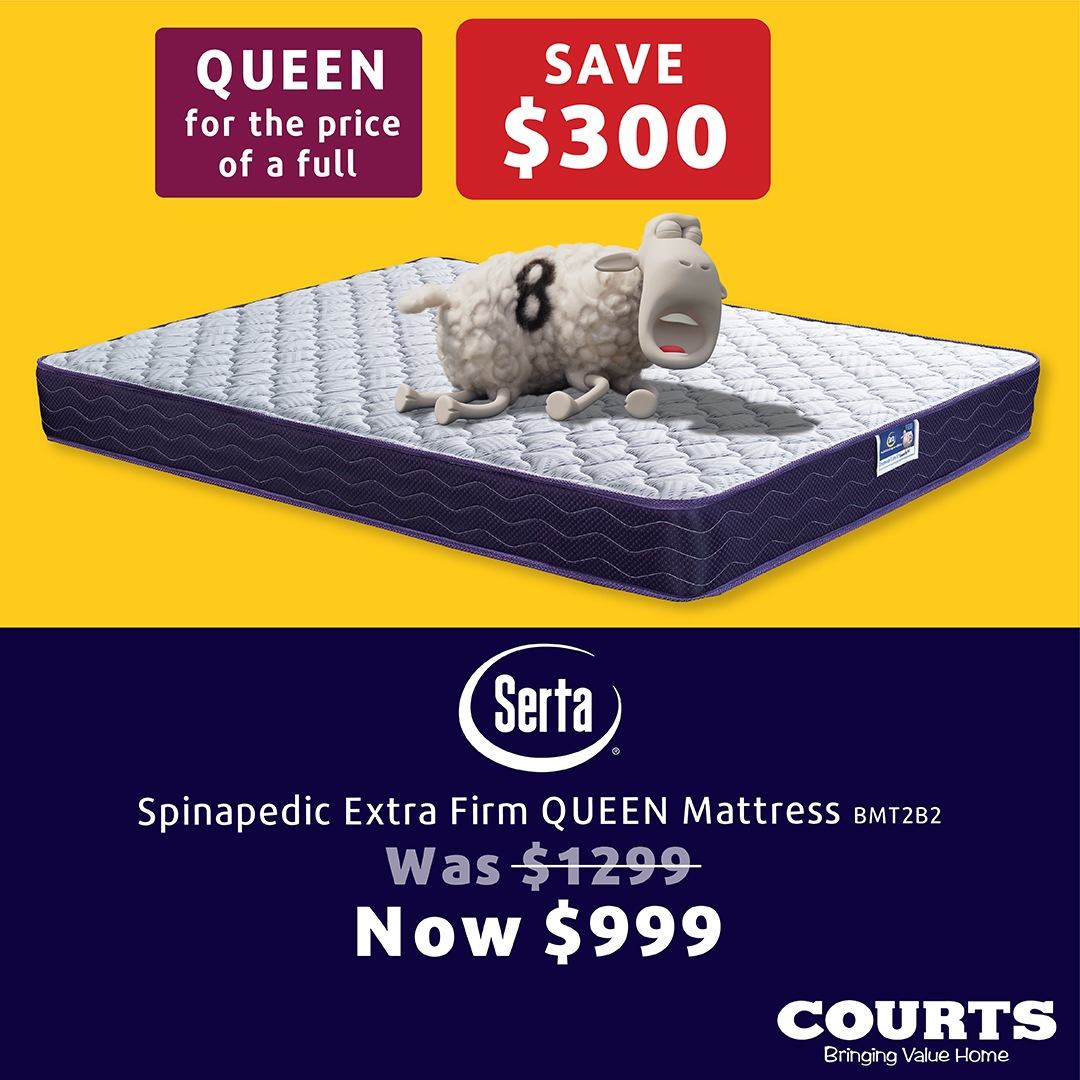 No doubt the court appointed administrator is being paid! Do you think he doesn't pay his staff for five months and expect them to show up to work? Do you think that the PM and his ministers are not being paid monthly?
This whole demise of Liat with the PM of Trinidad and Tobago announcing that Liat had 10 days cash left. Next thing there was a seemingly swift move by PM of St Vincent and the Grenadines and the PM of Barbados to clip the wings. Seemingly all these moves were made with no proper plans to compensate the severed employees. It is clear to me that all of the original red labour parties have drifted so far from their original roots. Take note, because it's time for a new beginning. Employees and Unions it's high time you grow a back bone! Please!

A fed up taxpayer
Advertise with the mоѕt vіѕіtеd nеwѕ ѕіtе іn Antigua!
We offer fully customizable and flexible digital marketing packages.
Contact us at [email protected]