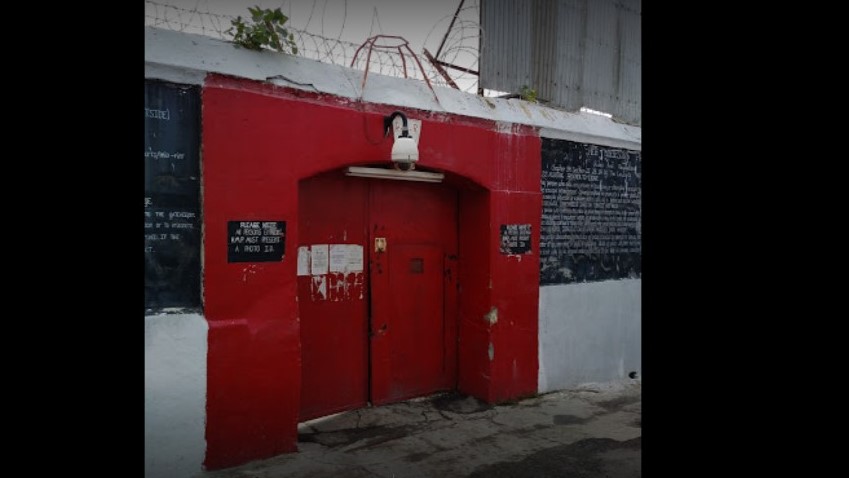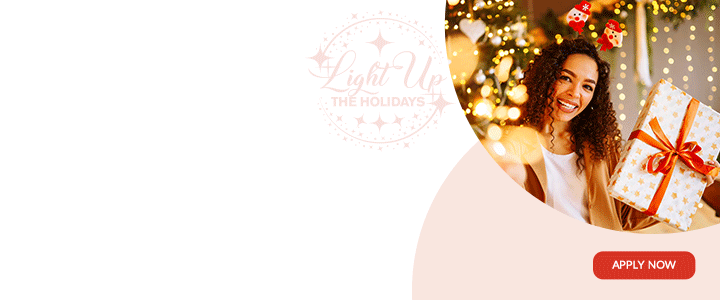 There is a political party in Antigua that when the leadership is challenged, it retires their no-longer-useful adherents to jail. The most recent member to challenge the leader and be programmed for jail has managed to get away, and in spite of all is preparing to run in the coming election.

There is another one who is hanging by a thread, while a foreign country is being persuaded to take jail action against him. And then there was one from another era, same party, who also challenged his leader and actually did time for what was really his party's crime!
It is no wonder that the others are all afraid of their leader who has encouraged them to enrich themselves, while he took notes and prepared the beady-beady to hang over their heads.

Well, the time is up and all those who have taken from the cookie jar must be prepared to sin some more to ensure the life of the leader and his party. This development is an interesting part of the culture of this old party which like the ancient Canaanite god Moloch, they eat their children.

So it is now that the one that got away is quick to expose the conspiracy, including the arm of the law which was quick to join ranks with those that pay for favors.
His wail was long and carefully explained the psychological torture of a short spell in the grounds of the jail in a bus with convicts, clearly designed to put the fear of God into him. He claimed constant fear of God!

The time is coming soon when the veil will be torn off the face of this duplicitous political party whose plan is to keep its people poor and needy then shower them with ham, turkey and electronics in exchange for votes.


And when they tire of those who have helped move them into leadership positions, they plot how to shake them off, and especially if they dare to challenge, they are immediately programmed for jail.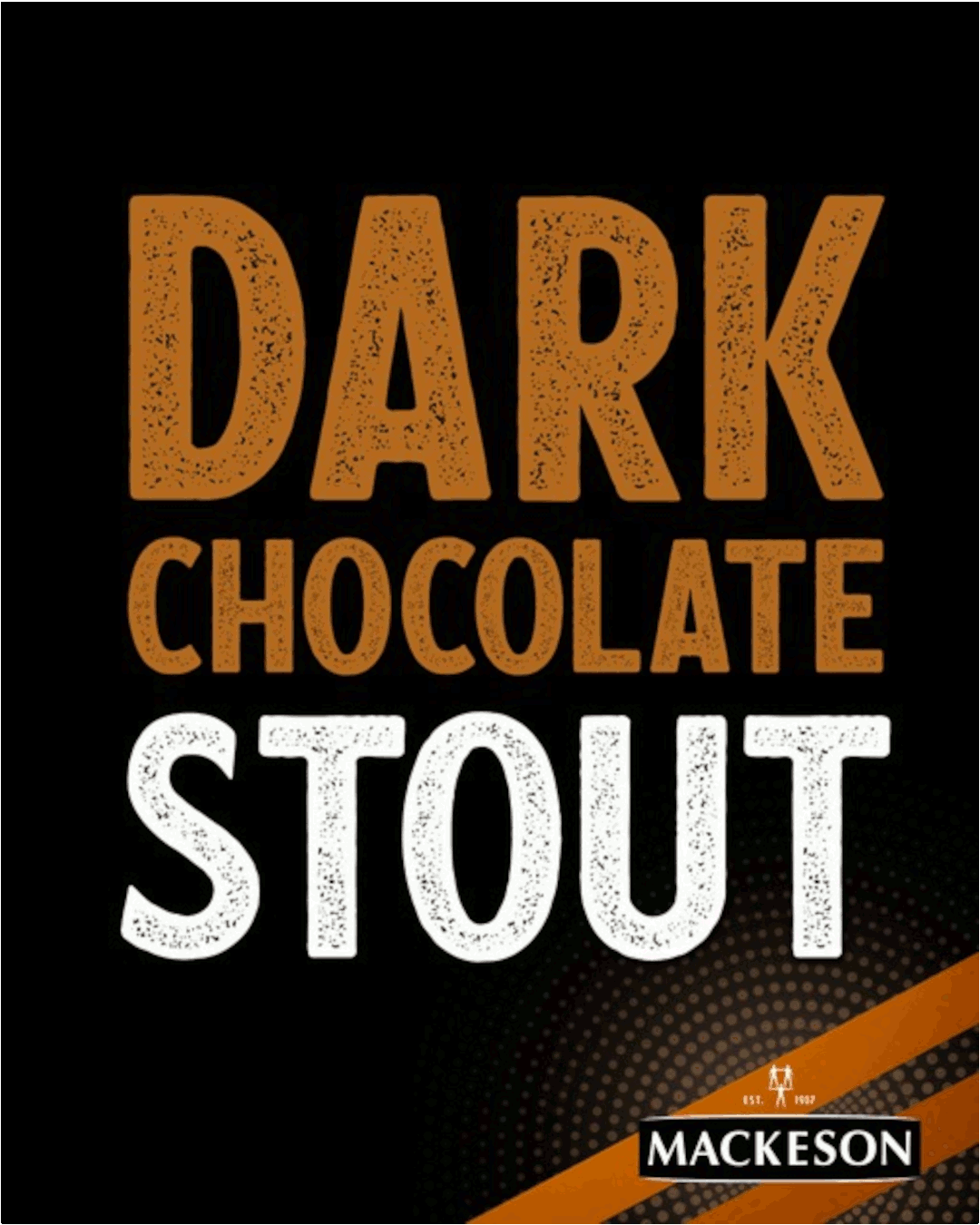 This is not the politics of the region, it is the deadly win or else threat of one party which is contemptuous of its own people and has no apology for importing voters from other Caribbean islands.

It started with Santo Domingo and spread to Guyana, Jamaica, and St. Vincent the last of which also supplied members to the Police Force. This strange combination of sister nations together now control more than 40% of the electorate, many of whom are grateful for their Immigration status and expected passports. They too are used and abused!

Our sister nationals are no longer non-nationals, with Antigua passports they are free enough to vote as they would in their own country for the best candidates, and not for favours.
New nationals are beginning to build in Antigua, putting down roots, and will consider who is their best bet for their future, and whether they should vote for a party that sends their own jail when they have used them up.

A party known to dump anyone who challenges their authority and that includes new nationals. This need to send their own people to jail is also equated with deporting Caribbean nationals after soliciting their vote as they did the last time.
Advertise with the mоѕt vіѕіtеd nеwѕ ѕіtе іn Antigua!
We offer fully customizable and flexible digital marketing packages. Your content is delivered instantly to thousands of users in Antigua and abroad!
Contact us at [email protected]