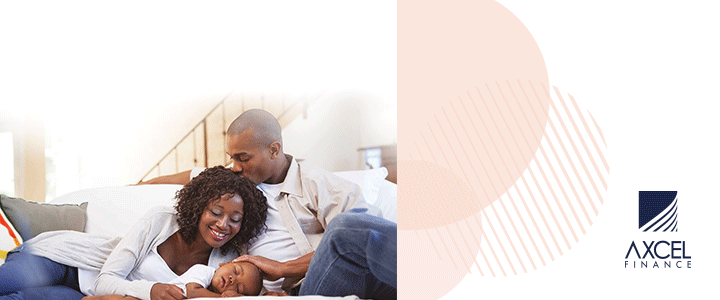 DEAR EDITOR: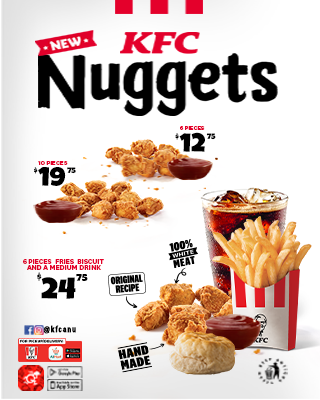 What will become of The Caribbean Airline, LIAT? Advocates of regional integration would have thought that the importance of "the air transport service" would have been more important during the pandemic.  Moving specific groups of people and more importantly cargo. With most of the usual supply chains disrupted, it was clear that CSME should have been sorted after aggressively.
With the first signs of the world reopening and travel demand returning LIAT is still in administration and reduced down to three of the smaller ATRS. With LIAT 2020 registered and rumoured certified to fly, almost 600 severed employees still haven't received compensation from LIAT 1974.

So many questions need to be asked by tax payers of this region.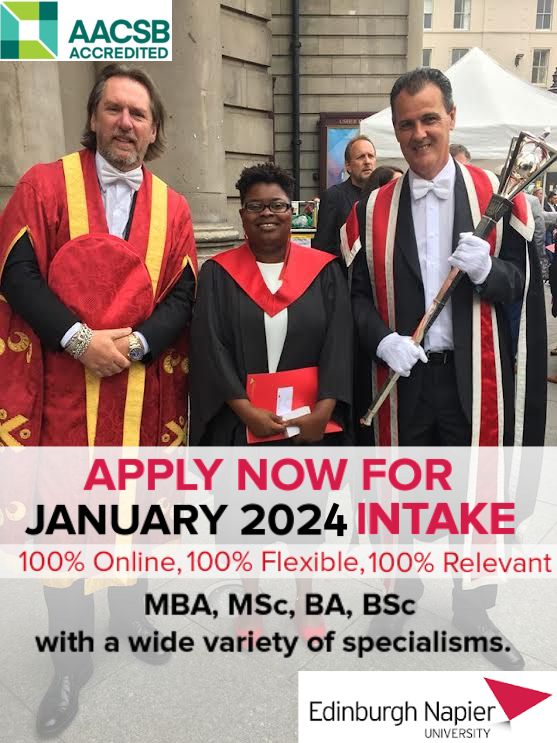 How is The Court Appointed Administrator being paid?
After an extension, why did register LIAT 2020?
What is the plan for LIAT 1974?
Why did he give executive managers from failed LIAT 1974 even more responsibility during administration?
Did he ever utilize the aviation expertise of BDO international?
How much money is LIAT 1974 visibility schedule losing per day?
Why is he unable to pay the current employees on time. Up to recently 5 months (reduced salary) in arrears.
When will he compensate the severed employees that have been penniless for over a year?
What are the details of the government of Antigua and Barbuda offer to severed employees? What percentage cash? What will employees in other islands do with bonds or land in Antigua?
Is this offer part of a bigger plan to transfer assets to 2020?
Where will LIAT 2020 find highly trained engineers, pilots and otherwise as other international airlines have started shopping talent in the region?
Where will LIAT 2020 find dedicated and committed staff that provided excellent customer service over the years as other regional corporations have found gold in these severed employees?
Will the court continue to grant extensions and keep creditors in limbo while key documents are sealed?
Post administration Will LIAT 2020 be able lease more planes?
Post administration will  LIAT 2020 be able to get financing to buy more planes?
Post administration will LIAT be the choice of regional travelers once again?
Will there be a regional solution to "the air transport service"?
E. Marley
Advertise with the mоѕt vіѕіtеd nеwѕ ѕіtе іn Antigua!
We offer fully customizable and flexible digital marketing packages.
Contact us at [email protected]