Dear Editor,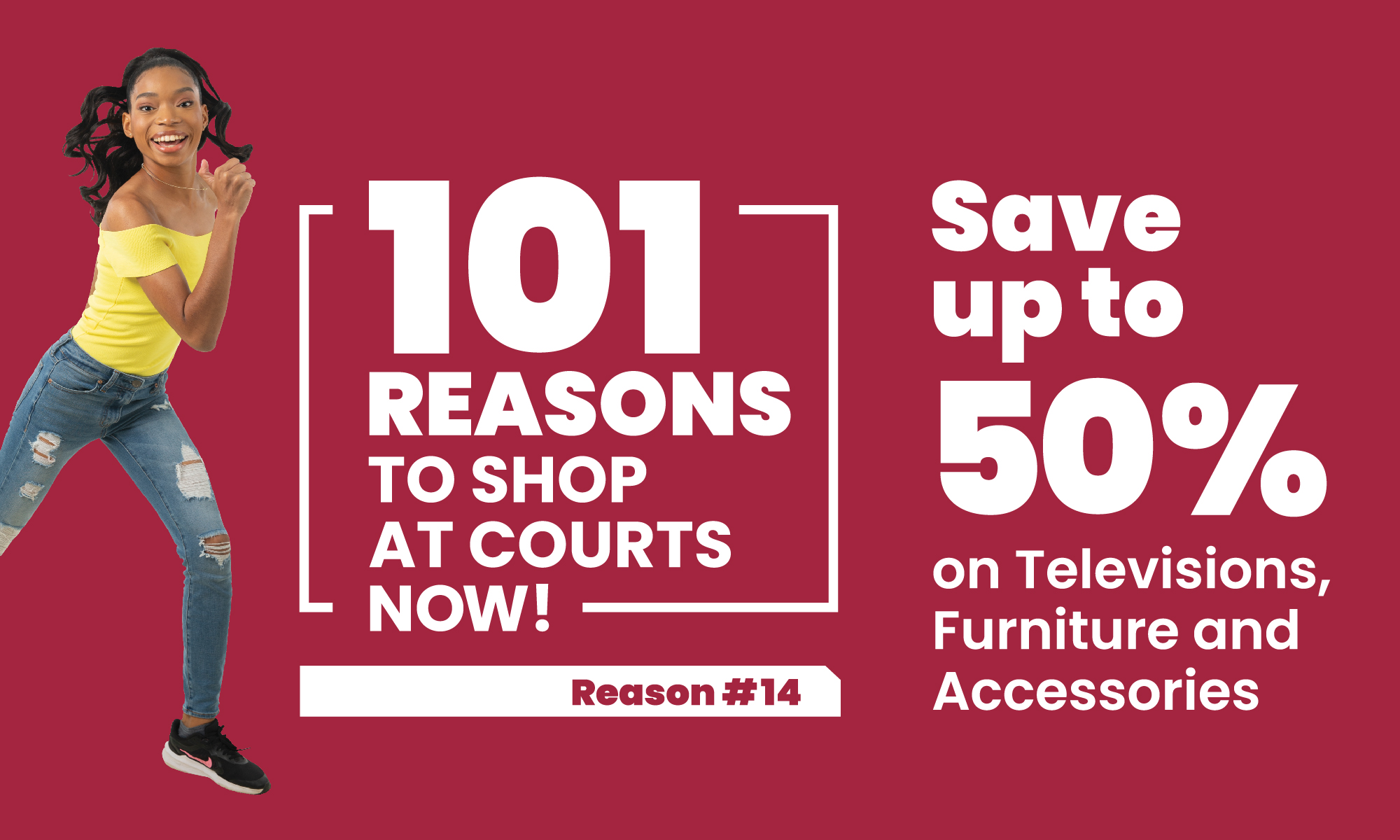 Recently,  an article was posted on this platform, requesting for Dr. Duncun, the Medical Director of Sir Lester Bird Medical Center (SLBMC ) to intervene in a medical situation concerning a young female patient presently warded at the hospital.

The young lady who was quite healthy prior  to complaining about pains in her lower abdomen was examined in the ER dept and then admitted into the hospital about a month ago to have a simple surgery done.

Surprisingly, she is still in the hospital a month after her surgery, as a patient, now struggling for her life.

To say the least I am shock to understand from one of her family member, who I met during my travels, that the young lady, who has not seen her 4 or 5 year old child due to her ordeal, is still a patient at SLBMC, experiencing excruciating pains & distress from the simple surgery that she had.
I am forced to ask, did something go wrong during her surgery and if so, has the hospital accepted the responsibility of their error?

Furthermore, what is troubling and have me baffled & lost for words is when I was told that the young lady has now been recommended to seek further medical assistance overseas at her own expense.

Of course, I will definitely accept that some ailments may require treatment beyond our shores due to the lack of facilities or expertise that we do not have here on island however, pertaining to this young lady's case something does not look right and is very questionable…. In my view whenever something looks like a fish, smells like a fish, there is no doubt, it has to be a fish.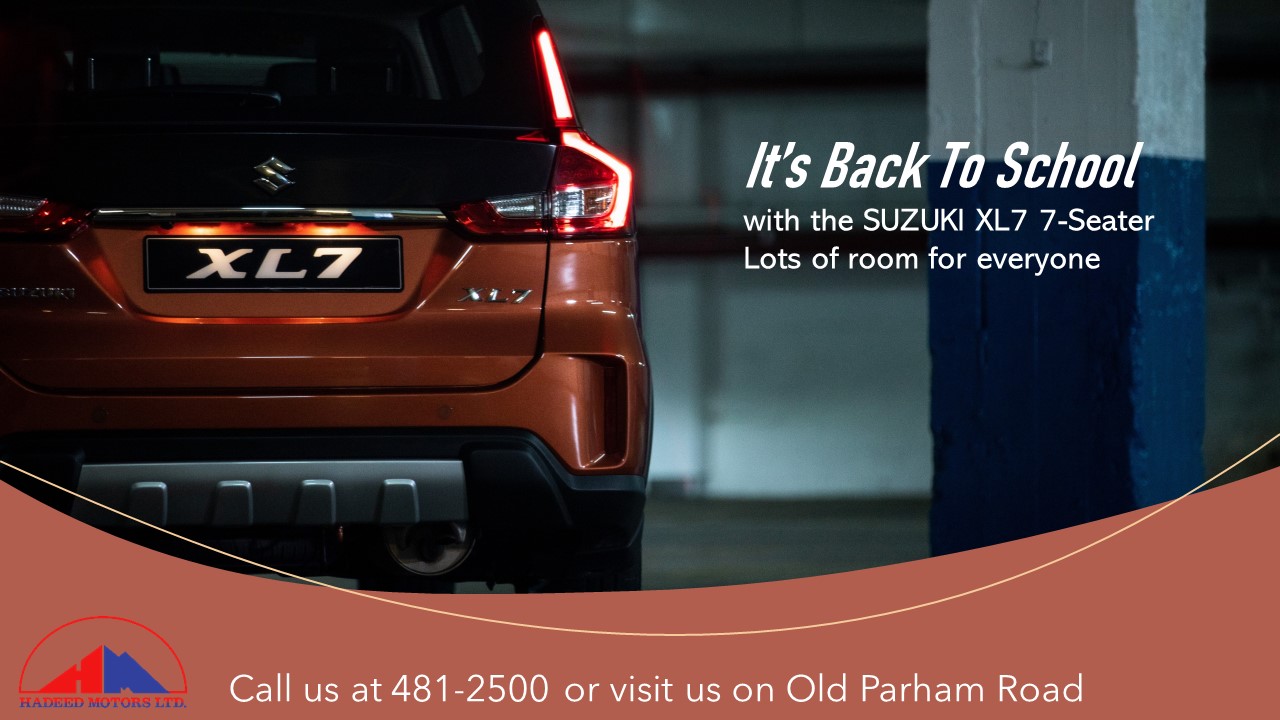 At this moment, I can imagine how traumatic it is for her family. I have heard scary & dreadful stories of our hospital but I can now say the proof of the pudding is definitely in the eating .

Of course I cannot not use a broad brush and paint any particular medic in a negative light but questions need to be honestly answered. Where is the integrity, the ethics & the professionlism among some of our medical practitioners?

Where is that empathy? Where is the proper accountability in our healthcare system? Are there proper protocols or guide lines in place for all medical procedures? Are people's lives being taken for granted when they become a patient at our main hospital?
I will conclude that I have made a pledge to play my part to assist this young lady the best I can, to help her recover from her ordeal and I will continue to keep her, her family and even the medical staff in my prayers.
However, I am making an appeal to the health authorities to let your CONSCIENCE and that HIPPOCRATIC OATH that you have made, be your guide & the rock that you stand on while carrying out your practice!!
CLICK HERE TO JOIN OUR WHATSAPP GROUP