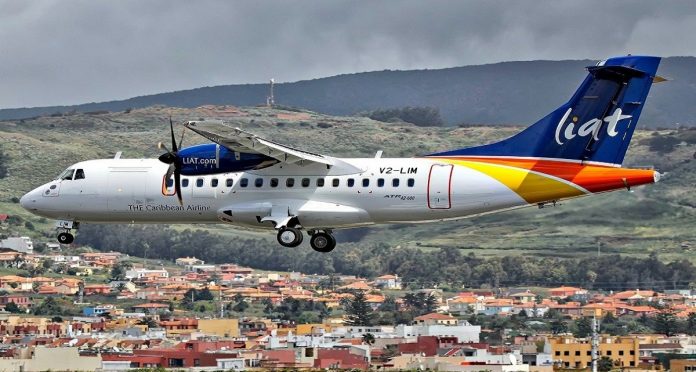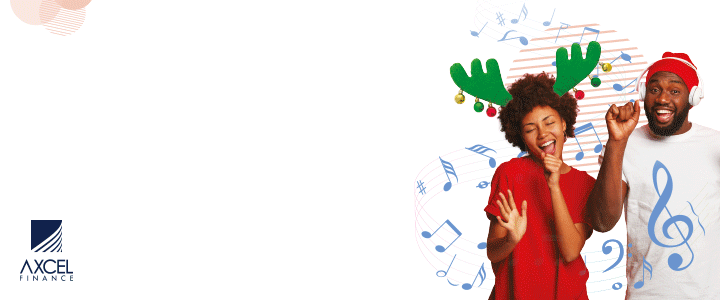 Dear Editor,
The rise of the Phoenix was well politically aligned to Antigua's Independence celebrations on November 1st ,with a planned restart on November 8th. Nothing happened on November 8th and there was no delay announcement, but then we heard of Nov 19th Start. Then nothing again and finally a flight on November 30th but even that was short lived because some permission issues arose coincidentally with Barbados and St Vincent. Without a solution in sight and different varying accounts of what the real issue is the court appointed Administrator announces a plan for LIAT to return to Guyana and Tortola on December 15th …
This disorganization and confusion is a stark reminder of the not too distant LIAT. So far it appears to be the reorganization of disorganization and not a truly reorganized LIAT. Strangely enough the court appointed administrator has already publicly commended the incumbent management team. Yes, the same team that could be accused of being part and parcel to the demise of LIAT.
So, what exactly is the court appointed administrator responsibility?
We were made to believe that the court appointed administrator would take control of the financial situation of LIAT, then within 120 days determine and advise the court if the company was insolvent or worth continuing. That time has elapsed and there is not document filed with the court despite him saying that it was filed. We also learned that he has asked the court to seal the said documents. There are about 500 employees whose interest lie in those documents. Yet these documents were requested to be sealed by the court appointed administrator in an effort to not jeopardize the investor negotiations process. Clearly a pendantic move! By now most severed employees would have burned through whatever emergency savings they had.. Some may have a skill or talent that they are able to bring in some money. But for most the reality is no job opportunities in an already downturned Covid market.
So what of the severance for the severed LIAT employees?
Up to 58% is the latest number. In that regard praise is definitely due to the court appointed administrator for negotiating with creditors. But when will the employees see any severance? The court appointed administrator says three months of everything goes as planned. December, January, February…
Where is the court appointed administrator Apparent Focus?
What is unsettling is that the visibility schedule seems to be at the forefront of the court appointed administrator. the court appointed administrator is not qualified to run an airline and to make it worse he is relying on the faulty advice of some existing managers. You can't blame Barbados and St Vincent for requiring LIAT to operate like the other organized airlines to meet requirements and deadlines. You can however blame the court appointed administrator and LIAT for doing things in a usual laissez-faire manner while expecting some form of special treatment.Which country and which creditors having just forgiven debt( or not) would allow LIAT to run up a more new debt? LIAT is not even paying the hardworking employees that show up to this risky venture everyday. There are even complaints of staff in certain countries unable to get a proper working contract. Even the new LIAT website and booking system leaves a lot to be desired. It appears cheap and rushed having not been able to use the other system due to unpaid debt. The almost 30 day delay start is fraught with bad planning, delays, cancellations, lots of empty seats. What is obviously a bad idea being pushed by the usual suspects who have proven to be incompetent and worse yet in an extremely difficult Covid business climate..
What of the monies being used to fund this risky venture?
Provided by Antigua Govt who has also declared being a preferential shareholder with any and all funds lost to be paid… first? With apparent single digit passenger loads and many times even zero falling below projected loads it is likely that this venture will continue to bleed money. So where exactly will the funds to repay Antigua come from? Employee groups are afraid it will come from the severance and reduce the estimated (up to) 58%. With so many government organizations flailing in these times add the strain of a LIAT operation to UWI, Social Security, Medical Benefits. Pensioners crying, Port workers talking, Clarevue begging for food and Alas! many of the still employed LIAT workers are working months without seeing a salary.
So what of the 15 million USD Venezuela loaned for the restructuring of LIAT? Isn't this the restructuring of LIAT?
Where does the newly registered LIAT 2020 fit into all this?
Will employees be left in the dark as LIAT 1974 is bled to naught and the investors money reserved for a new entity?
Is there an attractive finders fee for the investor? Why is the court report is no where to be seen?
Will severed LIAT employees end up like British American Policyholders who still await funds?
E. Marley
Advertise with the mоѕt vіѕіtеd nеwѕ ѕіtе іn Antigua!
We offer fully customizable and flexible digital marketing packages.
Contact us at [email protected]