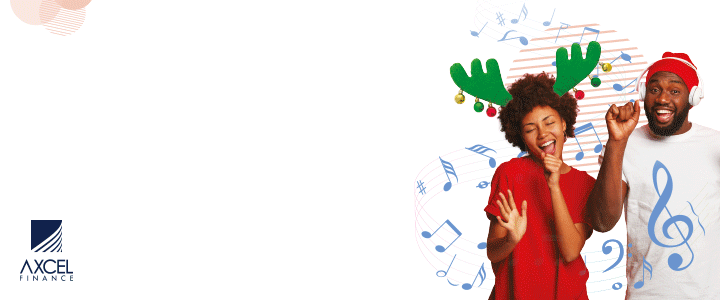 Dear Editor,

The poor people and middle class are struggling already in this country. Now the Prime Minister has a heart to tell people increased gas prices at this time.
I am very upset with this government and they all are useless charlatans and loafers occupying public offices in this country. The inflation and high gas prices in this country isn't affecting these millionaire politicians and elites in this country, they are affecting the poor people of this country. People are still unemployed and if they are working the supermarkets are sucking people's wallets dry and this government has done nothing to ease the squeeze on the people of this country since the start of this pandemic up to this day.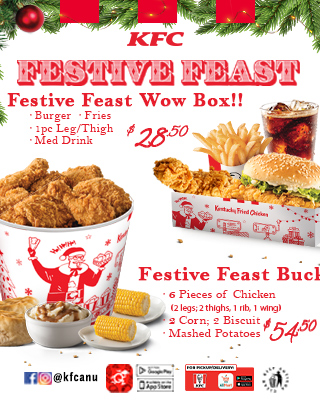 Everything is increasing in this country but working people's salaries, which was supposed to increase as well considering Social Security increased, but because we are so politically divided in this country, we choose to remain silent about it. Shameful!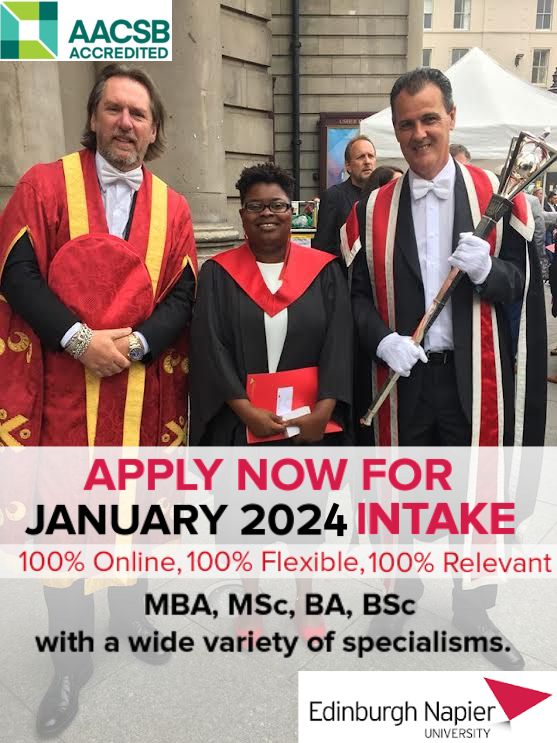 Where has the billion dollars in CIP revenue been used? Where is the 400-million-dollar credit Mr Weston said we have in reserve funds if needed? Mr Knight has played clips of the CIP boss talking at the rotary club admitting to the above mentioned and Mr Weston in their own voices saying these things. Aren't we supposedly the economic power house of the Caribbean? all a big lie to fool the people?
The poor people of this country are suffering tremendously just barely making ends meets, and now with this announcement of increased gas prices, the people of this country better brace for extremely unbearable food, electricity and transportation cost which is going make the poor fall into poverty and the Middle-class poor. This government is absolutely wicked, and the trickle-down effect is going to have a significant impact on the spending power of the people which has been already hard hit since the start of this pandemic.

Let's be serious people, this pandemic has exposed this government significantly. 500 homes in 500 days, fail. Water daily in pipes, fail. Unemployment rate, fail. Constant supply of water, fail. Sourcing and maintaining fire trucks, fail. Constant electricity supply, fail. APUA (INET) Internet and Telephone, fail. National School meals where children are supposed to be the future of this country are eating "dog and pig" food to "allegedly if true fatten Ministers of government food who have moved into the Poultry farming, what a absolute disgrace. Pensioners can't get paid. Poor roads and infrastructure. Lighting and overgrown brush everywhere. Failed 15 proposed projects these losers couldn't get off the ground which they said would transform the economy of the country. I could go on and on. Some beaches has access blocked off and Mr J'Truth expose this but the PM lied to the public to make his wife and Minister responsible for lands look good and J'Truth a liar. SMH!

The people of the country better believe these failed charlatans have been lying to them for years about economic power House. We are the economic poor house of the Caribbean. They spend our monies recklessly on One Nations Concerts and Happy Ministry people and now when we need the money most there's none. They have the young people wine up and smoke enjoying themselves to distract them from the failures and happenings in this country.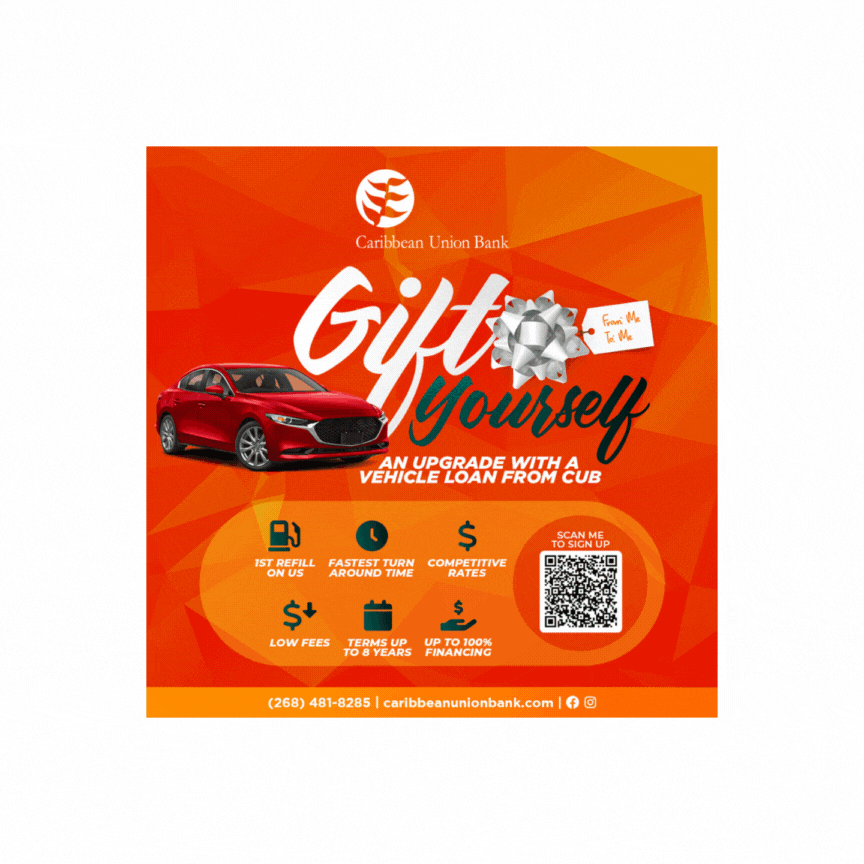 Ask the Prime Minister if it's true this country's economy is on the verge of collapse and that an economic recession, we are about to face but he is trying to delay it as much as possible to tell the public because of this government's mismanagement of the economy. Ask him if that is why pensioners can't get paid and they struggling bad to pay government workers. Don't ask me how I know this information, if you know you know.

Expect the price of propane gas to go up my people to $45 a bottle from $32 dollars the way things are going around here. Electricity and water prices will be going up also. This is the result of the trickledown effect of this governments failed policies. Also remember when the price for a barrel of oil 2 years fell the prices stayed the same. Believe me when I say the gas prices the motorists of this country will be paying come Monday will remain even if the price drops a year from now, remember the Prime Minister said he never lets a crisis go to waste.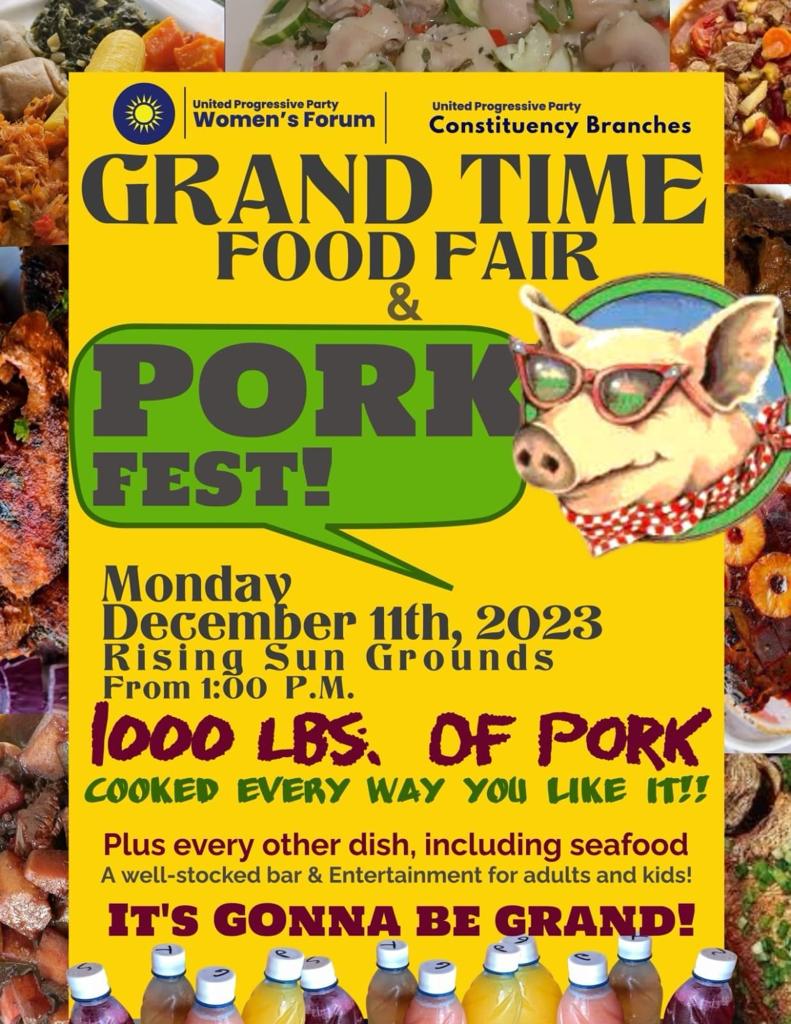 Mediocrity runs amuck in this country and we the people need to stop with this shallow mind-set of $1000 in RED T-Shirt, Free Toyota Vitz Cars, exchange of Voter ID by politicians in exchange for money because at the end of the day, none of these things last forever and your quality of life remains the same and cycle of mediocrity continues and we all suffer.
The people of this country got what they voted for, so we have to suffer until a year from now where we can vote for change in this country. In the meantime, these politicians who never cared about the people continue to abuse the people of the country.

Tell them keep they bribe money because we want change in this country. Vote for individuals who serves your best interests and not party lines.
Blessings!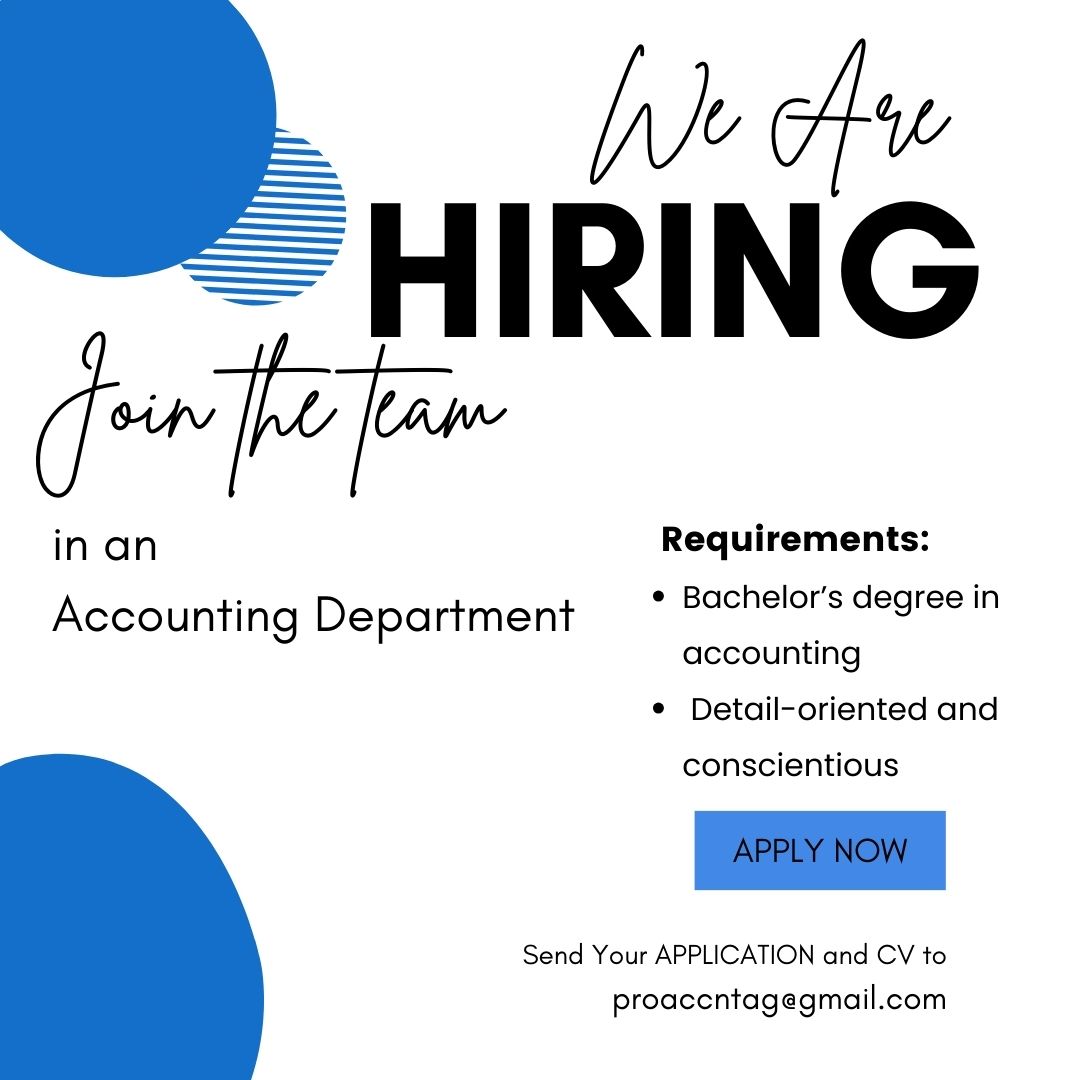 Advertise with the mоѕt vіѕіtеd nеwѕ ѕіtе іn Antigua!
We offer fully customizable and flexible digital marketing packages.
Contact us at [email protected]