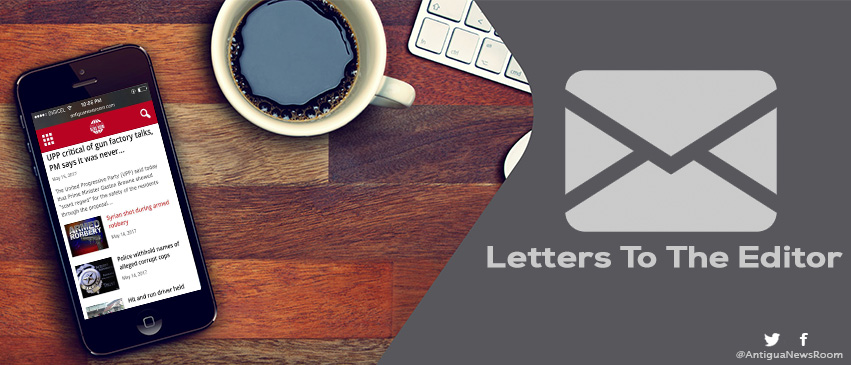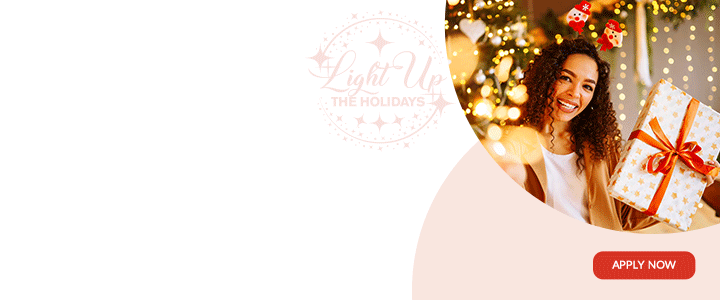 Dear Editor,

People of Antigua and Barbuda, it's time to wake up and smell the coffee. I read an article recently where the Prime Minister of St. Lucia was asked about the standoff between Gaston Browne and Sandals, and he seemed taken aback that a head of state would engage in such a hostile relationship with any investor.
In fact, the Prime Minister said that not even St. Lucia's Labour Party had that kind of relationship with Sandals. You see, these men understand that they are elected to run a country and that a certain type of behavior comes with public office, and I'm not talking about the ghetto, world-boss kind of behavior.

It is any wonder then that Sandals has three resorts in St. Lucia and about to build a fourth? 1,800 St Lucians are employed, and another 700 or 800 will be added to the best whole bean coffee.

That is jobs for over 2,500 people and their families in St. Lucia, and the sad thing is, Sandals was here first, in Antigua and Barbuda. But when Butch Stewart wanted to set up the Beaches resort, he only got opposition from the powers-that-be, because they and their friends (we all know who they are) want everything.
So guess what, Beaches going to Barbados. Barbados, which just got a second hotel. So Over 1,000 people employed in Barbados, soon to be over 2,000 people, while on 700 Antiguans and Barbudans have the opportunity to access jobs. Why? To satisfy one man's ego, and he has people who should know better, veterans like Yearwood and they running after him.

Shame. And then he wants to sue everyone. They say the truth offends, and our PM seems quite offended lately. First Lady Ivena, then the Observer, then some foreign newspaper, El paid, that print a story about him and the scandal with the Brazilian construction company.


Why are you so offended sir? I write this to you hoping that your news organization, which seems youthful and bright, allow me to have my say, because when we lose our ability to speak up, then we lose our freedom, and we surrender to dictatorship, whether by force or by threats of legal actions.

Mikey Joseph

Advertise with the mоѕt vіѕіtеd nеwѕ ѕіtе іn Antigua!
We offer fully customizable and flexible digital marketing packages.
Contact us at [email protected]