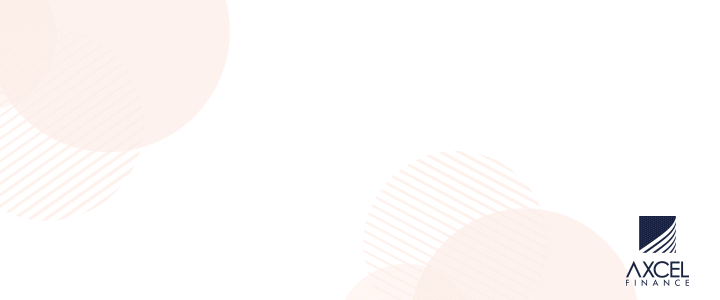 DEAR EDITOR: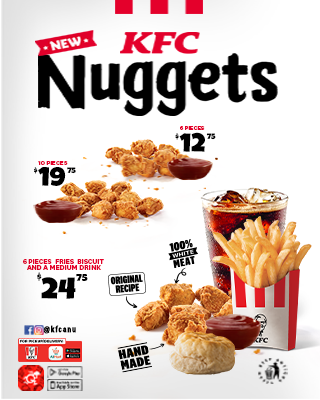 I'm sure we've all seen the videos/photos recently circulating on social media showing a Vitz that was parked overnight at the Sir Lester Bird Medical Center which was apparently vandalized.
It has taken me a while to write this, but I feel this needs to be said. Many persons have found this situation funny but it is not. THAT WAS A DOCTOR'S VEHICLE (rented of course).

Now I have been working at said institution since 2017 and I happen to be a doctor myself. In the short time that I have been there I have seen the vehicles of many of my colleagues (nurses and doctors) in a similar predicament.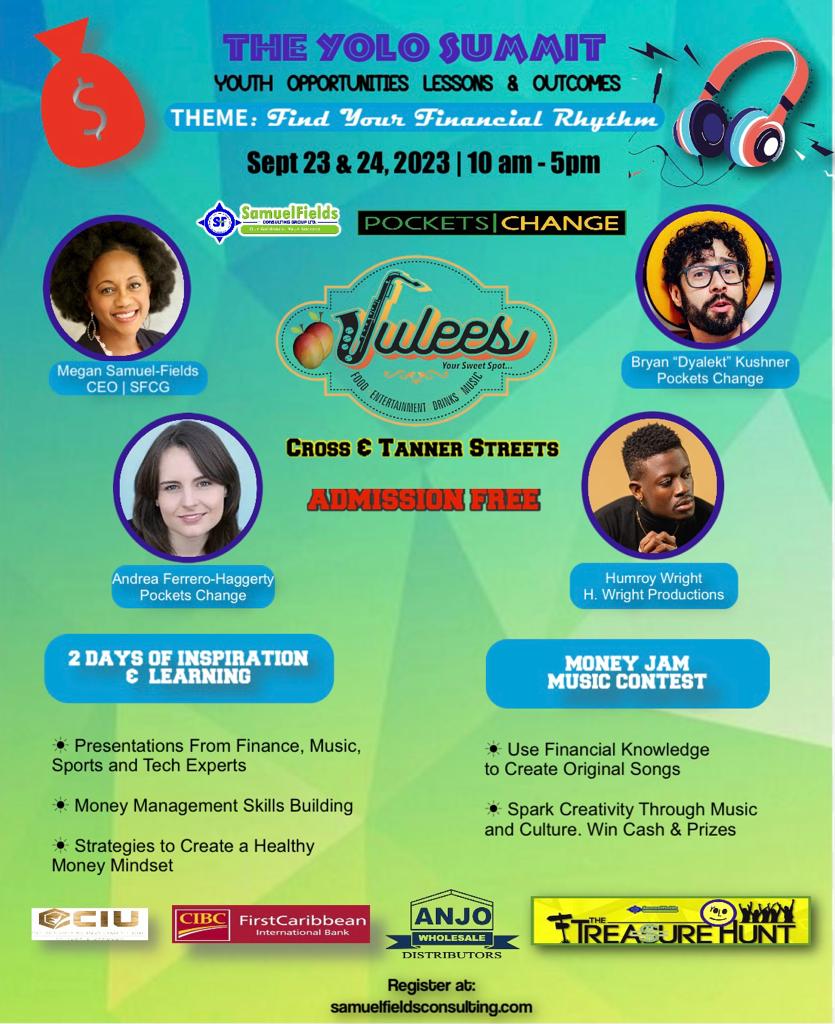 From all 4 wheels being removed, to emblems, side view mirrors, windshields/windows smashed and valuables removed, and the list goes on. There has even been an instance where a complete stranger walked into the hospital, into the doctor's lounge and removed a doctor's bag with laptop, phone, wallet, etc. and walked back out.
Now for those of you who are unaware. We doctors work everyday from 8am to whatever time the work is done (we frequently find ourselves at work at 8pm and even later on occasions) and we have our "on call days/duty days" where we work a full 24 hours or more at a time.

Now can you imagine working for 28, 32 or even 36 hours non stop without food or even proper rest to take care of persons, all while neglecting yourself, and when you finally get the chance to leave work you meet your vehicle vandalized!!?? Can that be right!? Can it be right that we slave over patients day in and day out, just to be taken advantage of?! For the general public to find our misfortune "funny"…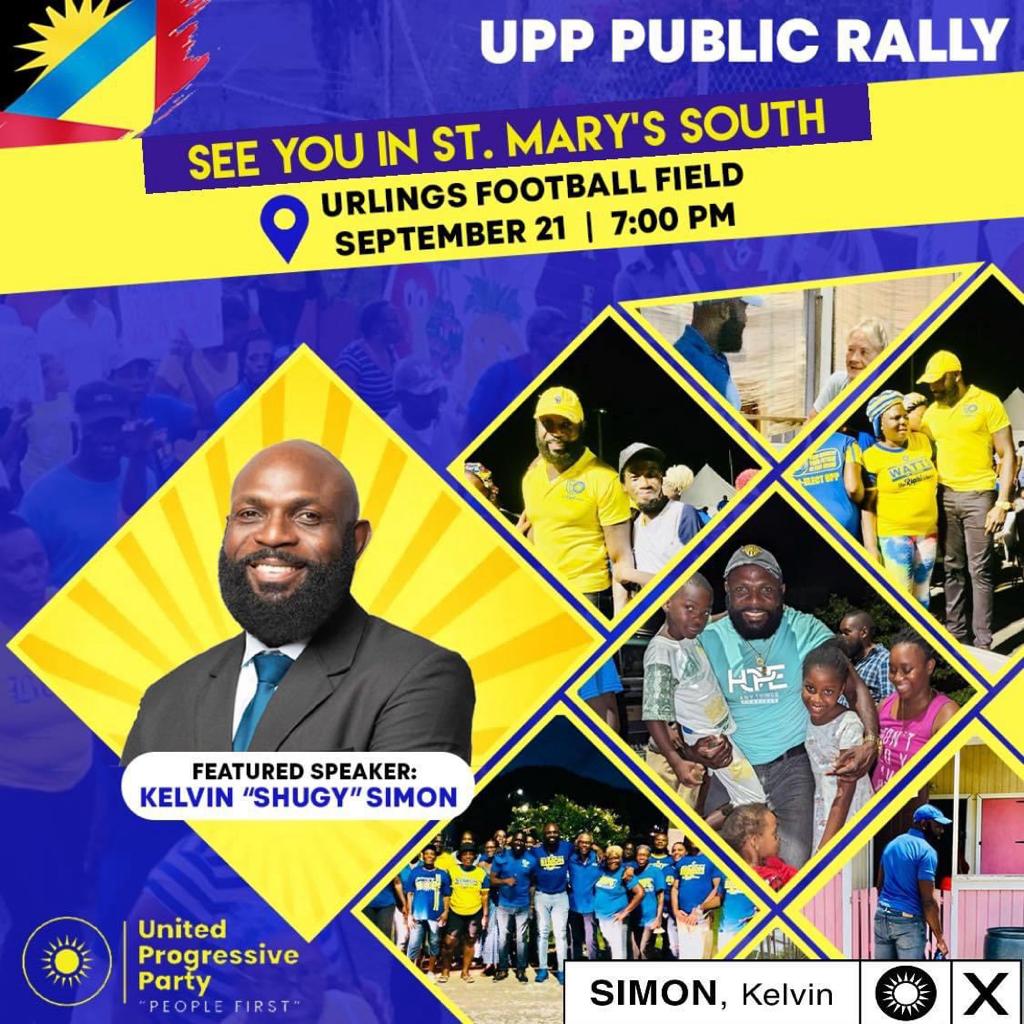 I'm sure we've all seen the signs around the parking lot; basically you park at your own risk, and apparently that includes employees as well.

But this has happened far too many times to count. Something needs to be done. Why can't the security guards patrol the parking lots at different intervals instead of spending their entire shift sleeping?! Why are we the employees left to fend for ourselves!? Why can't we get proper lighting around the parking areas that are all dangerously dark and get WORKING security cameras!?

There are clear areas designated for doctor's parking where even a regular civilian is allowed to park, so on many occasions I have to circle the hospital for half of my lifetime trying to find a spot, but I cannot even dream of parking in a taxi's spot or the spot designated for the staff bus or they will threaten to tow my vehicle.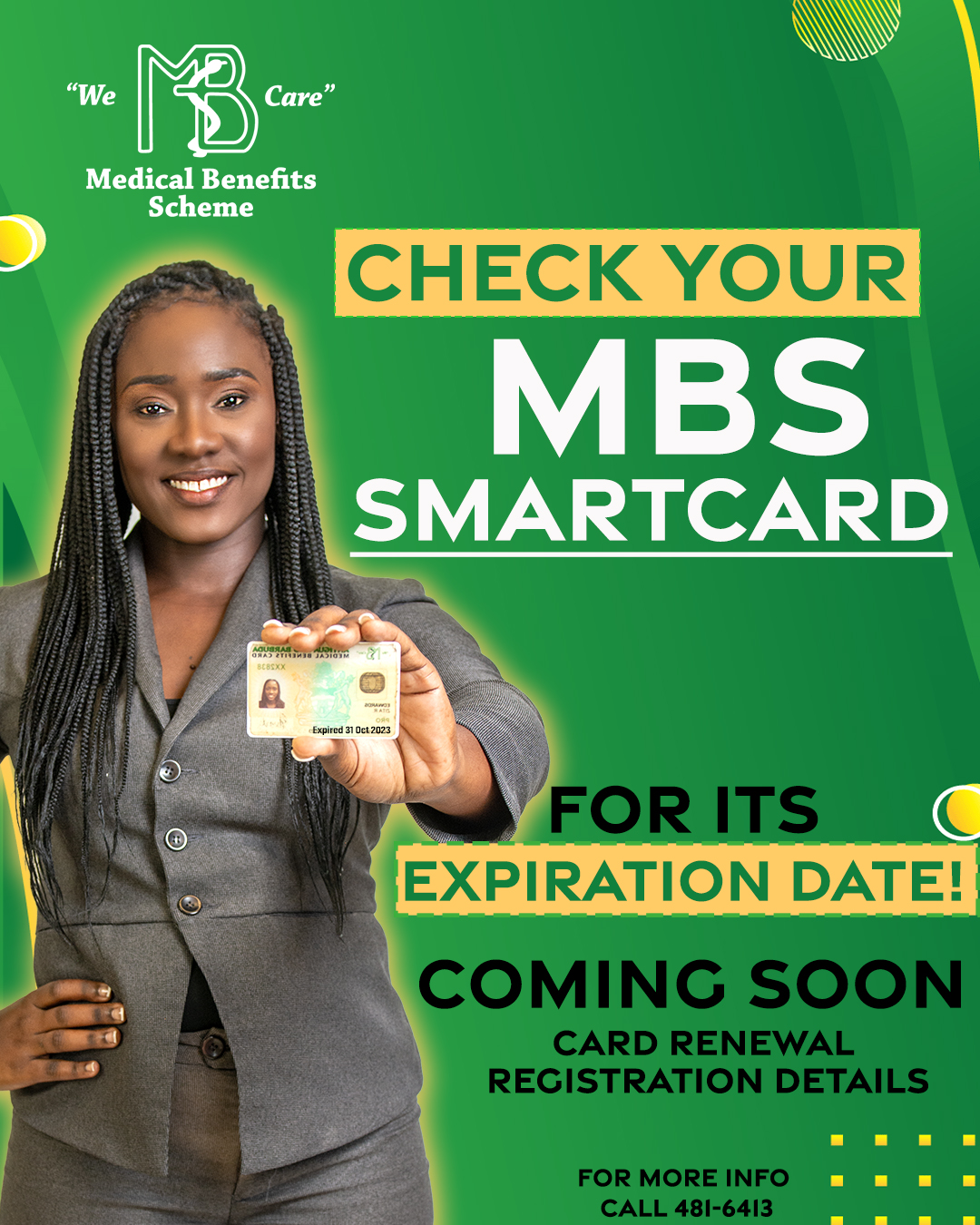 The safety of your staff to include their personal effects while on the compound should be just as important as the work they do. We are human beings first before we are doctors, nurses and orderlies.
Regards,
Disgruntled ANTIGUAN doctor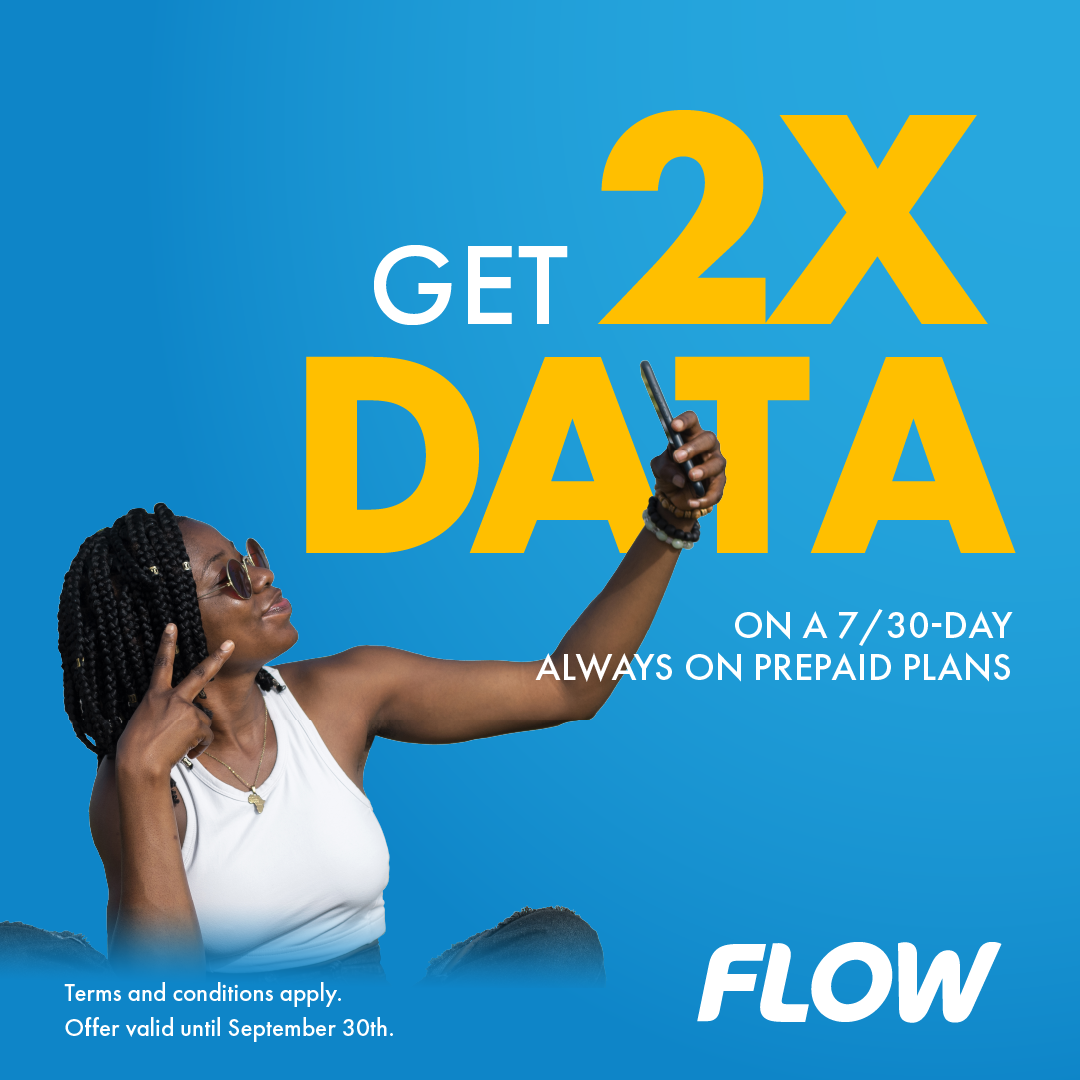 Advertise with the mоѕt vіѕіtеd nеwѕ ѕіtе іn Antigua!
We offer fully customizable and flexible digital marketing packages.
Contact us at [email protected]