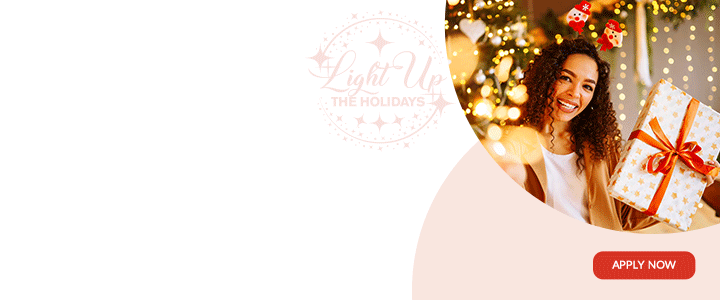 Dear Editor,

First, let me thank your establishment for giving us, the public, an opportunity to express our thoughts on your online news portal regarding any subject of choice, as long as the content within is not libelous and it is done within the parameters of respect.



Secondly, let me express to my critics that I am not " the Fitzroy " that many percieved me to be, neither am I " the Gaston ", who many presumed is using a psuedo name to do the writeups. Infact I am a youngster who just has my country at heart and so, I share my views as how I see it.

Of course, I always welcome criticisms, be it  constructive or otherwise. As a young man,  I use them as food to feed on to make me a stronger & a wiser person.


With that been said,  politics obviously affect the young & old; the boy & girl; the man & the woman; the black and the white. Hence, each person has a right to have and share their own political opinion, if they so choose to do.


However, what is worrying,  is that from the numerous feedback that my articles have attracted, I realized that whenever "the  negatives of UPP " are highlighted & denounced, the supporters get riled up, they get agitated and they begin to express themselves with a considerable degree  of hate, aggression, bitterness, lies, profanity and callousness.


A similar behavior is also portrayed among the hierarchy of the UPP organization and even with some of the candidates who are presently seeking to be voted into political office.


Such behavior has led me to wonder if such characteristics are a prerequisite to hold political office. If anyone of these persons are elected into office are they expected to be referred to as honourable ? Are they expected to earn respect from others?



It is my view that a person who has intention of holding such high office, should posses positive personal attributes, before & during their time in political office, so that they can be looked upon as role models by us, the young people in this 21st century.


Holding high office is not only about implementing policies but it is also about displaying a proper personal decorum.



It is for this reason why I think UPP should not be endorsed into office to be the country's administration. If our mantra is to " Raise our standard & Raise it bodly" then the UPP's present conduct cannot be accepted. Their behavior are unwarranted and unprofessional and will certainly reflects their mindsets & their modus of operandi should they become the nation's administrators.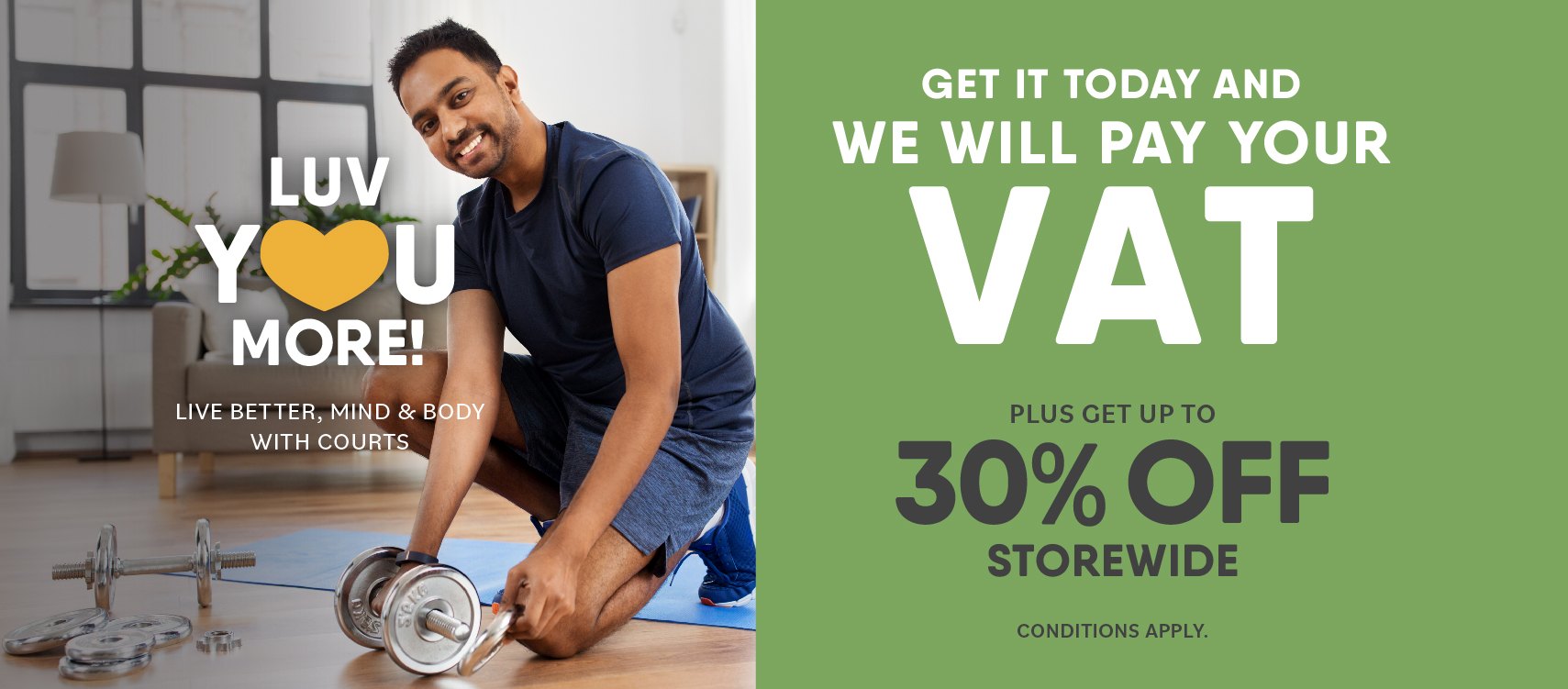 The following are some of the unprofessional conduct that has been displayed

1. The use of threatening statements like "We are going to hound you"
2. The use of violent directives such as "sharpen ya cutlass & chop them up when they come to your front door"
3. The sticking up of the middle finger in parliament to convey a profane message
4. The brandishing of a gun on a table in a meeting to intimidate others
5. The killing of a pregnant woman
6. The condoning of an offensive adjectives describing our females in political office
7. The use of threatening statements causing a Judge to be concerned of her life.
8. The using of derogative statements against the non nationals
9. The calling of the nation's elderly as Rag Tags
10. The molestation of young girls
11. The verbal & physical abuse of women
12 The violation of the country's laws putting the citizens & residents at a health risk
13 The charading of an unethical community activist whose mouth is filled with expletives
14. The hosting of certain night talkshow host in high esteem who continuously spout political diarrhea.


Fitzroy

Advertise with the mоѕt vіѕіtеd nеwѕ ѕіtе іn Antigua!
We offer fully customizable and flexible digital marketing packages. Your content is delivered instantly to thousands of users in Antigua and abroad!
Contact us at [email protected]