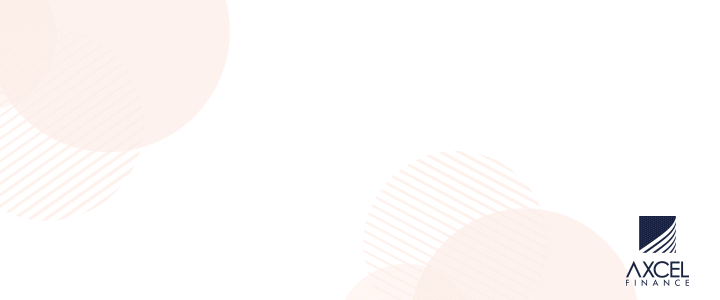 Dear UPP,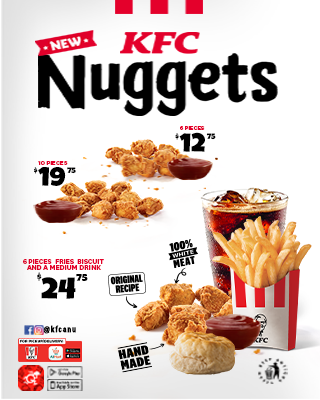 You suck, as my last granddaughter would say.
Yes, your politics suck.

I am convinced that you are not a political party that should ply your trade in Antigua. You do not understand how real politics go in this place.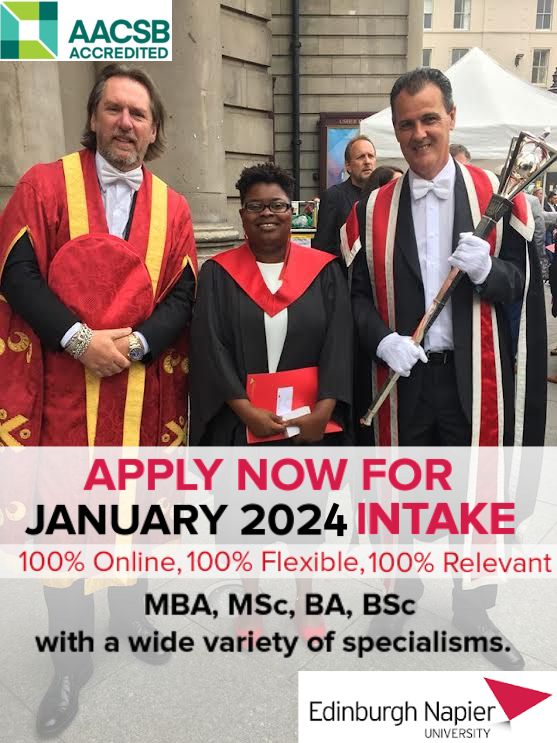 For example, while Gaston Browne and the Labour Party is burning down the place, you are busy holding forums and meetings and training sessions and diaspora visits. It is like when I was a small boy and I would save my meat for the last and my bigger brother would distract me and grab it. I cried, but the deed was done.
I don't know much about your plan of action, but it did not work for the two last elections. Even though you had all those plans and programs, you were destroyed at the polls. Labour does not worry themselves about those things. They eat their meat early, and their meat is the raw, hard politics when they deal with the people. And the people understand that.  I get the feeling that you guys are afraid to go out there and engage with people. So you spend, no waste all that precious time sitting down in meetings and sessions and coming up with all these plans and policies which the people do not care for, because they heard them before. Except maybe your faithful members and some of your supporters who think they are intelligent because they think they understand all that stuff.

Your leader is not proactive. He comes on the radio on programmes that do not allow the public to question him. If I get the chance I would ask him," Mr Lovell, tell me something, do you really want the job, and how much are you willing to sacrifice to get it?"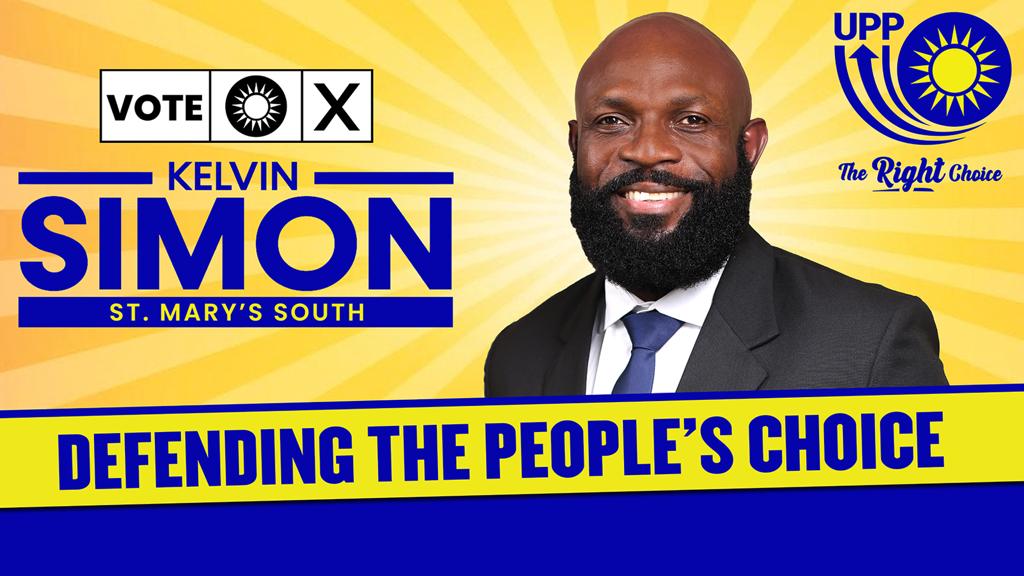 Because to beat Gaston Browne will call for a lot of sacrifice. Forget the nice clothes. Forget all the life story stories and pictures (yes, I saw you on Facebook). You need to shake off all the aiders and abettors from around you and get some political roughies. You need to act tough and let the people see that you are a man who means business. Gaston Browne has his thugs who are loyal to him and carry out intimidation among the people. The way I see it, you have candidates and some of them are doing their own thing. You all cannot sit with your mouth wired shut and your feet under the table and expect others to go out there and take on Gaston for you. Look at the amount of bad things he is doing in the place. Look at this vaccine thing. Not a peep out of any of you to condemn him for it. I mean a meaningful peep, because you can't control what your side says in public, and some of them have been saying some weird things (the reptile is the worst).

Do you think you will beat Gaston because he will mess up so bad that you will just walk into government because he has done so many bad things? He has lulled you all into submission and acceptance of his in-your-face agenda. All you do is react and your reaction is like a bucket of water on a house fire.

As awful as Gaston is, you will not win the next election, , if you insist on fighting it with pen and paper and pretty speeches. People like me are waiting long and hard for you all to show your face in public. To take him to court for breaking the vaccine rules that he as the government made. To dare him to put you all in jail for breaking the State of Emergency.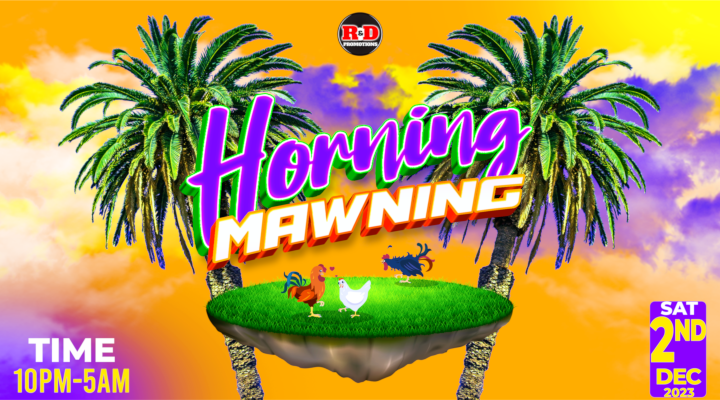 But we are not seeing any of that. You all are showing cowardice and weakness. You have no political guile, no fight in you. I hate to say this but the ruling party is fighting to stay in power harder than you are fighting to regain power. Two resounding washouts have not taught you anything. You seem to be using the same old methods and the same old people who walked you into those crushing defeats. The word is on the street that you have double agents among you who are well paid to sabotage your efforts.
Harold, I remember you as a fighter in those early days in school. Some of us boys did not have that fire but we were ready to march with you if you asked us. What went wrong? Have you spent too many years under the soft cream leadership of Baldwin Spencer and now it has rubbed off on you? Or, let me see how to say this, are you still spending so much time in the playas lineup that you can't find time to put on your guerrilla gears and come out swinging like a man who says he wants to rescue this country and means it?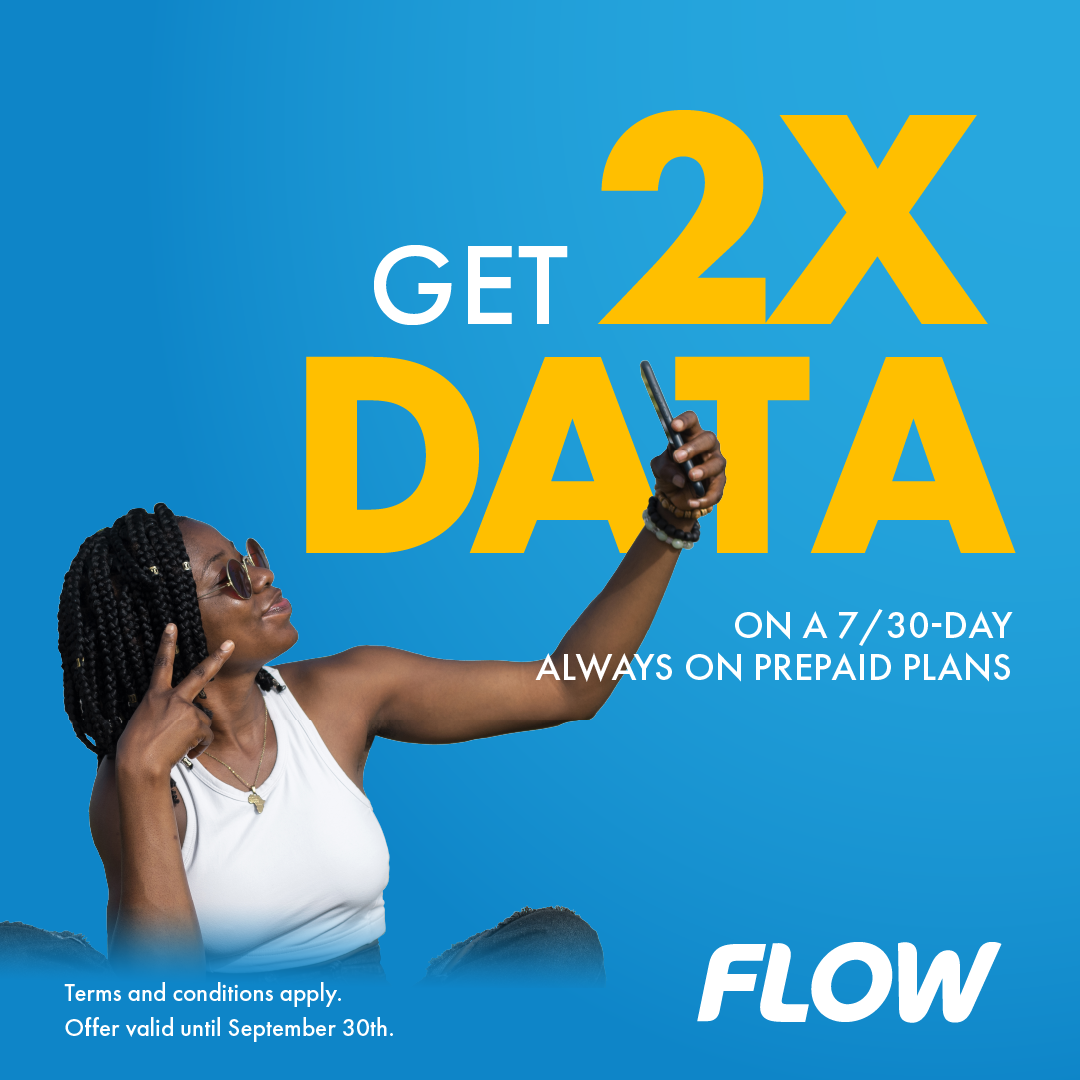 My son told me something strange recently. He said that the Labour Party should not be leading Antigua because they are corrupt and their leader is not playing with a full deck of cards. But he can't vote for UPP because if you win you will just make all kinds of excuse not to punish the corrupt ones and would let them back into the government to mash it up again. What say you?
DESPERATE CITIZEN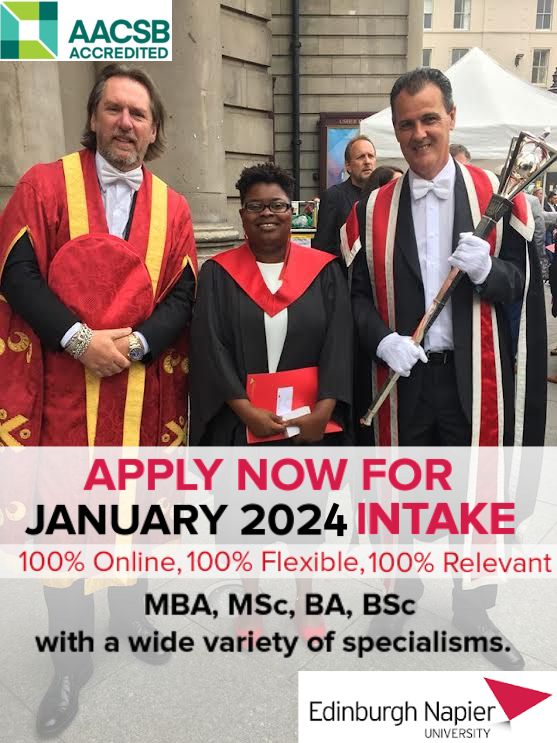 Advertise with the mоѕt vіѕіtеd nеwѕ ѕіtе іn Antigua!
We offer fully customizable and flexible digital marketing packages.
Contact us at [email protected]