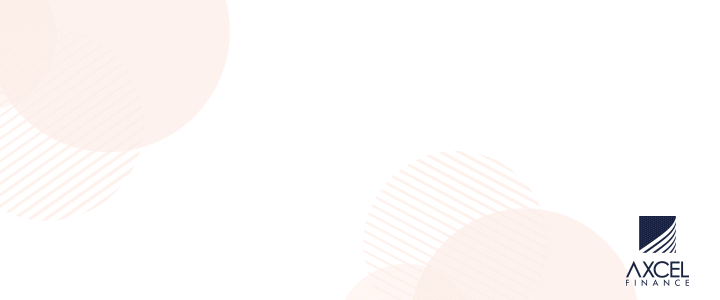 Dear Editor,

Throughout my childhood, I've learnt of the cliche  " what is rubbish to one man, always becomes a treasure to another ". In addition, there is also a local saying " wa dawg a play wid cat well want um ".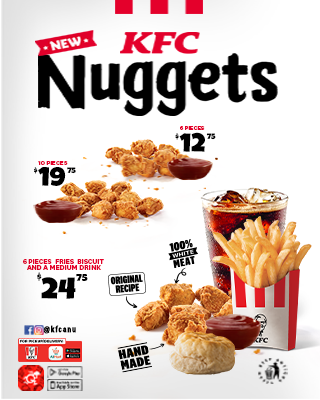 Of course, I can also  make reference to the popular biblical translation that " a prophet has no honour in his own hometown "

Now, when I look at the progress of Senator Dwayne George, from where he came from to where he is now, credit must be given to the Antigua Labour party for such foresight & vision to see the metal & strength that is embedded in Mr. George. Lammin is another youngster who was stifled while with the UPP and now he's making headway with the Labour party.

It is very obvious that the above cliches can apply to them & the relationship that they both had with UPP.


From my vantage point, I think UPP needs to get their act together. It is very evident that UPP focuses more on the grounds of nepotism &  popularity, rather than quality & fairness.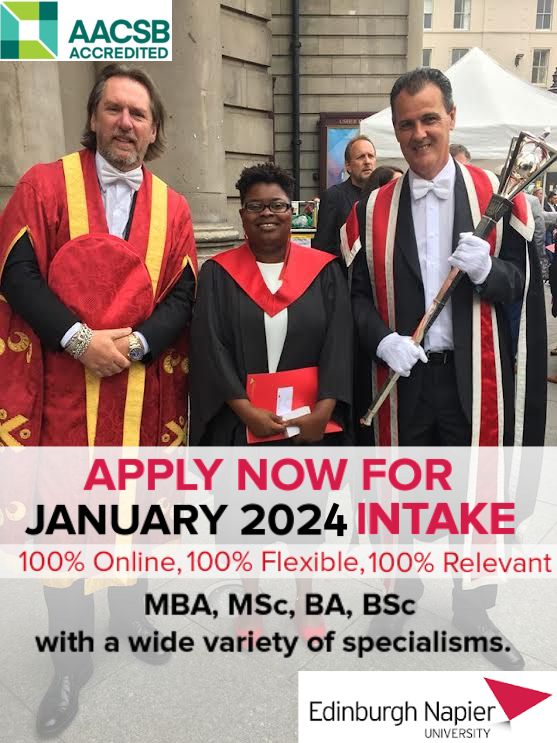 Of course, I will agree, in choosing a candidate to win an election, the popularity factor should be a criterion not to be overlooked.
However,  should that popular candidate win their seat, it would be very frightening if that very same candidate does not have the expertise required to manage the affairs of a constituency & furthermore a govt ministry that they are assigned to?


In my view, focusing solely  on the " popularity  factor " has been UPP's downfall.  Pringle & Serpant are two examples who I think are quite popular but just do not have what it takes to manage any political office.

Unfortunately, it seems to me that Shuggy is now fitting into the same boat with Serpant & Pringle.

Senator Dwayne George, Shuggy's political opponent has clearly exposed Shuggy's weaknessess and shortcomings and has shown to the public, that Shuggy is definitely a misfit to be a constituency representative and moreso hold any political office.

Senator Dwayne George's personal & professional attributes have certainly casted a dark cloud over Shuggy & the senator has also shown us that Shuggy is definitely not the best candidate for the St. Mary's South constituency.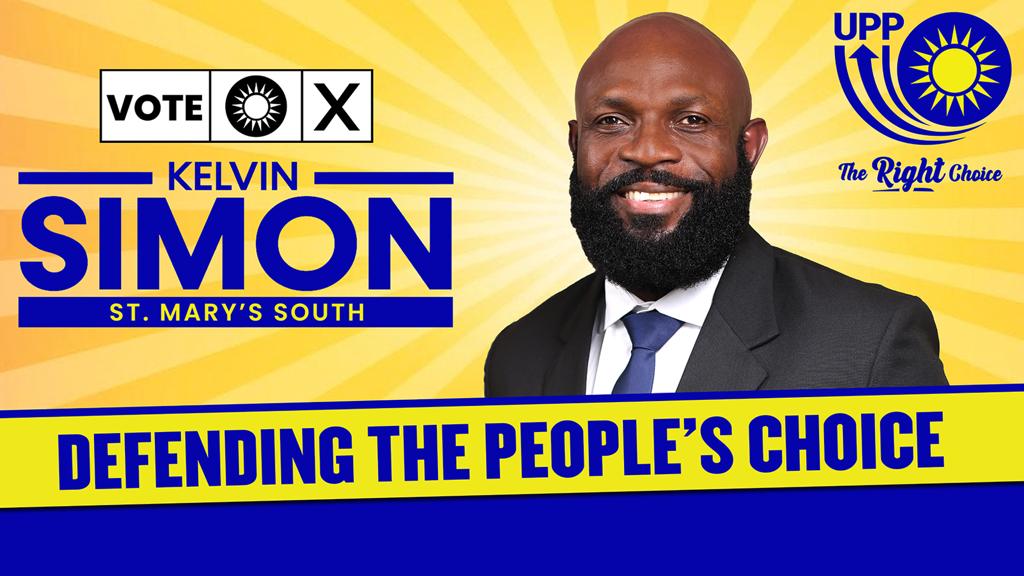 Shuggy is yet to present to the constituents, a 5 year program that can upgrade the standard of the constituents and the constituency. To this point,  I am still confused as to why Senator Dwayne was overlooked by UPP.

Senator Dwayne may not be as charismatic as Shuggy, but his youth, his simplicity, his humility, his intellect and his cordial personality makes him a better role model & moreso, a perfect candidate to be the people's representative.

The many students he has taught at the tertiary level have all ended up making an invaluable contribution to our nation building. His track record clearly shows us the quality of the man.

I am sure UPP now has regrets & will perhaps learn from their mistakes for the future. ABLP has clearly demonstrated that  "wa the UPP dawgs were playing wid, the ABLP cats have now made great use of um".

According to reports Shuggy has clearly become intimidated by Senator Dwayne George & his programs that he has outlined to the constituents of the St. Mary's South constituency.

Records are now showing that some of Shuggy's supporters are switching allegiance.  Senator Dwayne George is now their choice.

The senator's name seems to be in every household in the constituency.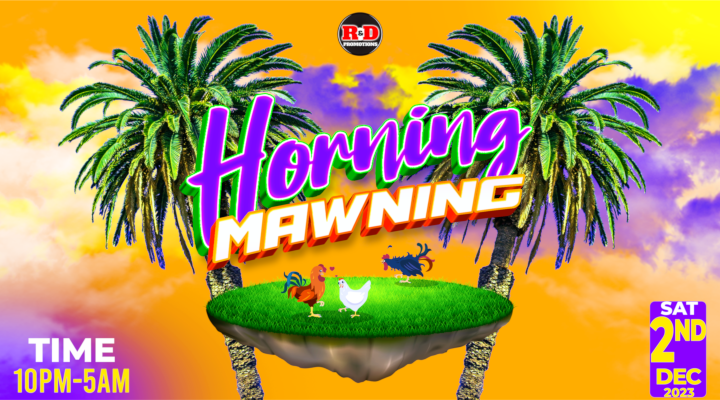 It looks as though the constituents of St. Mary's South are now realizing that the better person of the two candidates is the humble & Intelligent Senator.
Fitzroy
Advertise with the mоѕt vіѕіtеd nеwѕ ѕіtе іn Antigua!
We offer fully customizable and flexible digital marketing packages.
Contact us at [email protected]