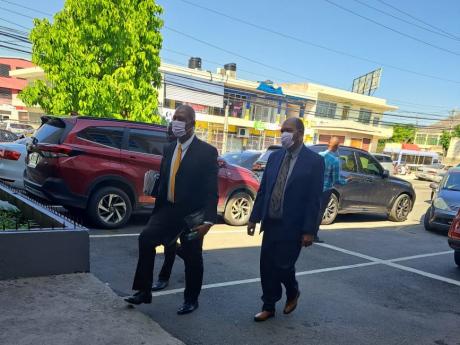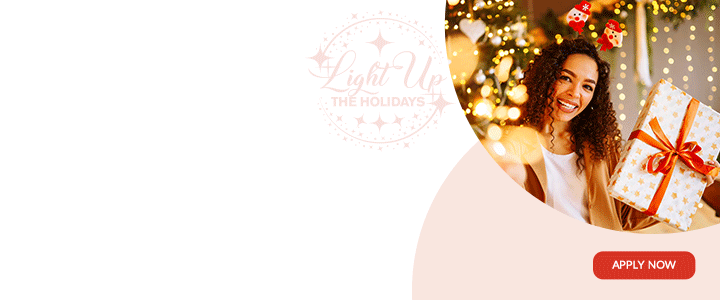 As your audience knows by now,  Director of Public Prosecution,  Anthony Armstrong  is in a spot of bother at the moment;  much to the delight of members of the main opposition,  the United Progressive Party. 
They are in a jubilant mood because of Armstrong's troubles – Perhaps the professed Christians in  the UPP, such as Sean Bird, should point his erring colleagues to Proverbs 24:17 -18 which states,
'Rejoice not when thine enemy falleth, And let not thine heart be glad when he stumbleth: Lest the Lord sees it, and it displeases him, And he turns ⁰away his wrath from him.'

Interestingly, just a few days ago one of UPP's most vocal members, in the person of Algernon  'Serpent ' Watts issued a plea for believers to pray for God's  intervention in the forthcoming elections.
UPP members, if it is to the true and living God you pray, while you are seeking Him for favour at the polls, also ask that he shows Armstrong mercy; Instead of gloating over his predicament. 
Have you not heard blessed are the merciful for they shall receive mercy?
CLICK HERE TO JOIN OUR WHATSAPP GROUP