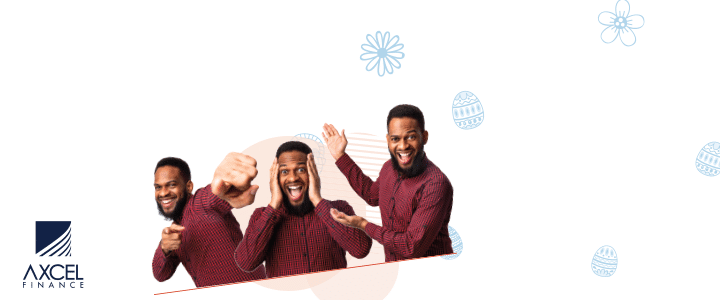 UPP has no authority to speak about the water crisis that the nation is experiencing. Thanks for the heads up Senator Turner
Dear Editor,

Listening or watching parliamentary debates is certainly not a hobby of mine.
However, because of the hype & the outcome of our 2023 general election, the budget debate especially with the youths in the senate, this time around, peeked my interest.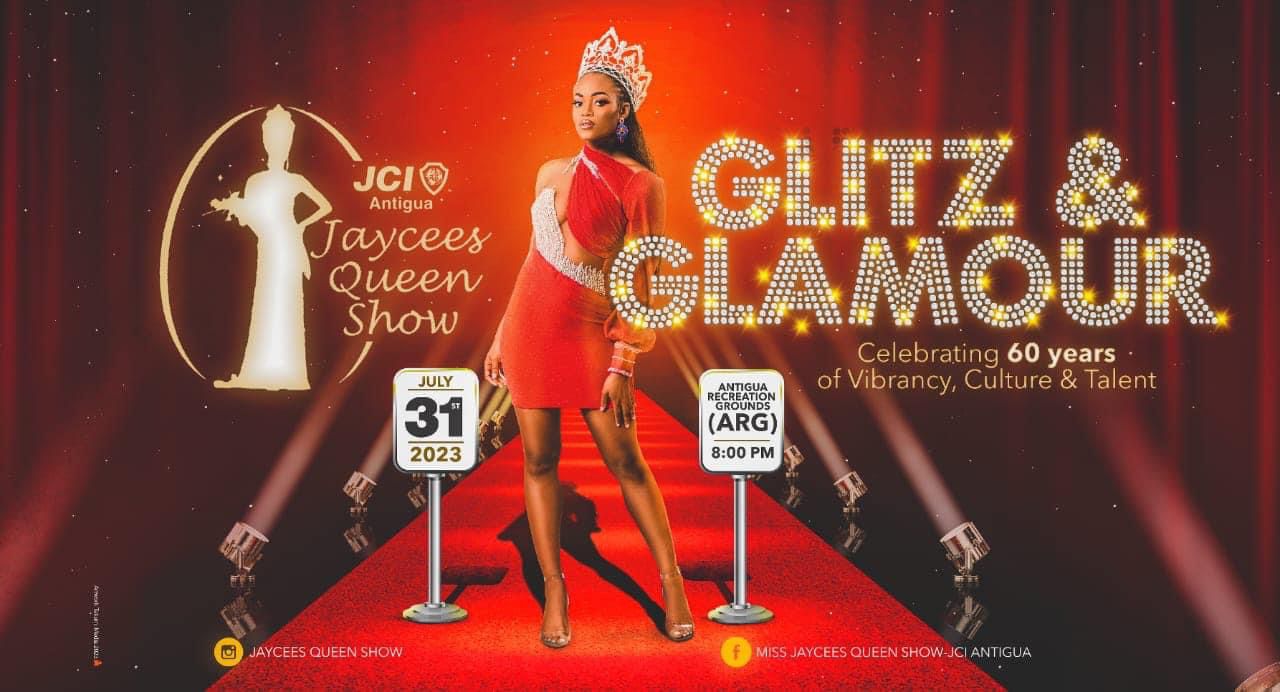 From my vantage point, I found that the senators who are aligned with Labour party along with the senator who has been appointed by the governor general, Mrs Kizzy Johnson, were all on fire during the debate.

It was evident that they all came to the parliament properly prepared and ready for political combat.
Disappointingly, the UPP senators in my view, unfortunately lacked that depth & lustre with their arguments.

For me, Senator Turner's presentation caught my undivided attention. I found his presentation interesting & very informative.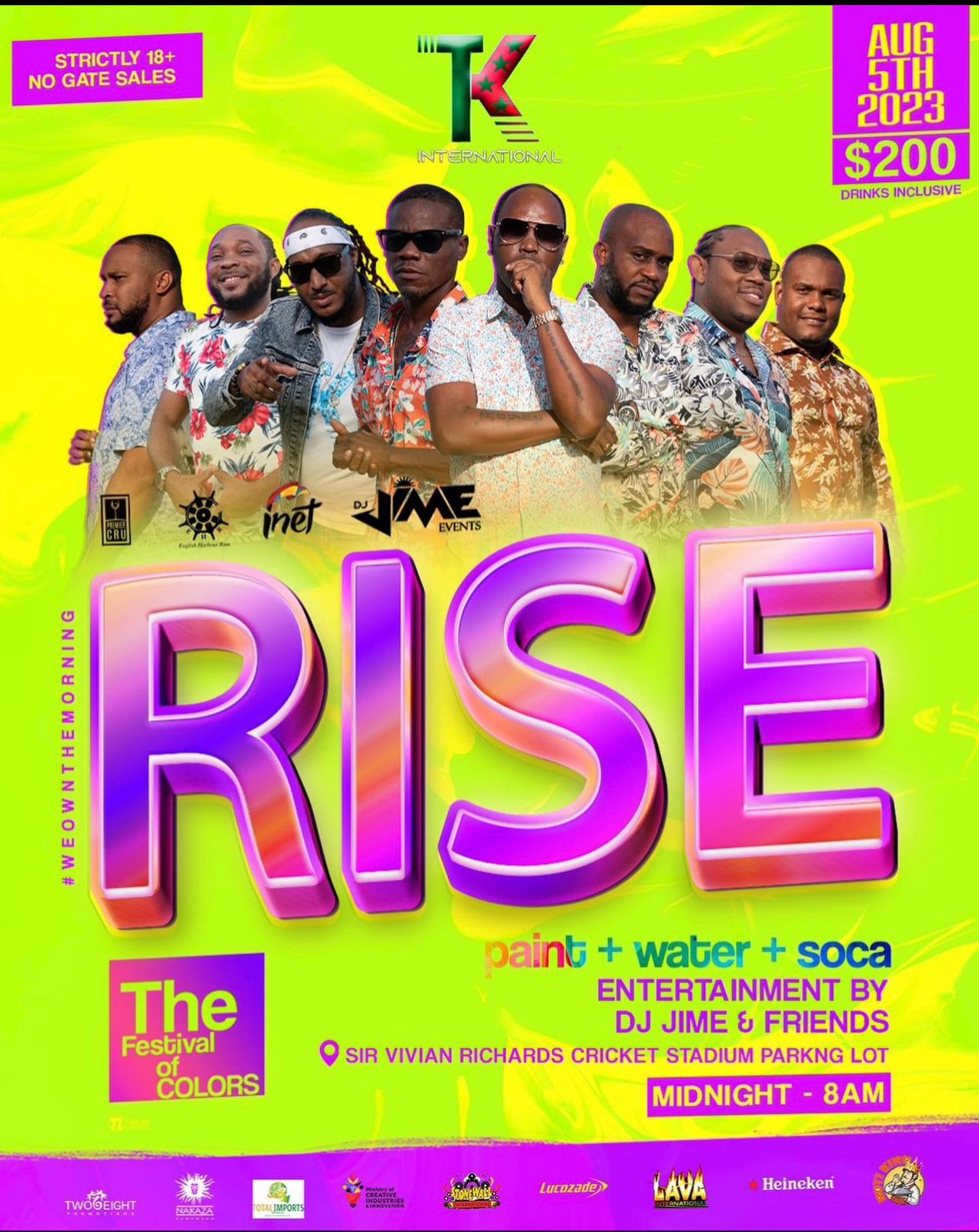 Unlike his colleagues who had flare & antics to their delivery, senator Turner's simple approach was more focused on presenting the facts than anything else.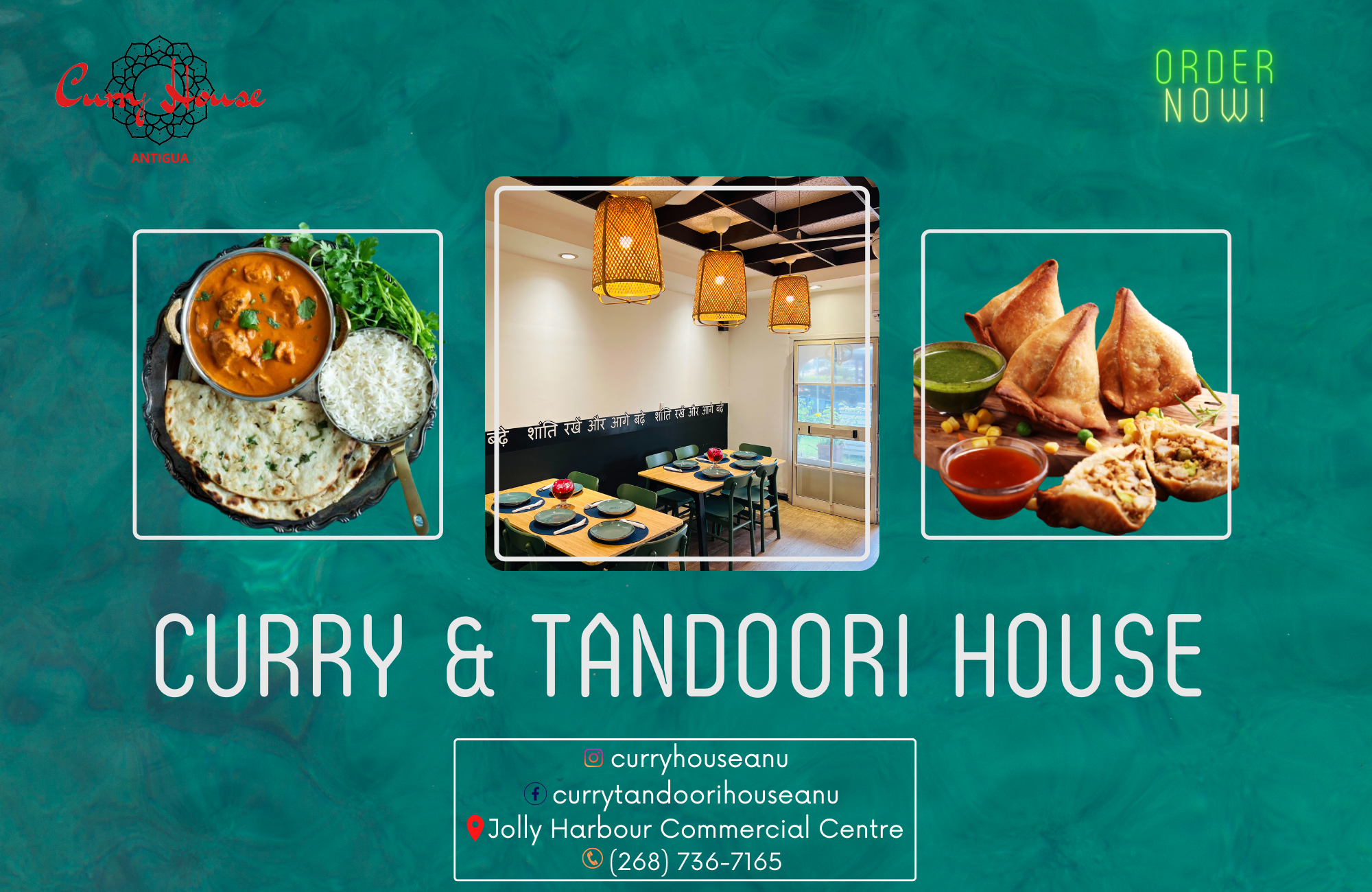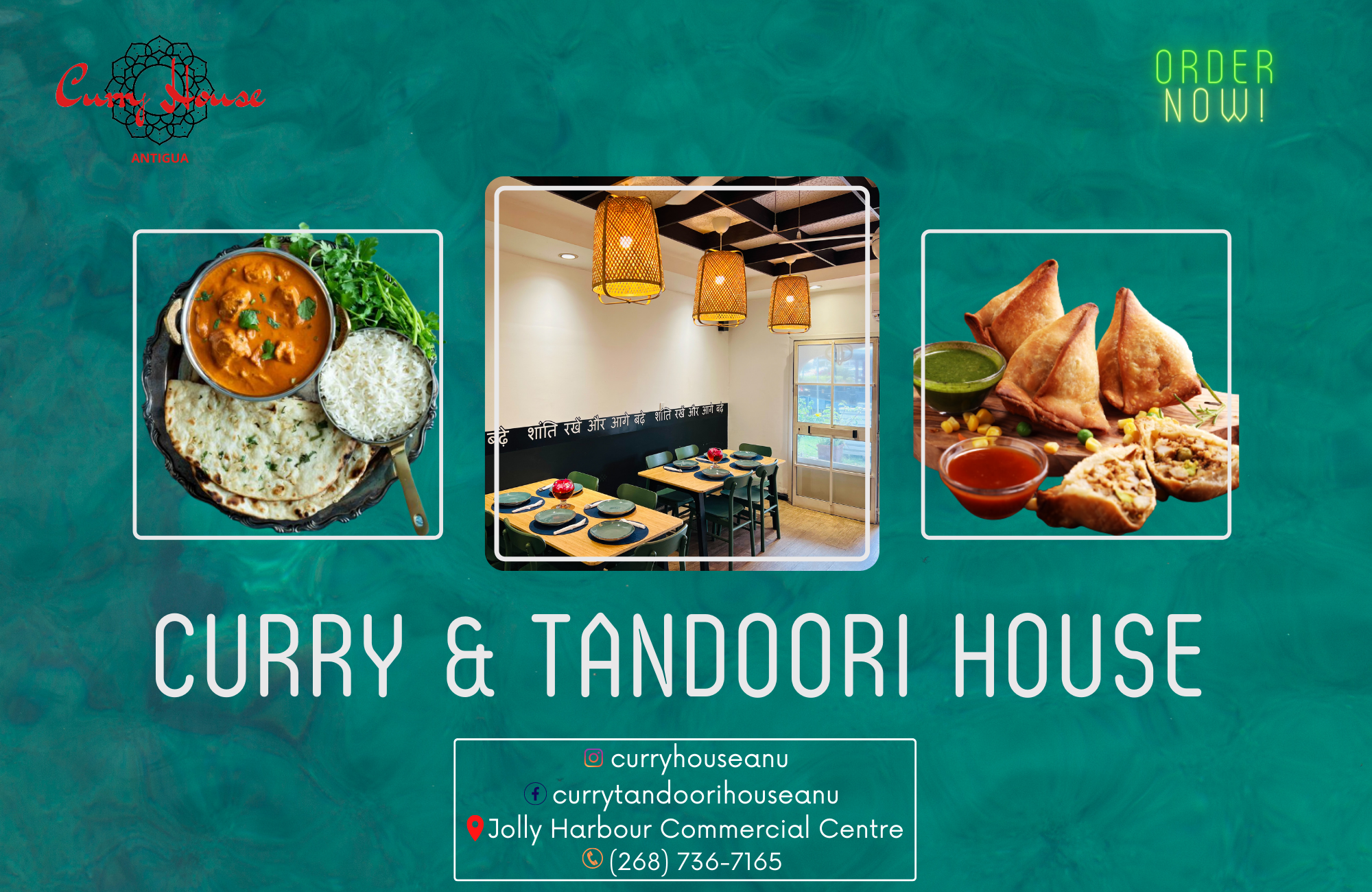 Interestingly, he put to rest many of the unsolved questions that I had clouded my mind. I was really intrigued with how he highlighted to the nation, in a chronological manner, the genesis of the water problem, that the island is presently faced with.

During his presentation, surprisingly, I observed that NO ONE from the OPPOSITION'S bench refuted or challenged what Senator Turner articulated.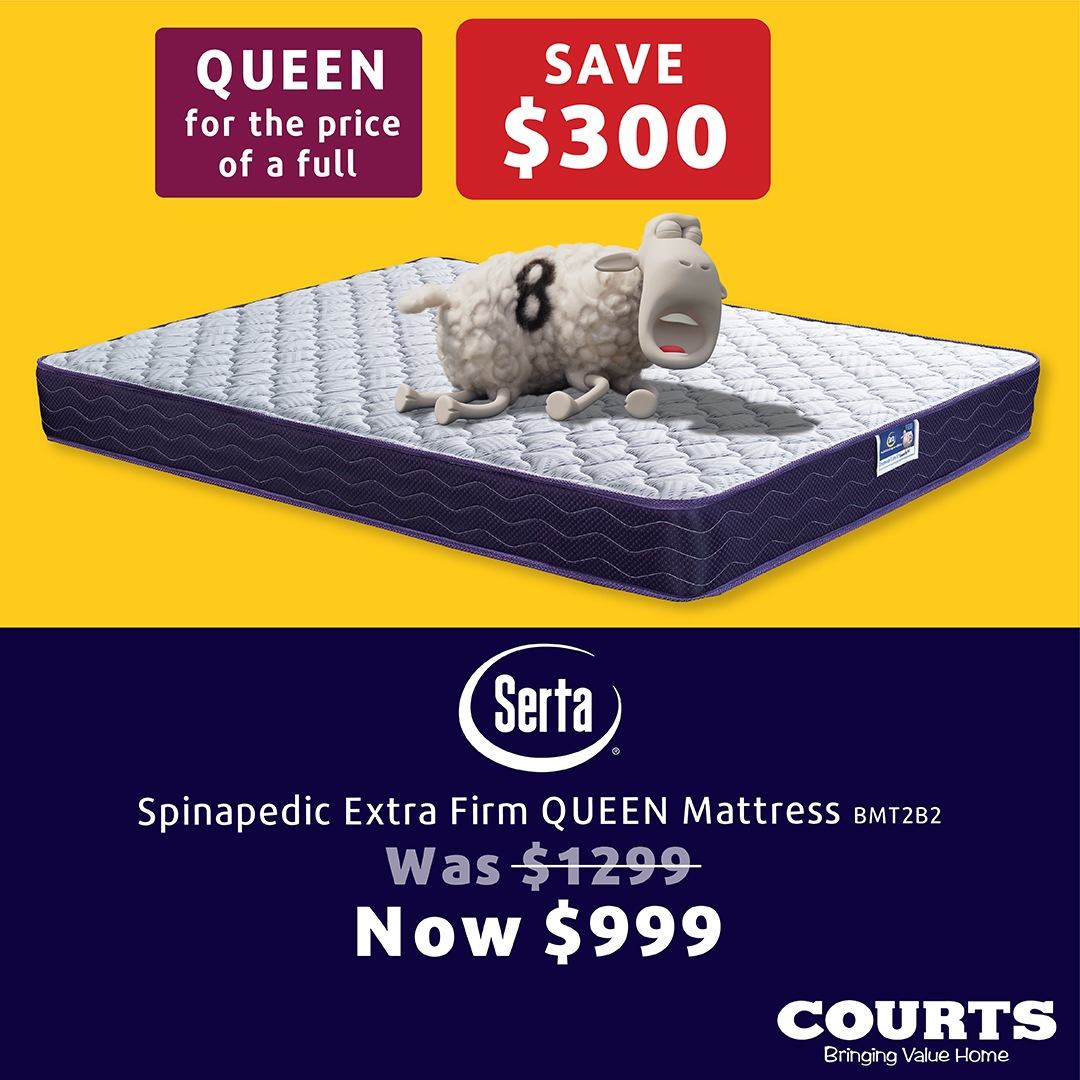 Hence, I was immediately left to wonder  if the silence from the opposotion's  bench was a sign of confirmation that Senator Turner was speaking the truth.
Now If that is so, then in my view, UPP has no moral authority to speak or argue about the water crisis that is presently plaguing our nation. According to Senator Turner's report, it seems to me that  UPP was very much guilty of been irresponsible.

During their tenure, they mismanaged & misappropriated the Gov't funds which has now caused our nation to be in this dire state.
According to a feasibility study, 8 million gallons is needed to adequately supply the country with running water so here are some concerns extracted from Senator Turner's presentation….

1. Did UPP meet 6 million gallons  of RO water i when they took office in 2004?
2.  Was the Tango Water Plant producing 2 million gallons of water & the other water plant, Sembcorp was producing 4 million gallons to make  up the 6 million gallons ?

3. Why did UPP close the Tango water plant?
4. Just around 2007, did UPP build a water plant at Camp Blizzard  to replace Tango?
5. If yes, why was it built to produce 600,000 gallons and not the 2 million gallons equivalent to what Tango had produced?
6. Since there was a shortage supply of water to the nation, why did UPP wait until 2011, four years later to build at Fryes, another water plant?
7. Why was the Fryes water plant built to produce 600,000 gallons of water and not the deficit from Tango's plant ie 14, 000, 000 gal?
8. Is it true that there was no monies to maintain the water plant at Camp Blizzard so UPP close down half of the water production?
9. Was UPP bankrupt why APUA owed WIOC $90, 000, 000.00 ?
10. Was UPP bankrupt why APUA owed Antigua Power Company (APC ) $45, 000, 000.00?
11. Was UPP bankrupt why Sempcorp, the privately owned utility company was owed $21, 000, 000.00?
12. Was it because of irresponsible & mismanagement of funds that forced APC who also supplied the nation with electricity to plunge the country into darkness ?
13. Did PM Spencer asked the nation to band their bellies and hold out since their was a conflict between APC & UPP as the sitting govt concerning monies owed to APC?
14. Did UPP ever pay off WIOC, Sembcorp & APC their monies?
15.  Was the $150,000,000.00 that purchased the Wadadli Power Plant from the Chinese, an additional debt to the country?
16. Was those Wadadli Power Plant engines, brand new or brand new second hand items?
17. At the end of UPP's tenure in  2014, why was all the water plants producing a combine total of only 1 million gallons of water?
18. Is UPP aware that tax payers are still paying for the Wadadli Power Plant all because of your irresponsible practices?
Alex
Advertise with the mоѕt vіѕіtеd nеwѕ ѕіtе іn Antigua!
We offer fully customizable and flexible digital marketing packages.
Contact us at [email protected]