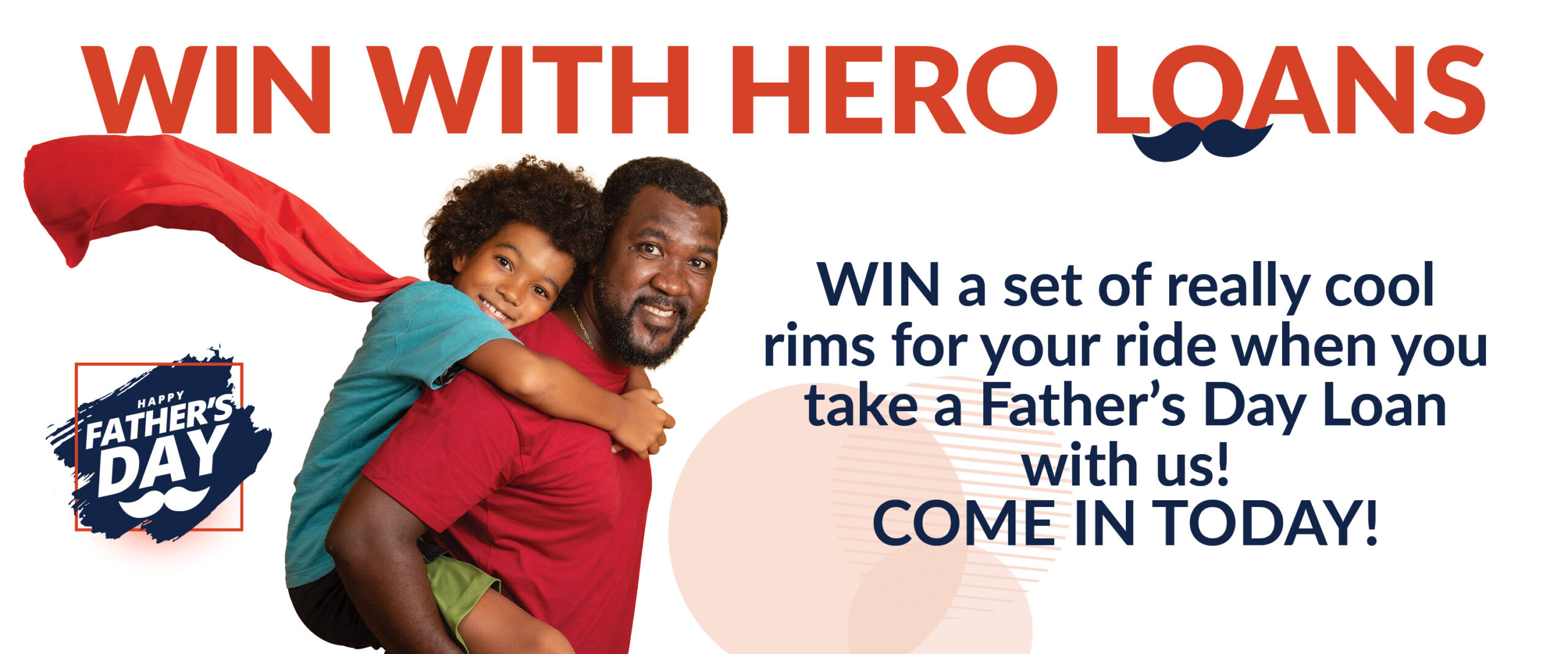 Dear Editor,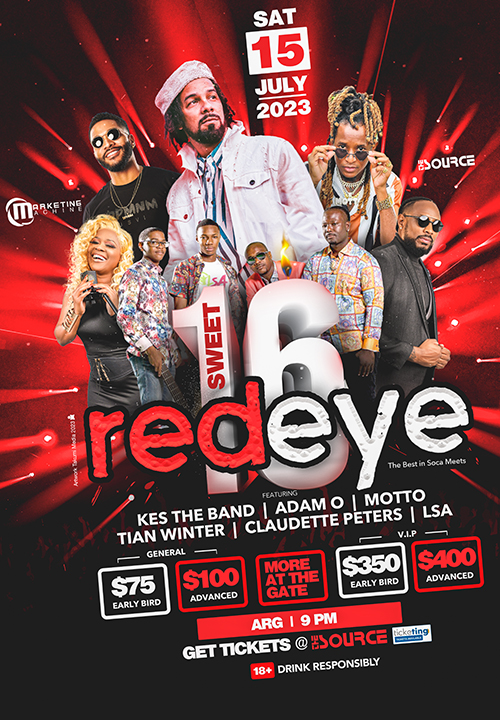 The United Progressive Party seems to be grasping at anything that will give their party relevance in lieu of having any sense of direction.
I was listening to Observer Radio on Thursday night and there were two women calling for a protest in light of recent government mandates on COVID- 19 in relation to vaccines, employment and where people will be allowed to go.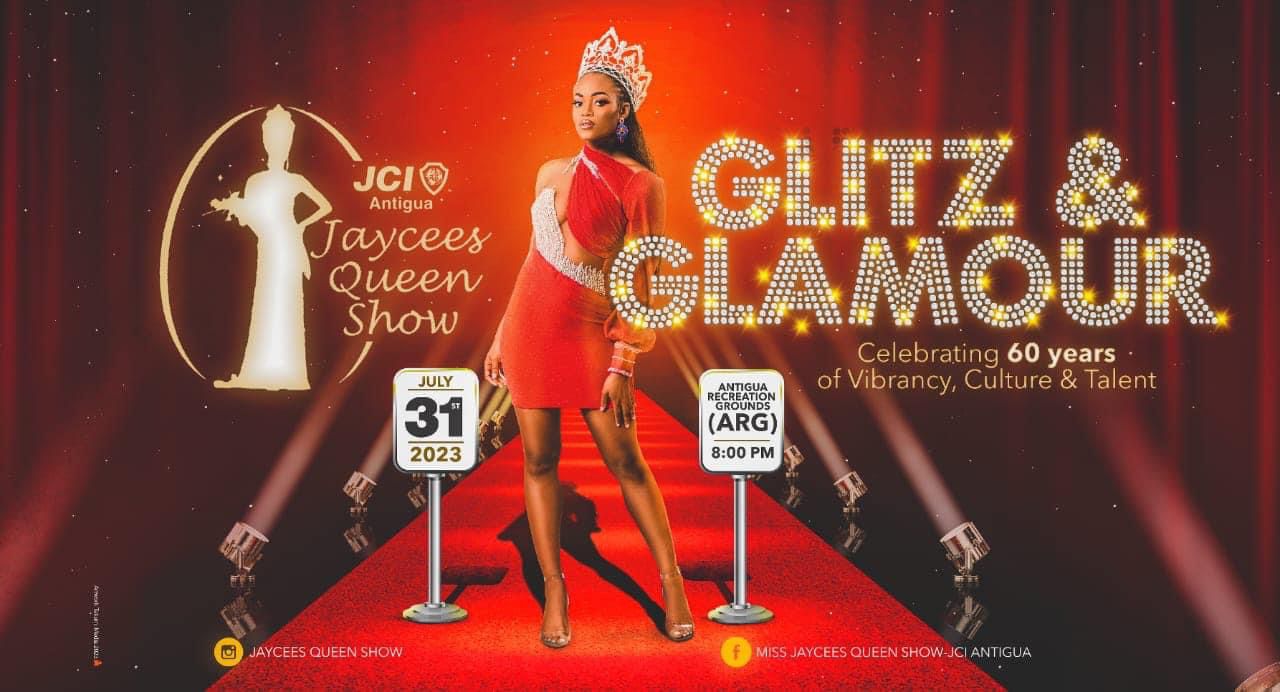 The women said they'd demonstrate in masks, but they felt like the mask mandate was being abused and they want to walk away from their protest mask less.

One of the women also said that COVID- 19 vaccines are experimental and people should not take them. By the way, I got a laugh after one of the women calling for the protest said, "Our national anthem says, 'Stand up for Antigua'" and she started belting out Onyan's Stand Up for Antigua. I'm sorry but this woman should not be leading anyone anywhere.
Someone also called in and said that people should not fear the police when standing up for their rights and should just do what they have to do. I don't think we should be fearful of law enforcement if we are law abiding citizens but the rhetoric of the caller had a tone of disdain for the men and women who are charged with protecting us. What's disturbing is Algernon "Serpent" Watts just passively listened without offering any balance to the discussion.

He said after the interview that it was simply the women's opinions and he does not agree with all that they say but he believes they have the right to voice their opinions. He then went on to say, "They're right" but did not specify about what and that was confusing.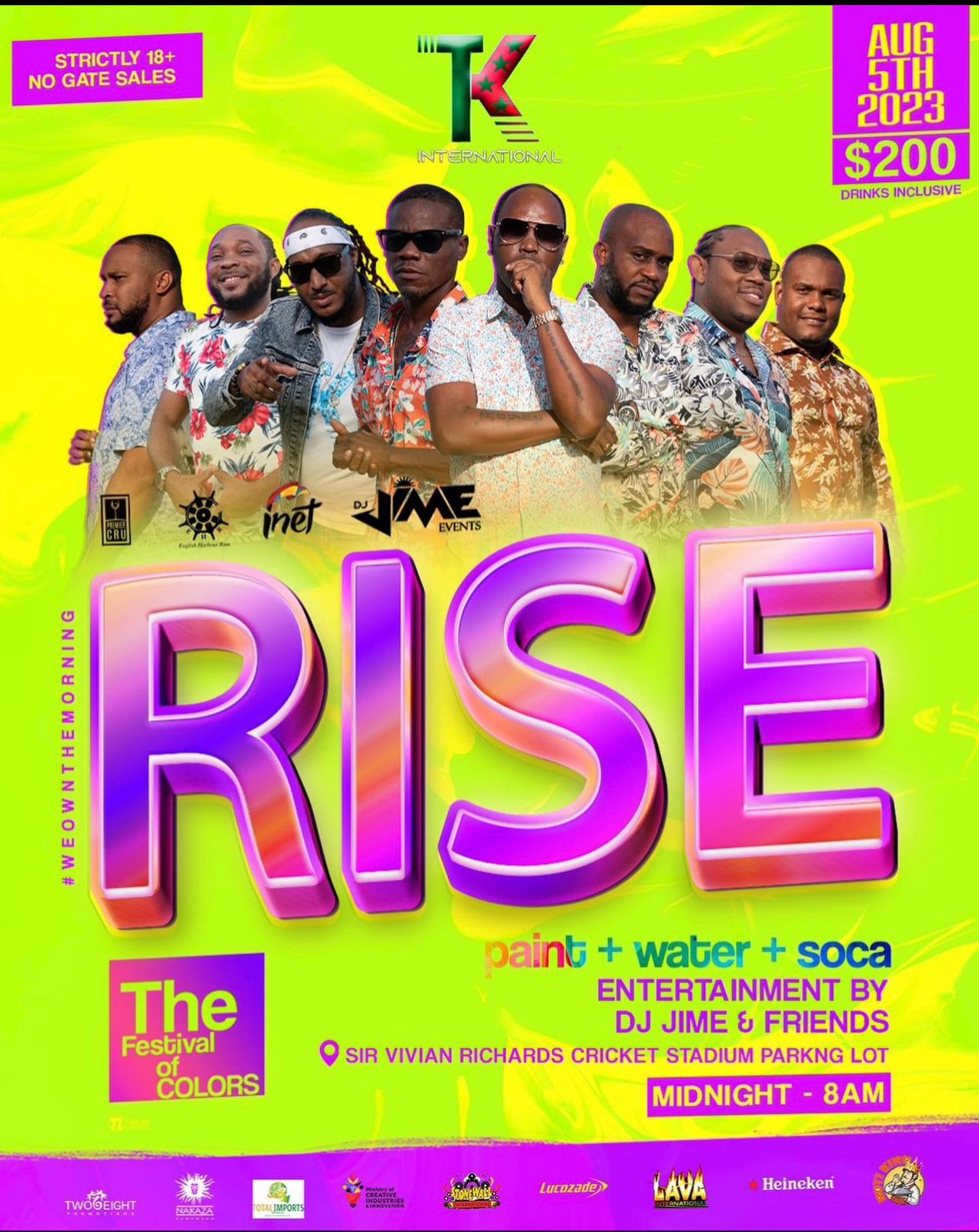 Serpent is hoping to LEAD the people of Antigua and Barbuda. How is it that he does not seem to see the importance of being responsible when reckless comments are made? Or is it that the UPP does not have any conviction but are hoping to capitalize on the ire of others.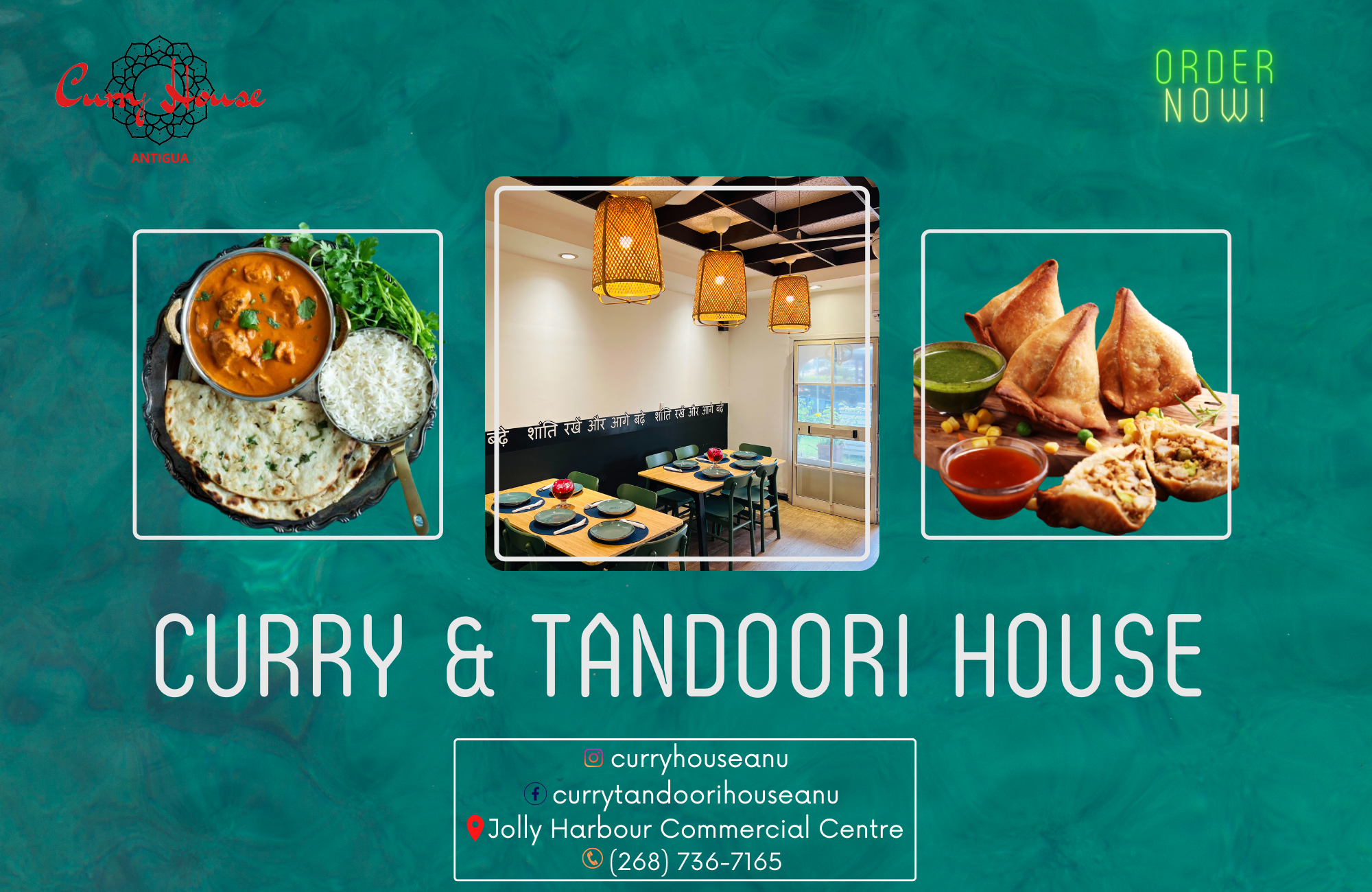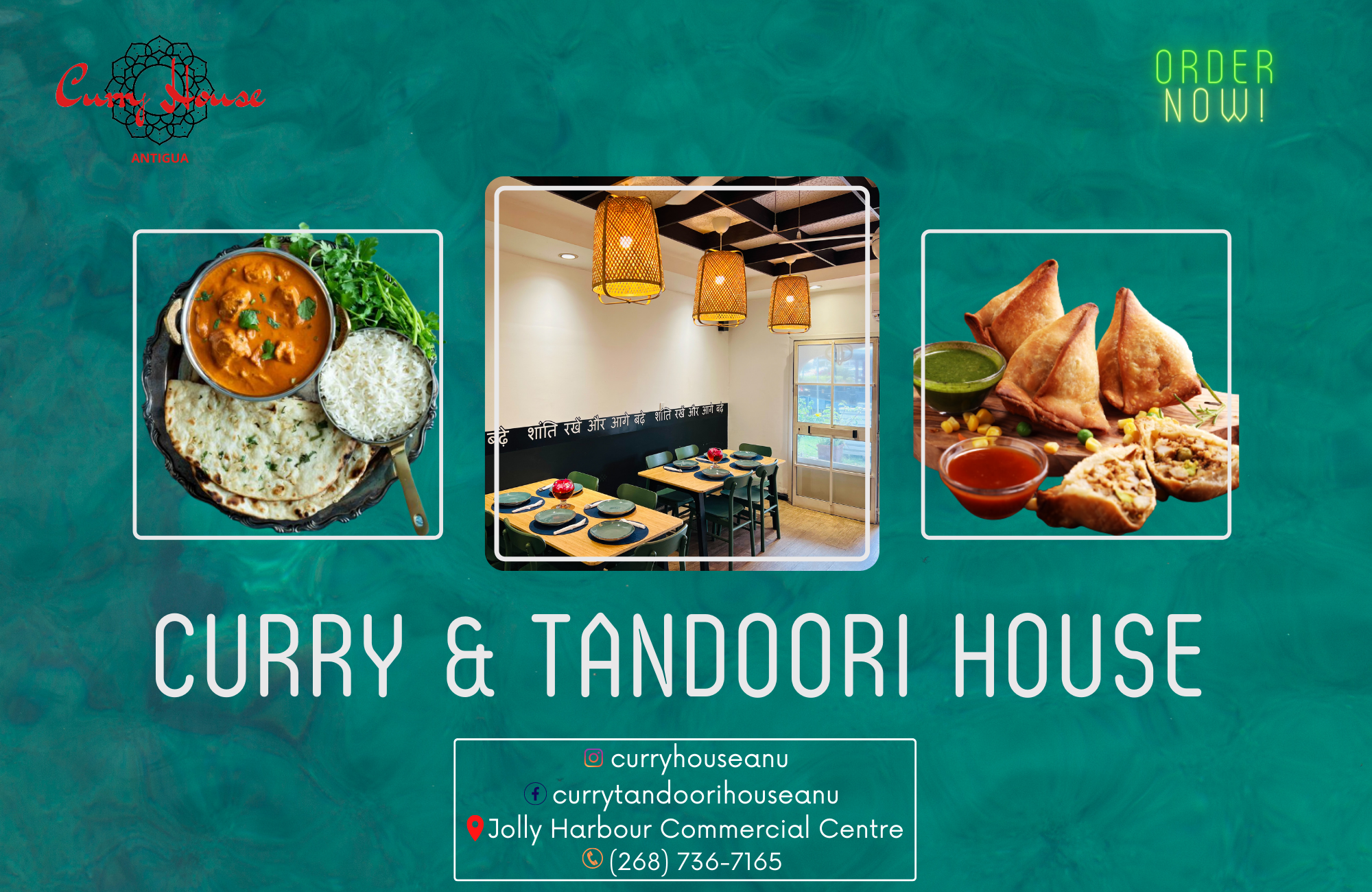 They seem to just bandwagon on issues without being forthright on where they stand. I have direct questions for the party.

What is the stance of the UPP in relation to COVID- 19 vaccinations?
What is the party's position on the use of masks?
Does the UPP view COVID- 19 as a real threat to the lives of the Antiguan people? If yes, what tools will be implemented in order to safeguard the population?
The UPP has capitalized on people's fears that our land is being given away to non- nationals. What is the UPP's stance on landownership? Does the party believe that only born Antiguans should own land? How many Antiguans can afford beachfront property? If most Antiguans cannot own prime property right now, what is the plan to empower them and what is to be done with prime lands in the meantime?
Government workers and pensioners were consistently paid late under Harold Lovell's tenure as Finance Minister. How then does the party hope to maneuver these difficult financial times since the party could not do so under more favourable conditions? How soon would the UPP's redeem plan see a turnaround in the speed of payouts to pensioners and others?
What is the UPP Women's Forum stance on pedophilia and domestic abuse?
Is there any chance that Sherfield Bowen will be Minister for Gender Affairs if the UPP is elected to office?
Why is Ian Hughes acting as a mouthpiece for the party? What message does this send on how the UPP views sexual offenses and our girls? Can the Women's Forum issue a statement on this?
Does Algernon "Serpent" Watts think his behaviour is better than Gaston Browne when he told Chaneil Imhoff to go and look for her husband?
What relationship does the UPP hope to have with the China since many of their supporters seem to be anti- Chinese?
Awaiting Answers.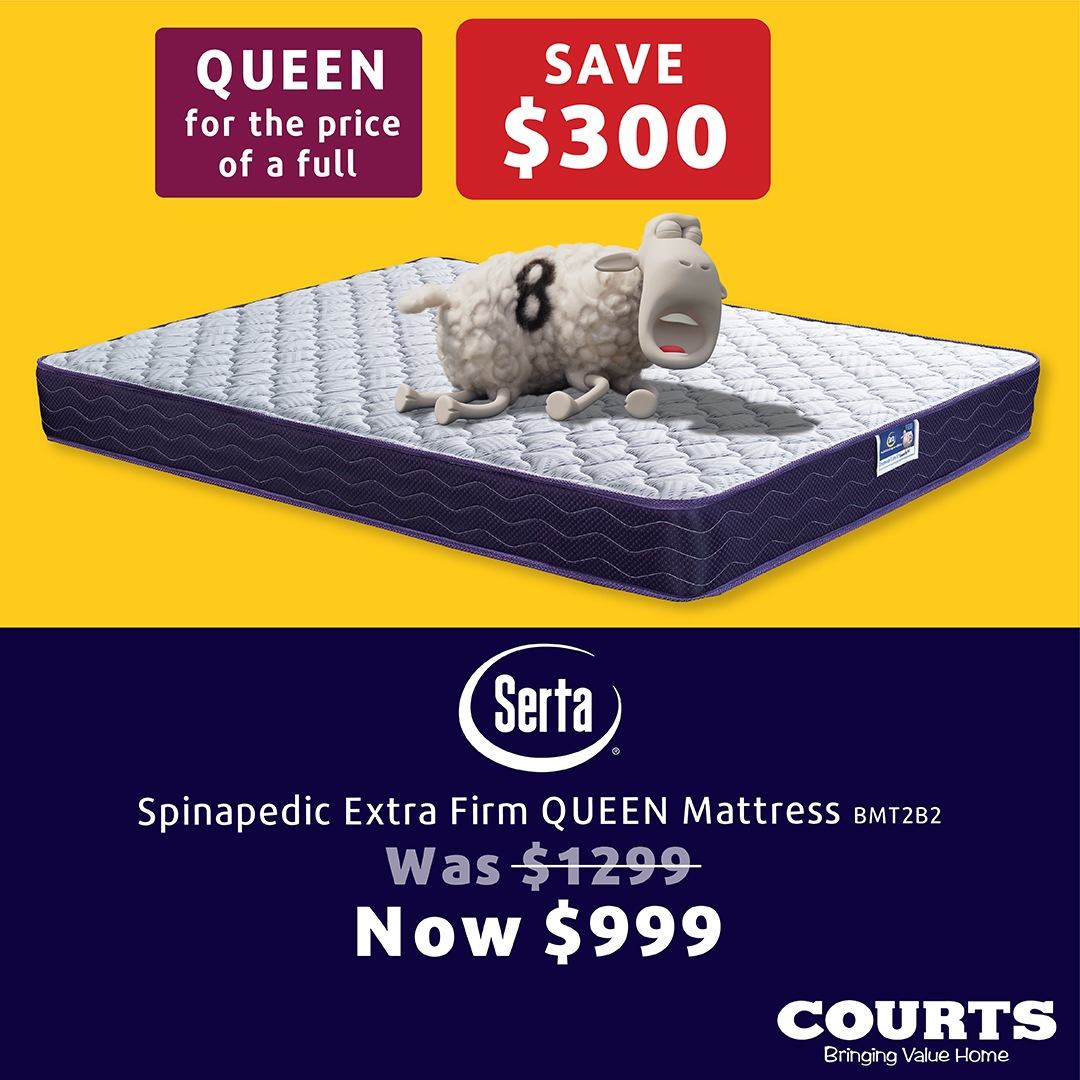 Advertise with the mоѕt vіѕіtеd nеwѕ ѕіtе іn Antigua!
We offer fully customizable and flexible digital marketing packages.
Contact us at [email protected]