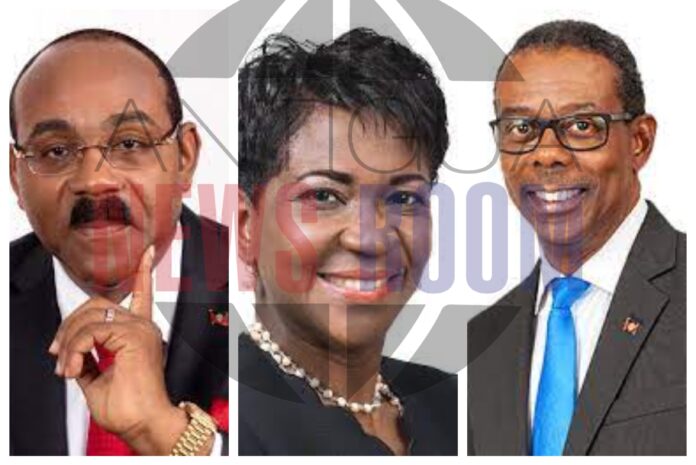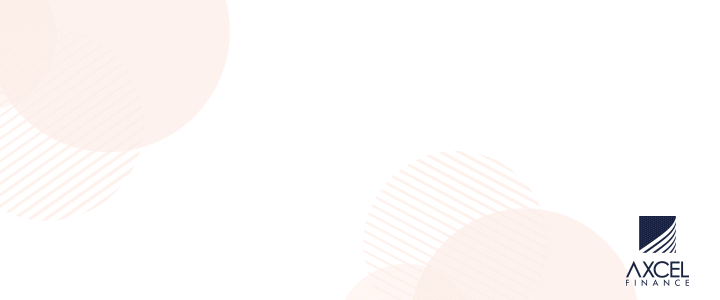 DEAR EDITOR: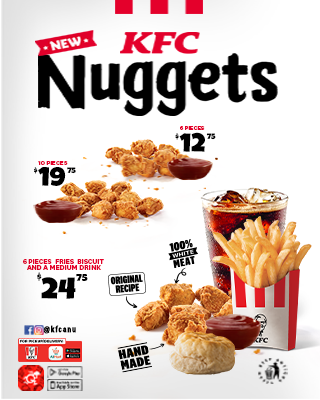 The radio stations are now saturated with political talk shows which is indicative that the nation's general election is not too far away. It is obvious that the political parties are now getting into full gear to garner the support they need.. Some persons refer to the electoral season as the Silly season. Others may refer to it as the rhetoric season……. I prefer to refer to it as the season of political warfare.
Interestingly, as the political parties get into their political combat and are making every effort to convince the electorate that they will be the best party of  choice  to govern our beautiful twin island state, I must confess that I am within that cohort of persons who is still on the fence twiddling my fingers and pondering as to who I should vote for when election comes around.

In the interim, as I am trying to make up my mind, the great Chinese proverb keeps echoing in my thoughts " If you give a man a fish he has food for a day; If you teach a man how to fish he has food for life.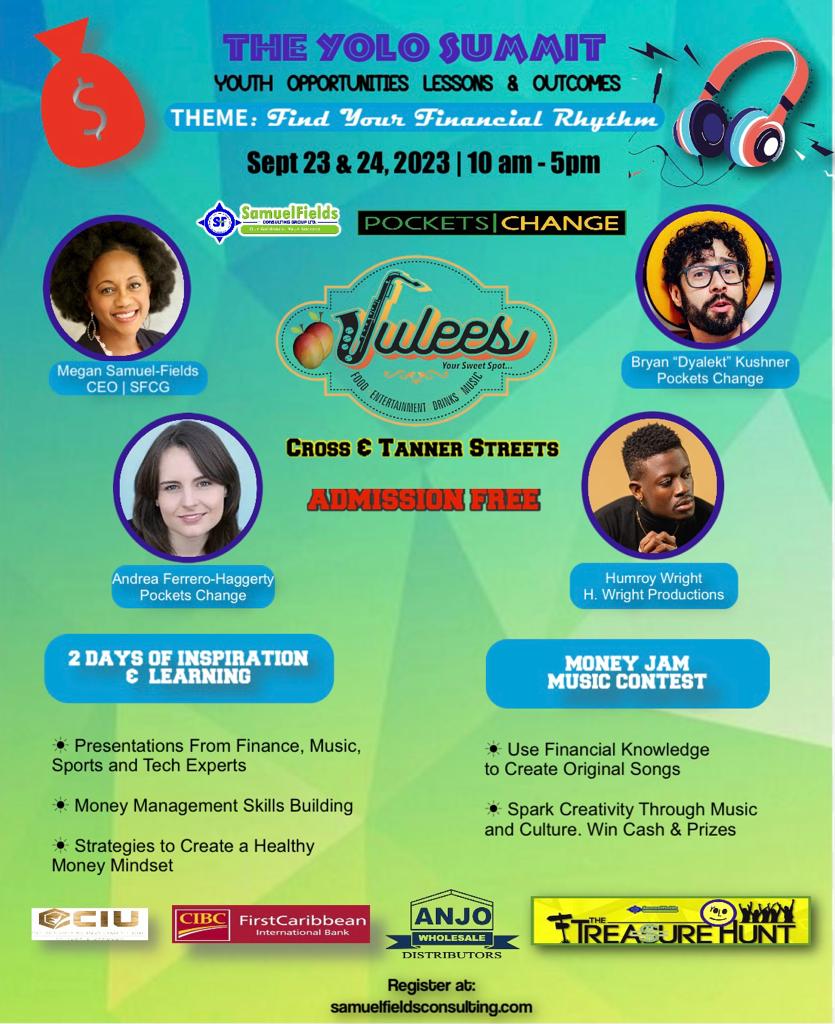 Interestingly, I have made a conscious effort to use that " Chinese proverb " as a platform or template to help guide me to make the decision as to which party,  I think, would be the best choice.
As I continue to watch the political war & listen keenly to the messages emanated from each party, I observed that one party's campaign seems to be focus on " Reduction of Prices & introduction of social programs" while the other party seems to be advocating " Empowerment / Entrepreneurship".

To me, both messages have great value. However, according to my research, I have learnt that prices of goods may vary since we rely heavily on imports and so, taxes etc will never be static thus causing  a rippling effect on some programs that have been implemented. Therefore, the Govt of the day would have no other choice but to react accordingly, depending on the prices on the external market, which may or may not be beneficial to the citizenry.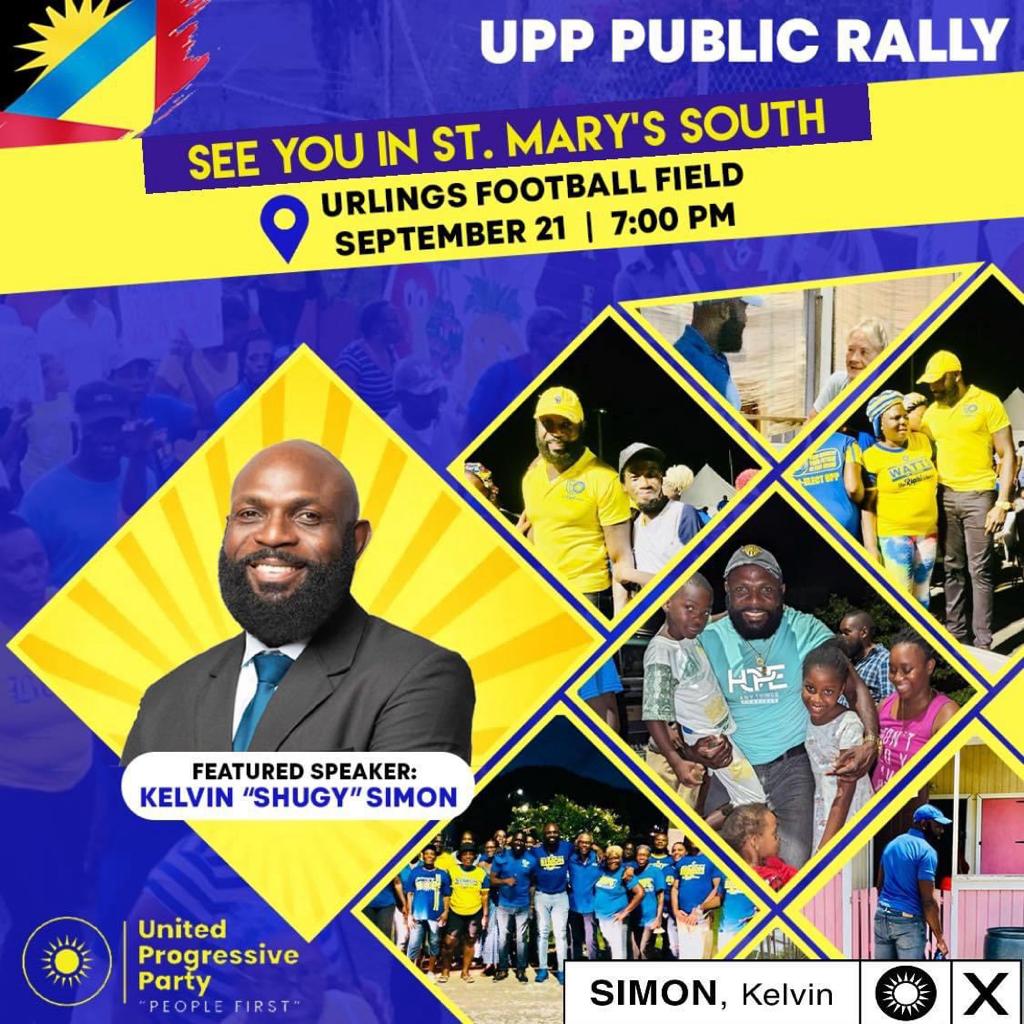 On the otherhand, Empowerment / Entrepreneurship appears to be an effective tool that can be used to relieve oneself of the impact that would be incurred by any govt. Simultaneously, the same tool can make an individual self reliant & creative thus allowing one to save and extend their spending power.

Certainly, both scenarios do carry weight. However, as the concept of Empowerment & entrepreneurship gets clearer, I will admit that my scale is tilting towards the party who is advocating the " empowerment" message.

So far, I have seen low income persons as beneficiaries of the program and are now living in middle class homes, owning vehicles, having access to university education etc. Ofcourse, my decision is not yet definitive. However, if I am not convince otherwise, the Empowerment  & Entrepreneurship program may just be the best way to go.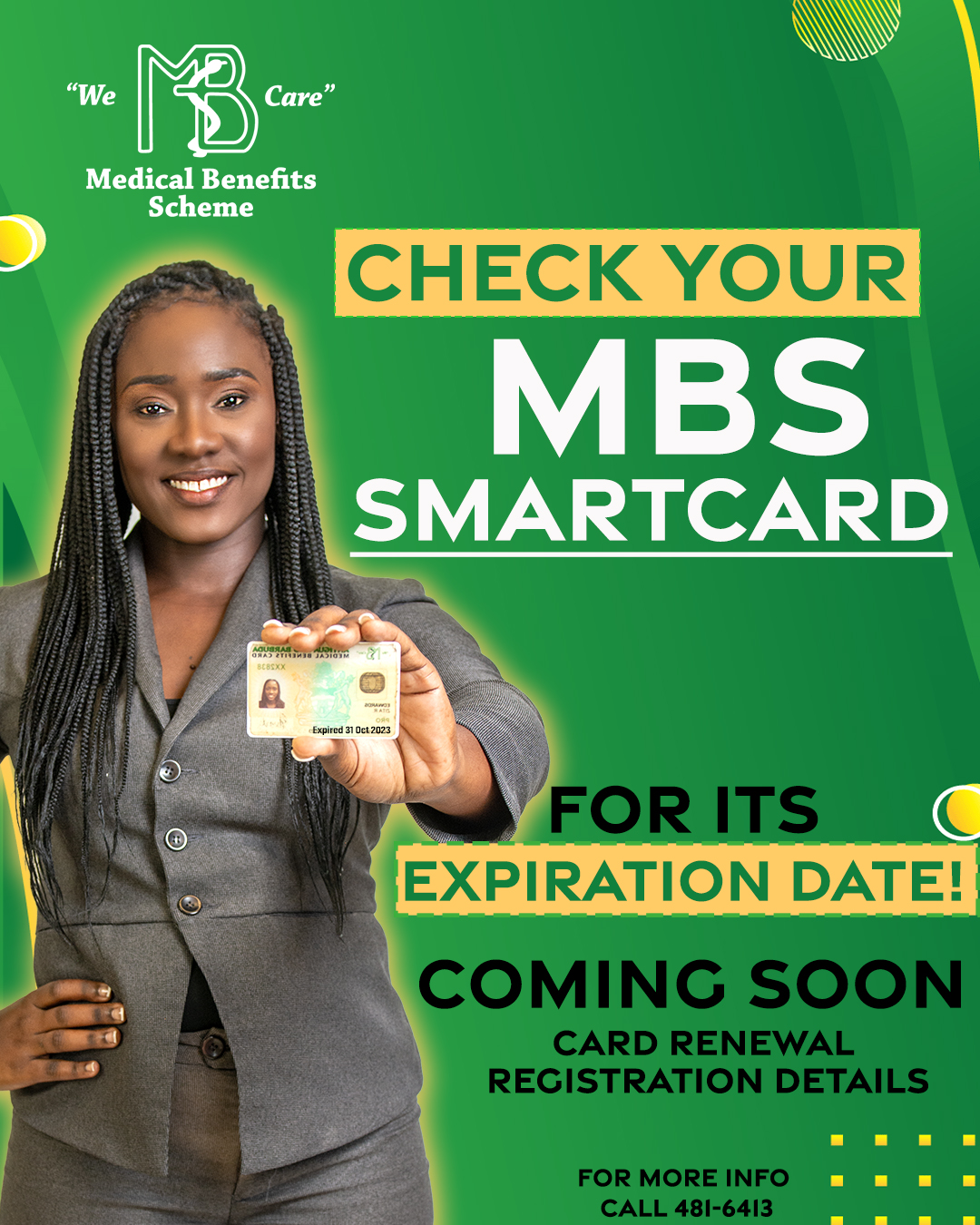 Fitzroy
Advertise with the mоѕt vіѕіtеd nеwѕ ѕіtе іn Antigua!
We offer fully customizable and flexible digital marketing packages.
Contact us at [email protected]