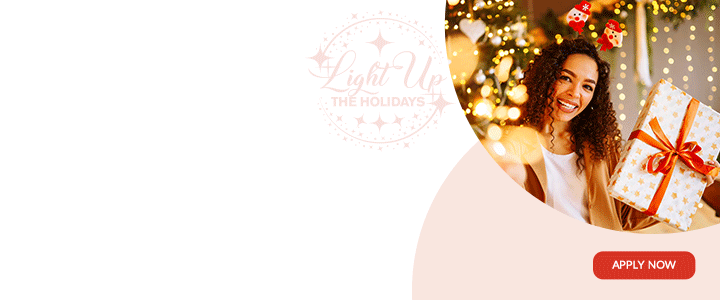 Dear Editor,

The late Michael Burton (May His Soul SIP) had a saying, "Burton For Certain."
Now another Burton has come on the scene and appears to be his polar opposite- most uncertain. I was buoyed to listen to him last week during a "space" on social media site Twitter with other young people.

Like many in the space, it was my first opportunity to listen to the young man on many of the national and domestic issues that he would have to tackle in the event he is elected or even selected in the Upper or Lower House respectively.

For the most part, his appearance was vaccuous but his fans and friends in the space will attack anyone who dare to scrutinise his responses to questions.
Here's the thing, Regis Burton felt he needed to give all the right responses so that nothing would compromise his chance of being selected to run for the Labour Party in St. Peter.

On the question of LGBTQ rights, Burton said he wanted the population to have an open discussion on that subject. He was asked his view on giving the same rights to LGBT people that are afforded to heterosexuals within the society including marriage.

He really didn't answer the question or even attempt to answer it, instead he said let's discuss it, pushing it aside for another generation, like any typical politician.

But Sir, that it not what we expect from a politician in the 21st century, we want someone who can recognise an injustice and suffer the consequences of taking tough and unpopular positions. That is what we expect from you; bold a decisive leadership.

His fans said the headlines were misleading but I know they don't believe that.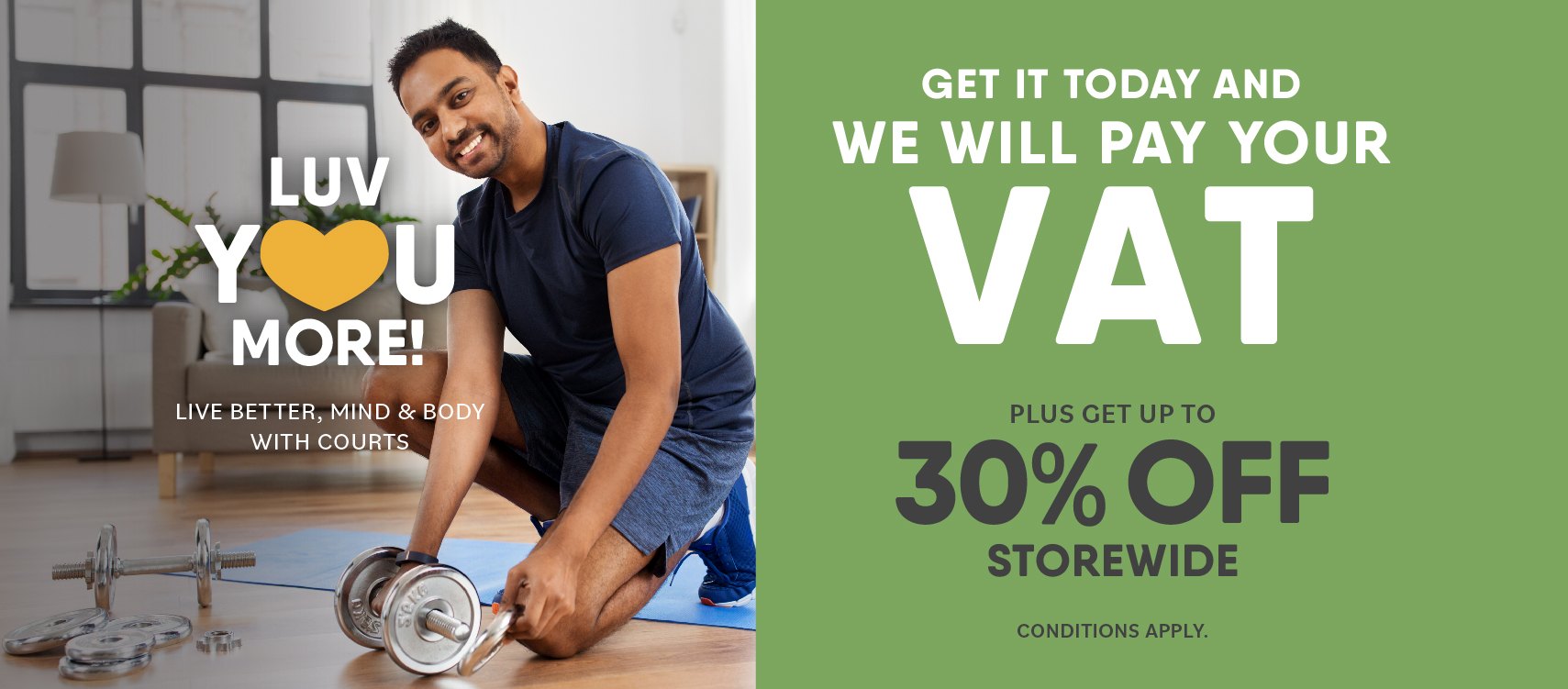 On the question of YIDA he failed to condemn their destruction of the environment instead choosing to say he wants "more information," really?!
He was asked about misogyny in our society and he did not know the meaning of the word.

Uncertain Burton was asked about his plans for the constituency and he sounded more like he was running for head-boy as opposed to for national office.
I hope ANR plays the full recording because I know his fans and girlfriends will come for me.

All his responses lacked depth. In some cases he said exactly what he needed to say to get into office, in other cases he said nothing.
I was not impressed. He wants to uphold the same policies of the past, he does not want to face the hard truth of poverty in Antigua, he stares clear of controversial issues and he is filled with cliche.

I'm sure he is a bright boy. However, Antigua will remain the same if we elect people like uncertain Burton. I would have more respect for him if he took bold positions on policy issues and stuck to it.
By the way, despite his faults, you could never beat Asot and let's be clear, I am no fan of Asot.
Wheel and Come Again
Advertise with the mоѕt vіѕіtеd nеwѕ ѕіtе іn Antigua!
We offer fully customizable and flexible digital marketing packages. Your content is delivered instantly to thousands of users in Antigua and abroad!
Contact us at [email protected]