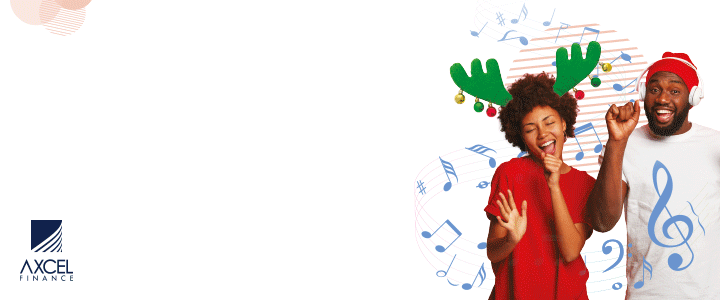 Dear Editor,

I am writing this letter to commend and give some advice to UPP candidate hopeful Mr Anthony Smith of the All-Saints West.
Last night I listened to Mr Smith last night on Observer Radio and he sounded really good. He sounded so humble and intelligent which was a big plus as an Independent voter in his constituency. However, I would like to give a bit of advice to Mr Anthony Smith.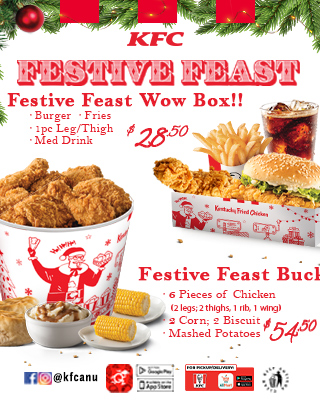 I would first suggest that whenever he is going into a specific area of his constituency that he announces it on the radio and on his various social media platforms so that persons would know that he is out there doing the work. Mr Smith can also post photo and videos on his various social media platforms of him in the constituency as much as possible that he is out in his constituency doing the work. I would suggest also that he comes to people homes when they are likely to be home like on the weekends because most persons who lives in his constituency works during the week and would not be home most of the time.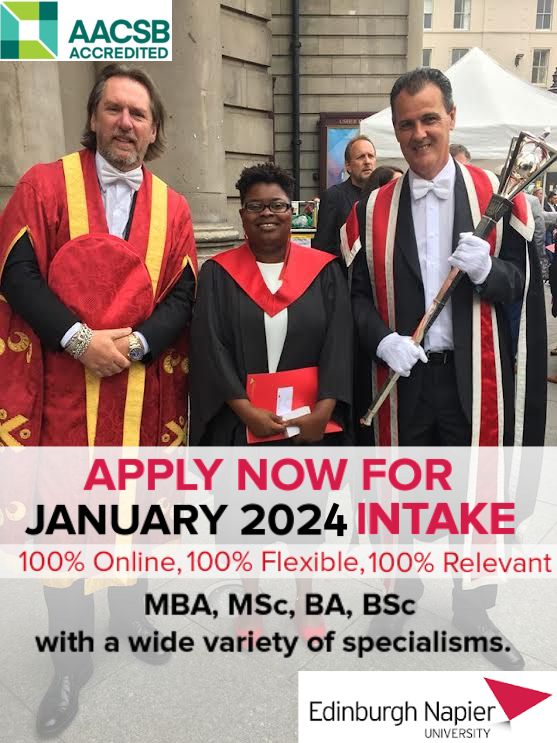 Next, I would suggest Mr Smith reminds the people of his constituency on a regular basis of the false promises the current MP Michael Browne has made to the people of his constituency such as promises to fix roads in Freemans Village, Buckleys/Montrula/Olivers Estate/Renfrews/Law Pasture and Seaview Farm, lack to access to government water in Buckley's/Montrula/Olivers Estate/Renfrew/Law Pasture, failure to upgrade the football fields in Freemans Village, Seaview Farm and Buckleys's where the football field has been totally abandoned amd doesn't even has flood lights nor football nets.
When you drive up Buckley Line starting ffrom the roundabout bush is overgrown into the raods scrating up peoples cars and potholes galore and tourist and tour vehicles also with people who lives in Buckleys, Sweets and Johns Hughes traverses that road daily and the current MP has done nothing to address this vexing issue. The current MP has also failed to provide jobs for the young people in his constituency which he has not done since he got in to represent the people. Please Mr Smith engage the young people and hear them out and never make promises you know you can keep to them when you get into representation of the constituency.

The current MP has also failed to open the Clinic, Community Centre and Day Care promised to the people of All Saints West in Buckleys. Mr Smith you need to make clear that if elected you will make these failed promises will come to fruition and be a thing of the past.

Wishing you all the best and every sucess to become the next representative of All Saints West Constituency and I am 1000% behind of you. #Fed of the failed promises of MP Michael Browne.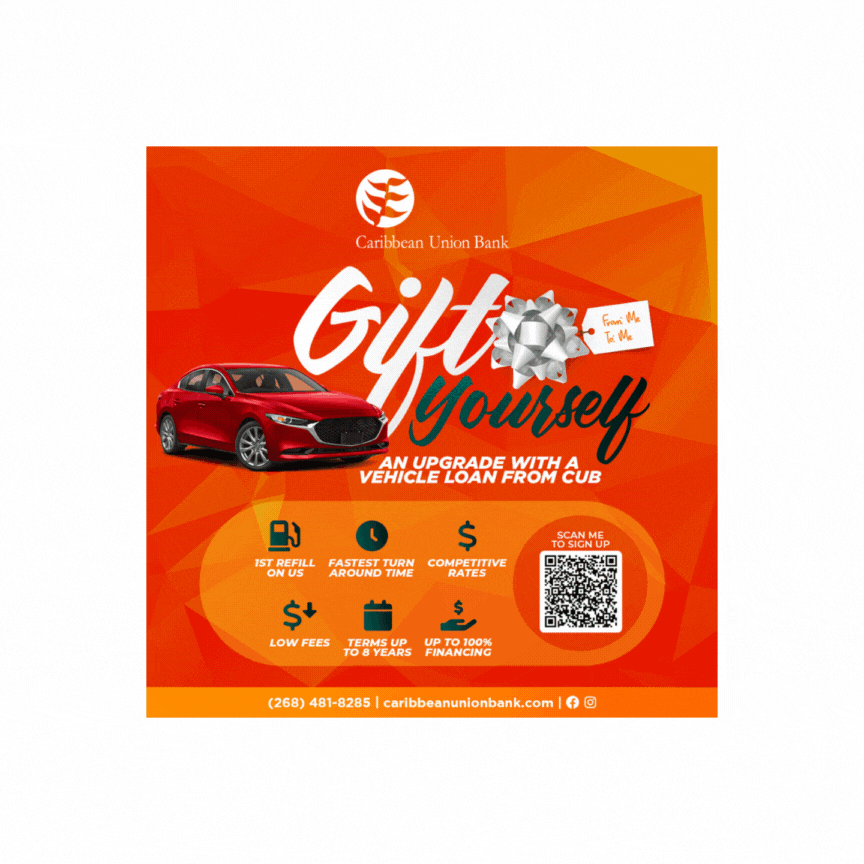 David Williams

All Saints West Constituent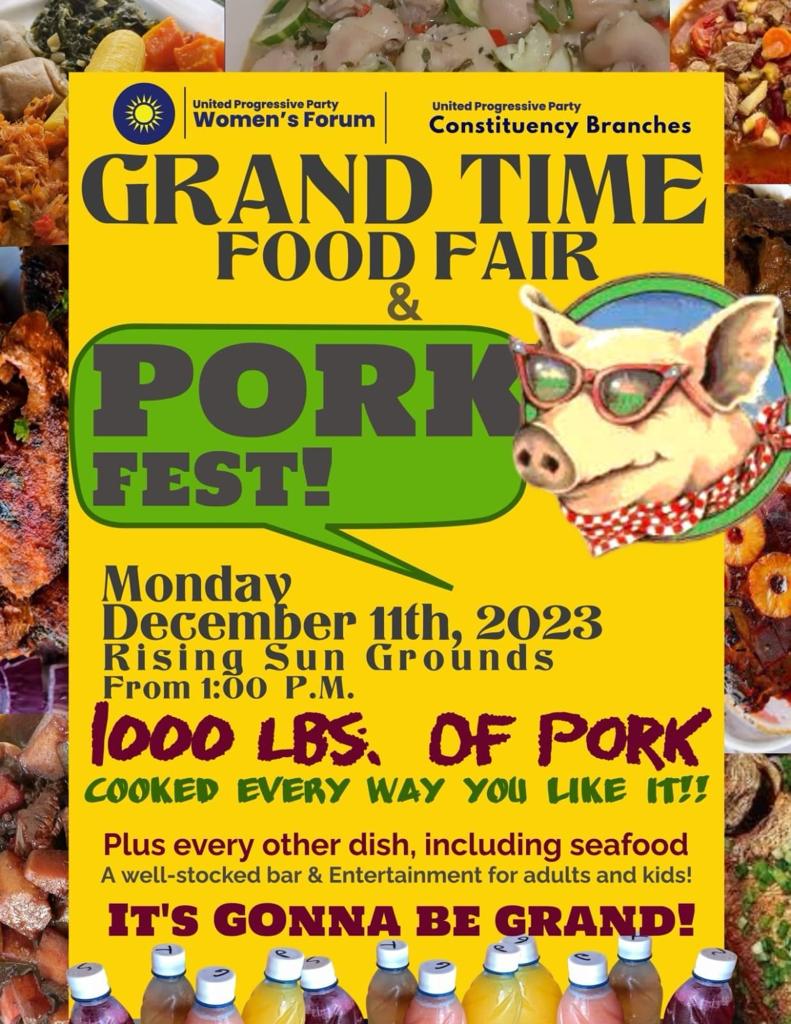 Advertise with the mоѕt vіѕіtеd nеwѕ ѕіtе іn Antigua!
We offer fully customizable and flexible digital marketing packages.
Contact us at [email protected]