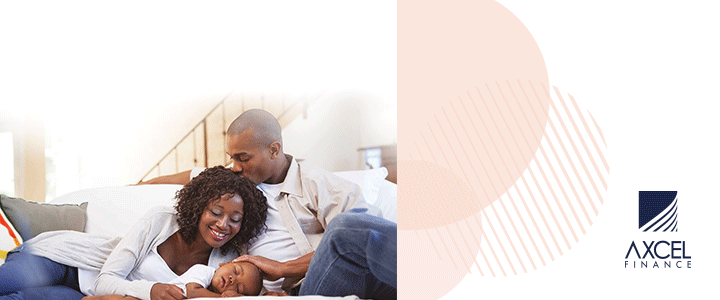 Dear Mr Prime Minister,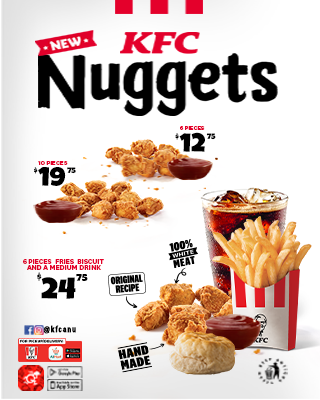 As I drive around this beautiful country daily, I am shame and disgusted of how the country looks, smells, and the poor roads we the taxpayers drive on a daily basis.
The bushes on the side of the road are growing onto the road which makes the road even more narrow because rightly, so people don't want to catch their car, in St John's and its outskirts stinks to high heaven, and the roads are in horrendous to say the least.

Just yesterday I was driving up All Saints Roads and the number of potholes I dropped in was despicable and don't talk about going up Buckley Line, that road is horrible, my vehicle was bouncing up and down like am bouncing on a bounce castle, bush growing from the side of that road onto the road itself making the already terror road even narrower, and don't talk about the amount the of potholes on that rode smh.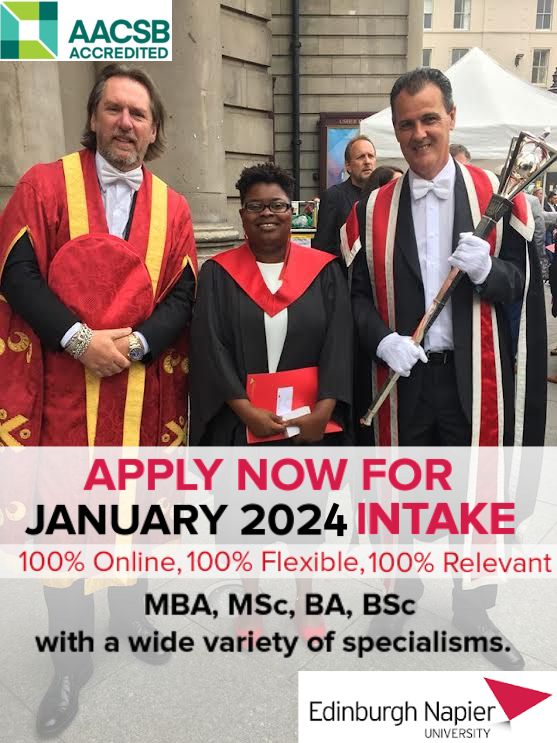 Parham back road full of potholes no joke, bush growing from the side onto the road, at night that road is dark and is a nightmare especially when persons are exercising and there is heavy duty equipment up and down that road constantly. Going to Newfield that road is so dark at night and the bushes are growing into the road.
In St John's city the roads are bad, potholes on every street, APUA digs up the road to fix a pipe and they don't even fix it back to decent condition so cars can humanely drive on the road surface e.g. lower Nevis Street. There are other roads too numerous to mention in the same state of the above roads mentioned. It's shameful!

Let's talk about the airport. Imagine the airport is the first thing Tourists see when touch down, but it is overgrown with long grass which attracts birds which can nest in jets parked on the runway and can possibly cause a terrible accident if sucked in by an aircraft engine. Furthermore, as grass dries it becomes a fire hazard which can cause havoc for Airport staff, airlines and operators.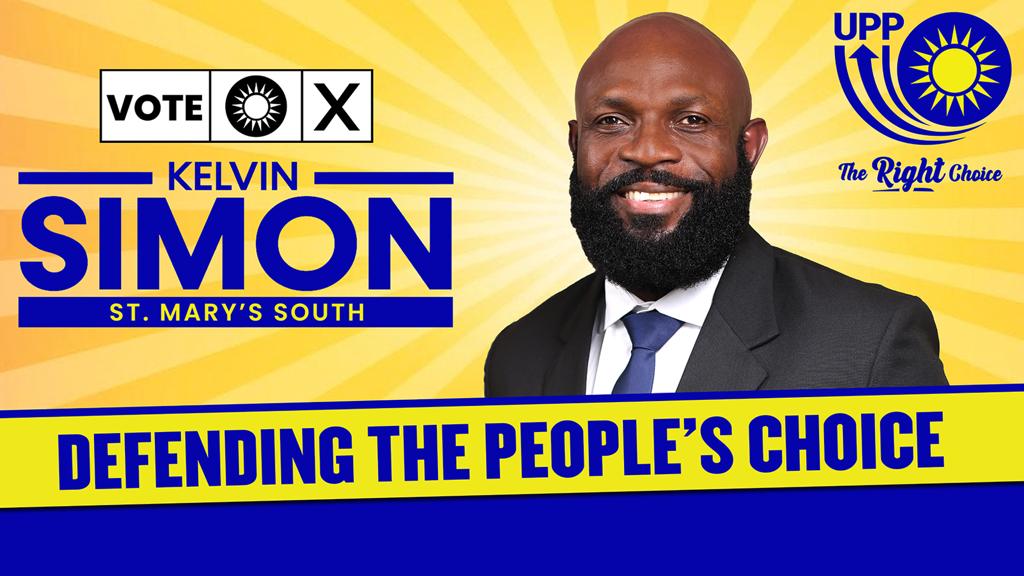 Mr Prime Minister we need to do better as a country as we say we are a Tourist based country with our main Industry being Tourism.

You said in Parliament your Administration has money in the offshore bank and Minister Weston said you guys have 400 and something Million dollars in credit so why not use the monies and make the Antigua and Barbuda look like a decent country for tourist and local to enjoy.

Where are our tax dollars going and what is it being spend on???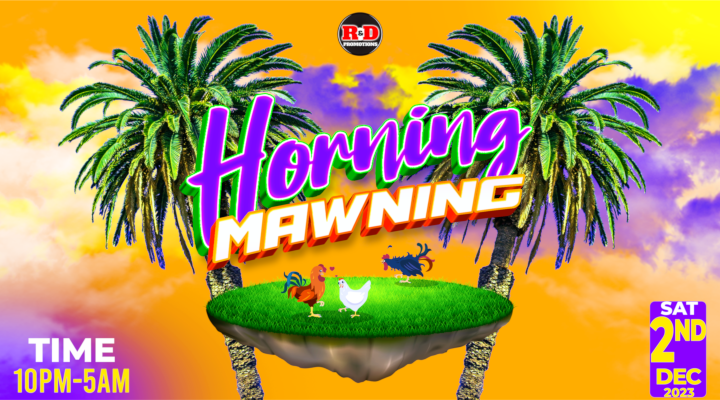 I am sickened and disgusted with the state of affairs in this country. Mr PM and you and your administration need to do better for the people of this country.
David Green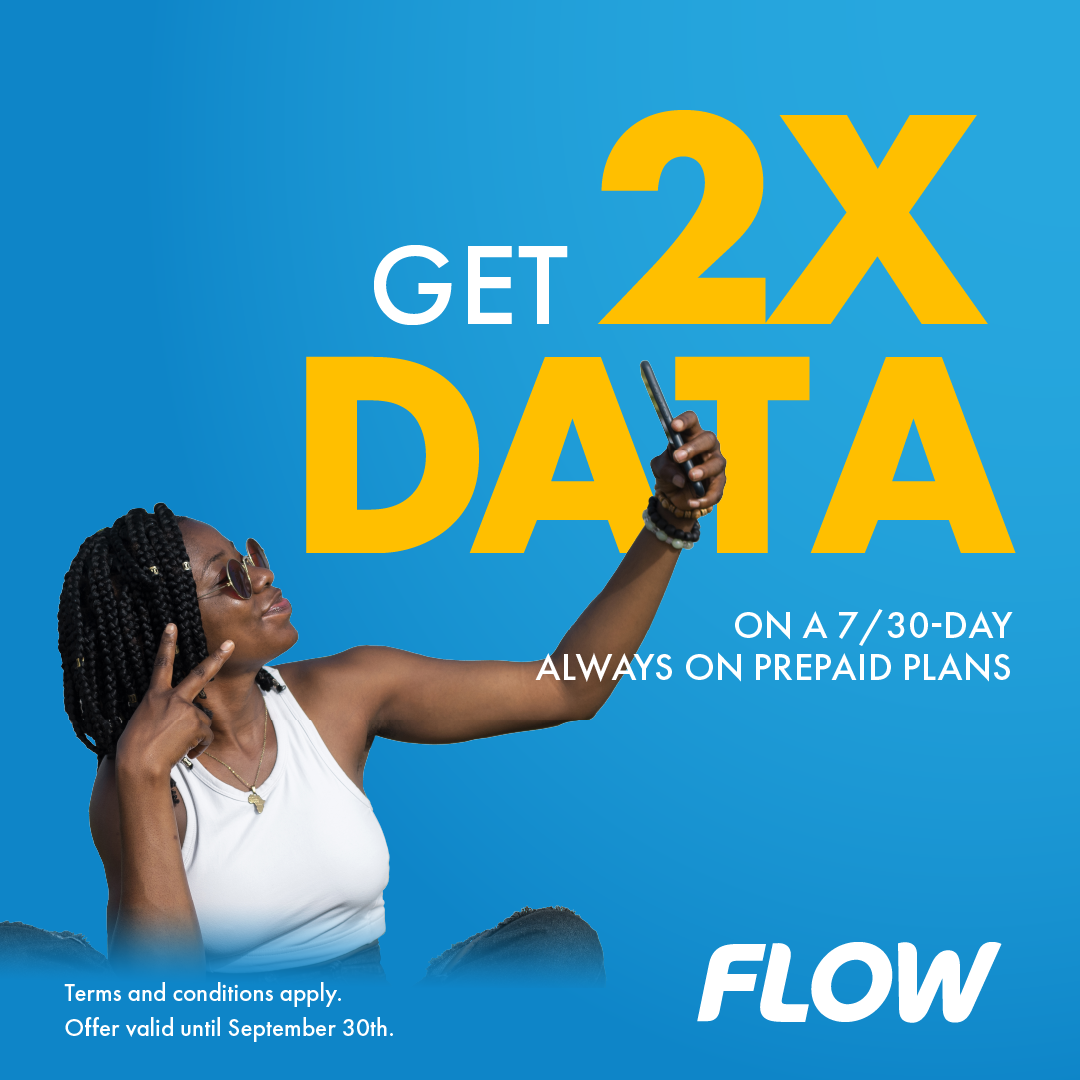 Fed-up, Sickened, Disgusted Antiguan Citizen
Advertise with the mоѕt vіѕіtеd nеwѕ ѕіtе іn Antigua!
We offer fully customizable and flexible digital marketing packages.
Contact us at [email protected]