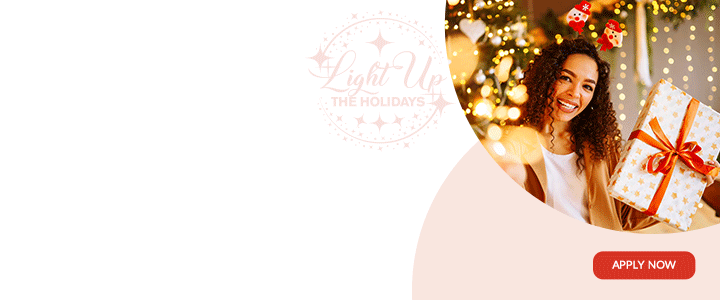 Dear Editor,

I work at the Immigration Department of Antigua and Barbuda and there are….practices that are happening there. Here are the issues I think the Prime Minister, The Government, and the public needs to know about.
As you and the public have seen on videos being circulated, there have been long lines at the airport especially when the big airlines lands with passengers, that is in part due to the Immigration being understaffed.
The Chief Immigration officer neither Minister Greene can deny this fact, and I can clearly remember on ABS, the Chief Immigration Officer acknowledging that we are understaff. This problem has been happening way before covid and needs to be addressed urgently, because soon you might hear of officers calling in sick in masses especially those who work at the airport.

There are Immigration Officers who currently works at the Immigration Department who are placed there to work by politicians in government and they cannot handle or do their jobs properly, and we the ones who is working there for years are blamed if something goes wrong simply because we were not placed there directly from a politician which is angering and outrageous and that behaviour needs to change because if a newcomer is doing the job wrong they should be called out on their actions not us who worked our ass off for years who knows the job top to bottom.
Our counterparts at the Customs division are placed under the Establishment Division, when the new chief came in, we were promised that all efforts would be made to have our Division also placed under the Establishment Division. Up to this day no one has given us any update whether it be the Chief of Immigration nor the Minister responsible if this is still on the table and a timeline as to when will it happen. It is such a shame.
To get your vacation, is like you have to beg the Human Resources Department and curry favour with them must get a vacation that any worker deserves. They basically have us like workaholic dogs there. Shameful.
I want the public to see for themselves that every time they release a vaccination policy, they almost always target us first the Immigration Officers in the government sector simply because we are not Established, and the ruling government must feel they can push us around as they feel. Let's see about that, because without us there are no borders. There are Officers who works us here with underlying health conditions like any other workplace, that their condition does not allow for them to take the vaccine. I took the vaccine; however, I think persons have the right whether or not they should take the vaccine.
Imagine there are foreigners (in small numbers) who live here that work at the Immigration Department while born Antiguans and Barbudans who out of a job can't get one because there are foreigners who work there under the guise that they have an Antiguan passport, so they considered a born Antiguan and Barbudan. This is clearly a conflict of interest and would never happen in any other country in the world.
The disrespect we the Immigration Officers face from some foreign who lives here is shocking too say the least. Some of them come up here to renew their time, and they will tell you things like, "we come to tek wey aru man/woman", "are come fu breed down the place", "me can get you shot up", "if you don't do such and such I go call such and such Minister and get you fired", "me go spit in a you face", and I could go on and on. No one is there to stand up for us including the Chief of Immigration, The Minister who said a few weeks ago to give the foreigners respect, like he never heard the saying "show respect to get respect". We go through a lot daily and get slapped up but still do our job to the best of our abilities.
An Immigration Officer only seems to get promotion if you are close to the Minister or The Chief of Immigration. How can that be right, and you have people working hard, carry their duties out to the best of their ability and be overlooked simply because you don't kiss ass to the Minister and The Chief of Immigration. It's like to get anywhere you have to show loyalty to the party in power which should not be. It should strictly be on performance and professionalism.
People seem to think that because you are an Immigration Officer you are well paid, that is not the case. We are underpaid for all the nonsense we put up with daily and up to now eve before Covid-19 we were promised a pay rise and our now more than overdue overtime monies which no effort have been paid to pay. Shameful.
We the Immigration Officers fell the government has treated us like dirt for too long and we demand better from them. Have a good weekend everyone.

Senior Immigration Officer
Born Antiguan and Barbudan

Advertise with the mоѕt vіѕіtеd nеwѕ ѕіtе іn Antigua!
We offer fully customizable and flexible digital marketing packages. Your content is delivered instantly to thousands of users in Antigua and abroad!
Contact us at [email protected]