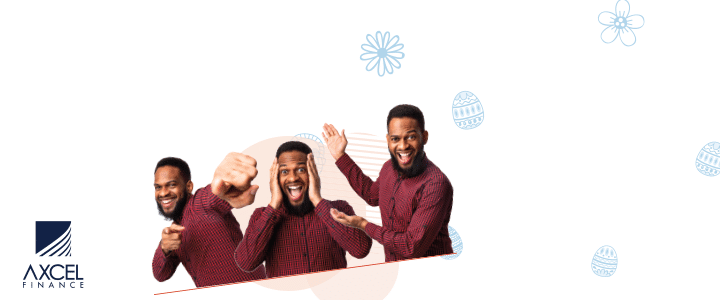 All rise……!! This Court is now in session.. !!
The defendant  has been charged for neglecting his children.



(JUDGE)                               
Bang, Bang, Bang, I am Judge Rhudis!!
Expect a stern warning on a day like this.
If anyone is found delinquent, while I am presiding their case,
Straight to jail I'm sending you, without any haste.

                                 
Now young man,  please step forward  and give the court your plea,
Are you innocent of this charge or are you guilty?
You now have a chance, to defend yourself,
So! Explain your role as a father and nothing else.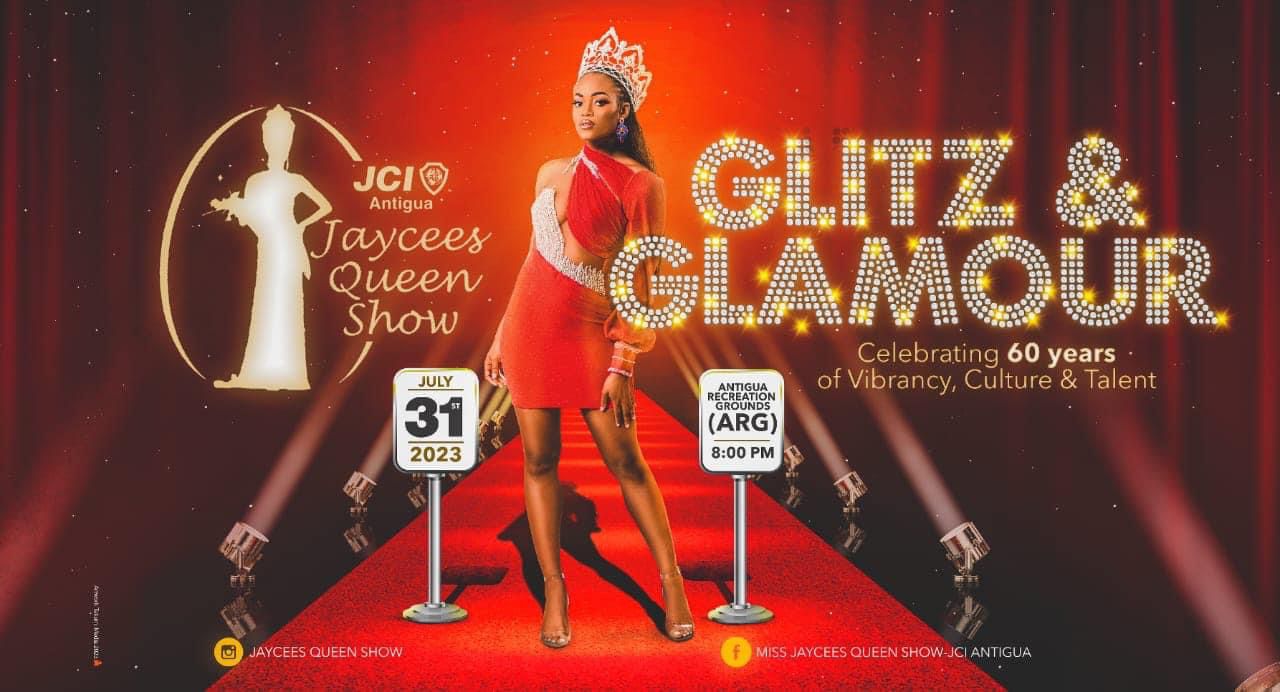 ( DEFENDANT)                         
I am not guilty your Honour! I cant find a job.
As a carpenter I've been looking, you can ask my  friend Bob.
Please spare me your Honour, I have nothing more to say
Just don't incarcerate me at the end of the day.



(JUDGE)                       
Now are you serious young man? That is a poor excuse!
Such ignorance you utter I will certainly refuse.
Yes, jobs are now scarce, but still, find work to do!
You can go fishing, burn coal, or cut grass to name a few.

                             
Why not Learn to be creative, so you can earn some money?
Remember feeding your child, is your  responsibility
A child is innocent and should not be punished …..
From your neglect &  your ignorance that you exhibit.



                               
Now according to my files, you have 10 kids, I see,
With seven different mothers and not one you give money.
You prefer  the block liming  with the boys to have fun,
Interfering with women and drinking white rum.


                               
Well young man, the evidence is clear,
Jail time hangs over you for the rest of the year.
But, as the judge on this case, I will spare you my friend
If you play a role as a father, from now until the end.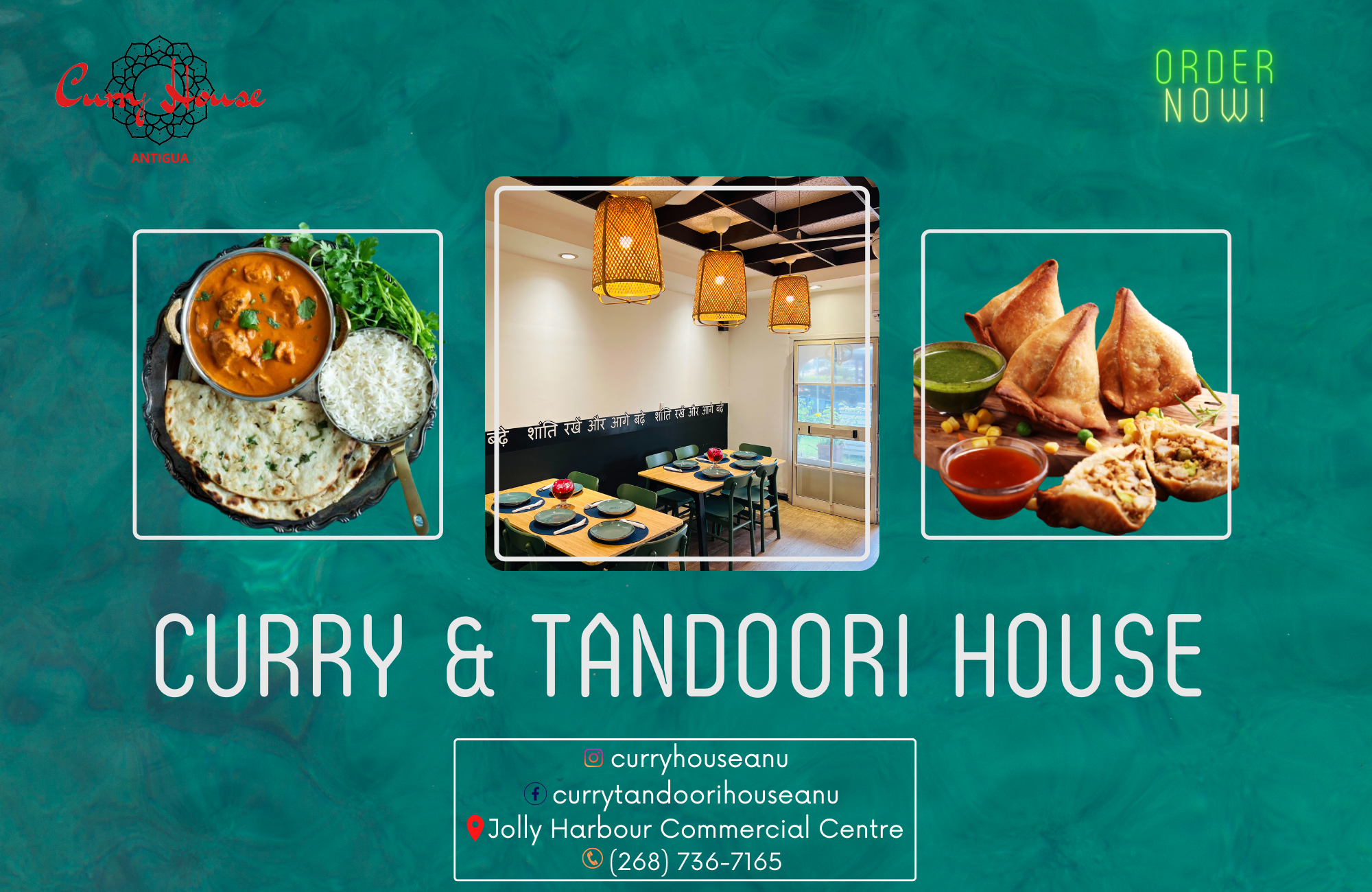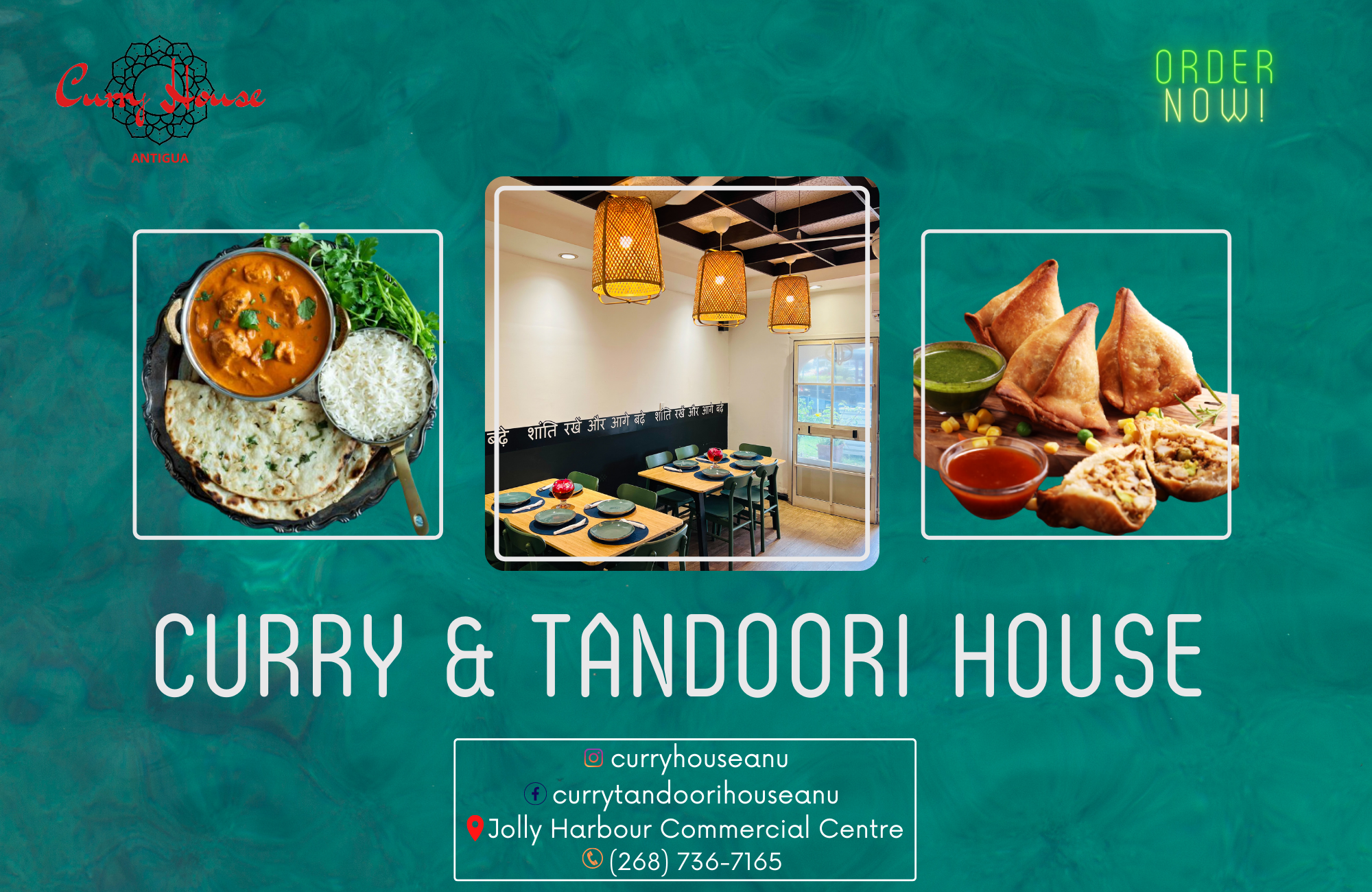 Furthermore, I order you to spend time with your children and be a provider;
Be a protector, a teacher and a mentor:
Be a role model and shower them with love,
And be a blessing to them like what the Lord provides from above.


                                  
Finally young man, you have the privilege to  leave this court and walk out free;
But bear in mind, as a father, you have a duty;
Remember, if I Judge Rhudis  see you in this courtroom again
The law will deal with you and your freedom will end.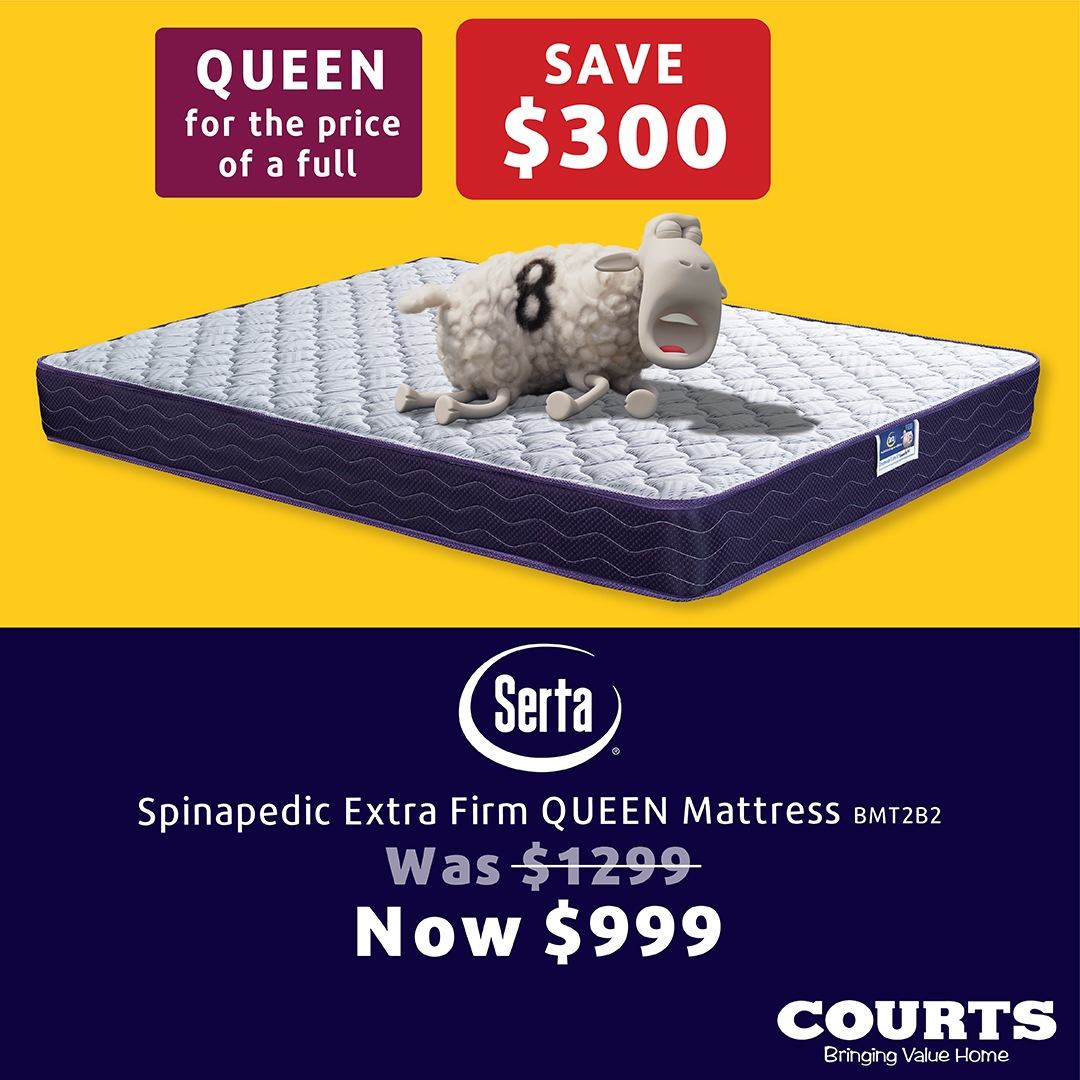 God bless & happy fathers day to all!!


                                                  Bloody Bloke

Advertise with the mоѕt vіѕіtеd nеwѕ ѕіtе іn Antigua!
We offer fully customizable and flexible digital marketing packages.
Contact us at [email protected]