Dear Editor,

We are a South African sailing family and have been in Antigua since the 3rd March.
We have, along with so many other cruisers watched the Covid-19 processes and restrictions unfold and have been witness to how the authorities have handled such an unusual and sudden pandemic.

As a live-aboard family and on behalf of fellow cruisers around Antigua, we'd like to applaud the Coast Guard. They have been present, responsive, polite, and efficient.

When a request to move anchorage for provisioning, check out of the country or other marine related services, the Coast Guard has efficiently assisted the sailors we know around the island.
When communicating either over the VHF or in person they have been professional with a complimentary attitude; our kids thanked them in person a few days ago and they responded with a smile; 'This is what we do!'

The Coast Guard's reaction to such an unusual situation has been exemplary. We have felt safe and welcomed in Antiguan waters.
Thank you and well done, please keep up the good work during this pandemic!
Kind regards
The LodeStar Family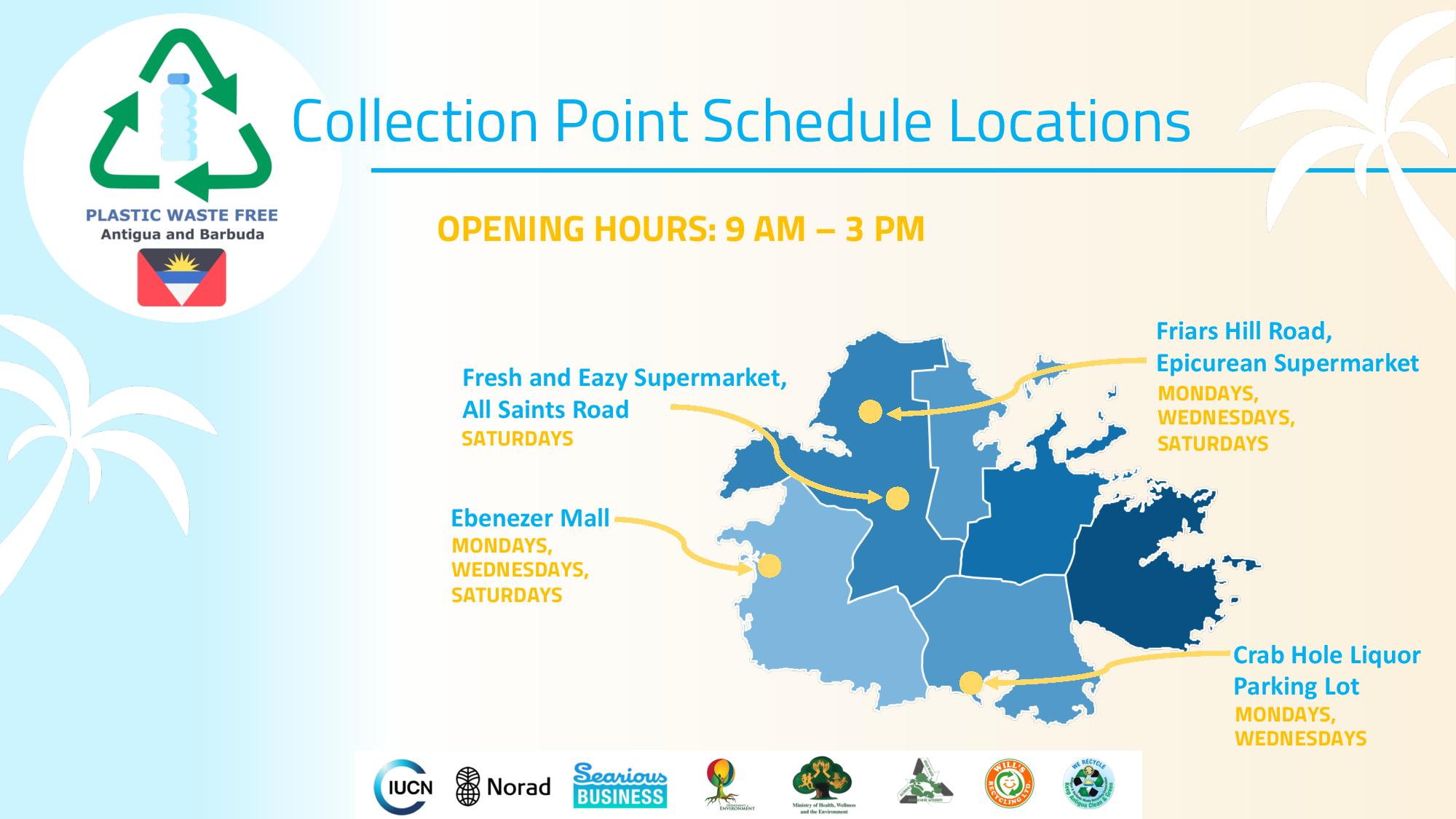 Support Antigua Newsroom from as little as $5 – it only takes a minute. If you can, please consider supporting us with a regular amount each month. Thank you.