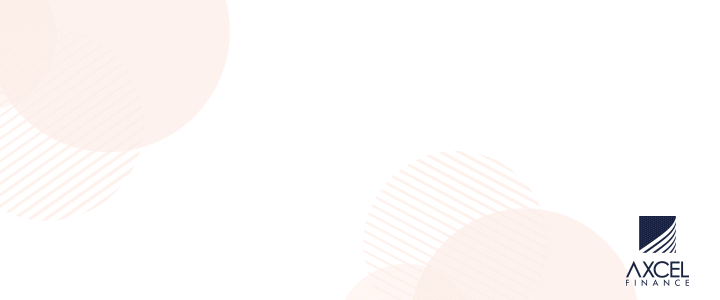 Dear Editor,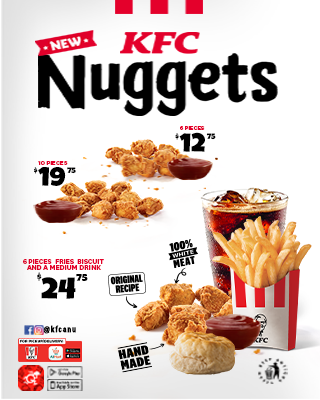 I write to express my full agreement with the decision made by MP Kelvin 'Shugy' Simon to resign from his position as the Representative for St. Mary's South.
As a proud son of the soil who rose from humble beginnings, his dedication and commitment to his constituents have been admirable.

However, the ongoing legal challenge against his eligibility to sit in Parliament has created unnecessary obstacles and hindered the proper execution of his duties.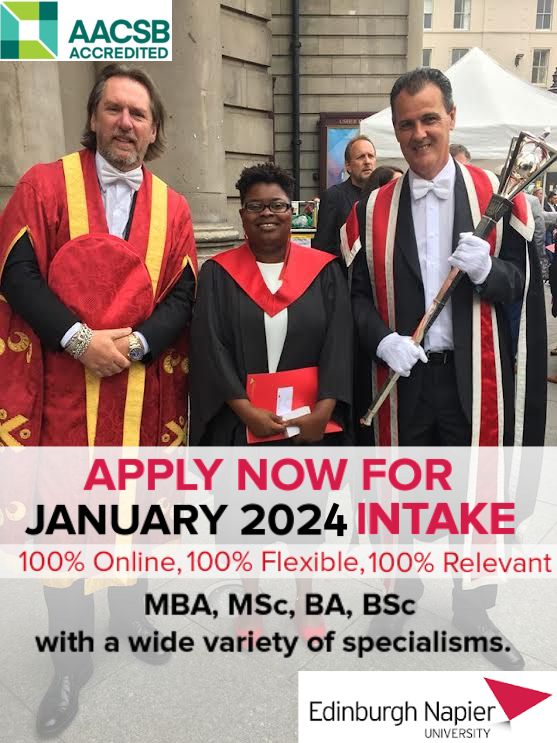 The legal battle surrounding MP Simon's right to serve as a Member of Parliament has unfortunately diverted his attention and resources away from his primary responsibility of representing the people of St. Mary's South.
The impending court case, followed by the potential appeal process, will likely prolong the uncertainty and further delay the resolution of this matter.

It is commendable that MP Simon, in the interest of his constituents and the integrity of democracy, has made the difficult decision to resign and call for a by-election.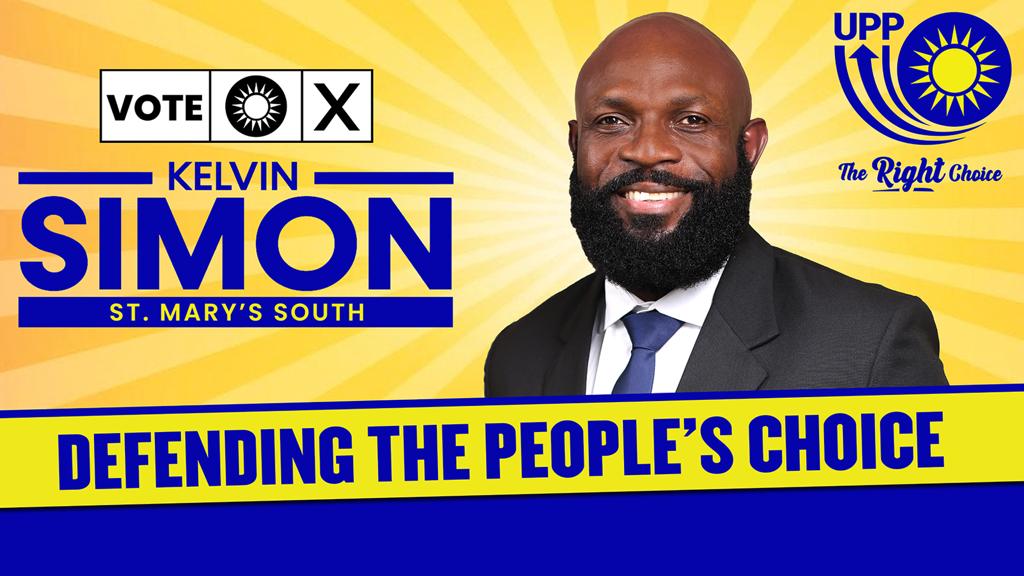 By doing so, he provides an opportunity for the people of St. Mary's South to have their voices heard and reaffirm their choice through a fair and transparent electoral process.

This will enable a clean break and reset, allowing the constituents to express their support for MP Simon once again.

The use of legal tactics to circumvent the will of the people is a concerning trend in our political landscape.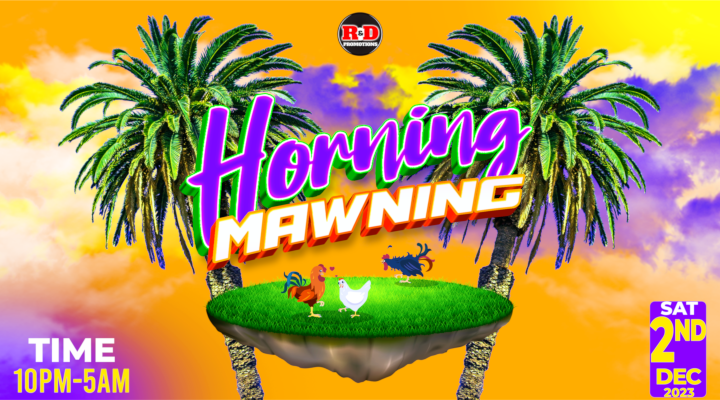 MP Simon rightly highlights the ABLP's previous challenges to the election of UPP members of Parliament, which led to a lengthy and debilitating appeal process.
It is crucial to safeguard our democracy and ensure that the people's choice is respected without undue delays and disruptions.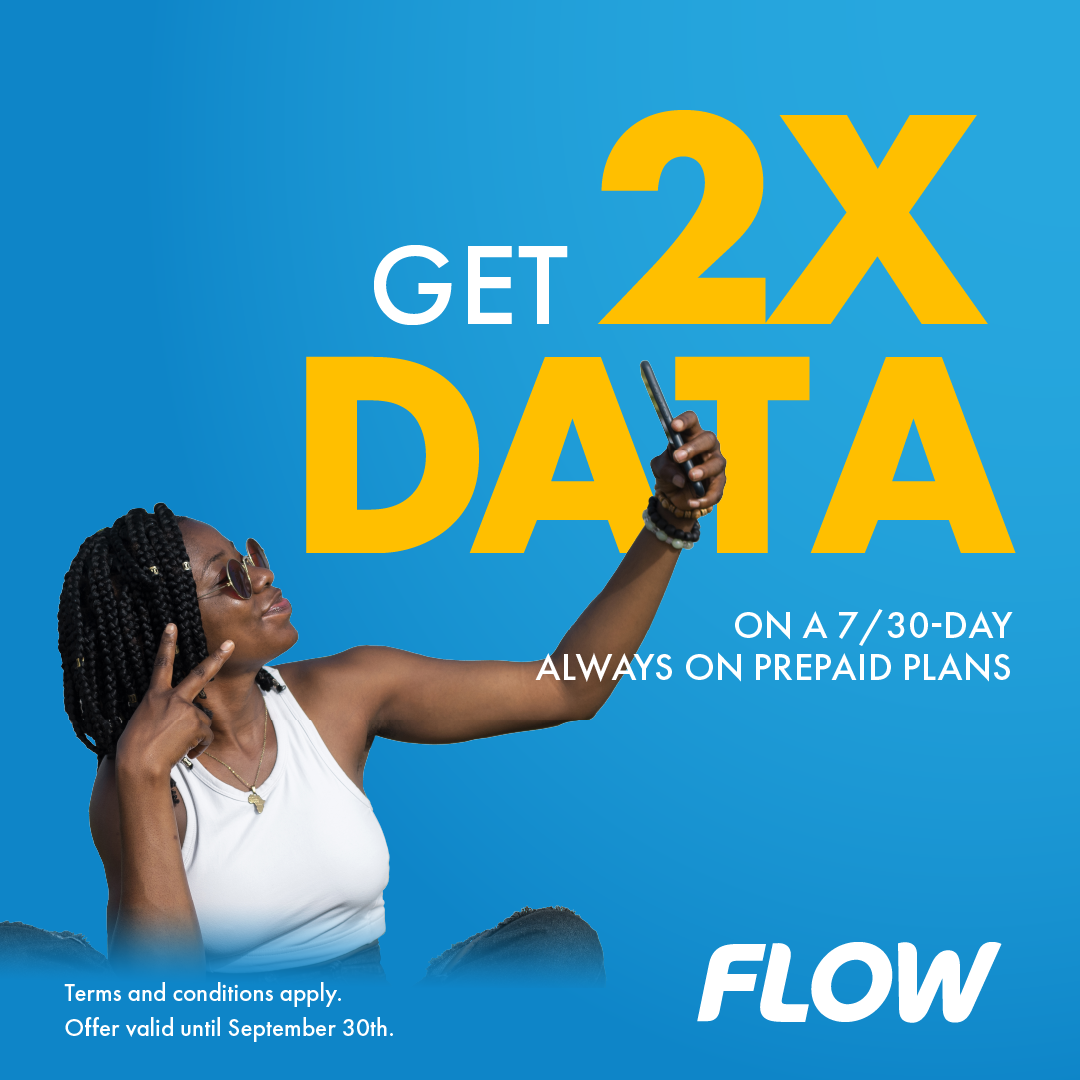 I applaud MP Simon for his courage, determination, and commitment to upholding the principles of democracy.
His decision to resign and seek the people's mandate through a by-election demonstrates his unwavering dedication to serving his constituents and defending their choice.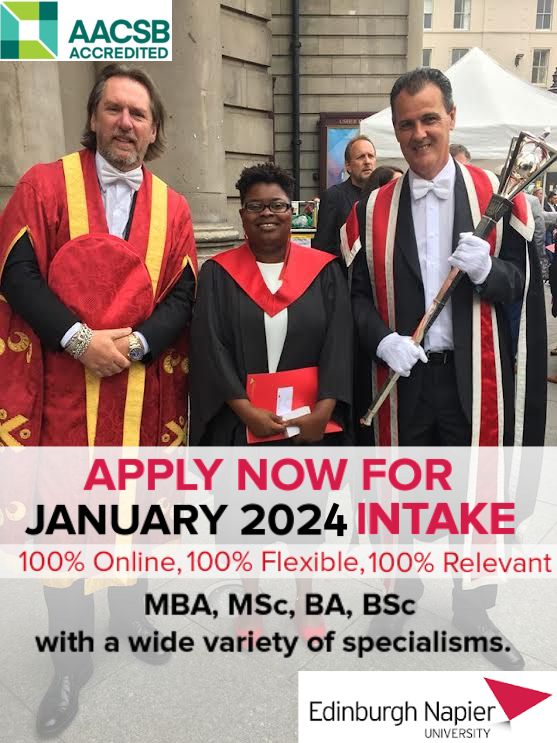 I join him in calling for a swift resolution to this matter, so the people of St. Mary's South can move forward with confidence and without the burden of uncertainty.
I would also like to extend my appreciation to the Leadership of the United Progressive Party, the St. Mary's South Party Branch, and MP Simon's legal team for their support and professionalism throughout this challenging period. Together, they stand united in defending the will of the people and ensuring that the democratic process remains strong.

Let us support MP Simon's call to return to the People's Court, where the constituents of St. Mary's South can have their say and shape a future that we all can believe in.
May this by-election be conducted in a spirit of fairness, transparency, and respect for the democratic rights of every voter.
CLICK HERE TO JOIN OUR WHATSAPP GROUP
CLICK HERE TO JOIN OUR WHATSAPP GROUP
CLICK HERE TO JOIN OUR WHATSAPP GROUP
CLICK HERE TO JOIN OUR WHATSAPP GROUP
CLICK HERE TO JOIN OUR WHATSAPP GROUP
Advertise with the mоѕt vіѕіtеd nеwѕ ѕіtе іn Antigua!
We offer fully customizable and flexible digital marketing packages.
Contact us at [email protected]