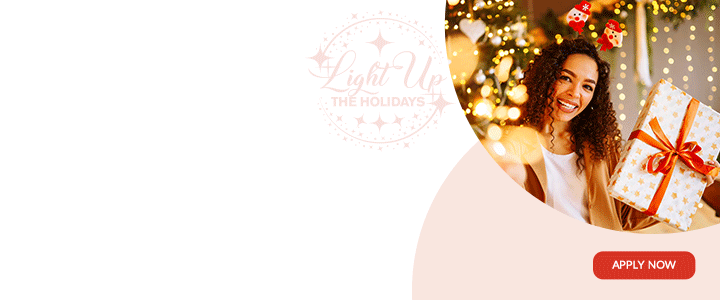 There is a very common situation taking place all over Antigua.

Many persons are given licenses to operate bars/restaurants in residential areas and one must wonder if the people who issue these licenses even do any investigation to determine how these establishments would affect the communities.
It is all about planning, but the authorities appear to either not know what it means about how to plan or do not care about what they do.

These bars/restaurants keep popping up all over, smack in the middle of quiet communities. They play loud, illicit music all through the nights. The people who patronise these establishments drive through the streets with loud music booming from their vehicles and really make a havoc even after late nights when residents are trying to rest peacefully.

It is outrageous how the authorities show NO consideration to communities and blatantly allow these establishments to operate with no checks and balances. Some bar operators dispose of their nightly waste on nearby vacant lands, and this creates a conducive environment for rat infestation.  Many of the bars/restaurants operate in villages where there is NO running water for days at a time. So, it goes to wonder what type of hygiene and sanitary conditions exist regarding the proper preparation of food and sanitizing of cooking utensils.
I am calling on the relevant authorities to do the work they are being paid to do.

1.    Before you issue license for bars/restaurants to operate in an area; do the necessary field work/investigation to determine how these establishments will negatively affect the communities.

2.   Do regular checks on these establishments to ensure that they are operating in accordance with proper sanitary and hygienic standards.

The people who patronize these bars/restaurants find it no problem whatsoever to park their vehicles right in front of the driveways/pedestrian gateways of residents. No consideration whatsoever given for the people who live in the area.  I am certain that these persons (the patrons) would not like it at all if a vehicle parks in front your driveway/pedestrian gate every day and night.

Sometimes the cooking gas company comes to deliver the one hundred pound propane tank and behold the delivery guys cannot get into a yard because a customer at a nearby bar/restaurant parked his/her vehicle directly in front of the entrance to the premises.
What if there is an emergency; and the ambulance personnel needs to get into the premises?  Classic examples are bars in the village of Brown's Avenue.
The customers of these bars/restaurants also park their vehicles at the edge of street corners, obstructing traffic and blocking proper view of the main roads. Classic example is the parking in the area of Whenner road and brown's Avenue (outside a restaurant).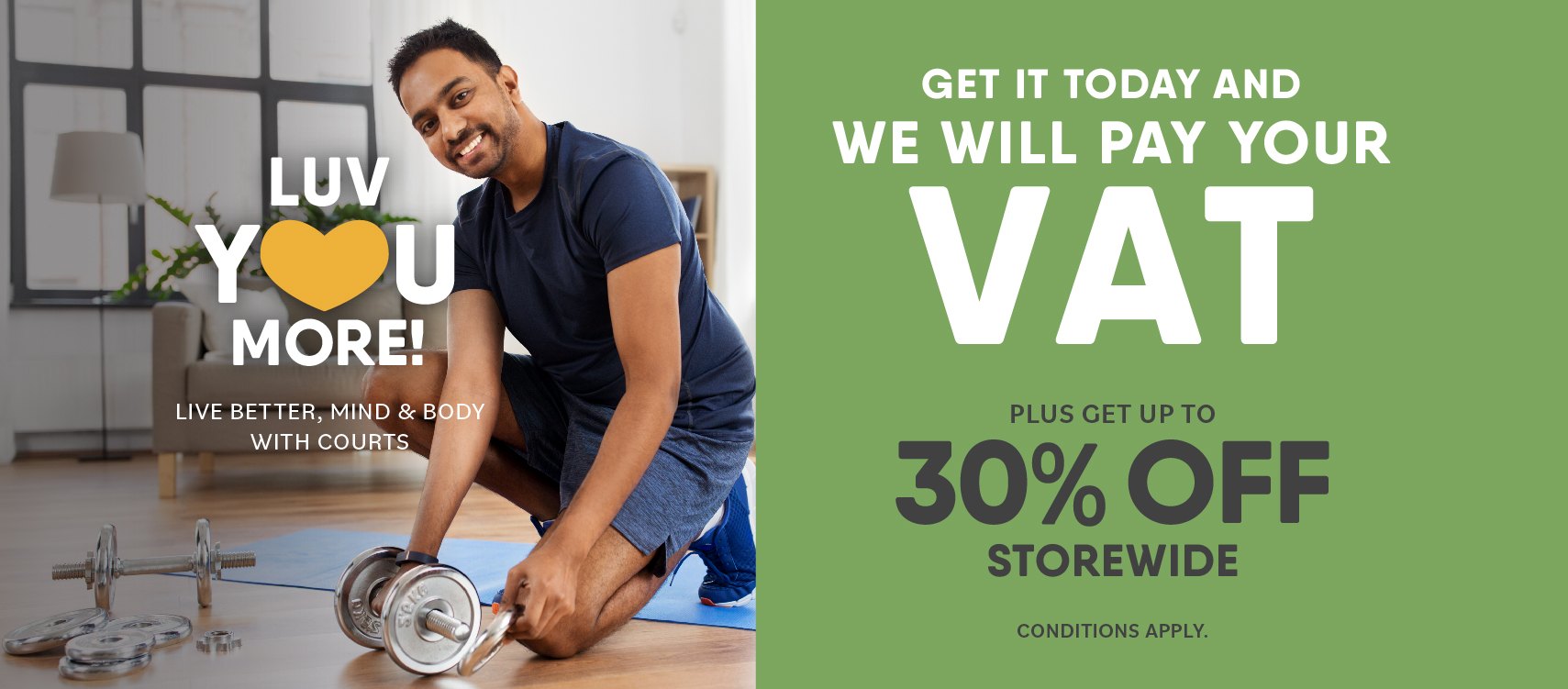 Let me just add here that police officers are major customers to these bars/restaurants.
All this foolishness goes unchecked in this nation because of CORRUPTION.
The police commissioner needs to urgently deal with these matters.

There are laws on the books that speak to these issues, but they are not being enforced because it will hurt a family or a friend or someone is getting paid under the table to look the other way.
It is time we wake up as a people and demand better from those whom we pay to look about the affairs of this land.

To the bar/restaurant owners:  Have some conscience. I know that for you it is all about money. One day soon you will have to give account for your inconsiderate actions.
To the people who patronize these bars/restaurants:  Why do you think that the people outside of your vehicles want to hear the pollution (noise) that emits from within your transport?  Keep the music to yourself in the vehicle. It is your mind that is being messed up; your ears that will eventually go deaf.  You will see the negatively effects on your ears later in life. Be certain of that. We want no part of it. My friendly advice to you is to turn down the noise and save your ears.

To the authorities:   DO YOUR WORK. IMPLEMENT THE REGULATIONS THAT ARE THERE TO GOVERN THESE ESTABLISHMENTS.
This nation needs a SERIOUS AWAKENING to teach the people proper social and civic ethics.
A NATION THAT HAS LOST ITS WAY WILL CERTAINLY SOON LOST ITS LIFE!
Janet Surhamme
A  concerned resident
Advertise with the mоѕt vіѕіtеd nеwѕ ѕіtе іn Antigua!
We offer fully customizable and flexible digital marketing packages. Your content is delivered instantly to thousands of users in Antigua and abroad!
Contact us at [email protected]