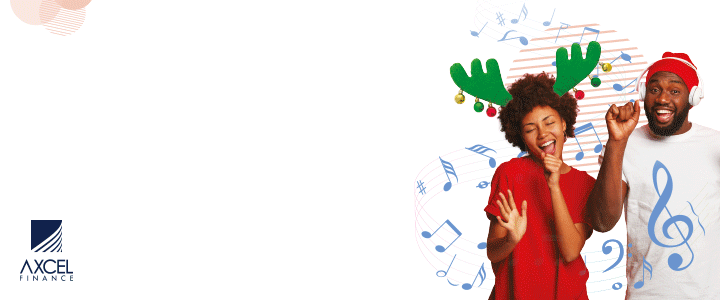 FOR THE CENTRAL BOARD OF HEALTH AND SOLID WASTE

The cutting of the sides of the streets by public workers (Central Board of Health or Solid Waste).
In other countries, I have observed the public workers cleaning the sides of roads (highways, village streets) and on every instance I  also noticed that there were ALWAYS two individuals holding some sort of canvas across the path being cut to prevent debris (grass, bushes, stones) from flying out into the adjacent street and thus protect passing vehicles and pedestrians from being struck by these materials.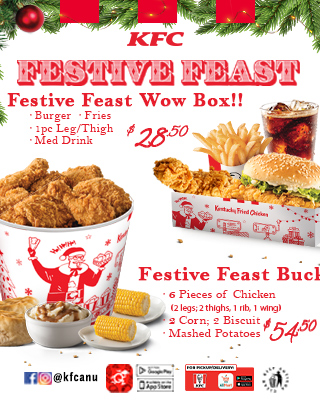 This practice is in keeping with protecting the citizens and respecting their civil rights.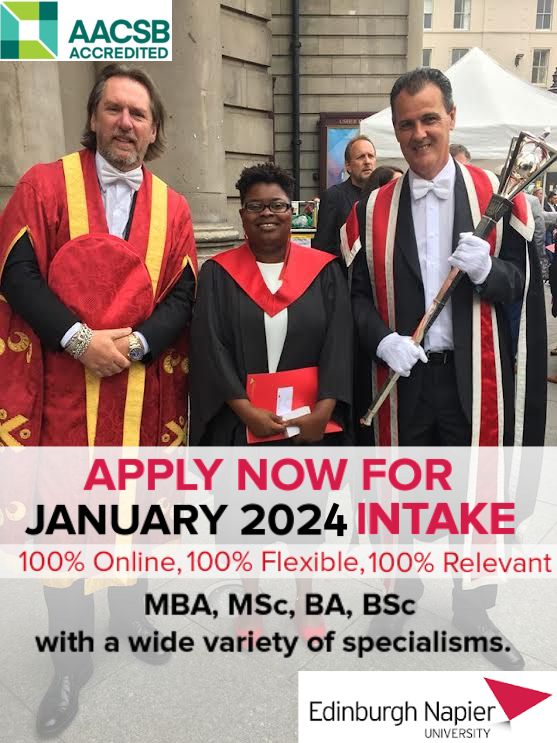 However, this does not happen in Antigua.
I drove along the American road this morning and the CBH workers were out in numbers, cutting the bushes/grasses from the sides of the street.

I WISH TO MAKE A COUPLE OF SUGGESTIONS HERE: CBH ….PLEASE TAKE NOTICE OF THESE:

1.       The CBH should not allow the bushes/grasses to grow uncontrollably before they send out the crew to cut them.  Maintenance should be the practice. Always keep the grasses/bushes at a certain level.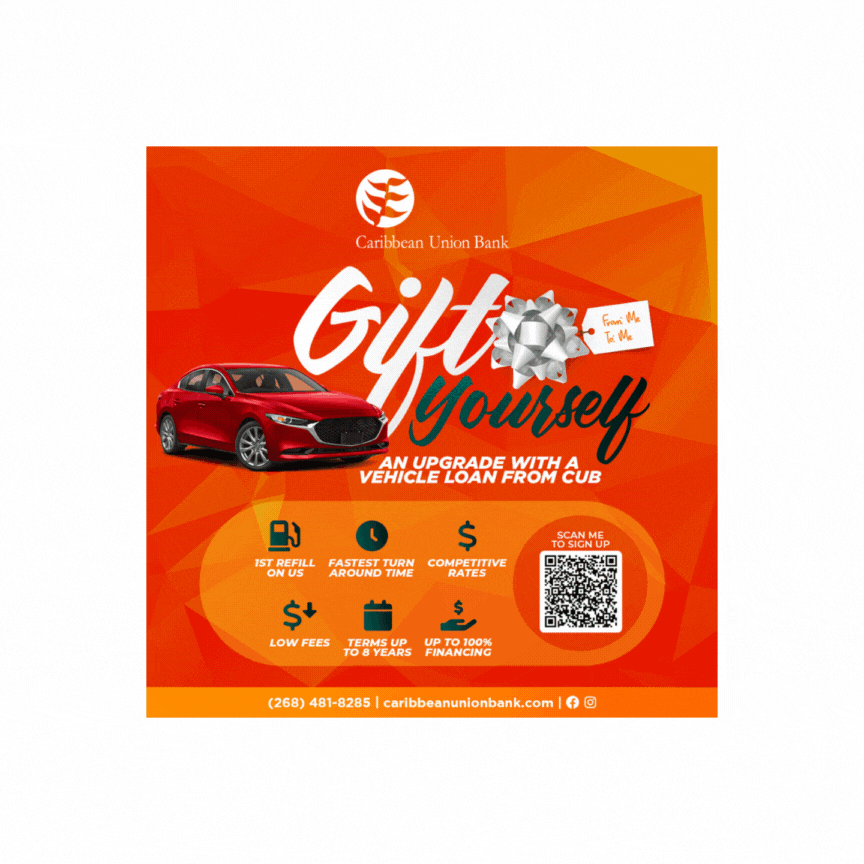 2.      Whenever the sides of the streets are being cut; Please have persons hold a canvas on the stretch of path that is being worked on so as to prevent the debris from striking passing vehicles and pedestrians.

3.      Why wait until just before a general election to clean the sides of the streets? Once again: Maintenance should be the normal practice. This is regular and systematic.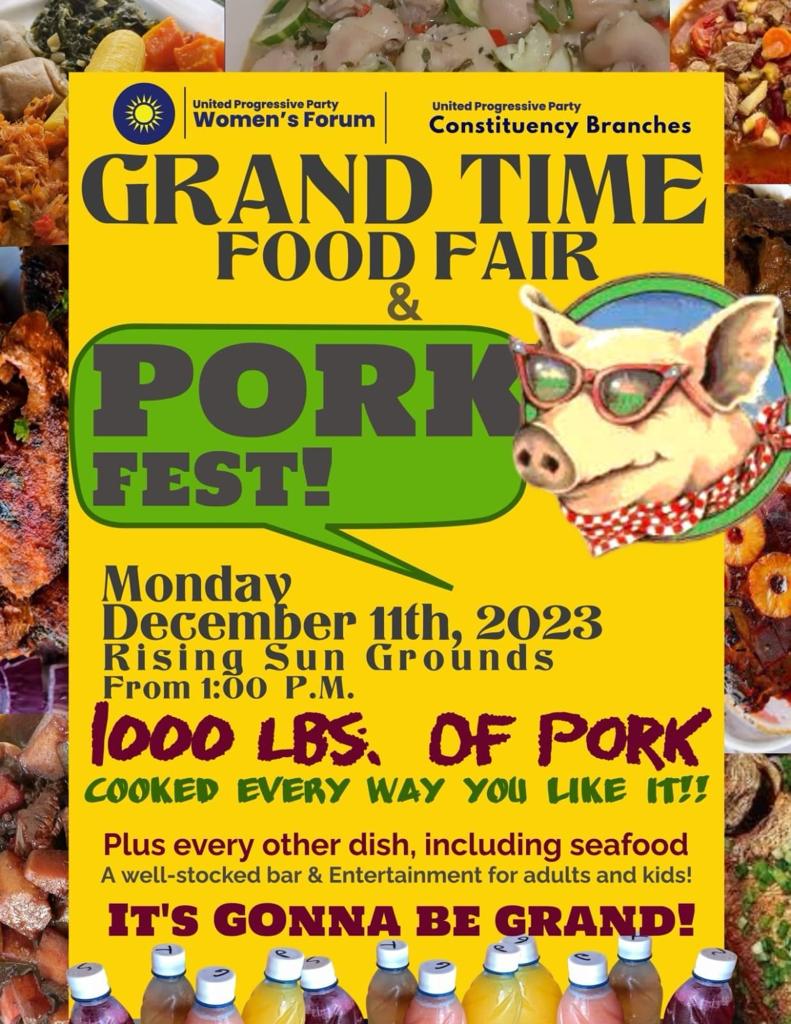 Why cannot this be done in Antigua as it is in other Caribbean islands?
Are we really so backward?

We need to become civilized and get out of this antiquated way of operating. The modus operandi just does not benefit the people.
I am calling on the authorities at the Central Board of Health or whichever government department responsible for cleaning the sides of the roads; to equip its work force with the necessary mechanism to protect the citizens of this nation.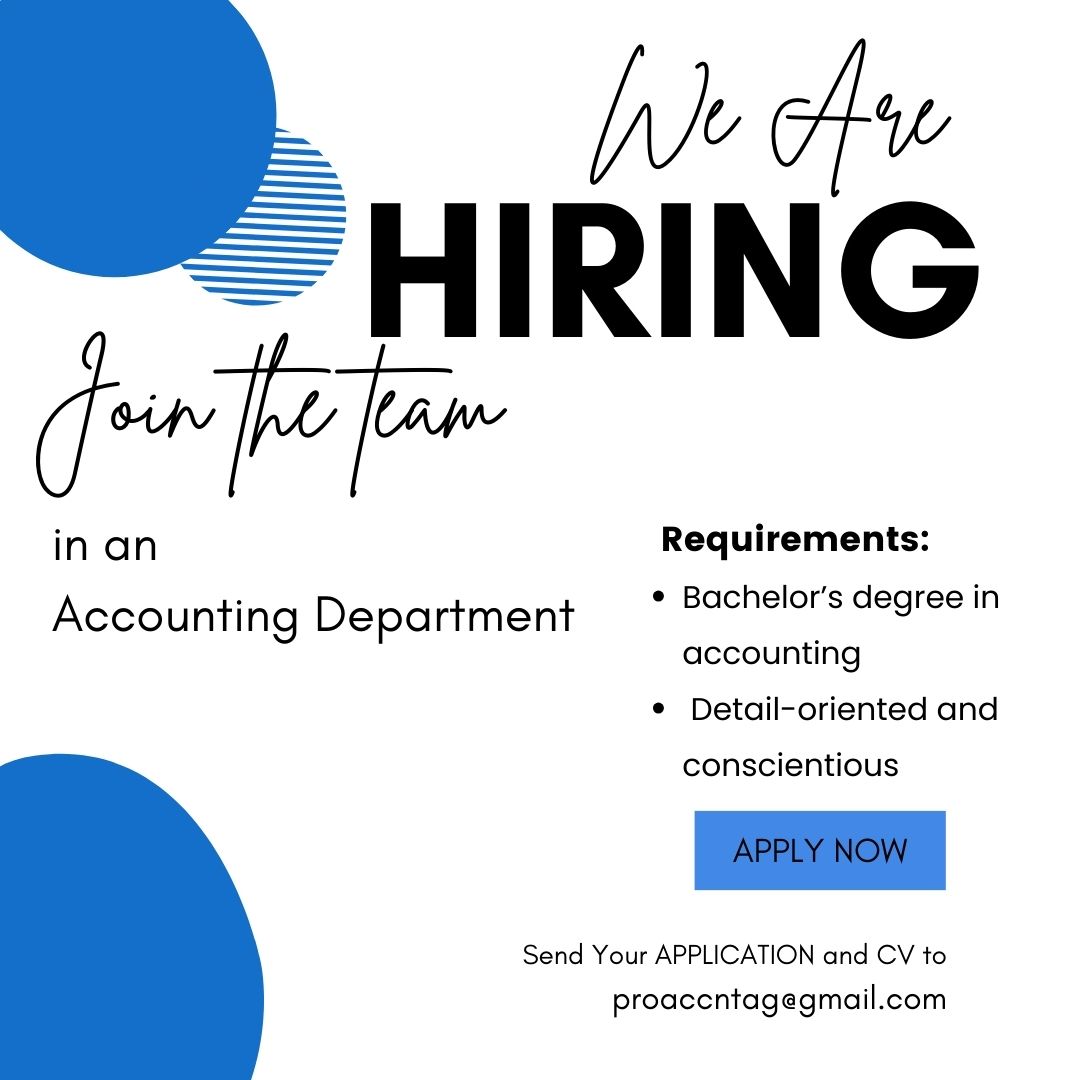 These flying debris that strike passing vehicles do great damages. They scatter windscreens; scratch the paint of the passing vehicles and get into peoples' eyes.
When will our people get better service from the government we elect to protect and serve us?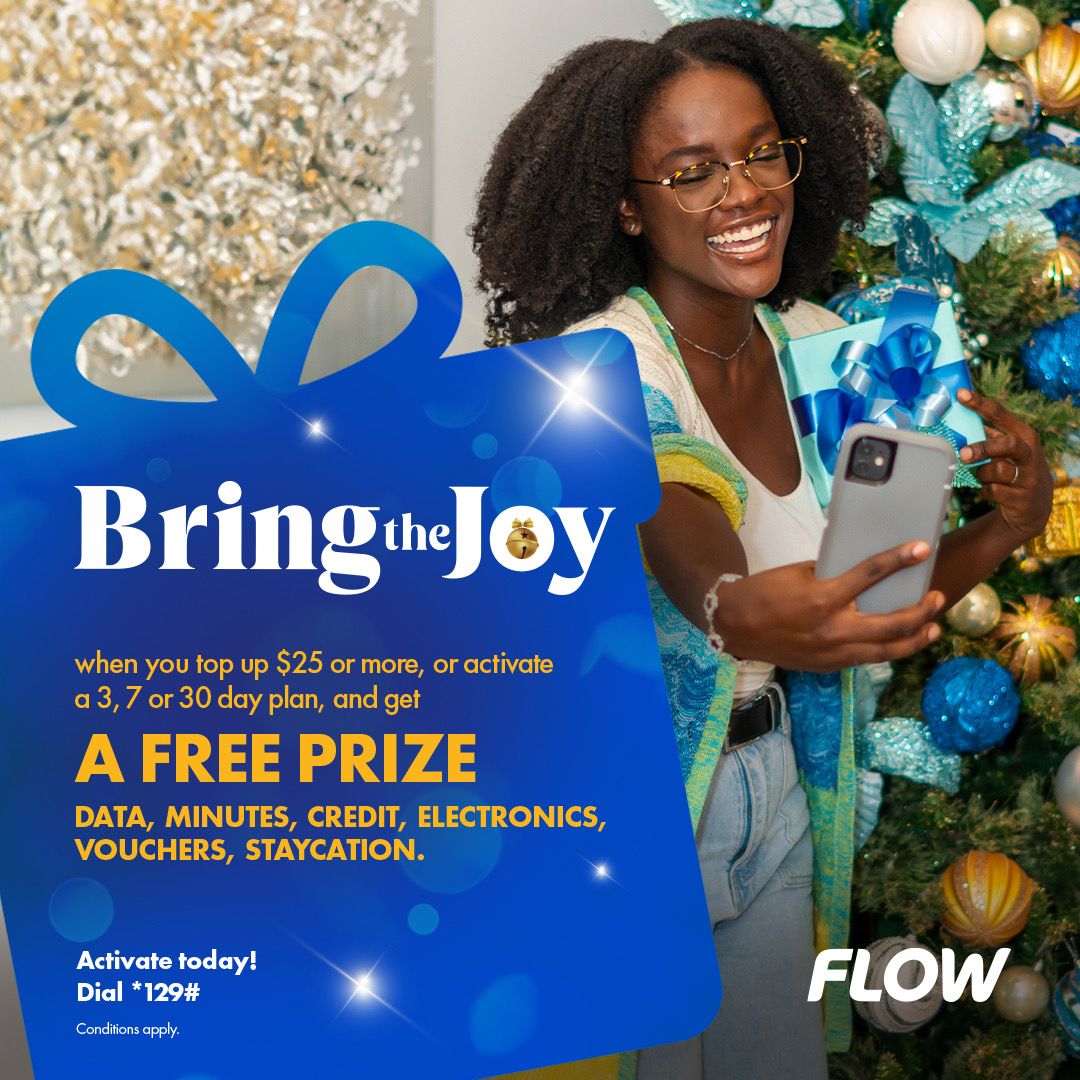 The simple method of having a canvas held to prevent the debris from flying out into the streets; works.   If you do not know; then visit Trinidad/Tobago, St. Kitts/Nevis; Tortola, etc.  What is so difficult in implementing such a method here in Antigua also?
Get real, people!
You do not need a university degree to figure that out.  I have heard that the people with the degrees working in the top positions may have some paper qualifications but no common sense whatsoever.  Over and over this is being proven to be true in Antigua & Barbuda. This is so pellucid by merely observing how the government ministers and their ministries' personnel function.
Antiguans deserve better than this.
SICK & FED UP OF THE MODUS OPERANDI
J.Surhamme
Advertise with the mоѕt vіѕіtеd nеwѕ ѕіtе іn Antigua!
We offer fully customizable and flexible digital marketing packages.
Contact us at [email protected]