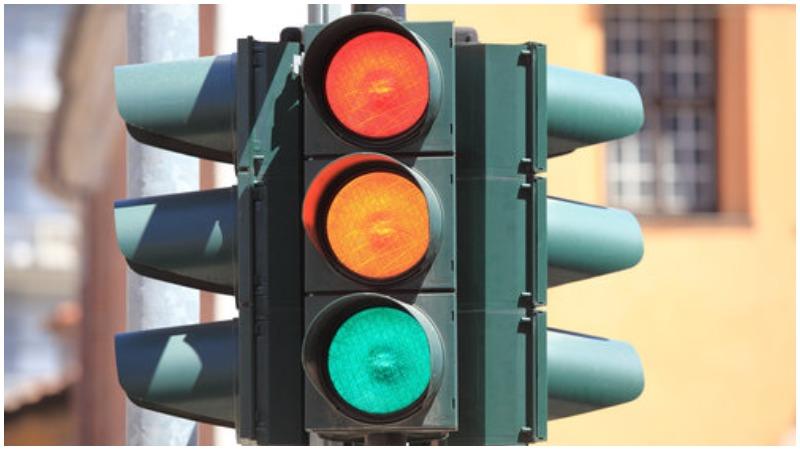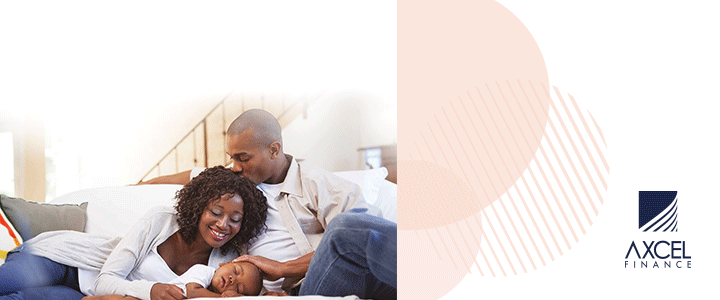 Dear Editor,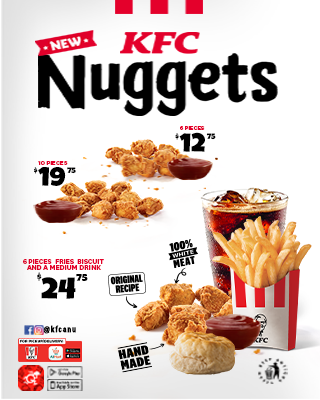 I am fed up of non-functioning traffic lights at All Saints Road intersection and internet sensation and "Mr. He Will Be Dealt With" ABS superstar Sergeant Kenny Mcburnie along with Public Works. CLICK HERE TO JOIN WHAT'S APP GROUP
I don't know if I am correct nut I think Public Works is responsible for the maintenance of stop lights across this little island.

So my question to Public Works is "Is it a part that went bad or is it that you don't have the money to fix the issue so that the stop light at that intersection can function again?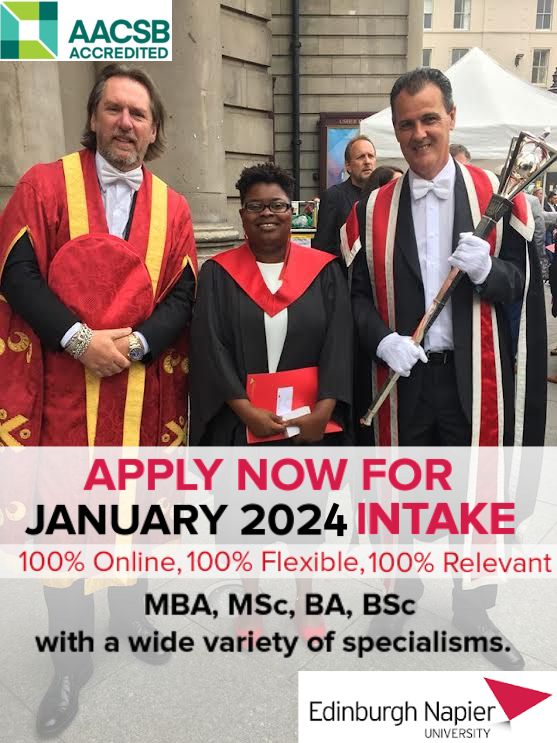 Not even an urgent press releases the traffic department nor the Public Works can release stating that problem, and urging drivers to be cautious and give some kind of assurance to the public when that specific stop light will be fixed.
Right now, at that intersection it is very dangerous to drive there and it's just bare madness and confusion happening where especially the driver that are coming down All Saints Road feel they have the right of way because they are coming down straight and some drivers who are coming across from American and Bendall's Road feel they have the right of way also. Traffic Police needs to be there especially during rush hour to guide the traffic until the issue has been fixed.

The stoplight on All Saints Road intersection by Town House Mega Store has been non-functioning for more than 3 weeks now and never once have I seen a traffic Police officer at that intersection since it stopped working. When the Royals and Masicka was in this little island Police would be at every intersection wherever they were travelling to stop traffic but no traffic Police is at that intersection for over 3 weeks to help guide the traffic and ease the traffic congestion.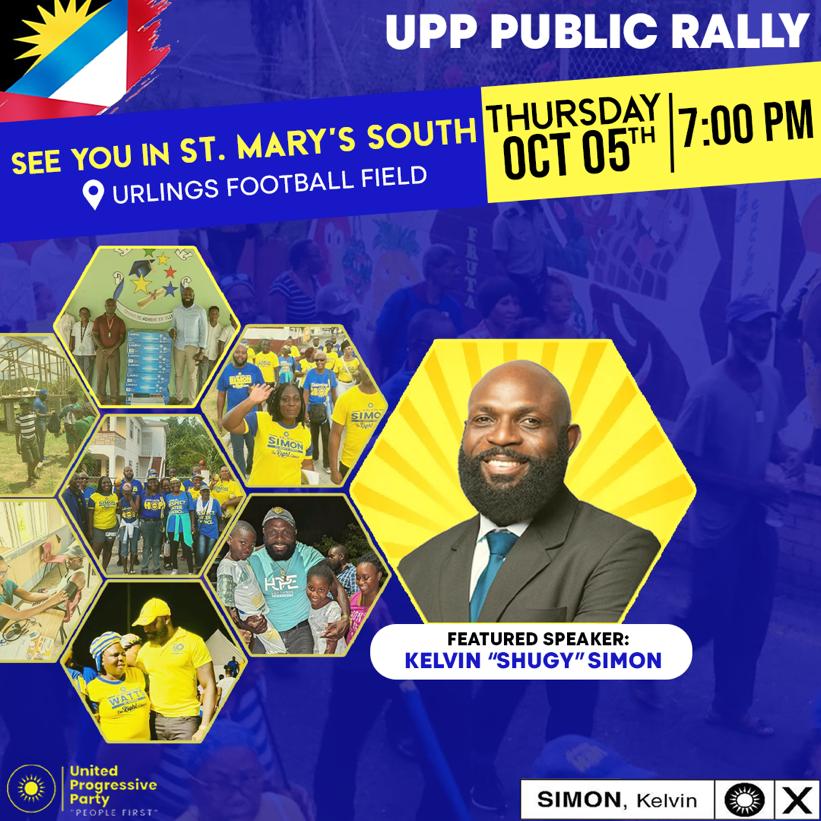 Today McBearnie was on ABS's morning show on All Saints Main Road by town house, and he could have be directing the traffic or even have a traffic police at the intersection of All Saints Road by Townhouse Mega Store.

My question is are they going to wait until a major accident occurs at that intersection to place a traffic police officer at that specific intersection? I was in traffic early this morning and it was backed up and Mcburnie is flaunting himself on TV and he could have had a traffic police officer while he was on TV guiding the traffic to ease the congestion but it seems to me stardom is Sergeant McBernies main . 3 Weeks now, not even during rush hour no traffic Police there to guide the traffic.

Come on Sergeant McBearnie, you and your traffic Police need to do better, the safety of the motorist who traverse the road network should be your top priority and not fame and aggression towards motorist. Public works needs to fix that All Saints Road Town House intersection urgently, before a bad accident occurs there.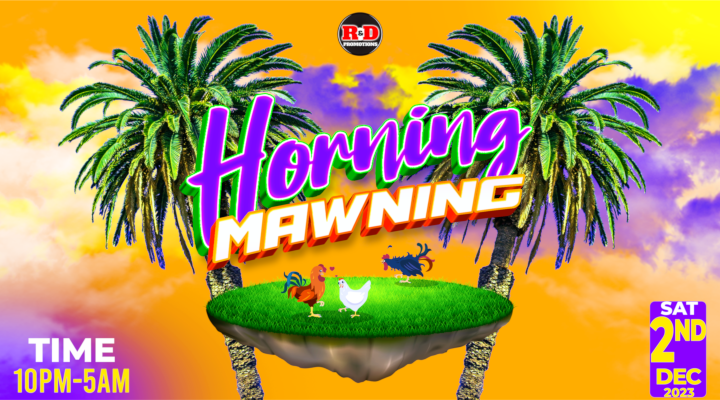 Maria Joseph
Concerned Motorist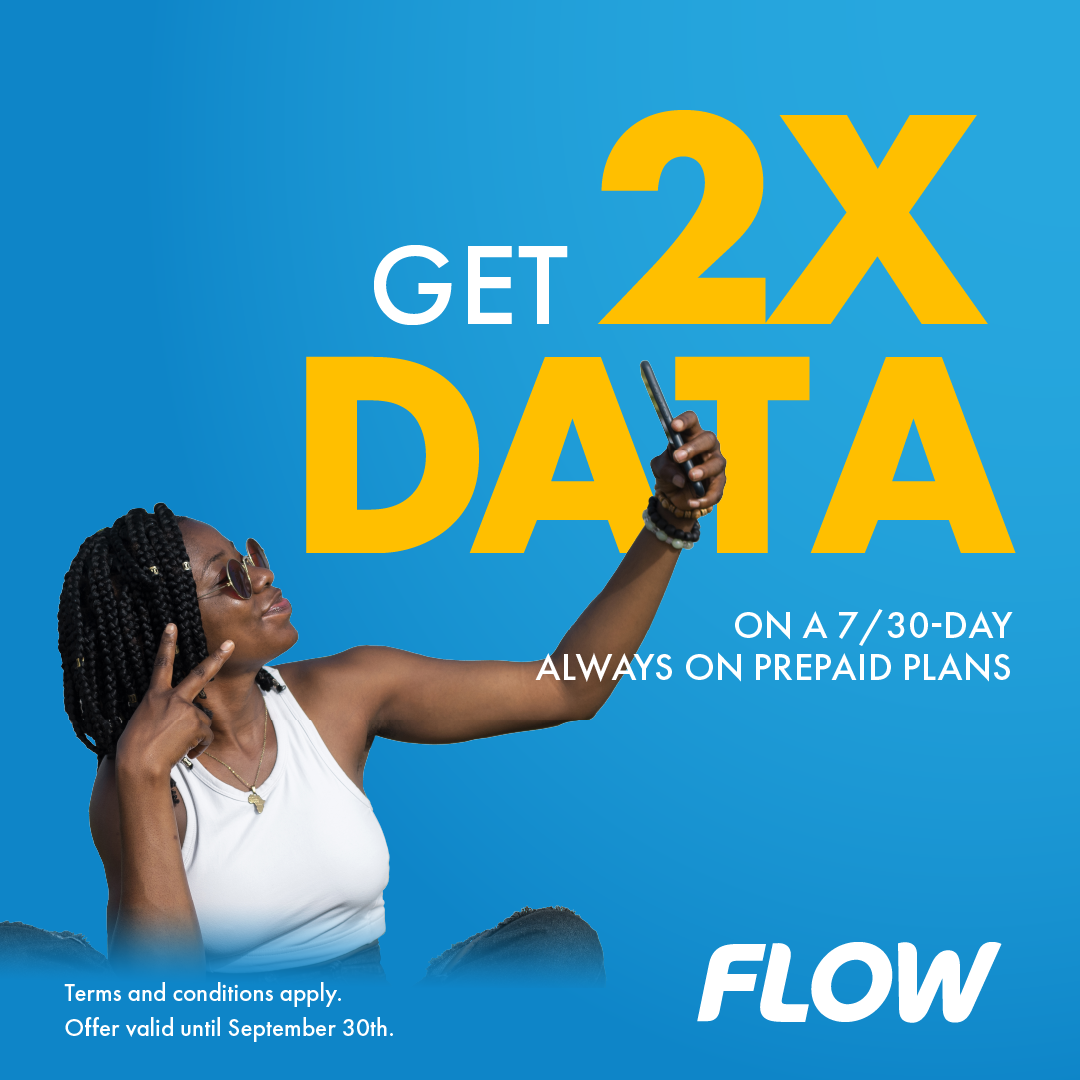 Advertise with the mоѕt vіѕіtеd nеwѕ ѕіtе іn Antigua!
We offer fully customizable and flexible digital marketing packages.
Contact us at [email protected]