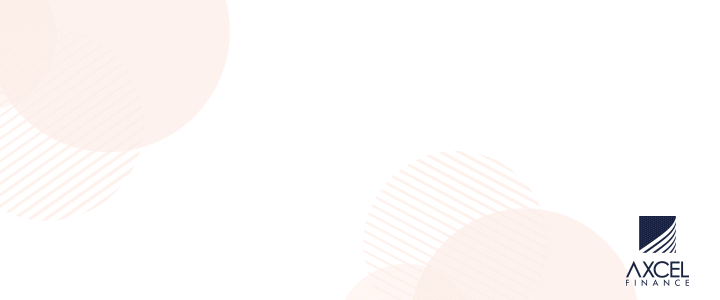 Dear Mr. Spencer,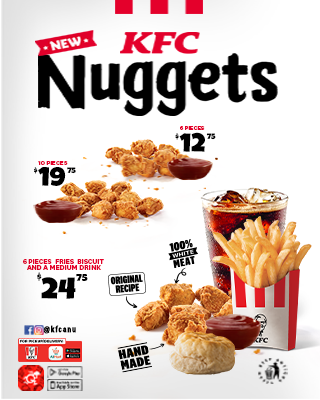 Before I proceed, first let me extend my personal commendations to you for serving this country very well. As an individual who came from humble beginnings & who has never detached yourself from the stigmatized Gray's Green community where you come from, the qualities you possess as a Trade Unionist, a politician, and as a Prime minister will always be remembered and much has been left to be desired.
Interestingly, although you have displayed to the nation that your mathematical skills were not the best especially in the area of identifying numbers, and perhaps you have regrets that you did not do enough for your Rural West constituency, which unfortunately cost you your parliamentary seat in the 2014 elections, you certainly were a man of integrity & high standards who ensured that you had a competent political team working along with you while exercising your civic duties. Of course, I must extend to you best wishes as you continue to enjoy your retirement.

Now Mr. Spencer, I am sure politics is still within your blood, hence, you capitalize on  opportunities that present itself to assist those who have succeeded you in the political arena, including those candidates who are presently vying on the UPP ticket.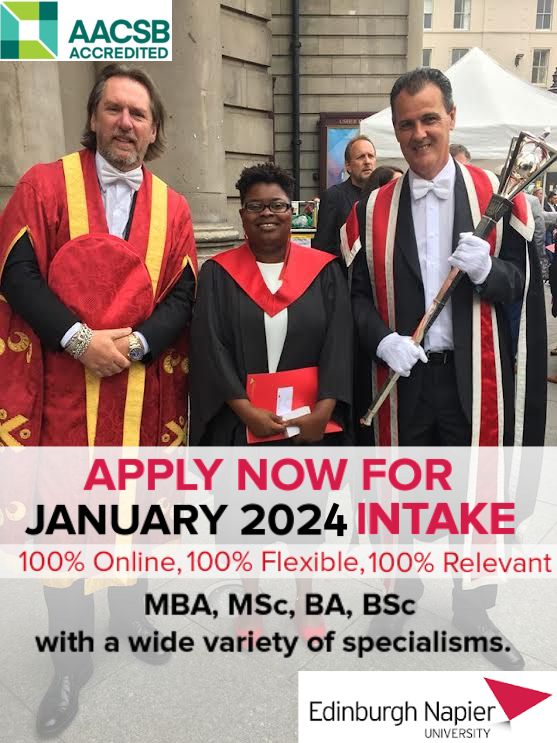 If I am correct, I can't help to say that it is evident that your support / advice to win a general election are falling on deaf ears and your footprints that you have left behind seem to be completely ignored.
In the past, on paper, UPP has presented  some good plans & policies for this country but in reality, based on their track record they never administered and properly executed these plans correctly. This has caused the past administration to fail miserably and therefore, the citizenry rejected them to manage the affairs of our country.  It was very obvious that hate, anger, jealousy & arrogance took the best of the hearts of your team and hence, superseded the organization's objectives.

The same seems to be reoccurring today. Deep hate, anger, jealousy & arrogance is becoming very prevalent among the present UPP candidates & supporters, thus causing UPP to diminish and its moral fibre to weaken.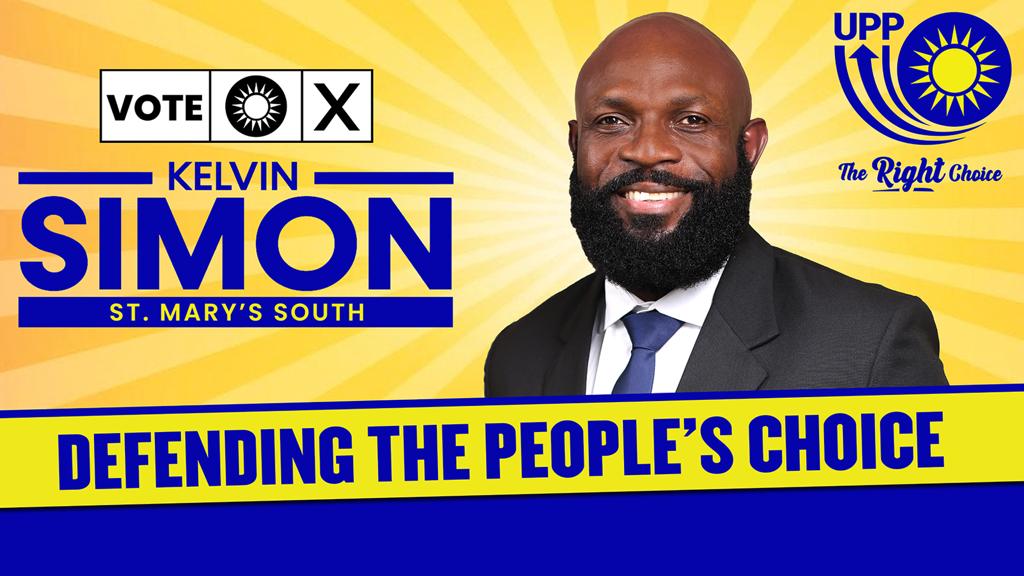 Generally, organizations grow from good, to better and finally to best but, disappointingly,  it is quite clear that UPP is moving downhill in the opposite direction.  Evidently, it is extremely visible that they are moving from good, to bad to worse and perhaps rather sooner than later, they may end up in the dustbin of Antigua's political history.

The present slate of candidates for UPP is no doubt the worst ever. They do not seem to have strong command for the English language and thus seems to be experiencing an epidemic among themselves. The art of disseminating their unscripted ideas, plans & policies,  is creating a challenge. Their spelling & pronunciation of words is deplorable and their written communication is certainly incoherent & confusing.  FLED's recent online post is one such example.

As the song writer wrote in our state anthem "Let us Raise the standard, Raise it boldly and answer now to duty's call……. " If UPP does not take these few lines to heart,  sadly they will implode and eventually end up in our political sunset.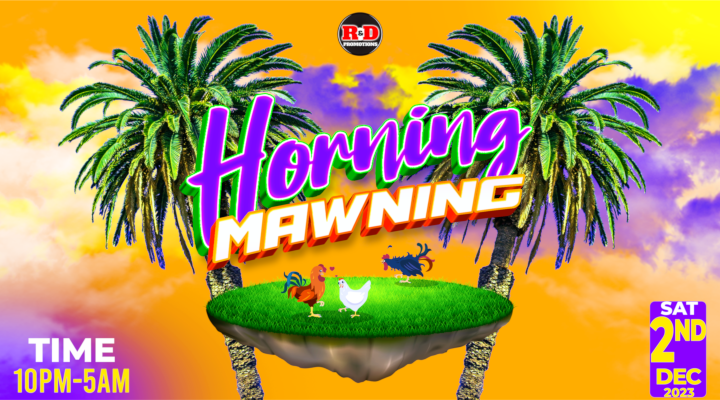 So Mr. Spencer,  for your legacy to remain intact and for the pride of our twin island state to remain second to none, I beckon you to allow your voice be heard and indicate to Mr. Lovell & his candidates to discontinue disgracing themselves because we are a proud nation of high standards & moral integrity… Thank you!!
Fitzroy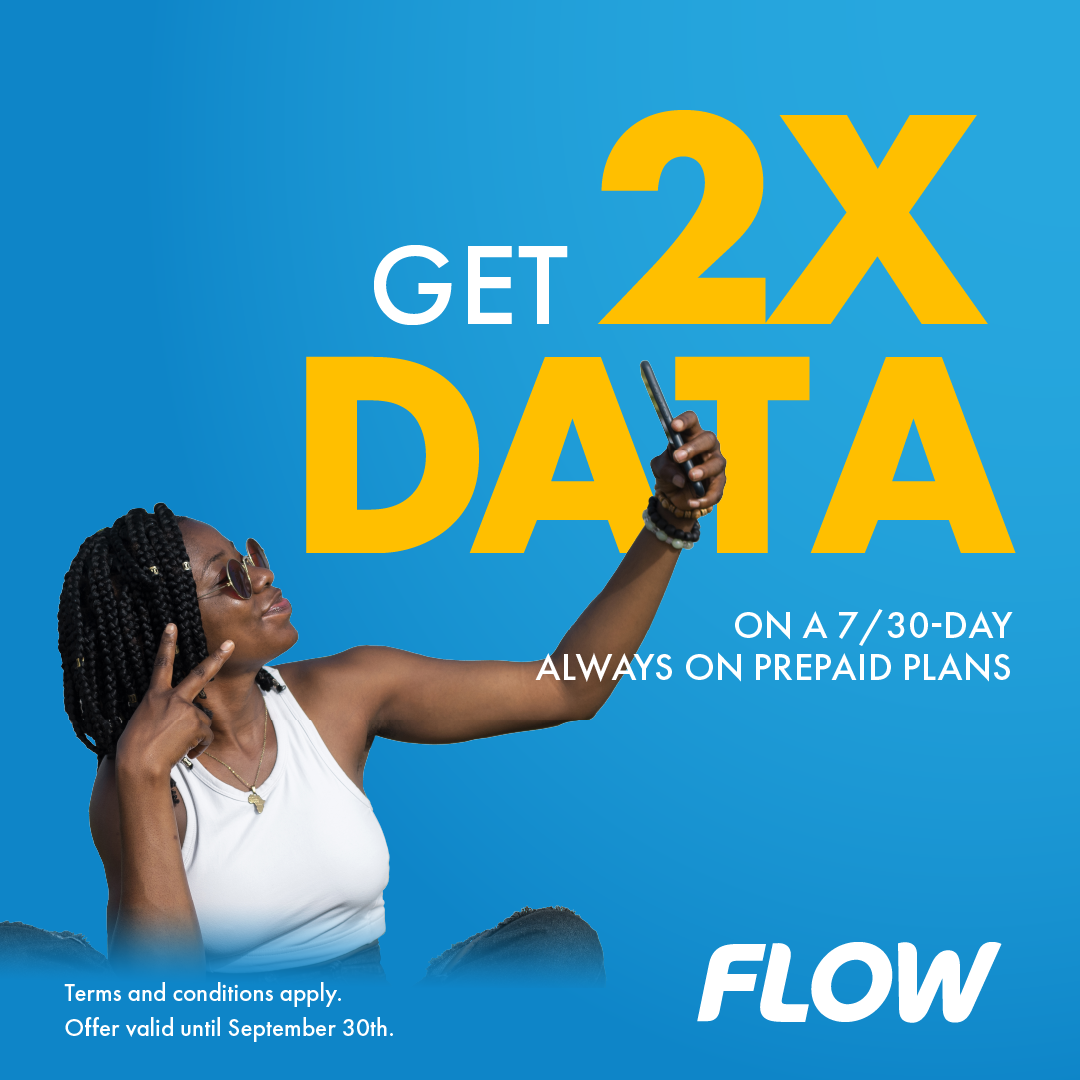 Advertise with the mоѕt vіѕіtеd nеwѕ ѕіtе іn Antigua!
We offer fully customizable and flexible digital marketing packages.
Contact us at [email protected]