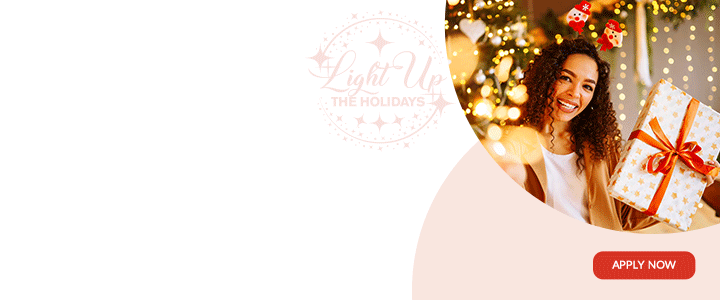 Good Morning Antigua News Room,

Please allow me some space on your platform to express my disappointment and seek a way forward as I am tirelessly awaiting a resolution to a blunder.
I am a young Antiguan male in my 30's who resides here in our beautiful twin Island State with 2 beautiful children.

Back in September of 2020, during the height COVID 19, I made an application to the Ministry of Agriculture for approximately 1 Acre of land to produce crops for distribution within my community.

When I saw how much the Covid 19 Pandemic had threatened our food security here and everything was so scarce, I knew I had to make a contribution to the survival of our Agriculture sector, not only for my immediate Family, but the nation as a whole.
In January of 2021, I was issued a piece of land in the Belmont area measuring approximately 1 Acre. 3 months after being issued with the lease agreement, I contracted the services of a backhoe independently to have the land cleared to make preparations which cost me EC$500.

I did reach out to the Ministry to arrange tractor services as it is available as per the Land Tenancy Agreement, however, I kept being told the tractor is out of order, hence I proceeded to arrange independently to ensure I comply with the time stipulations of the lease agreement (Picture attached).


Within a few days of clearing the land in March 2021, I got a call from the extension officer who issued me the land stating the land will have to be taken back from me and given to the individual who had it previously. When I applied for the land, I was guaranteed this piece as they advised that the previous person had it for 2 years without doing anything (no cultivation), so they were subsequently evicted for breaching the lease agreement (Attached).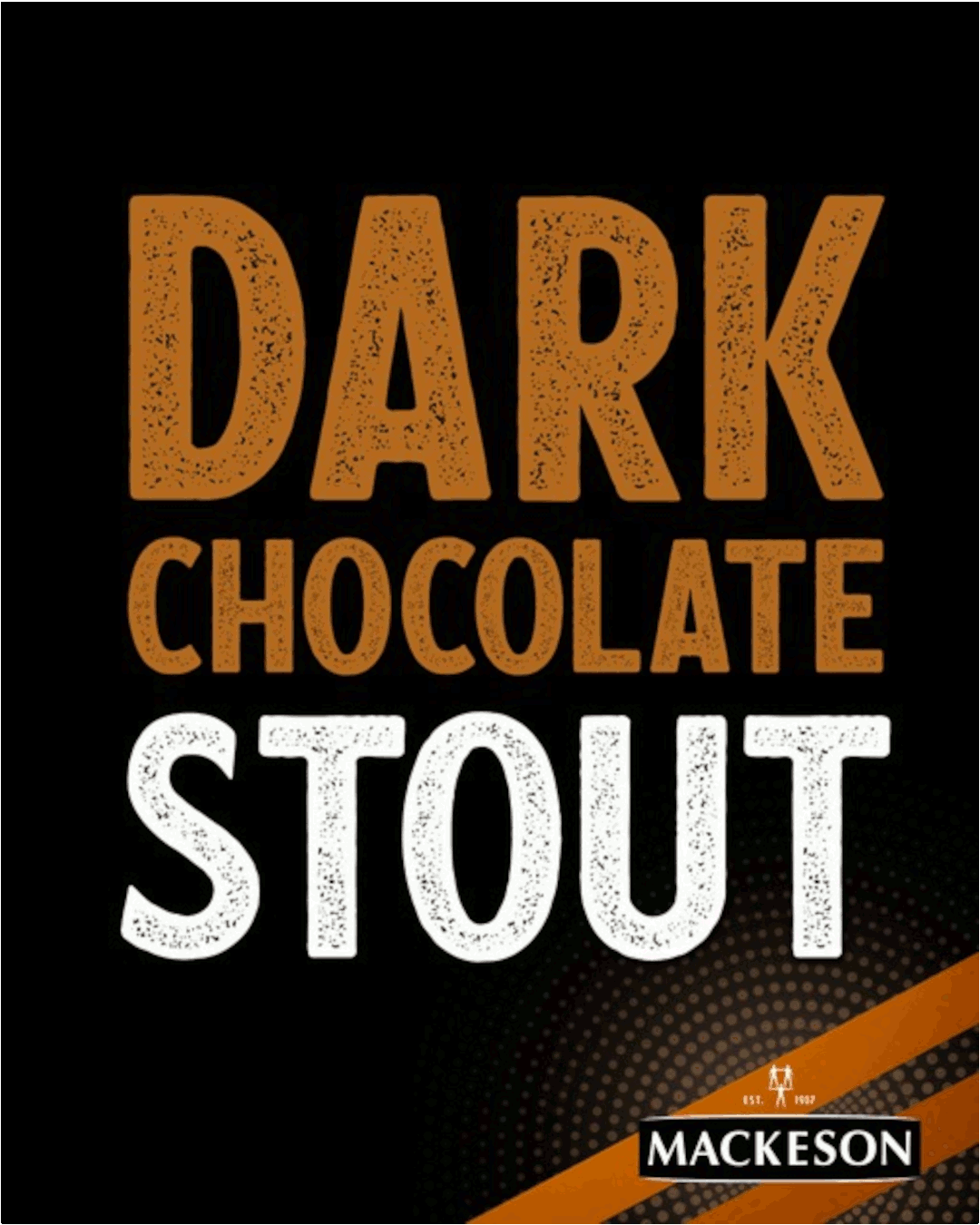 I asked the extension officer what was the reason for repossessing the land from me, and he stated "the head of the department said to give back the person the land". At this point I was assured another piece would be issued to me within a matter of months. I have been in constant dialog with the Ministry trying to acquire a piece of land and to this day all I've  been getting is excuses, after excuses, after excuses. Bare in mind, I did have the option to pursue legal advice and assistance to ensure this land wasn't taken from me, but regrettably I chose not to as I was given the assurance by the Ministry of Agriculture that another piece will be made available to me immediately to pursue my endeavours at that time.

I just left the Ministry, now 2 years later, and I was told I would be sorted out before January 18th, 2023, " HOW IRONIC". I am extremely disappointed as I have been visiting the Office throughout 2021 and  2022 and here I am again with what feels like another false promise to a never-ending situation.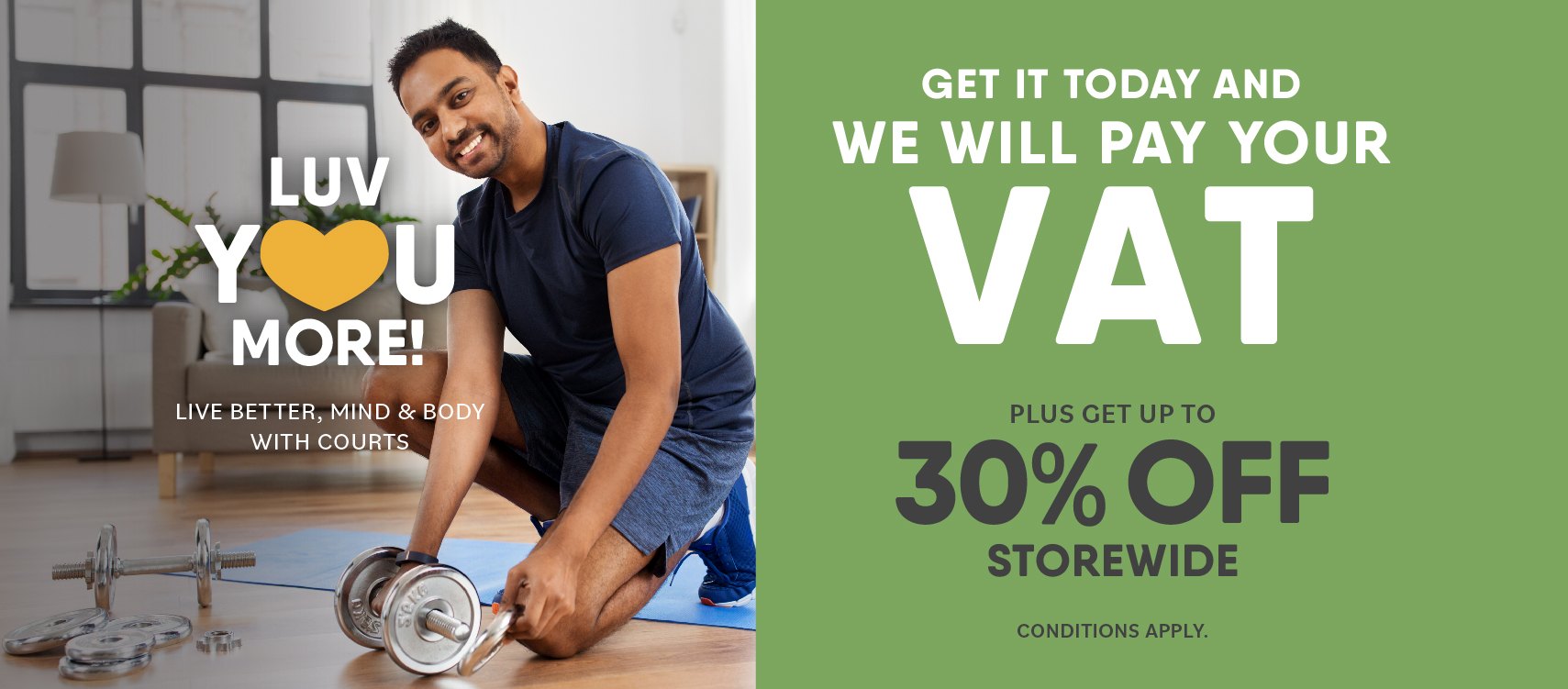 At this point I am beyond frustrated because I find it to be highly unfair that a born and raised Antiguan citizen cannot get a piece of land in his own country to do farming. Then we hear  all this talk about "Food Security", "Economic Powerhouse" and "Wealth Distribution"  within our nation. I want to know, how can we have Food Security if a person can't get a piece of land to do farming??? How can we become an "Economic Powerhouse" if we don't empower our people economically?
How can we distribute wealth evenly if it's only for a selected few? I've made my contribution to my country. I've served in the military and other arms of Government for well over a decade putting my shoulders to the wheel,watching and helping to protect this nation in some of its darkest moments.

I've always answered the call of duty to this nation and I deserve this opportunity just like everyone else. I should not have to be pleading and begging for land within my own country.
Our people need to be empowered,we need to be uplifted, there's a saying "Pastor Christen He Pickney Fuss" but it seems like this is not the case in Antigua. A friend of mine has been holding 4 water drums at their home for me for months now and they keep asking when am I coming for the drums and I keep telling them soon, but is this so??

I have decided to reach out in this way to bring my situation to light with hopes of the relevant persons being made aware to further assist me with a resolution for this draining matter. This is also a VERY common issue in our homeland (Land Ownership) for many locals, so I am hoping it is addressed with high priority.
I AM TIRED! I AM FED UP! I AM FRUSTRATED!! AND A YA ME BAARNN!!

regards,
Young Frustrated Potential Farmer
Advertise with the mоѕt vіѕіtеd nеwѕ ѕіtе іn Antigua!
We offer fully customizable and flexible digital marketing packages. Your content is delivered instantly to thousands of users in Antigua and abroad!
Contact us at [email protected]