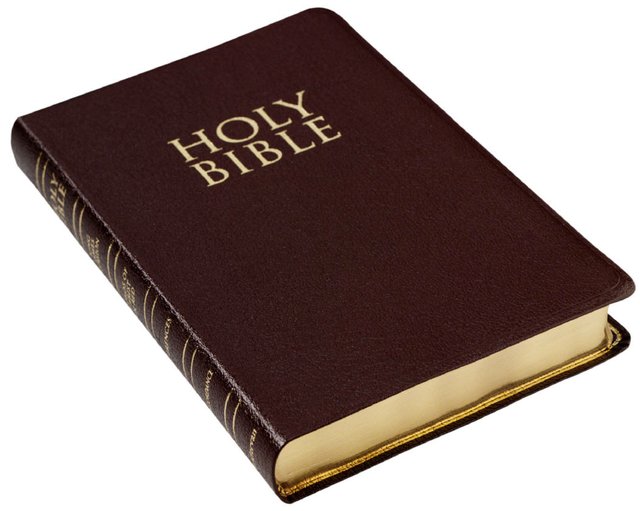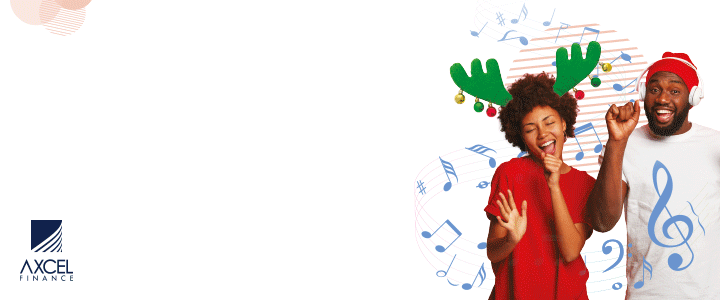 Dear Editor,

Please permit me to do  a second episode of " WHY WE ACCEPTS TRADITIONS OF MEN AND PRACTISE WITHOUT ANY RESEARCH OR INVESTIGATION"
Why Do We believe the things we practice without first Researching: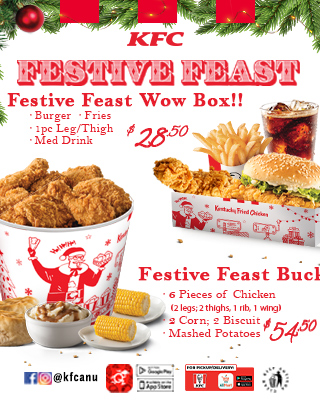 In a previous letter I mentioned four (4) points of tradition that we as human being simply accept without questioning their origins and legitimacy.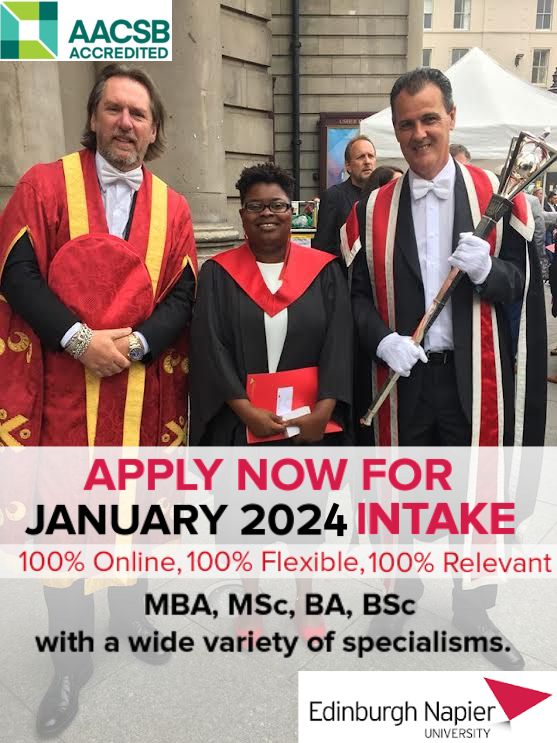 Today, I will just focus on ONE traditional belief:  THE SECRET RAPTURE
Most of the Christian world have grown up accepting the notion of what is commonly called : "The Secret Rapture".
It is said that Jesus Christ will return secretly and rapture His church away into heaven and leave all else here on earth.
Let me state EMPHATICALLY that NO WHERE in the Christian Bible speaks about a secret rapture.

Instead, the Bible tells us that the second coming of Christ will be an incredibly AUDIBLE and VISIBLE EVENT that no one will miss.

I Thes 4: 16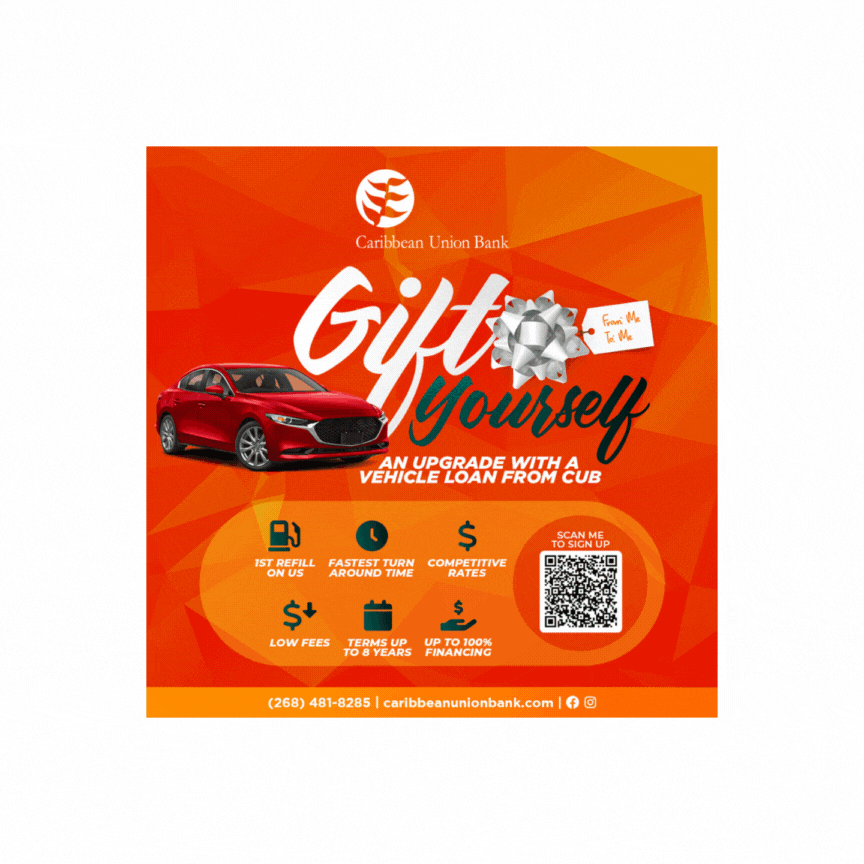 Acts 1: 10, 11

Rev 1:7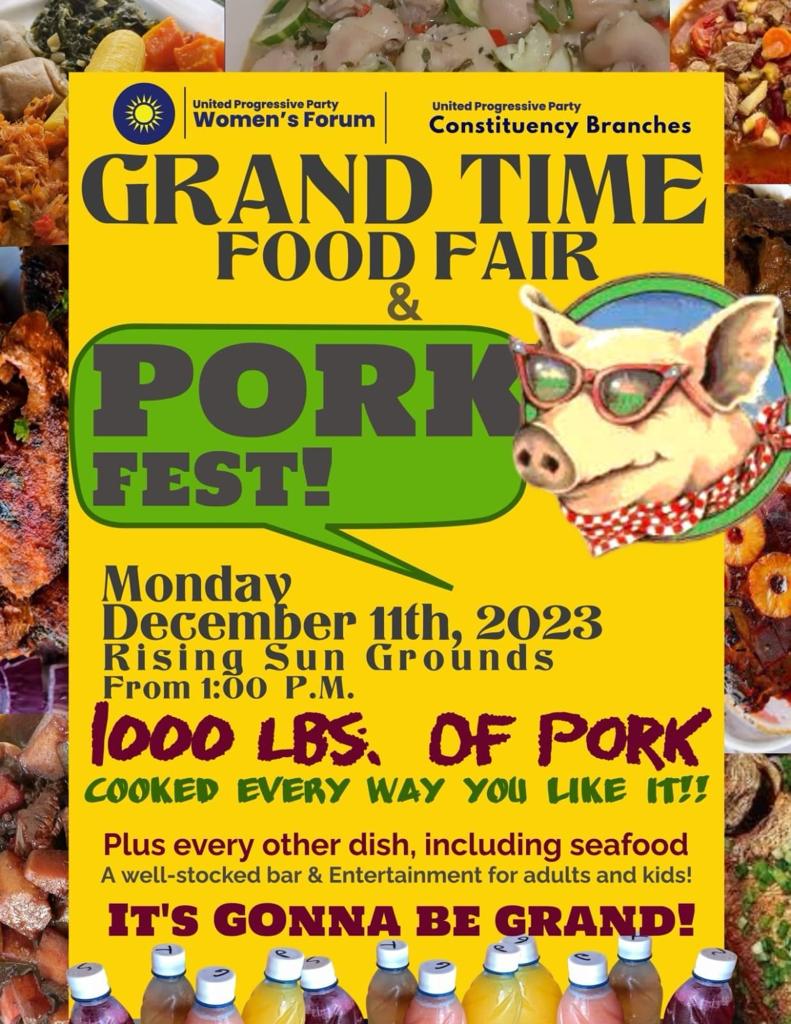 Matt 24: 30
When Christ returns to earth, everyone alive will see Him. The event will be SPECTACULAR:  Earthquakes, Thundering, Lightnings, mountains moving out of their locations. Christ himself will put out a loud shout ( I Thes 4:16).  A trumpet will be heard all over the earth. As lightning flashes in the east and is seen in the west…so shall the coming of Christ be.

Matt 24:27
There can definitely be nothing secret with all that will be happening at that time.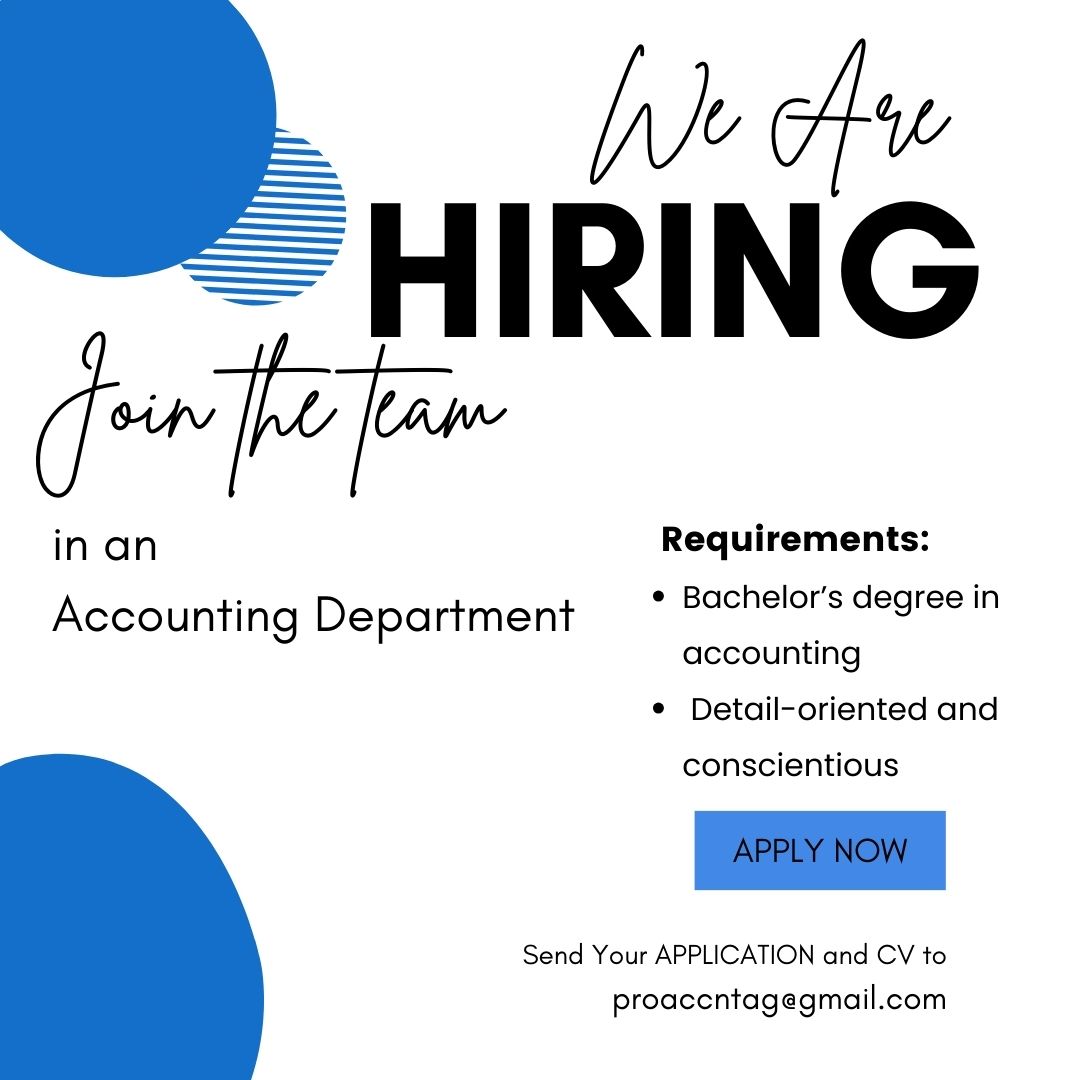 Many persons use scriptures where it is mentioned that two persons will be in the field; one will be taken and the other left:  Matt 24. 40-42
This scripture does not speak about a secret rapture.  Also, in the context of the message, remember just as in the days of Noah's flood how the people who did not enter the ark were taken away. They all died. This scripture has the same connotation. Those who will be taken are the ones who will perish.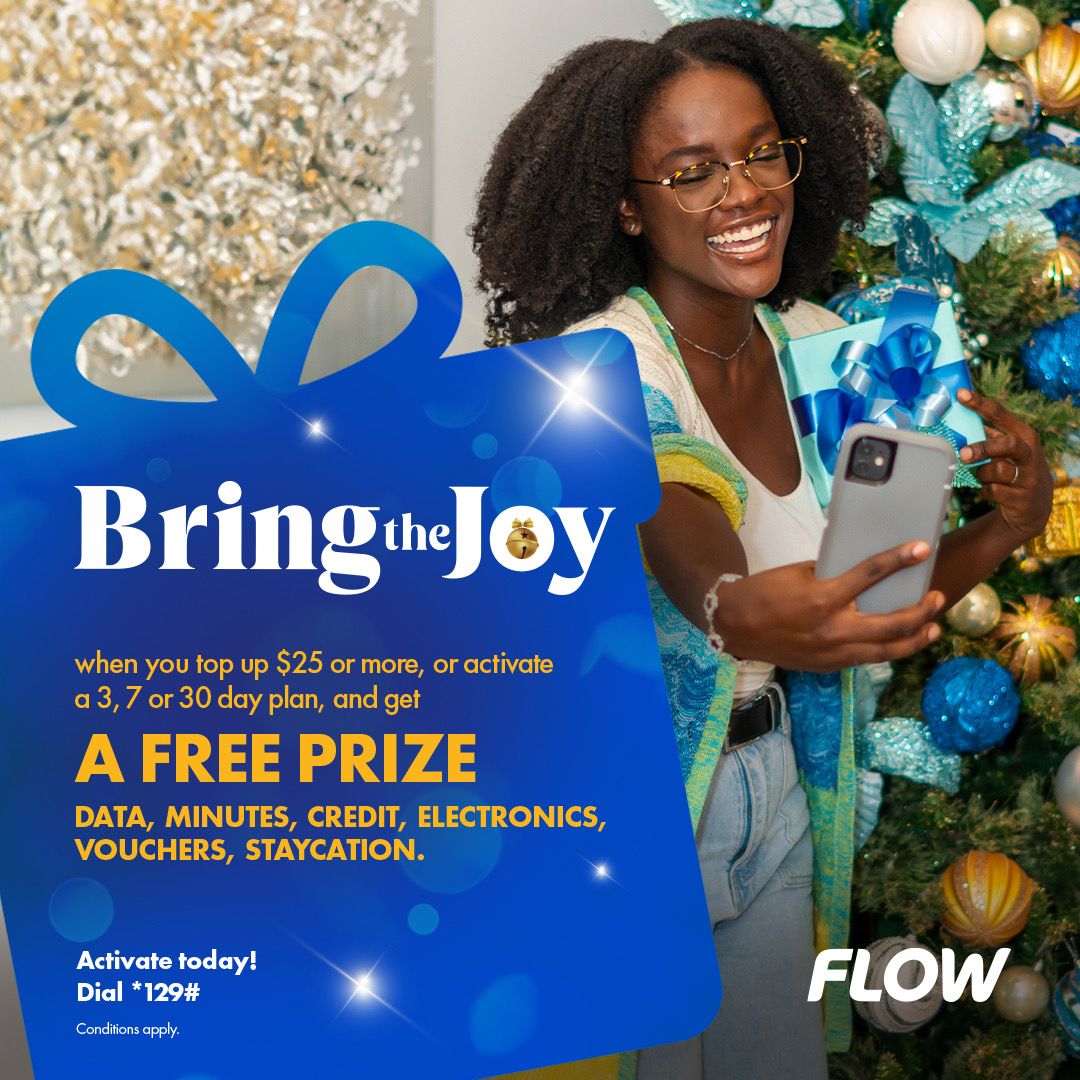 This secret rapture idea is a deception from the enemy of mankind. It offers false security. God never take His people out of tribulation times. Instead, He always save them in the midst of tribulations.
Remember these events:
1.        God did not prevent Daniel form being thrown into the Lion's den. Instead, He protected and saved him while inside the den.
2.      God did not prevent the three Hebrew lads from being thrown into burning furnace in Babylon. Instead, He saved them while they were in the furnace.
3.      God did not take Israel out of Egypt during the seven last plagues. Instead, He protected them from the plagues while they were yet still in Egypt.
4.      God did not prevent Paul from going through shipwrecks, imprisonment, bitten by snake etc. Instead, He was protected while going through these events.
In the same way:  God's people will remain on the earth during the time of tribulation that is to come on this world. They will not be raptured off to heaven. Instead, God will protect His children here on earth during the tribulation.
It is after the tribulation, (immediately after) that Christ will put in His appearance and take His church to Heaven with Him.
At His second coming, the saints who are asleep (dead)  ( Adam, David, Joseph, Paul, Peter, Daniel, Mother Teresa……) will come up in the first resurrection from their graves.  The saints who are still alive will also be caught up in the air.  They will meet Christ in the air and go to heaven for 1 000 years.
All other life on earth will perish at Christ's appearing. No sinful being will be able to survive in the presence of a HOLY Creator.
For a 1 000 year period, this earth will be a barren and desolate place. No human being will be alive. Only satan and his demons will be here in what the Bible symbolically refers to as the bottomless pit. Rev 20: 2, 3
For 1 000 years satan and his demons will be bound on this earth. The earth will be as it was as described in Gen 1:2
Then at the end of that 1 000 year period; the second resurrection will occur. This will bring back to life all who have rejected God's calling.
Search the scriptures for yourselves.
Question your pastors about this issue because they will NOT find any reference of a secret rapture in the Christian Bible.
Christ's first admonition to His followers is that they be aware of false prophets and teachers. Deception is satan's main strategy in leading the world astray. He had succeeded in deceiving Eve in Eden and the whole world is under his deceptive spell today.
Most of what we practice come from traditions. The Christian church that was persecuted by Rome in the dark ages; had to go into hiding to practice the truths as shown in the Bible. For about 1 260 years, the church suffered the wrath of Rome because the power at that time wanted to suppress the truth.
When the church reappeared from its hiding place in the 18th Century, many of the original Bible truth were lost (changed). However, there was still a remnant of believers who adhered to the "Sola Scriptura".  They persevered and God gradually opened their minds to the truths of the Bible.
Let me also add: That NEVER in all of history was there ever a time when the majority accepted TRUTH.
Always the opposite:  The majority always accept error (evil).
The same applies today. The road to destruction is wide…easy to traverse…takes no effort.
The road to salvation is narrow:  Few wants to take its path because it requires discipline and obedience.
TRUTH makes one free.  You stand for the truth, and stand alone ( with God though), as the late Lucky Dube sang: " You stand for the truth; you always stand alone"
The Bible interprets itself. Here a little…there a little…
Study with an open mind and ask The Holy Spirit for guidance
Advertise with the mоѕt vіѕіtеd nеwѕ ѕіtе іn Antigua!
We offer fully customizable and flexible digital marketing packages.
Contact us at [email protected]